We got some insider information you like fall, so we thought we'd pick you some apple puns!
Now that the days are getting cooler and shorter, you've broken out the flannel (even if it's just in Animal Crossing), and you're ready for fall festivities, you need something for those Instagram captions! We aren't shy about our love of pumpkins, but we also know they sometimes overshadow the other autumn MVP (most valuable plant): apples.
We've already picked all the best apple puns so you can head straight to the orchard (or the front door where you're groceries have been delivered, no judgment).
Try Picking Your Favorite From These Apple Puns
1. Your friendly neighborhood Spider-Man er cider man. We'd sign up for either service.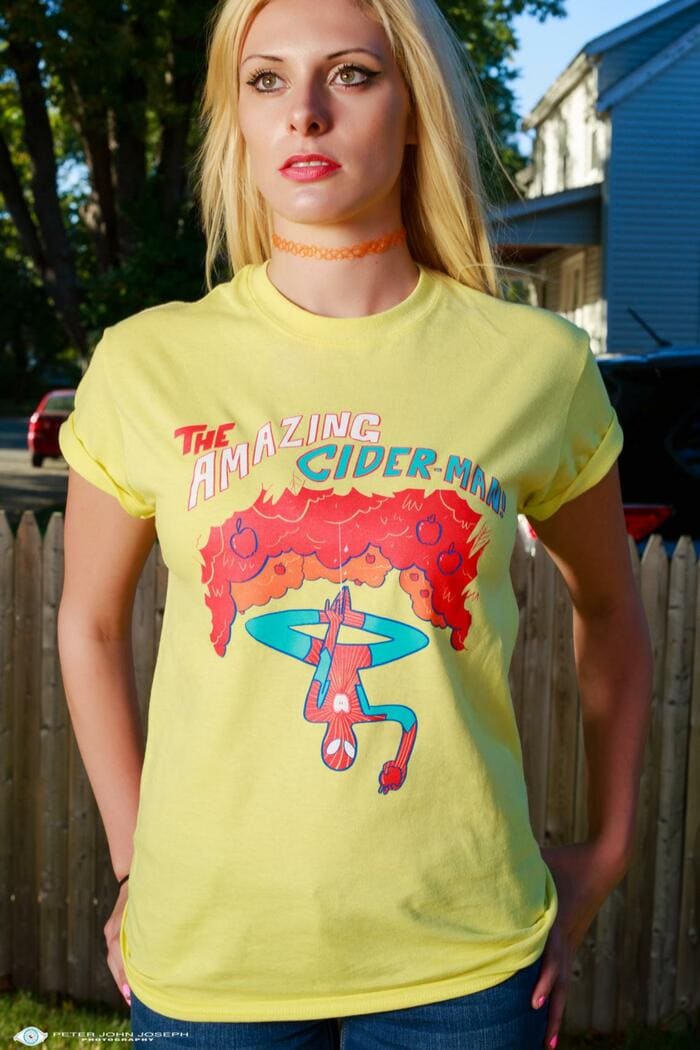 Available at Etsy. Use code CAKE20 for 20% off all their products until October 15th.
2. This must be that one bad apple we hear so much about.
3. A mug for when you just can't…


Available at Etsy.
4. They fell for each other.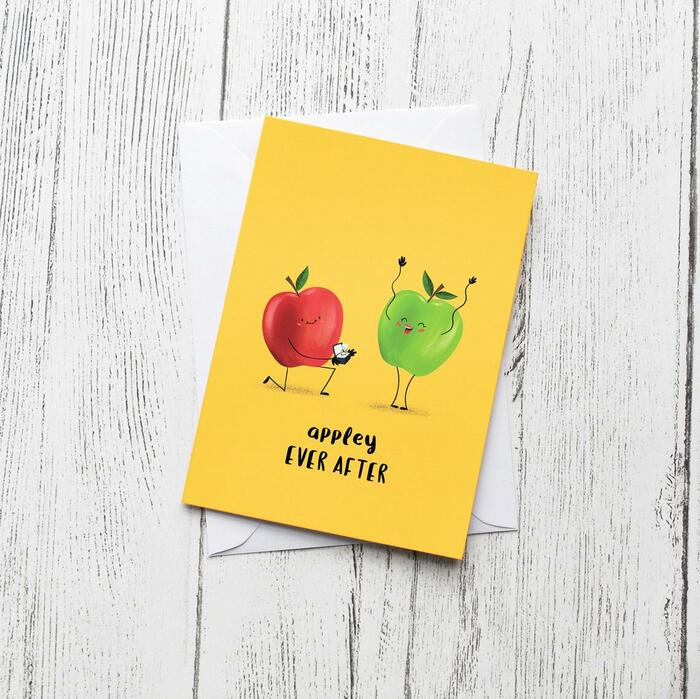 Available at Etsy
5. An even more endearing compliment in our opinion.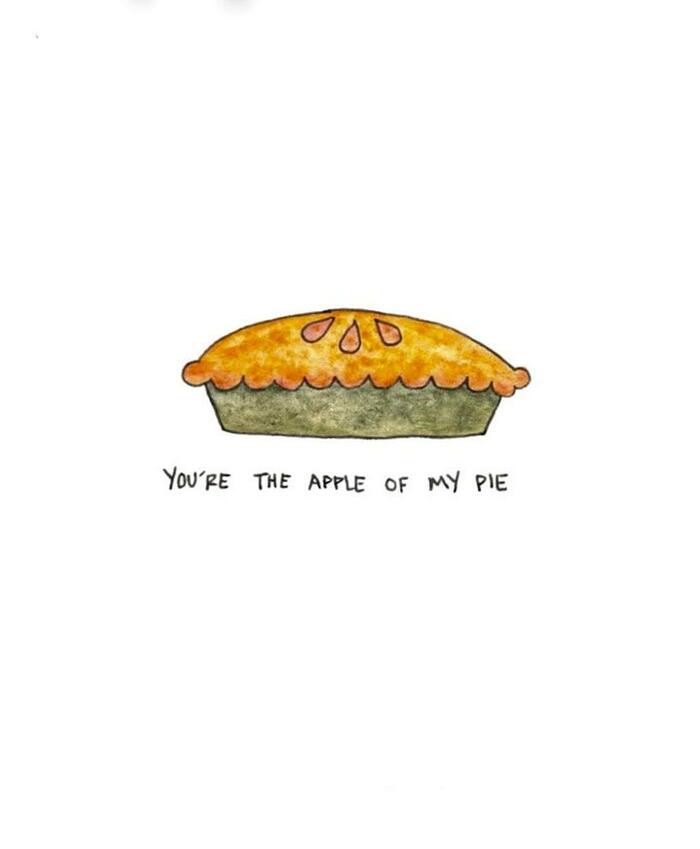 Available at Etsy.
6. The song we sing when we're failing to resist another Pumpkin Spice Latte.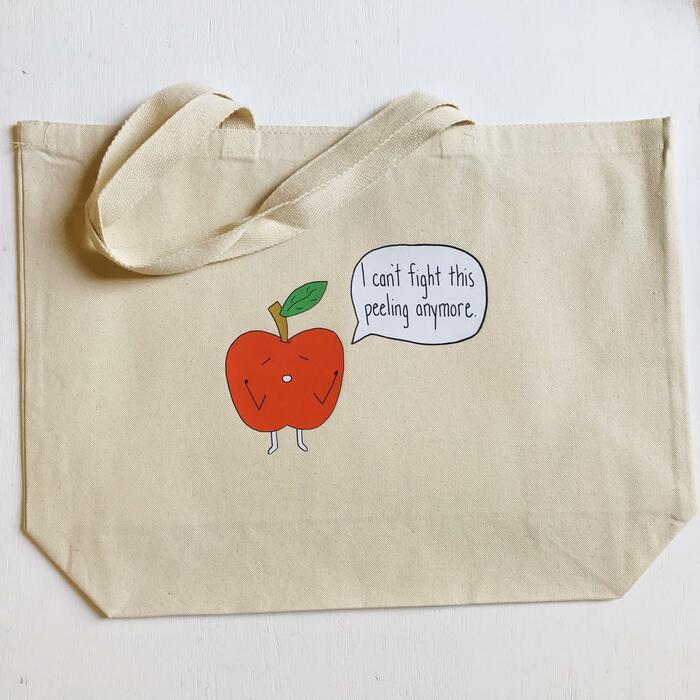 Available at Etsy.
7. Think this is the year she'll finally give you that family recipe?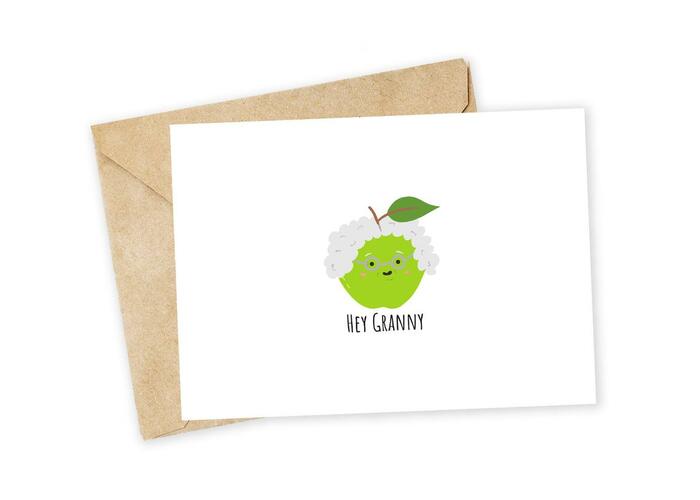 Available at Etsy.
8. We all know the crust is where it's at.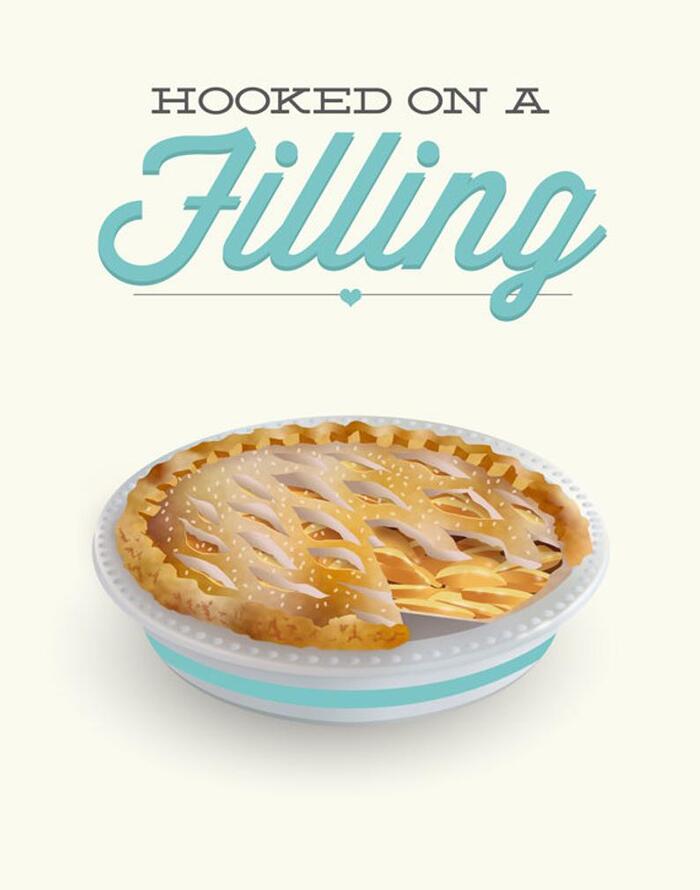 Available at Etsy.
9. Even if you're rotten.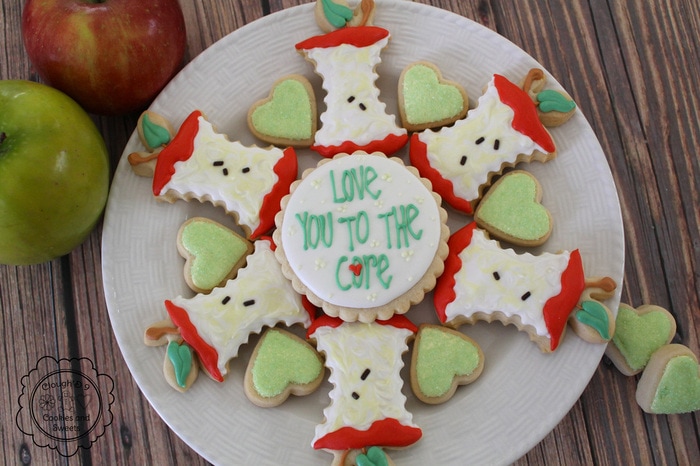 Available at Cloud 9 Cookies.
10. Those tart apples are something else…
11. Just making room for more pie.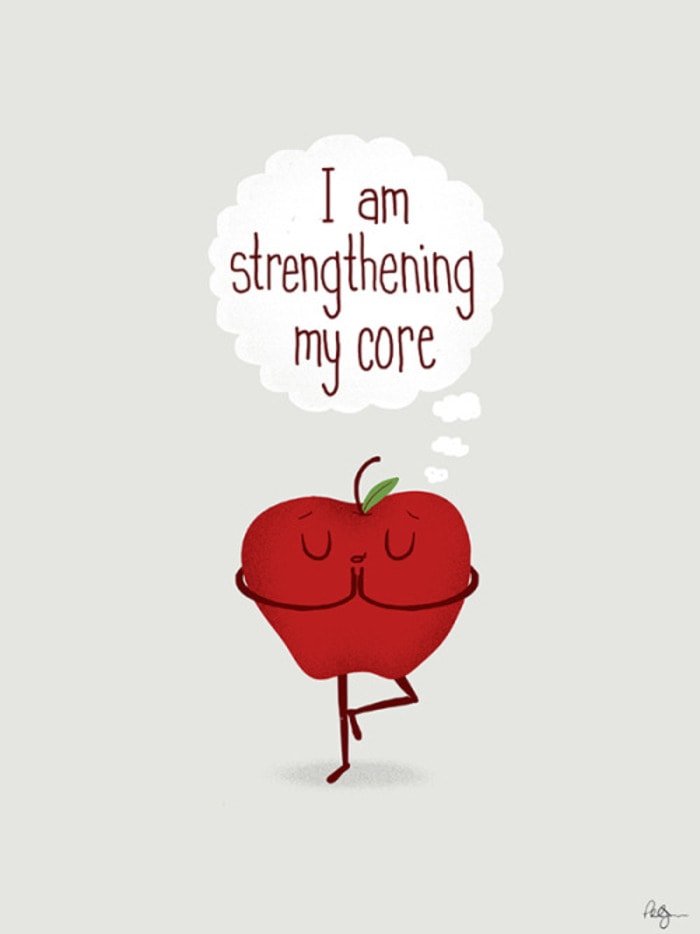 Illustration by Phil Jones.
12. A great gift for teachers. And tastier than a red delicious.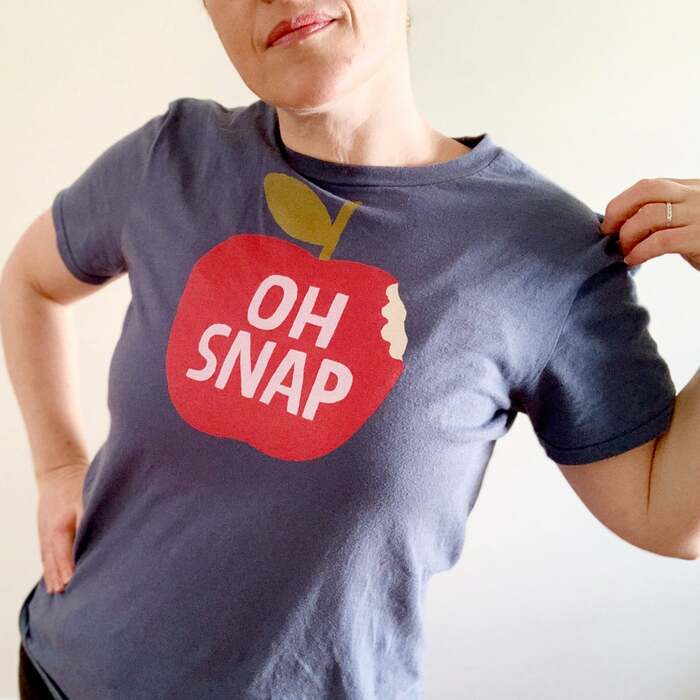 Available at Etsy.
13. Is it bad that we buy Apple products for the puns?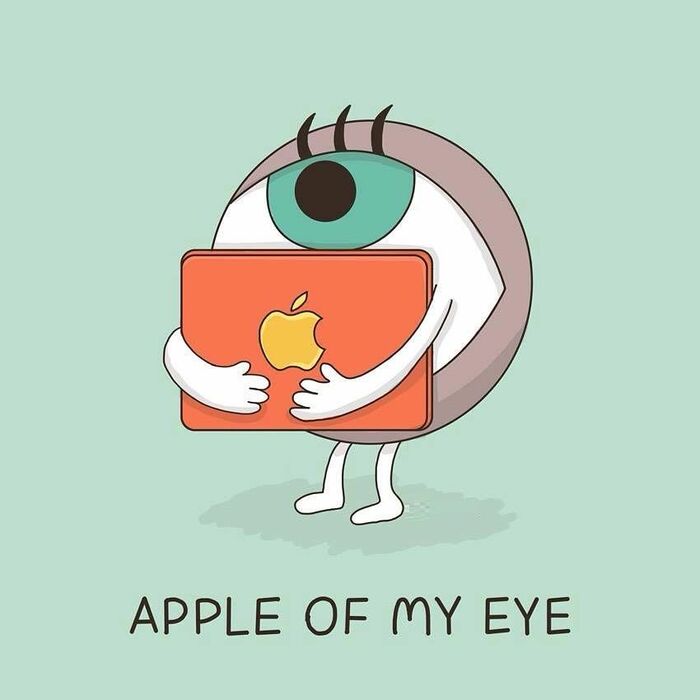 14. It's a much easier task with cider in hand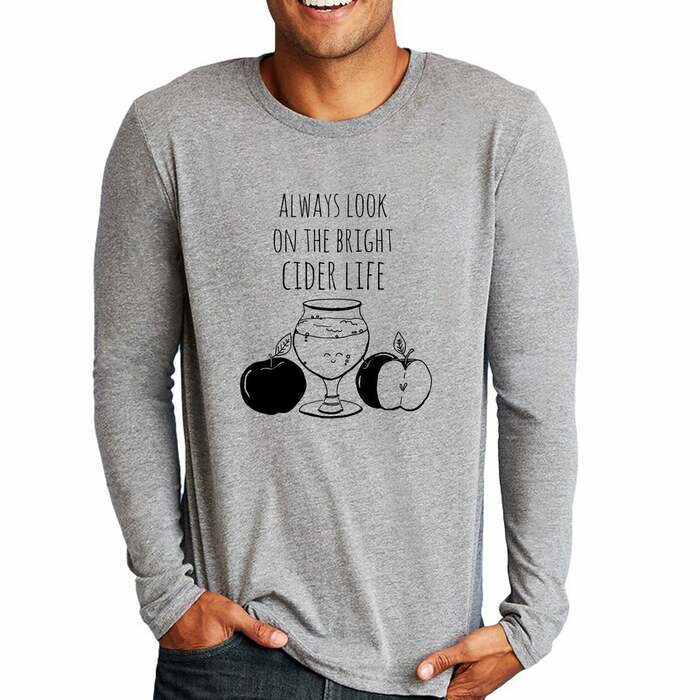 Available at Etsy.
15. Does an apple a day keeps the dad jokes away?
We all know where the Big Apple is but does anyone know where the…

Minneapolis.

— Dad Jokes (@Dadsaysjokes) September 12, 2019
16. Us talking to our produce at the store again.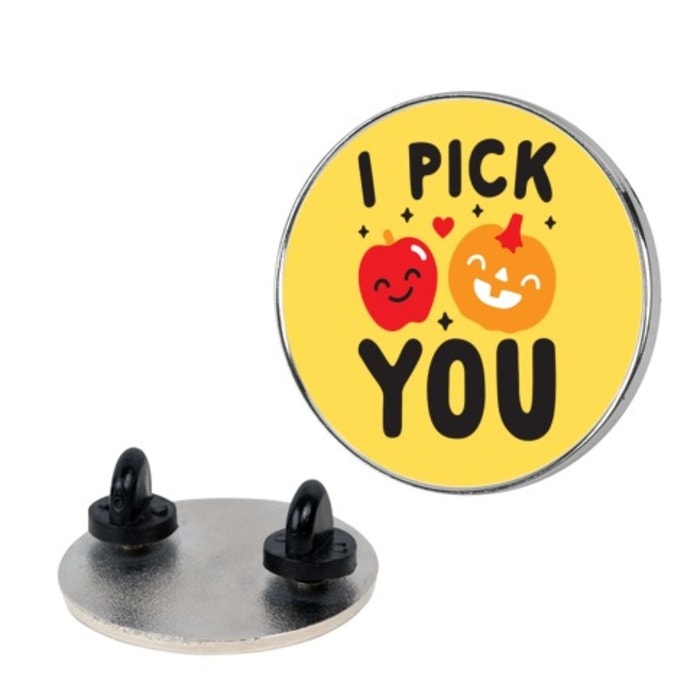 Available at LookHuman.
17. Stop, collaborate, and listen.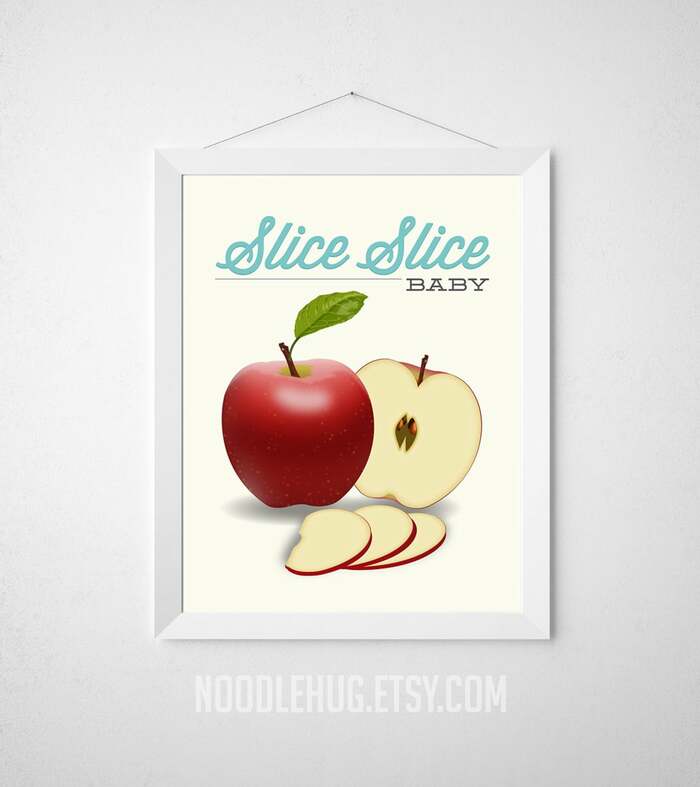 Available at Etsy.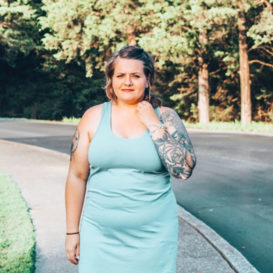 Latest posts by Ashley Hubbard
(see all)