We love all cookies, but Jacques Torres's Chocolate Chip Cookies are our favorite. That's why we made a peanut butter version! (That and the dog told us to.) He also told us to share these cookie puns with you so you too can be rolling in dough.
What's so great about cookies? For starters, they're all single servings! Unlike cake, which is only a single serving if you try hard enough. They also come in a seemingly endless variety of flavors from double chocolate cookies and butter cookies to Thin Mints and Oreos. So there's a flavor for everyone!
National Cookie Day isn't until December 4, but you can dunk this wordplay any time of the year.
15 Sweet Cookie Puns
1. Before you bake reindeer cookies, what do you have? Cookie doe!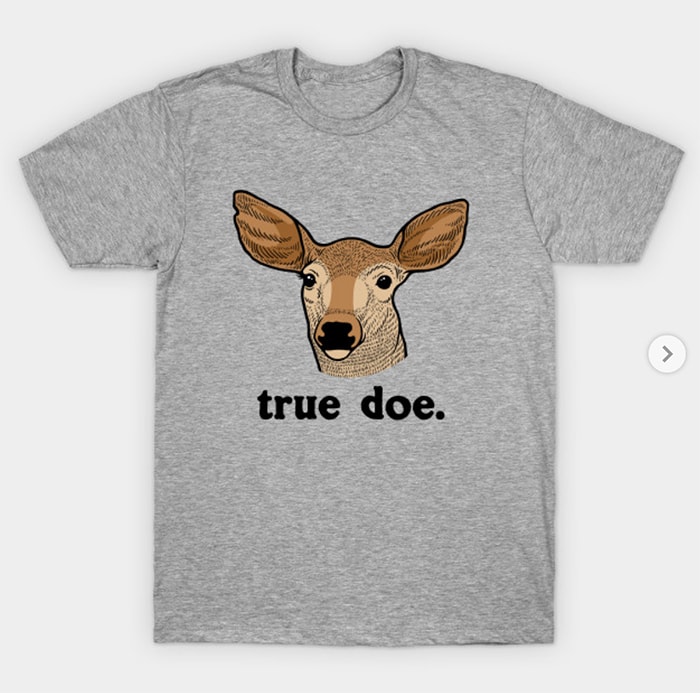 Available on Tee Public

2. How sweet.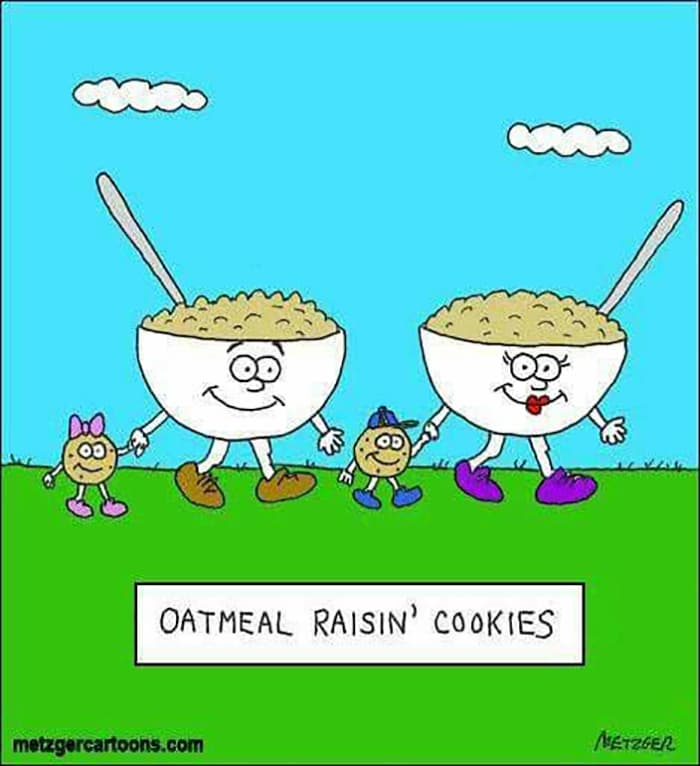 3. Sea is for Cookie!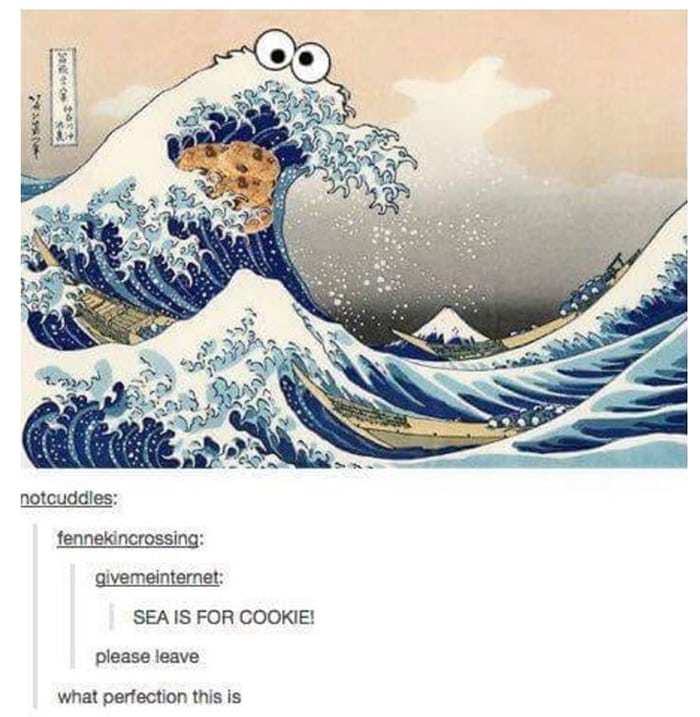 4. Before the doc showed up, the cookie was feeling pretty crummy.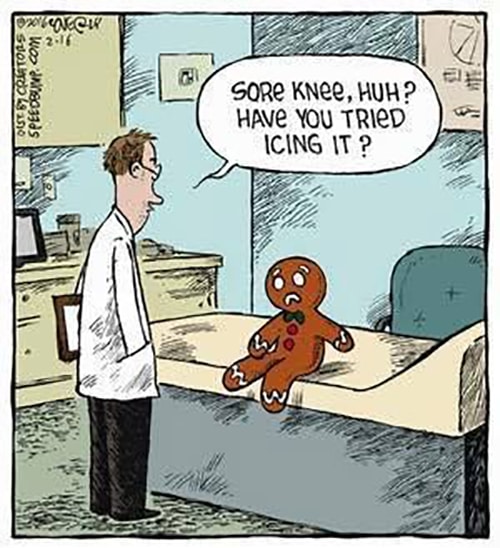 5. We added some to the dough so they're basically a salad now.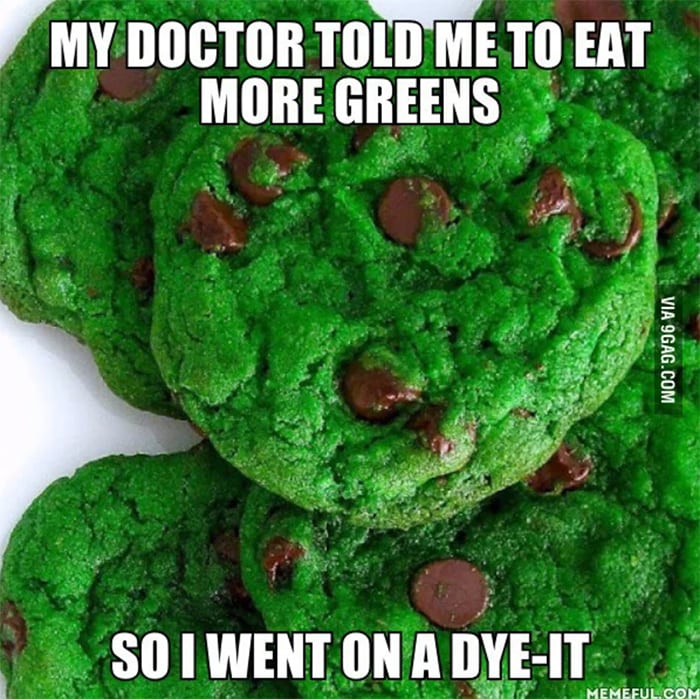 6. We'd totally subscribe to Cookie Monster's fitness channel.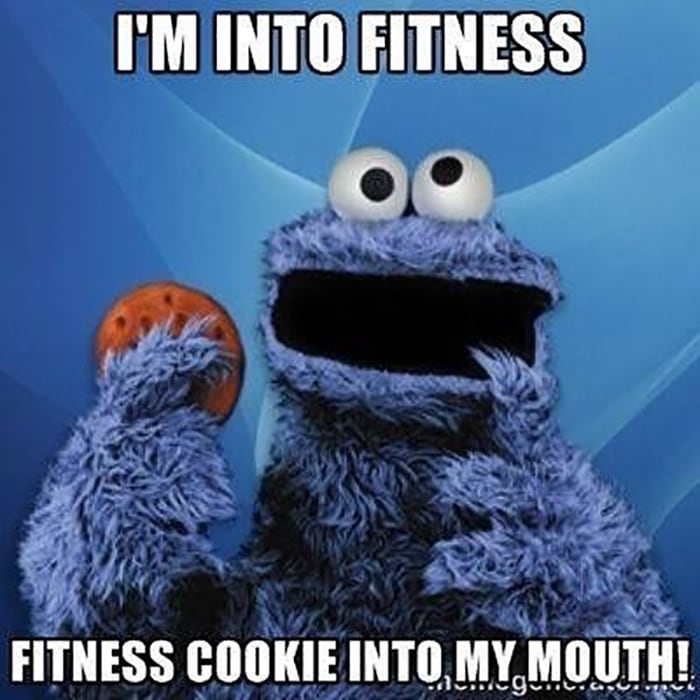 7. Ok, real talk: How many of us are there in this relationship?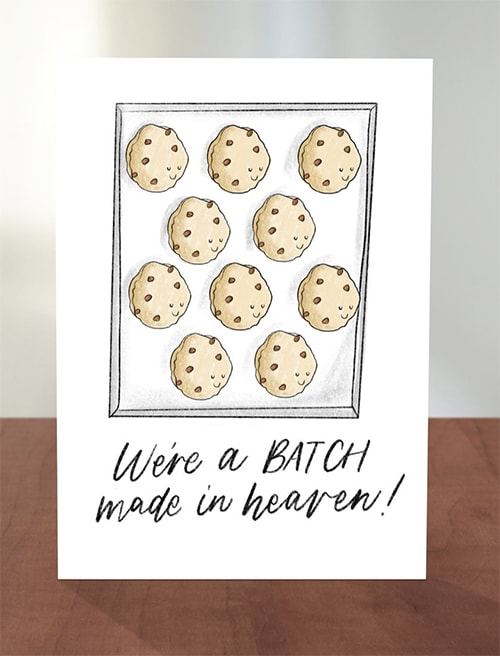 Available on Etsy.
8. What Fred Durst really meant.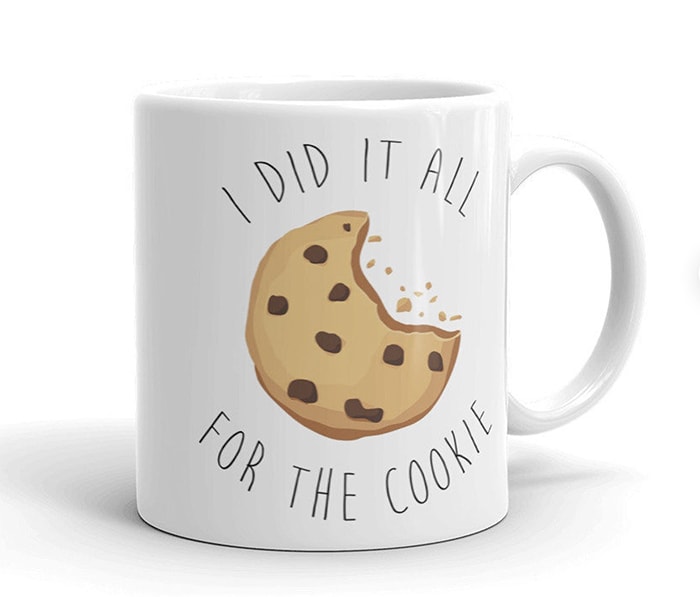 Available on Etsy.
9. Oh snap indeed.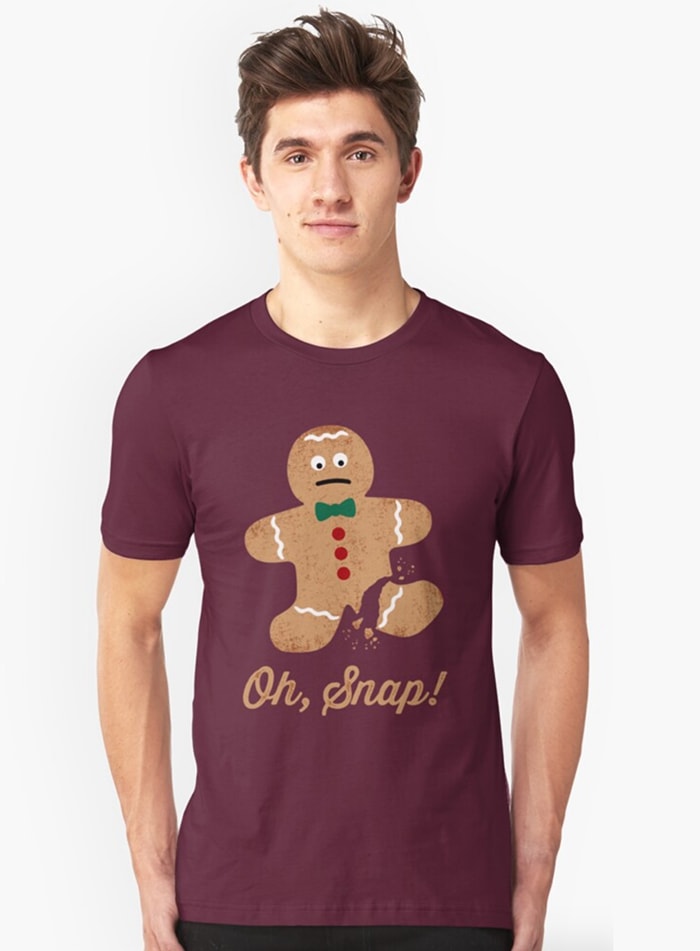 Available on RedBubble.
10. What did Homer Simpson say when he dropped a plate of cookies? Dough!
11. Maybe don't bring these to church?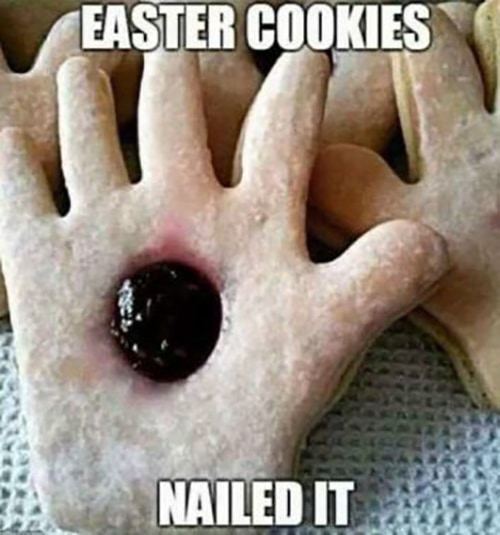 12. Where we're going after that last joke.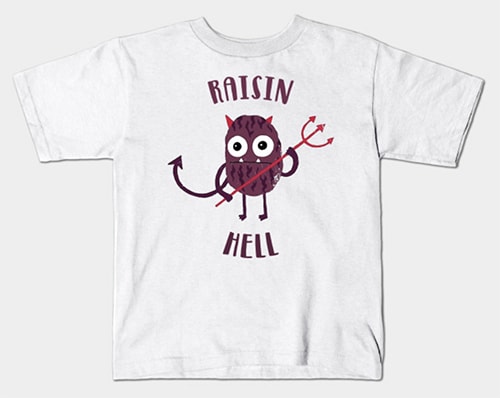 Available on TeePublic.
13. And they're just giving me away!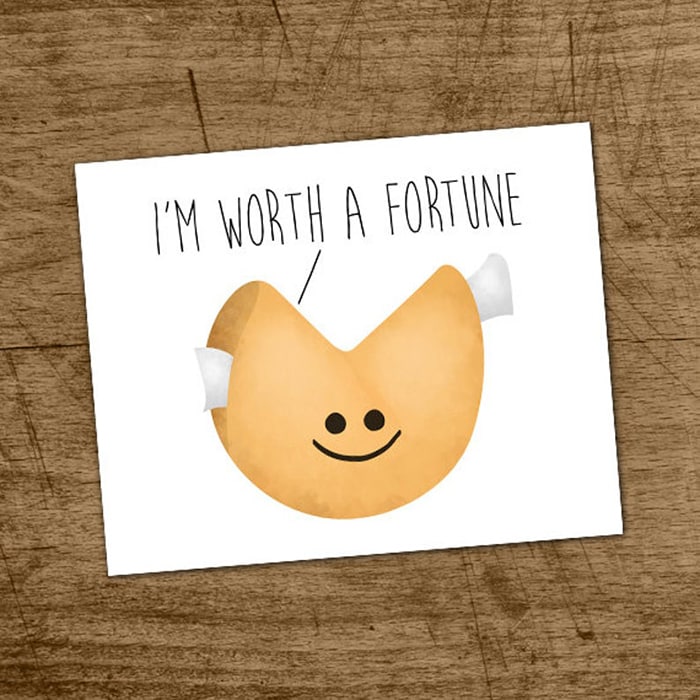 Available on Etsy.
14. Do you prefer your cookies crispy like Han Solo or chewy?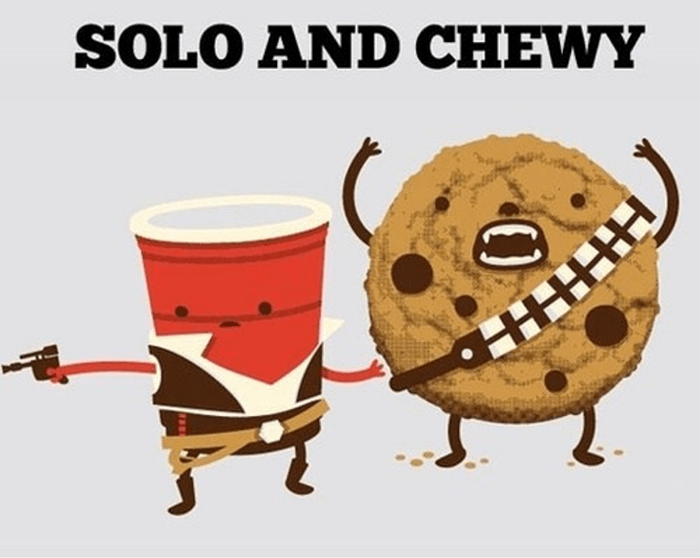 15. What did the pirate say when he got his hand stuck in the cookie jar? Arrrrrrrrrgh!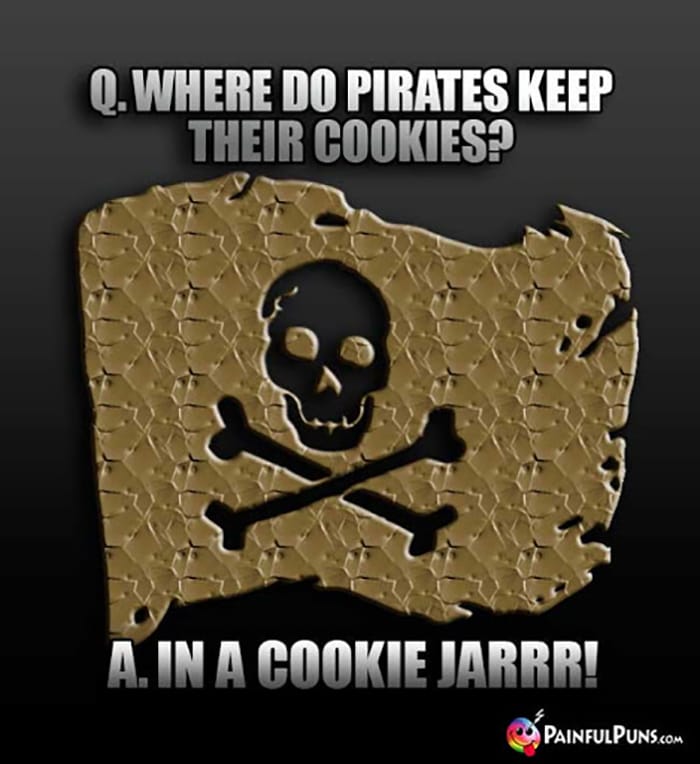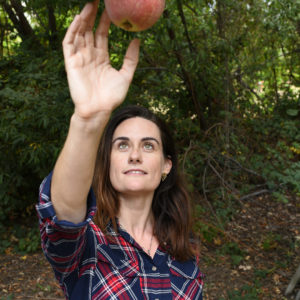 Latest posts by Rebecca Swanner
(see all)