Let them eat cake! It's one of the most famous quotations in history, and we all think Queen Marie Antoinette said it.
And yet, she didn't.
Instead of let them eat cake, you may have heard that Marie Antoinette said "Qu'ils mangent de la brioche," which means let them eat brioche. (Brioche is a rich bread made from flour, sugar, milk, butter, and eggs.)
She didn't say this either. In fact, Marie Antoinette was a philanthropist, a queen, and a scapegoat of the French Revolution.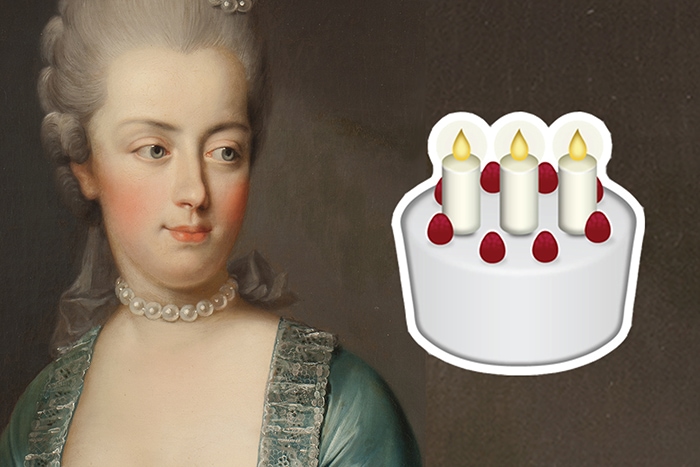 So Who Said Let Them Eat Cake?
The quote "let them eat cake" — or, technically, "let them eat brioche" — first appeared in philosopher Jean-Jacques Rousseau's Confessions, written in 1765.
In it, he wrote, "At length I remembered the last resort of a great princess who, when told that the peasants had no bread, replied: 'Then let them eat brioche.'"
Marie Antoinette didn't marry Louis XVI or move to Versailles until 1770. (Which, according to the way time works, was five years later.)
"Let them eat cake" might have been said by Maria Theresa of Spain, the first wife of King Louis XIV and Queen of France from 1660-1683. In Marie Antoinette: The Journey, Antonia Fraser suggests Theresa said if the French do not have bread, they should eat the crust of the paté (la croûte de pâté).
But, honestly, we're betting Louis XIV (aka pompous "Sun King") said it or Rousseau simply made it up to suit their own interests.
But why?
Antoinette was disliked by many people in France. She waited seven years before producing an heir to the throne, she was often homesick for Austria, and like everyone at Versailles, she spent a lot of money on lavish things.
So the French Revolution transformed her into their scapegoat, and she became the symbol of a decadent monarchy that couldn't care less about the people they served.
Ok, But Would Marie Antoinette Have Said It?
Again, likely, no. According to biographies by Vincent Cronin and Philippe Huisman, during her reign, Marie Antoinette:
Eliminated the Queen's Belt tax that taxed the poor
Adopted numerous orphans
Supported the Maison Philanthropique, a home for the blind, elderly, and widowed
Established a home for unwed mothers
Brought blankets and food to the poor and sick
Sold the royal flatware to provide grain for families during the bread shortage of 1787
So even if the quote had originated during her reign, her track record of giving back makes it seem very unlikely that she would've uttered it.
Why Is Let Them Eat Cake Offensive?
Valid question. We love cake, we love brioche, and honestly we wouldn't even turn down some paté scraps.
But during the French Revolution (1789-1799), French peasants and the working class spent 50% of their income on bread. If a monarch really suggested peasants (who couldn't afford bread) could simply eat the more expensive cake or brioche, it meant they were really out of touch with ordinary life.
The phrase is a symbolic way to show that someone is selfish, uncaring, or blissfully ignorant. I mean, Jeeves, can't they just eat cake if they don't have bread? Or maybe they can just distract themselves with a fun hobby, like spinning silk. Silly peasants!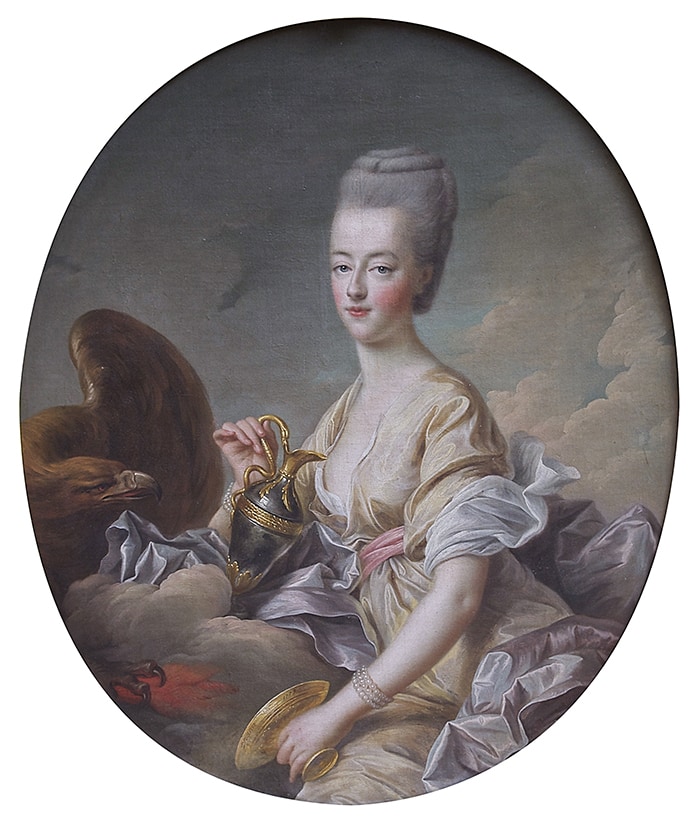 What Does Let's Eat Cake Mean?
Our name Let's Eat Cake can be interpreted in many ways, but our original intent was to subvert what it means to be a women's lifestyle site by flipping the quote let them eat cake on its head.
Our goal is to make you laugh, to provide substance and knowledge where appropriate, to help you feel seen and accepted, and to offer content on a wide variety of topics from cocktail recipes and lifestyle travel to weird news and cake puns. (Plus a few automotive articles thrown in for good measure, because a lady does have to get around town, after all.)
So, come hang out. Stay a while. Let's eat cake together. And, don't drag us to the guillotine.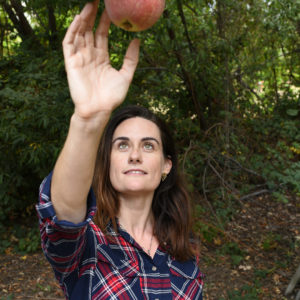 Latest posts by Rebecca Swanner
(see all)