Chocolate is considered a major food group here at Let's Eat Cake. And, no matter how you prefer your chocolate – white, milk, ruby, or bitter and dark like your soul – these are some funny chocolate puns that anyone can appreciate.
We are in firm agreement that chocolate and humor are two of the best things the world has to offer. So, take a bite out of this delicious wordplay and if your sweet tooth isn't quite satisfied, we've got cupcake and cookie puns to delight your Instagram captions too.
20 Chocolate Puns
1. As much as chocolate, perhaps.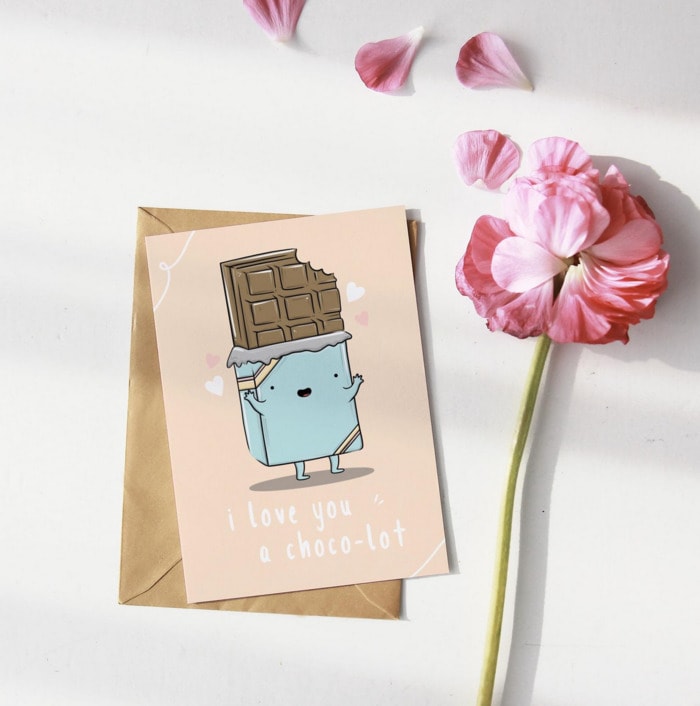 2. We're also sorry the chocolate is half-eaten.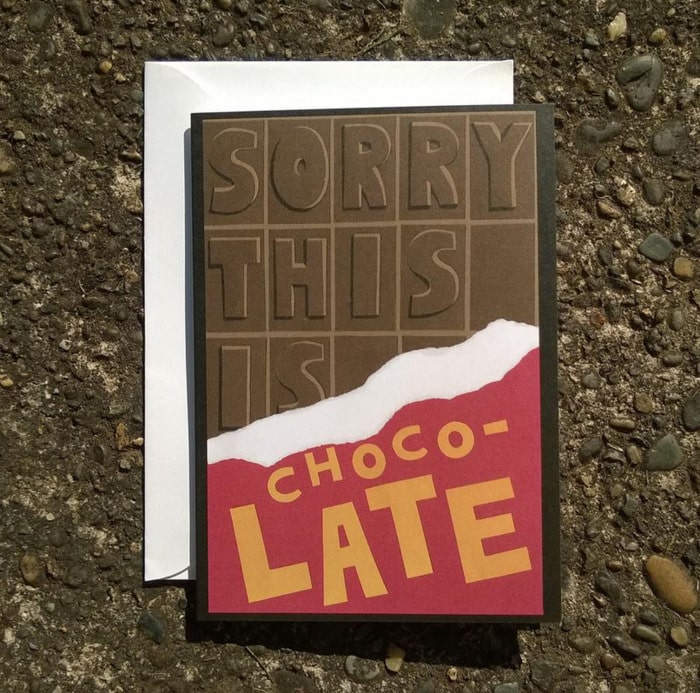 3. We're totally the "you made a really awesome kid" kid.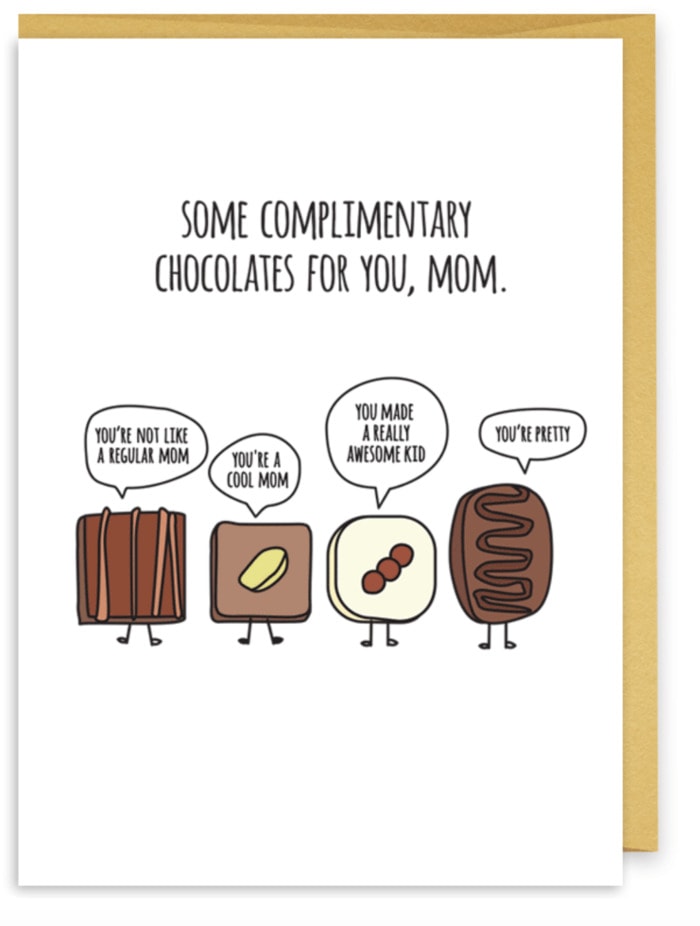 4. You're too sweet.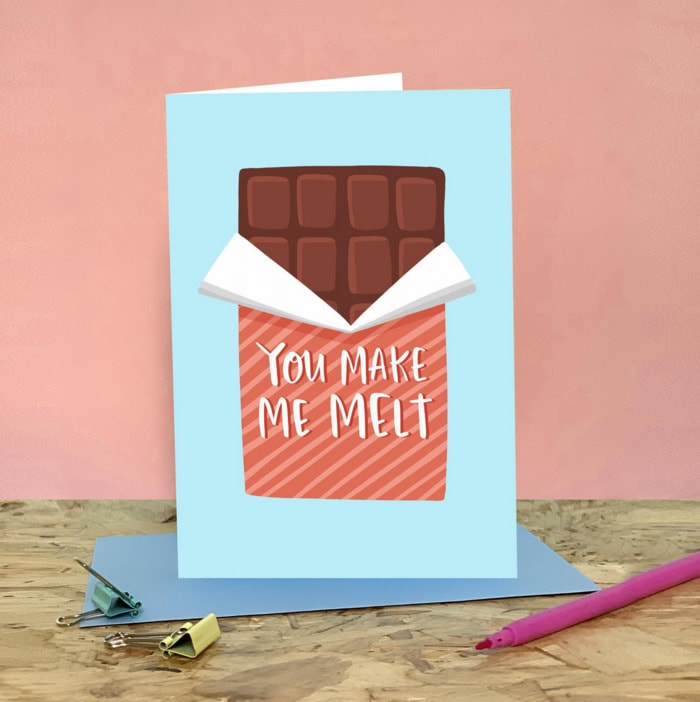 5. Break us off a piece of that Kit Kat bar.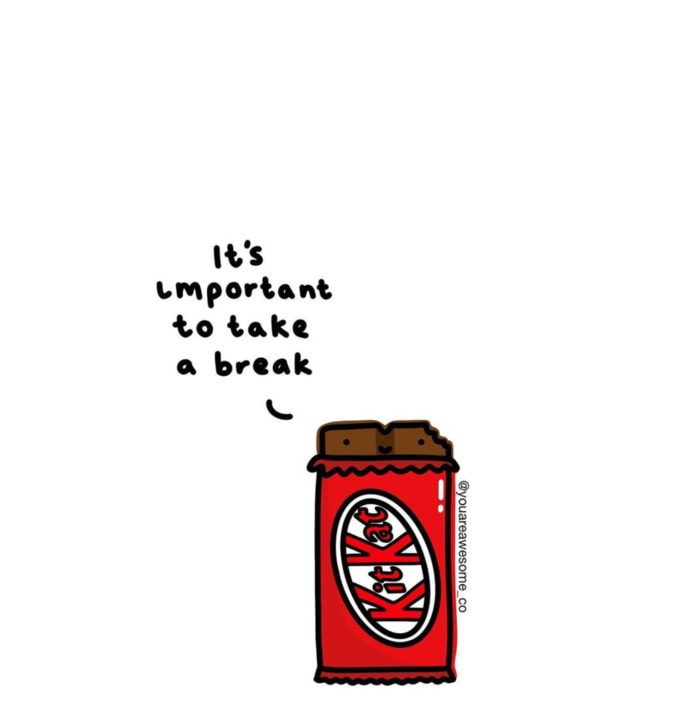 6. This week we learned that crocodiles also enjoy hot chocolate.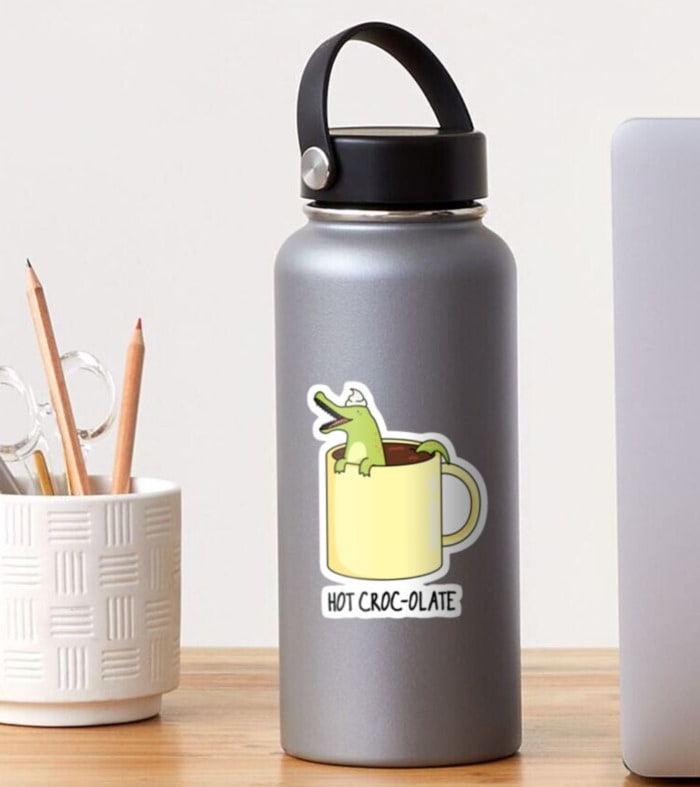 7. Unless you're bringing us hot chocolate (or pancakes) don't wake us before 10 am, please.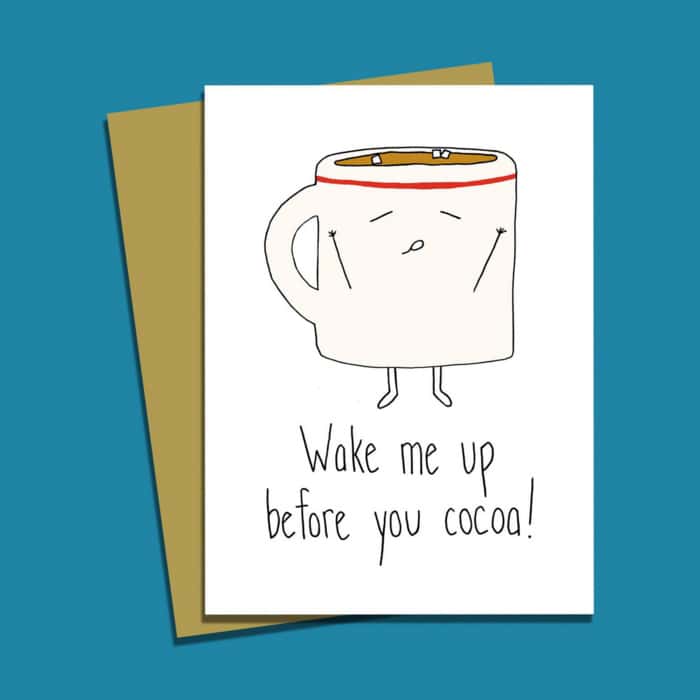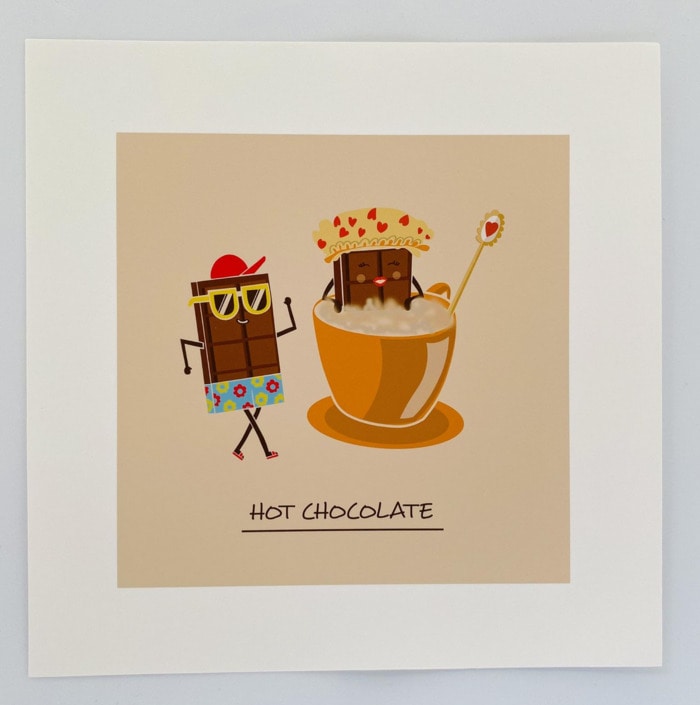 9. They're always mocking us.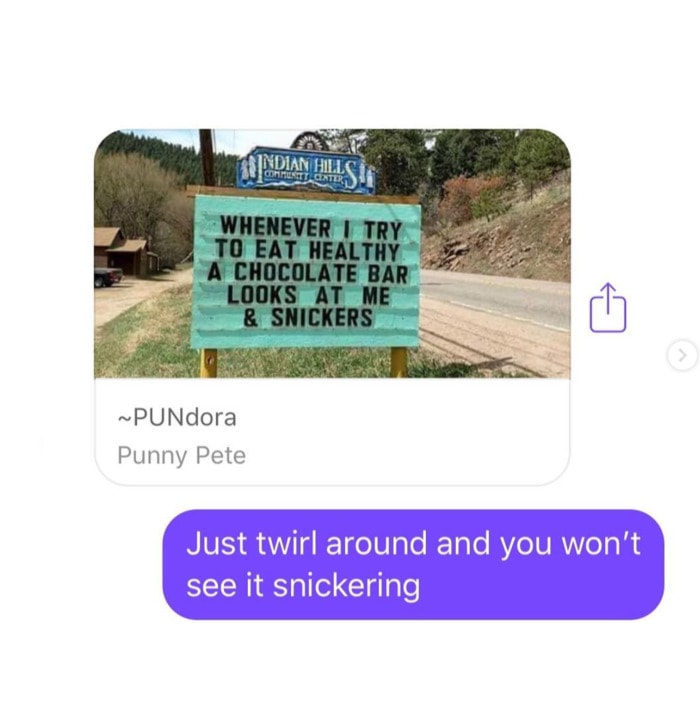 10. The right kind of trouble.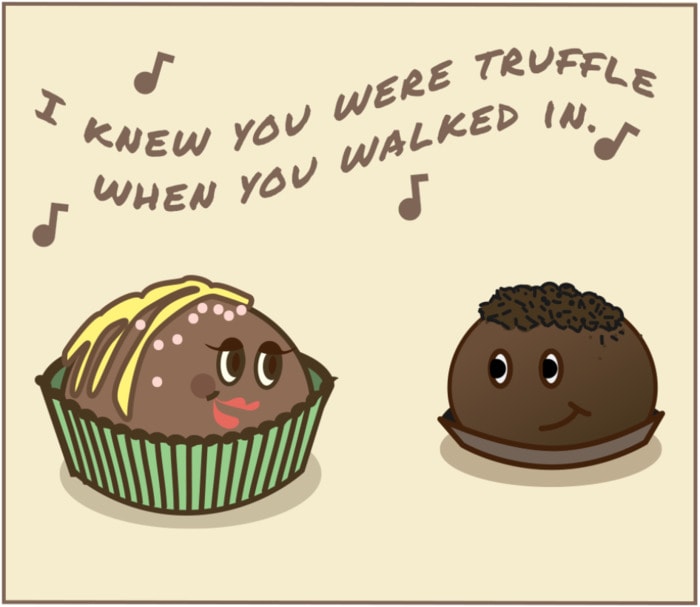 11. You are what you eat?
12. We would also like to get chip faced.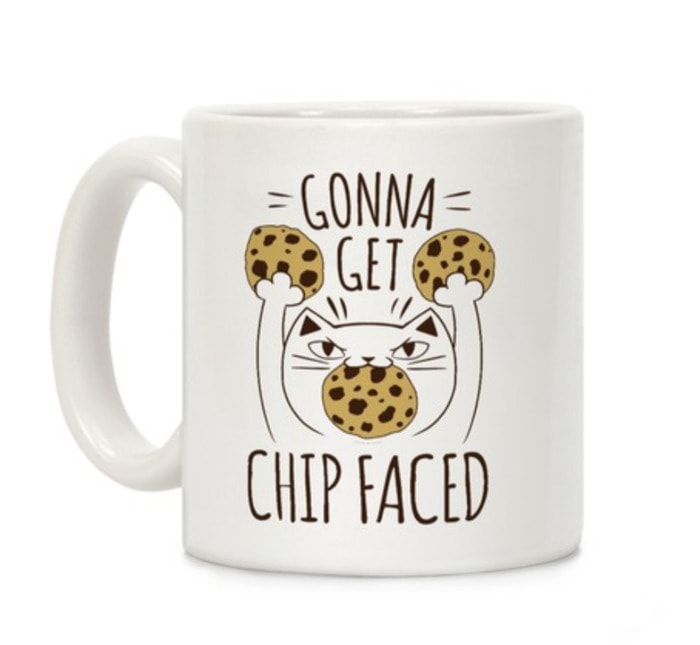 13. Living up to their names.
14. The cutest little mousse cups we've ever seen.
15. Wait, this is where milkshakes come from? We're so confused.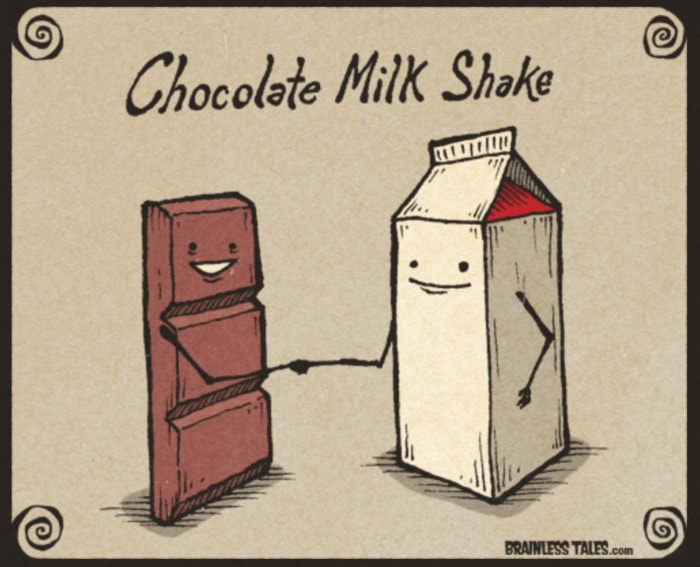 16. Don't show up to the party without the chocolate!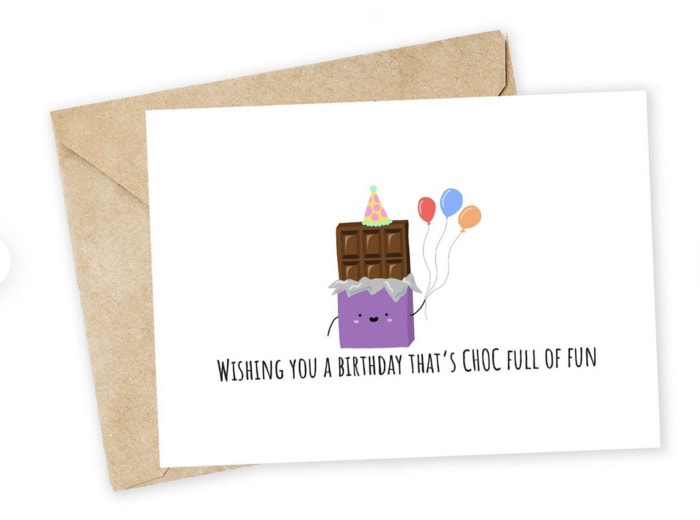 17. We prefer a mixture of hugs and kisses, but we won't be picky.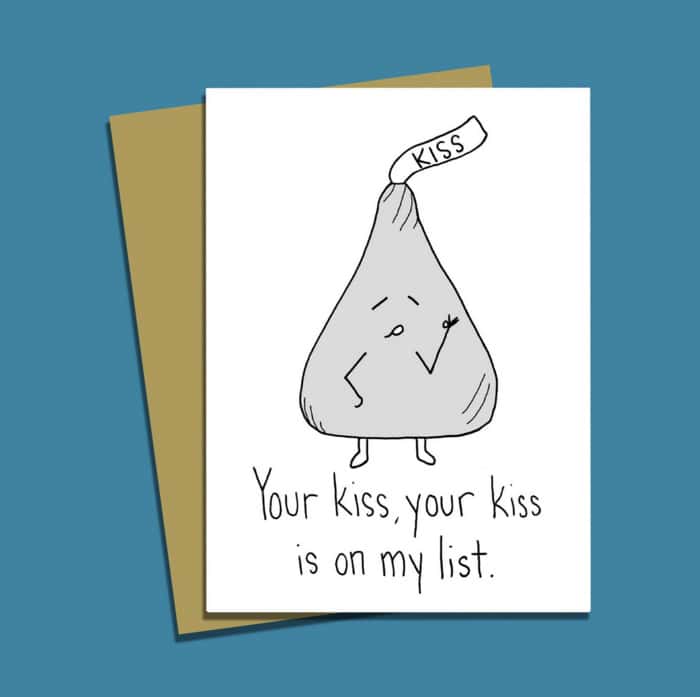 18. Dark humor is our favorite.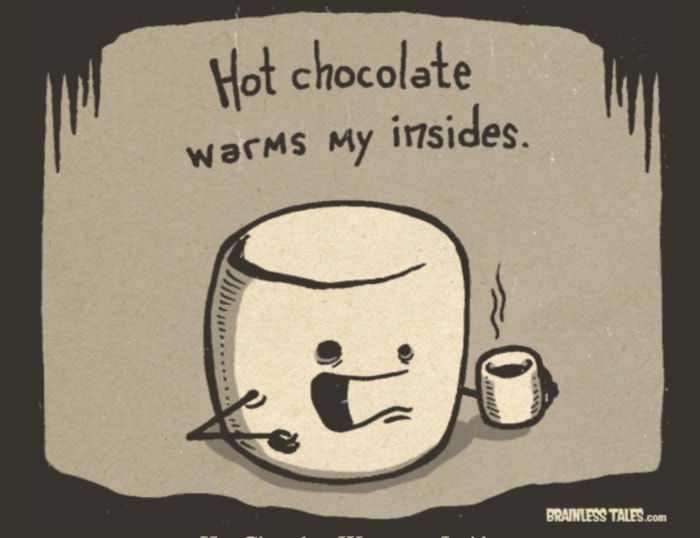 19. Do you come here often?
20. Is this a scratch and sniff card? Because that's an untapped market.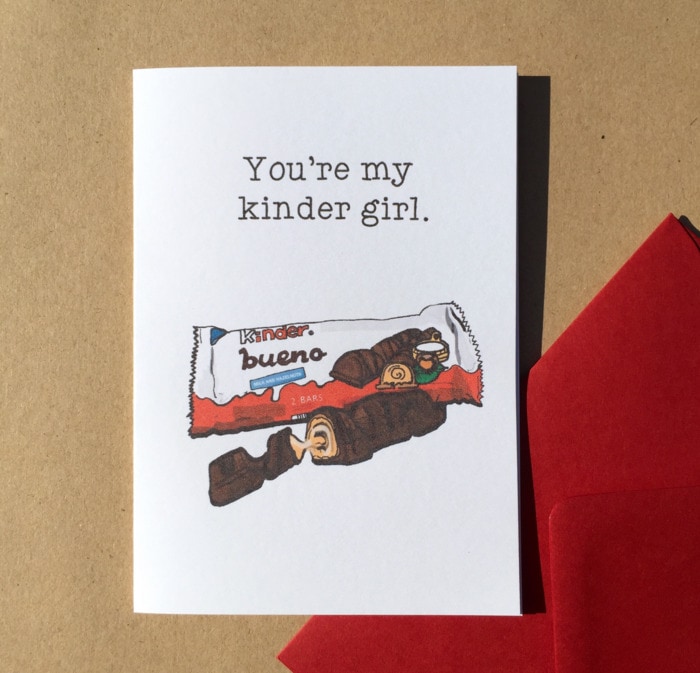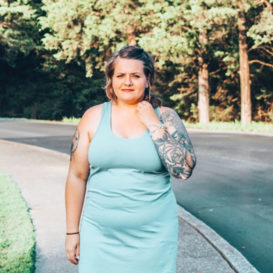 Latest posts by Ashley Hubbard
(see all)