Summer recipes are next level. They're refreshing, colorful, and somehow taste a million times better when you eat them outside. But these easy summer dessert recipes are what we're going to be dreaming about long after the days of 80 degree weather are gone. Unlike mosquitos. Seriously, what is your purpose?
Whether you want ice cream and popsicles, cupcakes or no-bake recipes for the days when you can't even think about turning on your oven.
Here are tons of summer dessert recipes that feature fresh summer fruits like strawberries, blueberries, and peaches. And of course, there's chocolate, which is bound by no season. Just occasionally by a candy wrapper.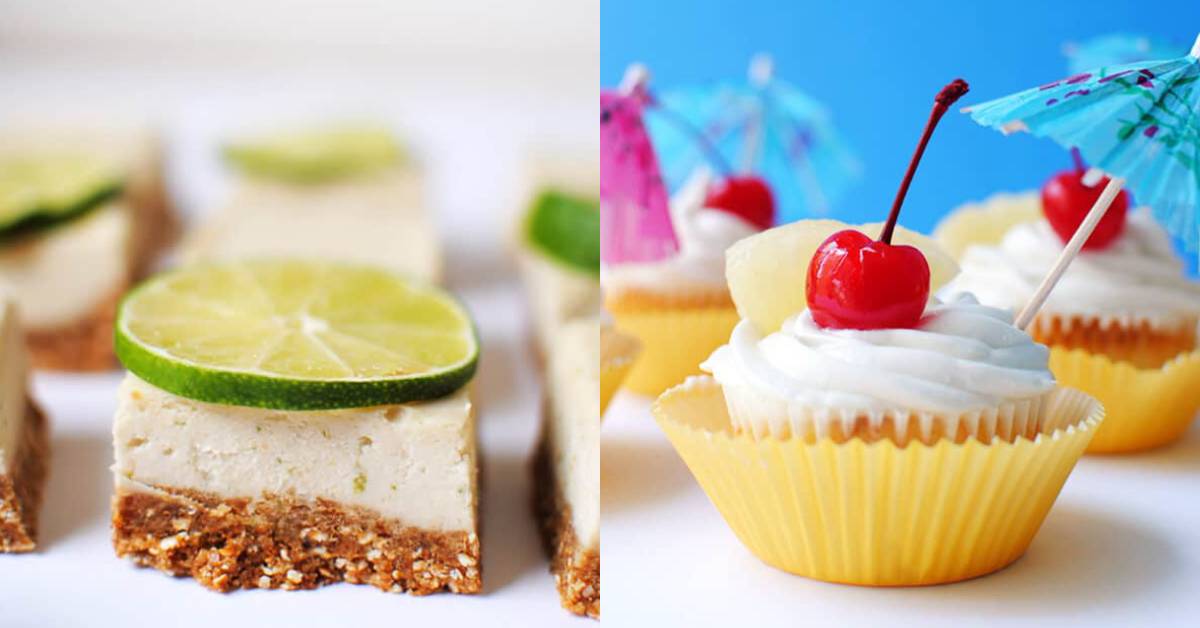 30 Summer Dessert Recipes
1. Mini Key Lime Cheesecakes
We didn't think it was possible to get so much flavor into one little bite. Well, two bites. We learned the hard way. Get the Mini Key Lime Cheesecakes recipe.

2. S'mores Cake
Skip the fire and make everyone's favorite dessert in cake form. Okay you still need fire, but the kind in your oven, not the campfire kind that takes 10 tries, 20 matches, an emotional breakdown, and 45 minutes to make. Get the S'mores Cake recipe.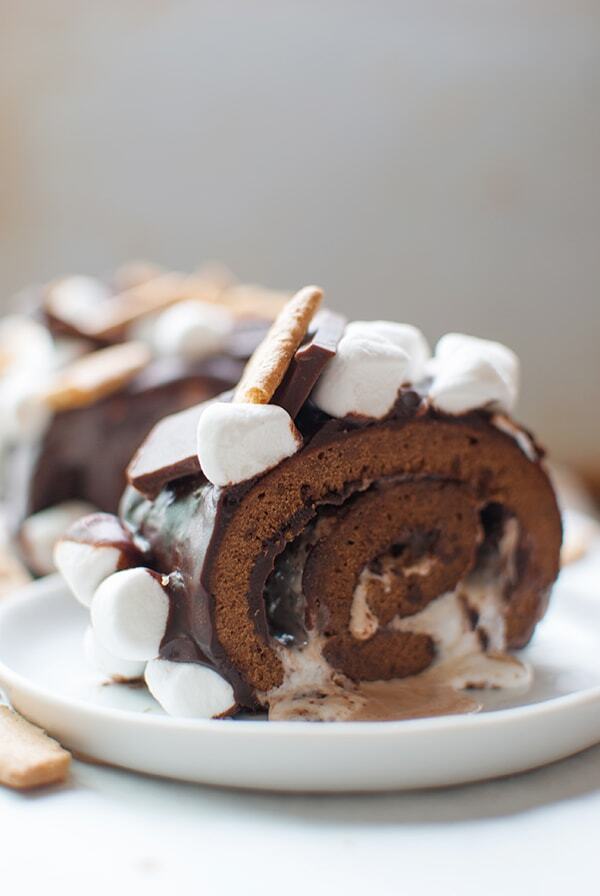 3. Ice Cream Bon Bons
I scream, you scream we all scream for ice cream bon bons! It may not have the same ring to it, but our mouth is too full of these to scream any more. Get the Ice Cream Bon Bons recipe.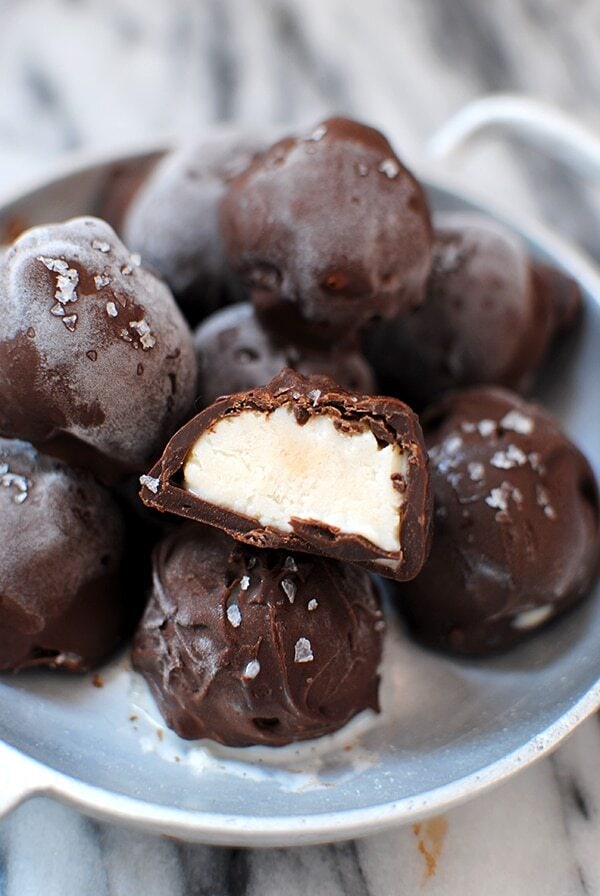 4. Strawberry Dragon Fruit Popsicles
These may just be the prettiest popsicles we've ever seen. They're a pretty close second to the SpongeBob popsicle. He has style, and anyone who says otherwise has a serious case of brain freeze. Get the Strawberry Dragon Fruit Popsicle recipe.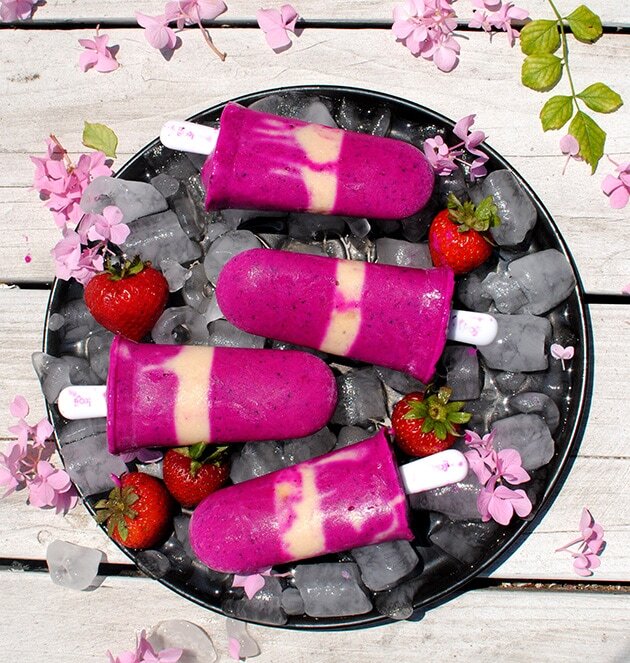 5. Lemon Blueberry Tart
The best part of this tart is shockingly not the chocolate graham cracker crust, but the fact that the filling doesn't have to be baked. Turning on the oven in the summer heat? Please. Our AC is not that powerful. Get the Lemon Blueberry Tart recipe.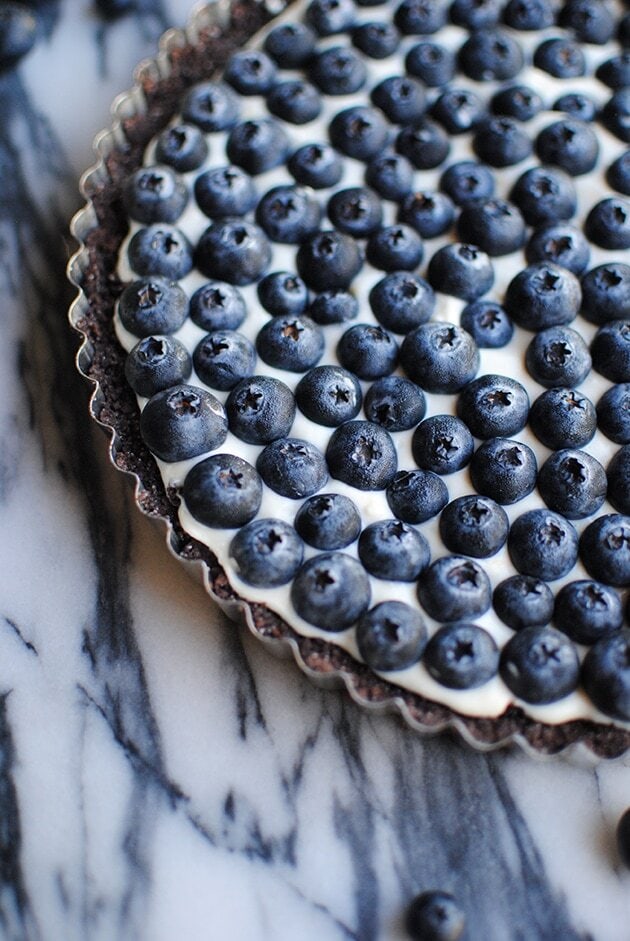 6. Raw Blackberry Cheesecakes
Don't let this name confuse you for something like that milk your crunchy aunt tried to convince you was "good" and wouldn't "totally destroy your gastrointestinal system." There's actually no dairy in these little bites at all! Who's the cool vegan baker now? Get the Raw Blackberry Cheesecakes recipe.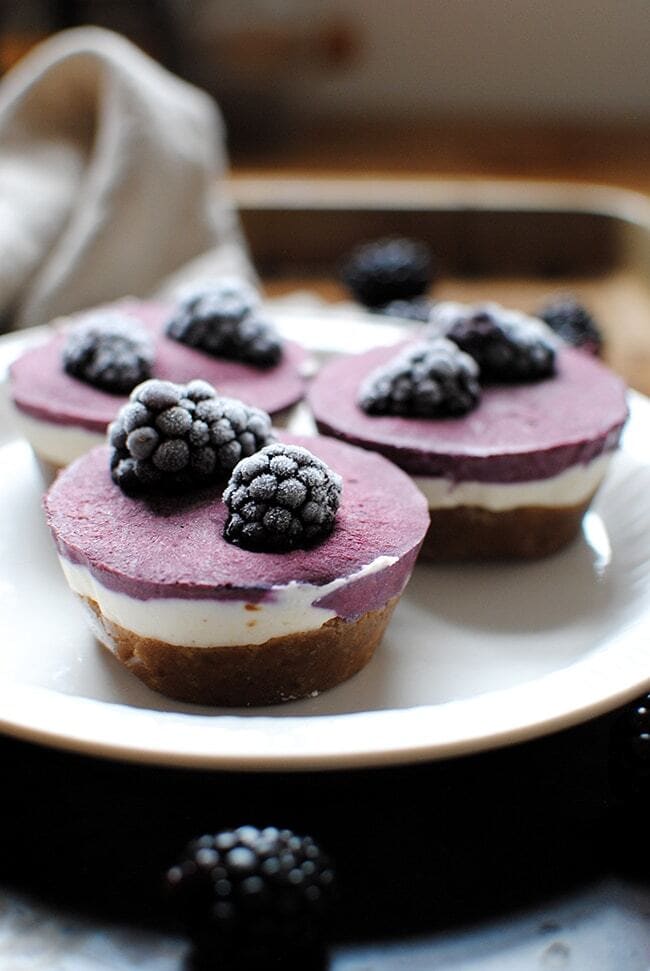 7. Strawberry Cupcakes With Vanilla Buttercream Frosting
There's just something about strawberries that says "summer." Couldn't' be the fact that they grow to the best, most juicy version in the month of June. It must be something else. Maybe it's Maybelline. Get the Strawberry Cupcakes With Vanilla Buttercream Frosting recipe.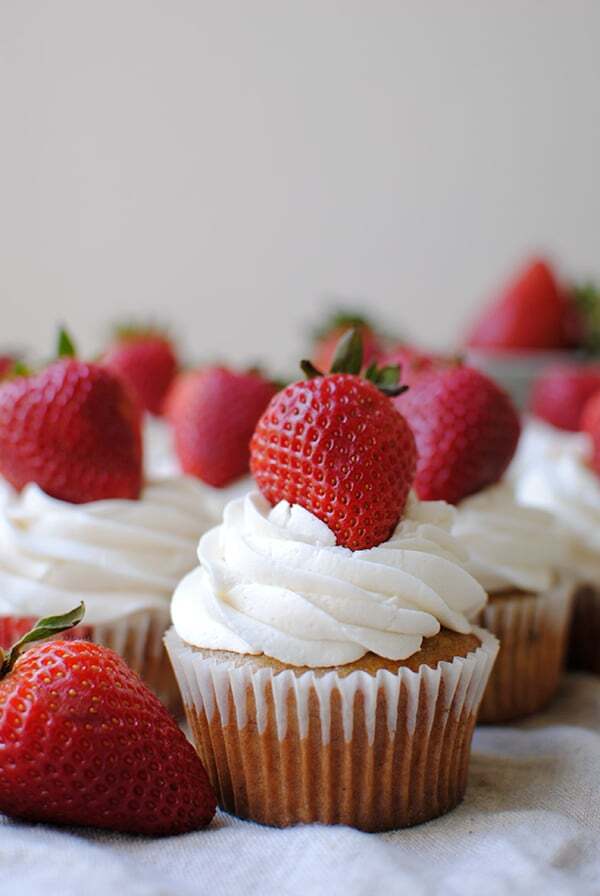 8. Basil Lime Popsicles
This may not be the most traditional popsicle recipe, but it's certainly refreshing. And would probably be a great chaser for a shot of tequila. Buy us a round and we can find out? But just one round. We don't need a repeat of last weekend. Get the Basil Lime Popsicles recipe.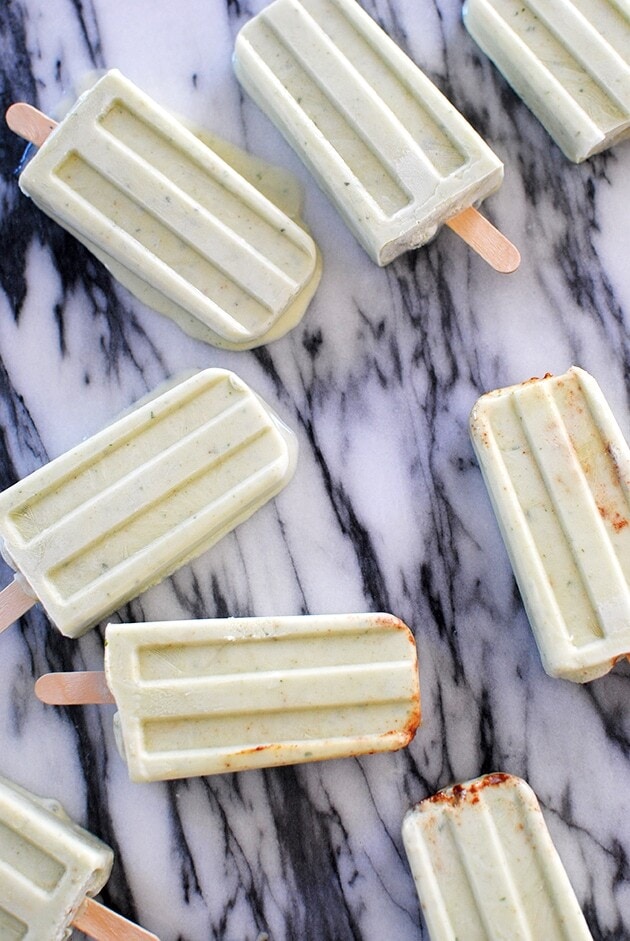 9. Homemade Strawberry Ice Cream
You'll get to a whole new level of fancy when you show up to the BBQ with a batch of fresh, homemade ice cream. So fancy that no one will notice when you inevitably spill ketchup on your shirt. Not immediately, anyway. It was nice while it lasted.Get the Homemade Strawberry Ice Cream recipe.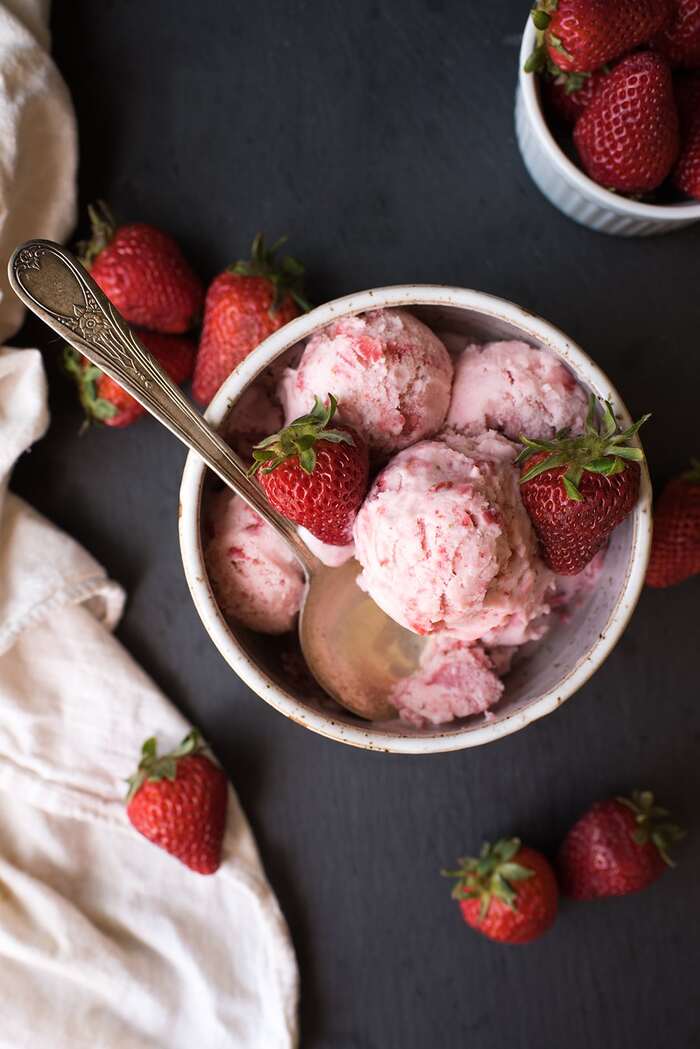 10. Red, White, And Blue Bark
We can't lie, we love a festive dessert recipe. And this one is perfect for the 4th of July. Those American flag cargo pants on the other hand…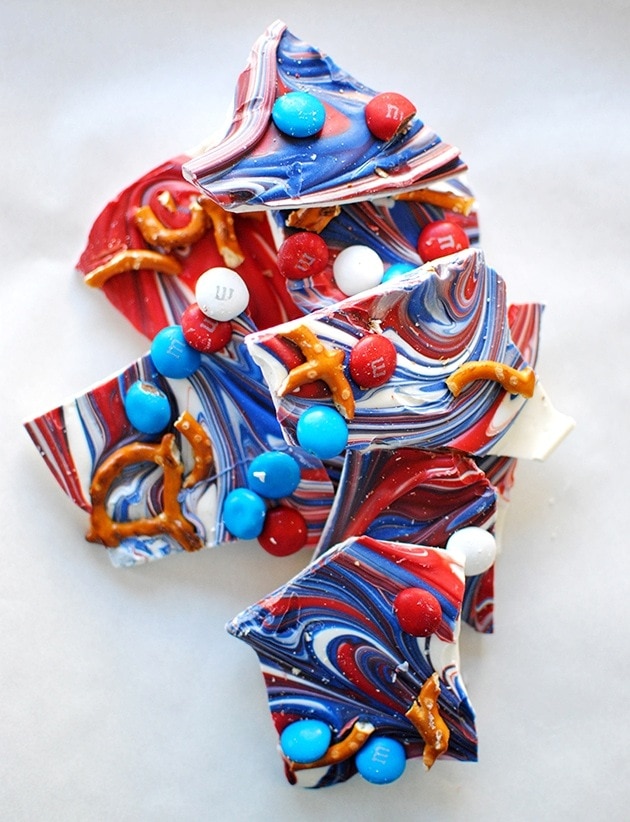 11. Lemon Blueberry Cupcakes
If you're thinking that this looks awfully close to a blueberry muffin, therefore it would be totally acceptable to eat for breakfast, you're not alone. You will have to get your own cupcake muffin though, because we're busy eating ours. Get the Lemon Blueberry Cupcakes recipe.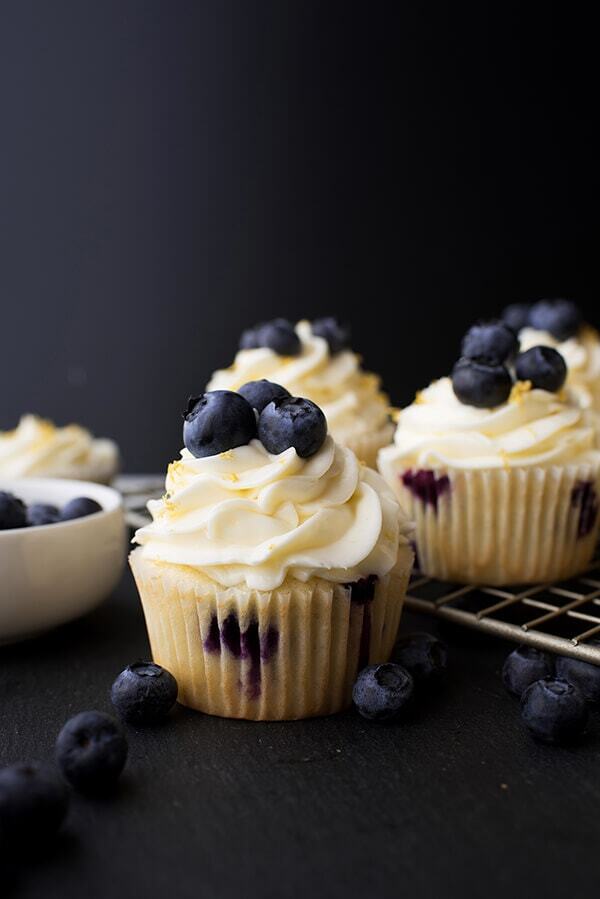 12. Cookie Butter Popsicles
We don't think that three more perfect words exist. Cookie? Butter? Popsicle?? The dessert wizards have done it again. Get the Cookie Butter Popsicles recipe.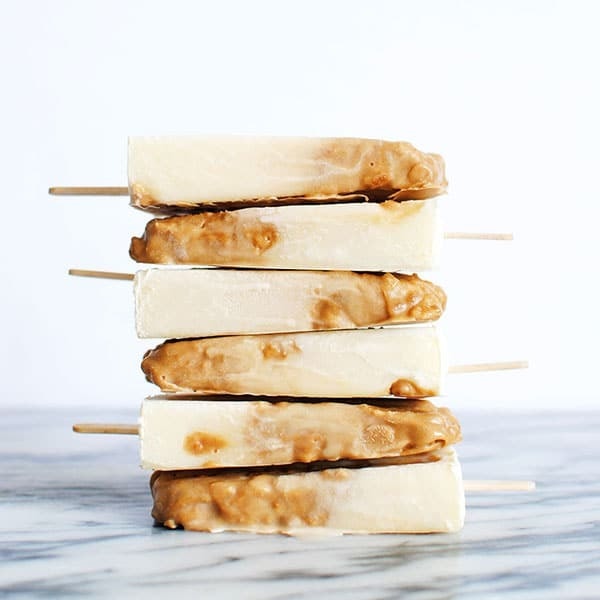 13. Chocolate Hazelnut Candy Cake
Oh, you like ice cream cakes? That's cute. We like ice cream bombes. That taste like Nutella. (Without the trademark.) Get the Chocolate Hazelnut Candy Cake recipe.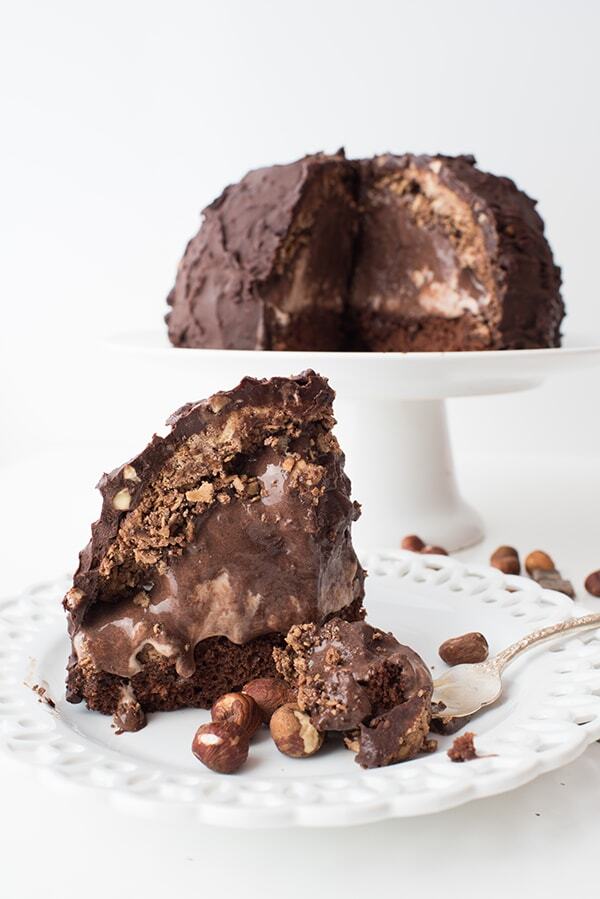 14. No-Bake Oreo Cheesecake Bites
We've all had those days when you manage to eat a whole sleeve of Oreos without even noticing it. With this recipe, you can accomplish pretty much the same thing, but it's called "baking" not "a problem." Get the No-Bake Oreo Cheesecake Bites recipe.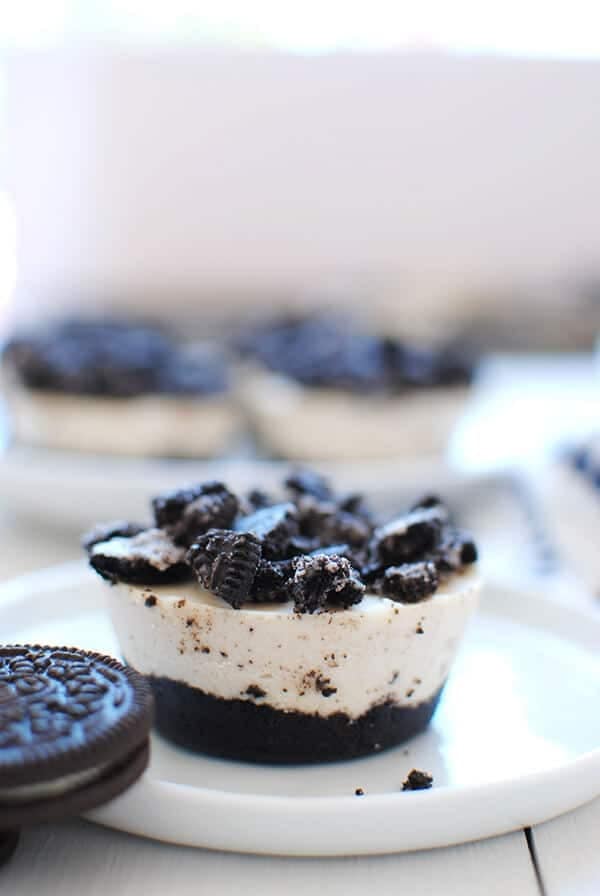 15. Piña Colada Cupcakes
If you like piña coladas, then you'll love piña colada cupcakes. If you like getting caught in the rain, then you must not have spent hours on your hair. And you'll probably still like these cupcakes. Get the Piña Colada Cupcakes recipe.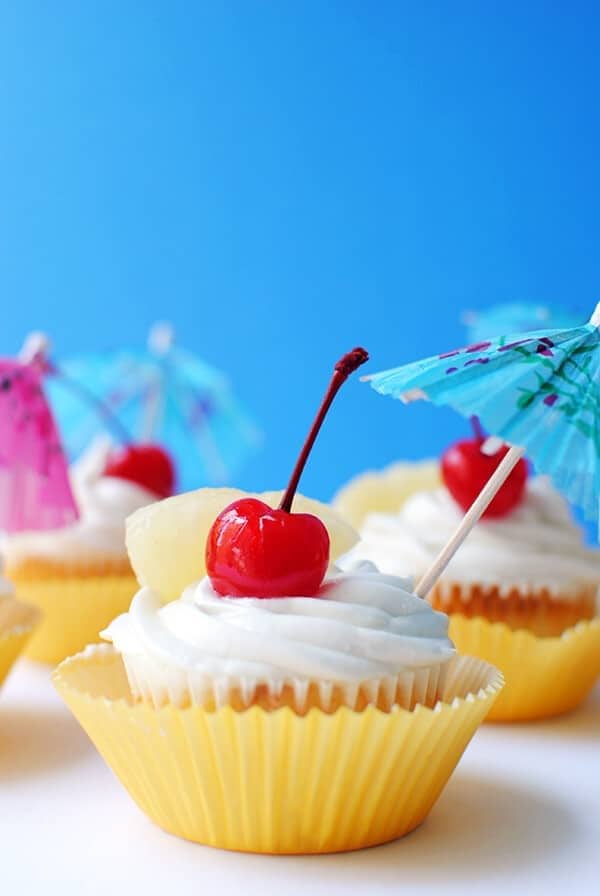 16. Cereal Milk Ice Cream Popsicles
Is it breakfast for dessert? Or is it dessert for breakfast? Or is it a way to relieve the joyfulness of your childhood, a time before work and bills and the knowledge that the world is sometimes a really mean place? Uh…right. It's definitely one of those first two options. Get the Cereal Milk Ice Cream Popsicles recipe.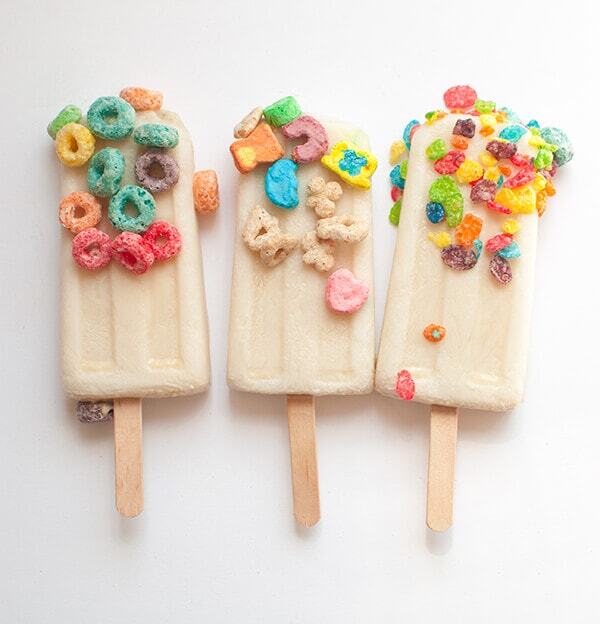 17. Star-Shaped Cream Tart Cake
Need another patriotic dessert recipe? This little diddy looks amazing, is pretty easy to make, and can be customized with your favorite red, white, and blue toppings. Except for Red Hots. No one wants those. Get the Star-Shaped Cream Tart Cake recipe.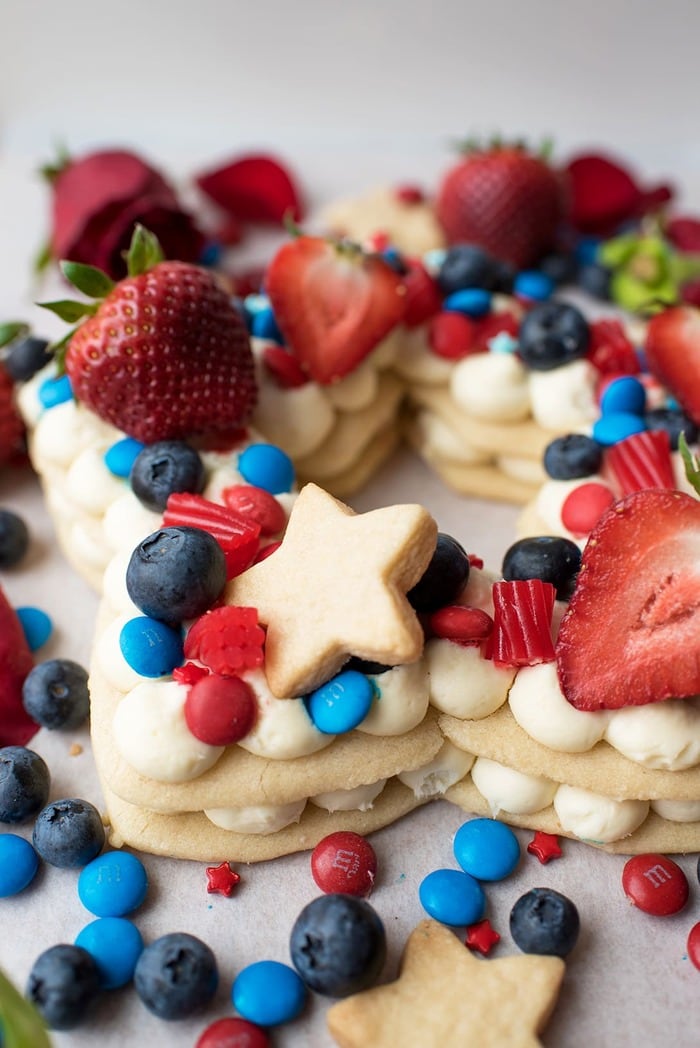 18. Strawberry Champagne Trifle
If this photo of sweet, creamy trifle next to a shimmering pool doesn't make you crave this recipe, then we don't know what will. Except for an actual bite of it. Okay fine, we'll make you some. But then you have to join our cannonball contest! Get the Strawberry Champagne Trifle recipe.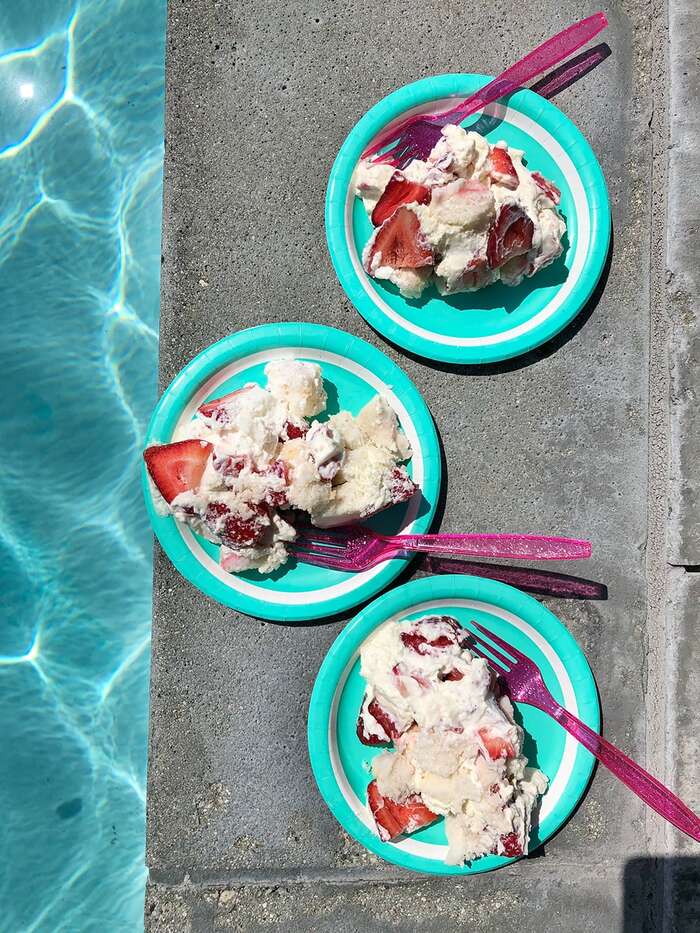 19. Zombie Cupcakes
This recipe is less "eat your brains" and more "eat a tiki cocktail-inspired cupcakes." No diss to a Zombie's diet though. We're sure they'd love these, too! Get the Zombie Cupcakes recipe.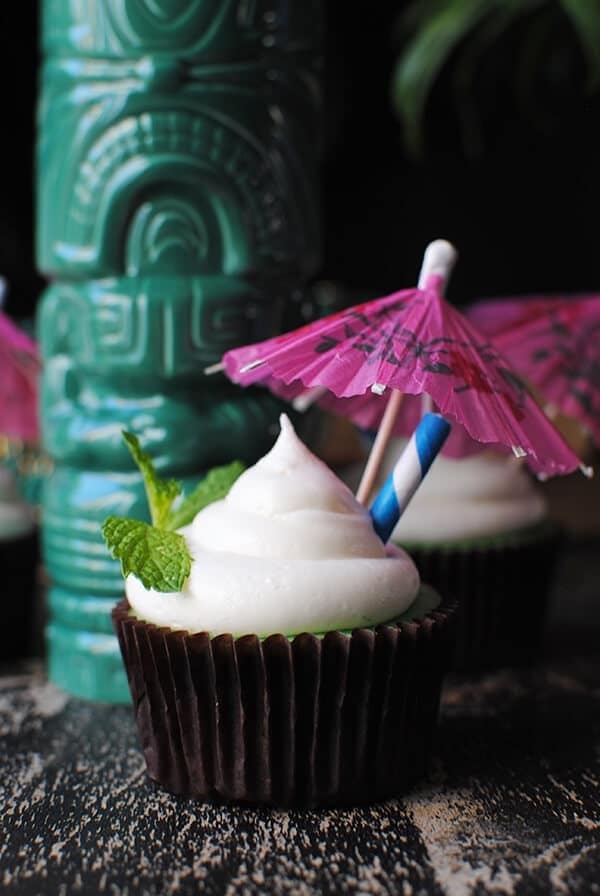 20. Ghost Pepper Ice Cream Popsicles
The only thing hotter than an August day are these ghost pepper-infused ice cream popsicles. They're spicy, sweet, and a little bit sadistic. All in a summer's eve! Get the Ghost Pepper Ice Cream Popsicles recipe.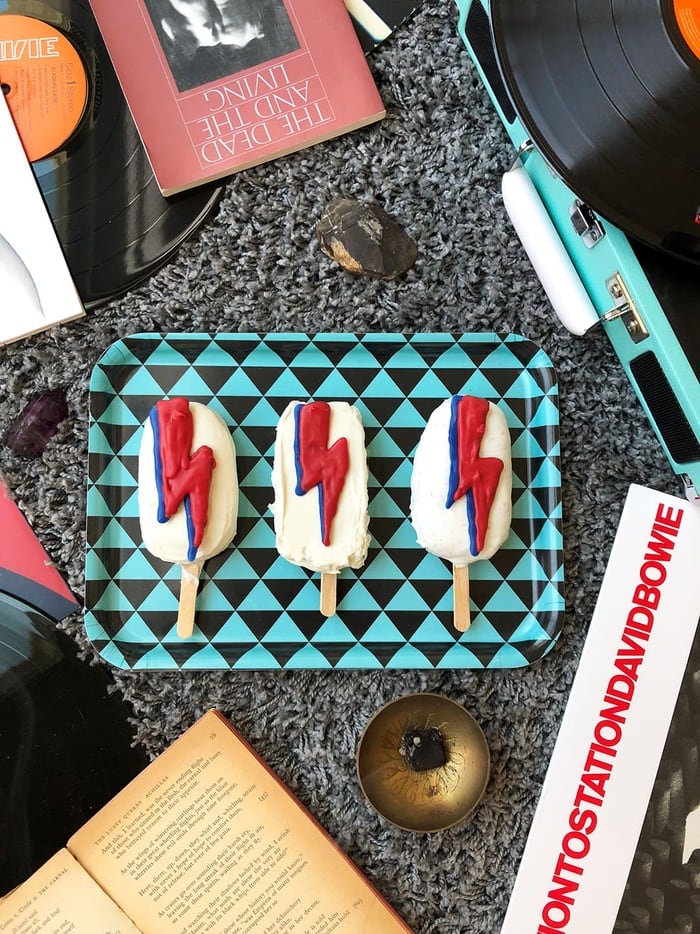 21. Nectarine Blackberry Galette Minis
The only thing better on a summer night than fresh fruit baked up in a flakey crust, is fresh fruit baked up into a bunch of mini flakey crusts. And world peace. But we can only do so much in our kitchen. Get the Nectarine Blackberry Galette Minis recipe.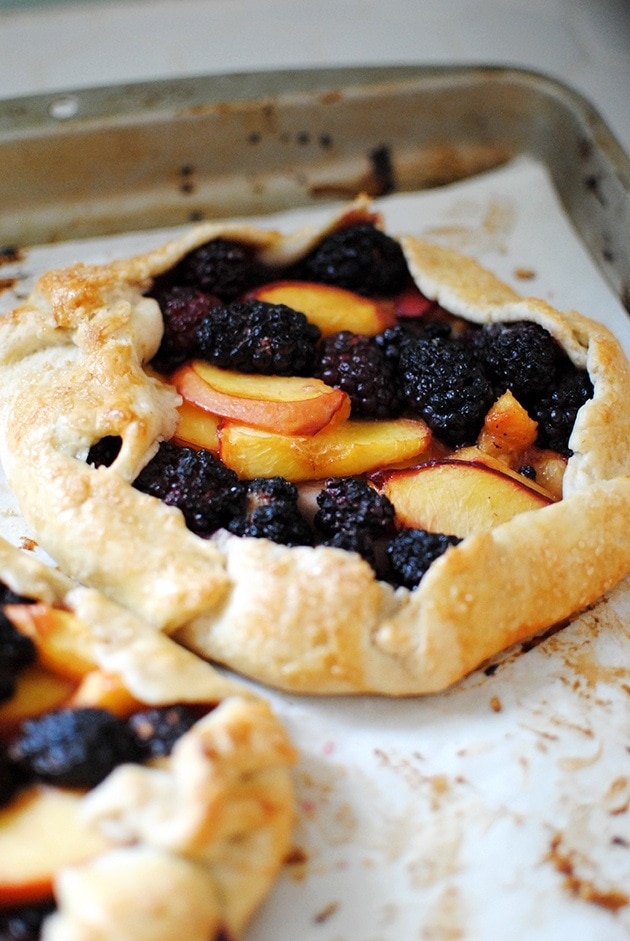 22. Rainbow Unicorn Cake With Twinkie Filling
Hosting a Pride party? Want to add some color to a dessert spread? Trying to appease a unicorn who won't let you cross a bridge without a gift? No matter what situation you're in, this recipe will do the trick. Get the Rainbow Unicorn Cake With Twinkie Filling recipe.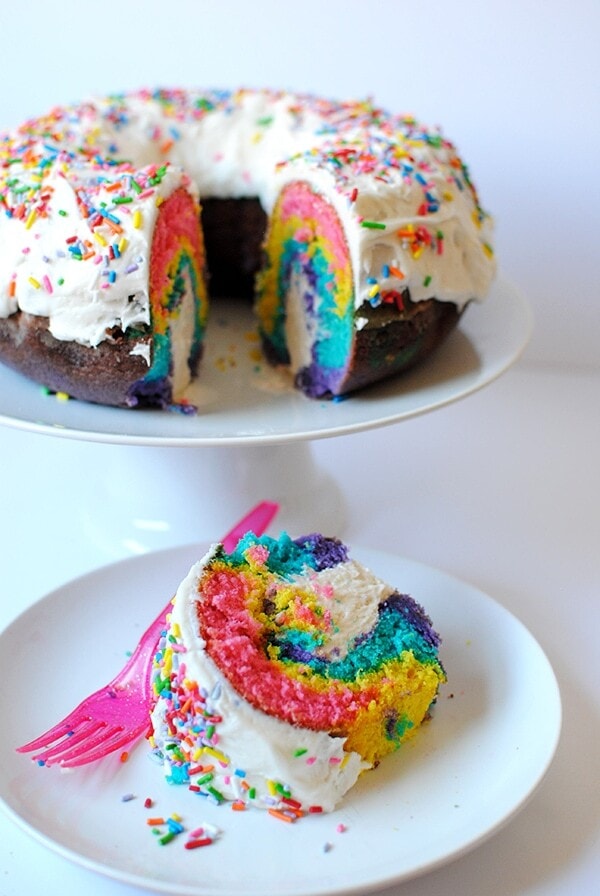 23. Red, White, And Blue Popsicles
We don't want to hear anything about how the "blue" looks kind of "purple." It's made from blueberries, and that's good enough for us! And after enough White Claws at the fireworks celebration, who's really going to notice? Get the Red, White, And Blue Popsicles recipe.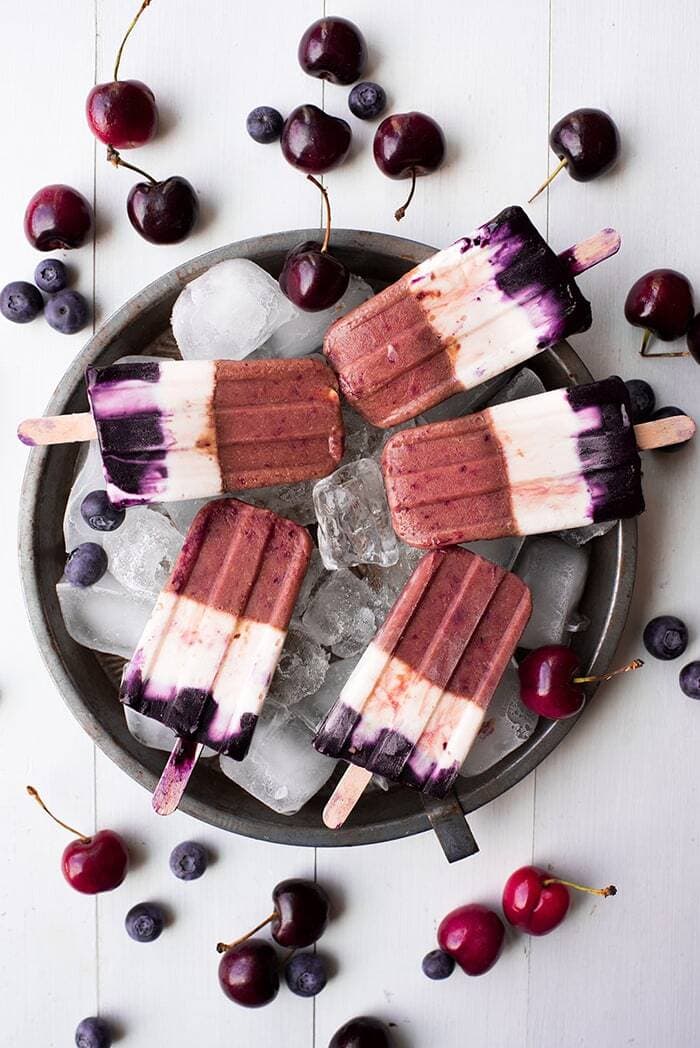 24. Peach Bread Pudding With Caramel Pecan Sauce
There's no other way to describe this delectable, gooey, sweet bread pudding than by quoting Jack Black: Peaches, peaches, peaches, peaches, peaches. We think there are a few more lyrics in there, but that about sums it up. Get the Peach Bread Pudding With Caramel Pecan Sauce recipe.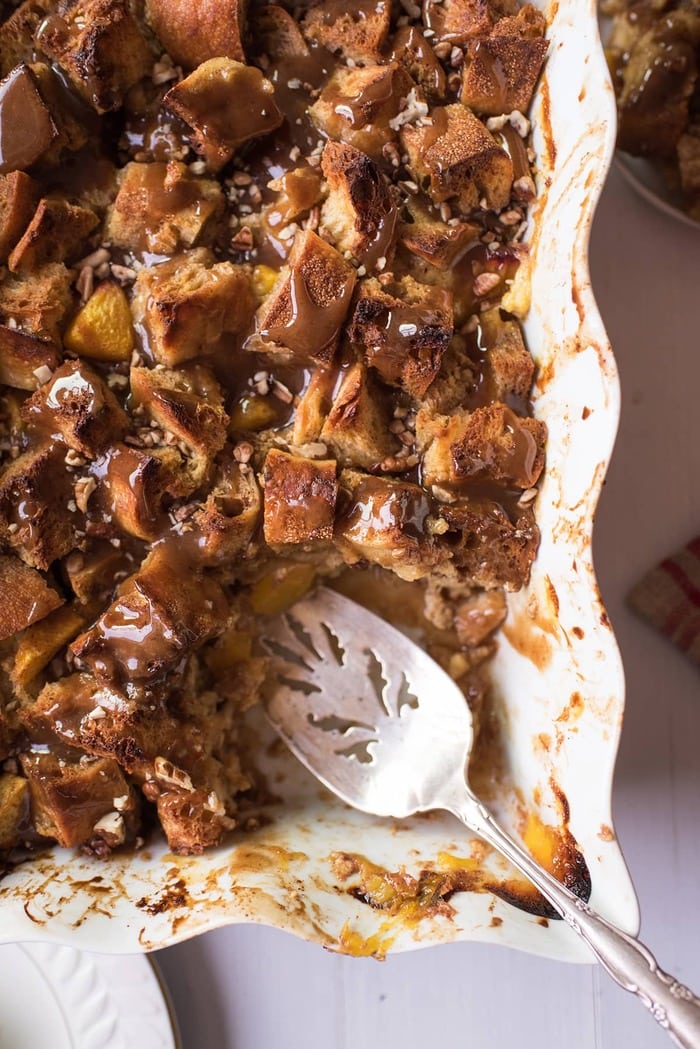 25. S'mores Cookie Cups With Marshmallow Frosting
All of the s'mores, none of the mess from trying to get a burnt marshmallow off a stick. Okay, we can't totally promise that there will be no mess, but we can guarantee that you'll love these little bites. Get the S'mores Cookie Cups With Marshmallow Frosting recipe.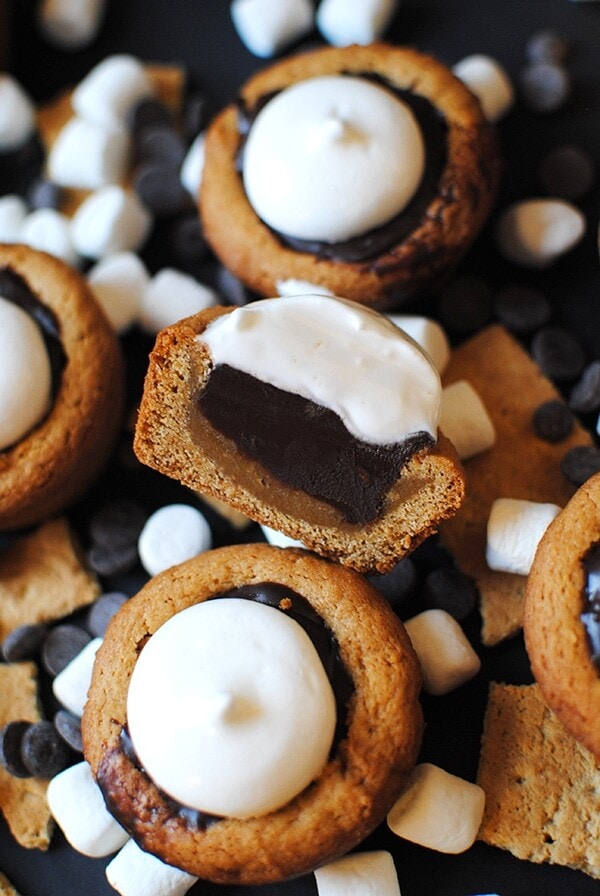 26. Strawberry Rhubarb Galette
"Galette" just sounds so much nicer than "a pie we really, really messed up." And it still goes great with a scoop of ice cream. Get the Strawberry Rhubarb Galette recipe.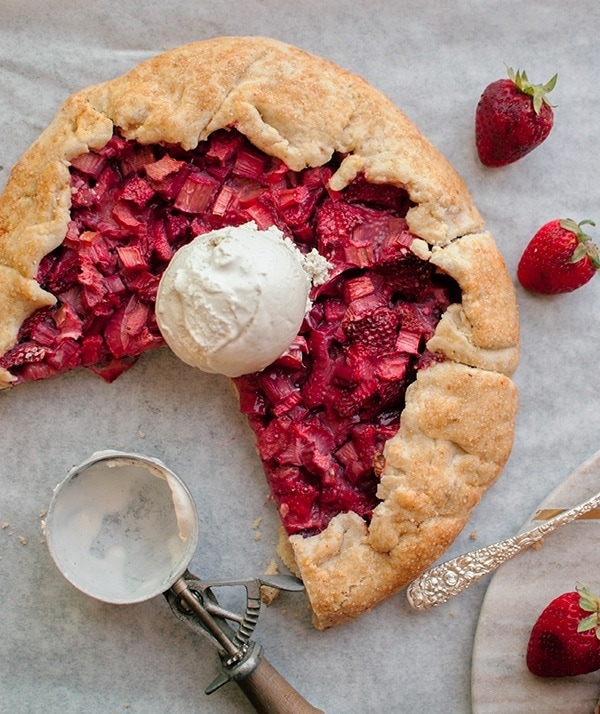 27. Easy Peach Cobbler
We're now realizing that Jack Black wasn't talking about peaches the fruit, but instead Peaches from Mario Kart. But we think he might change his mind if he knew about this super easy cobbler recipe. We'll let you know what he says. Get the Easy Peach Cobbler recipe.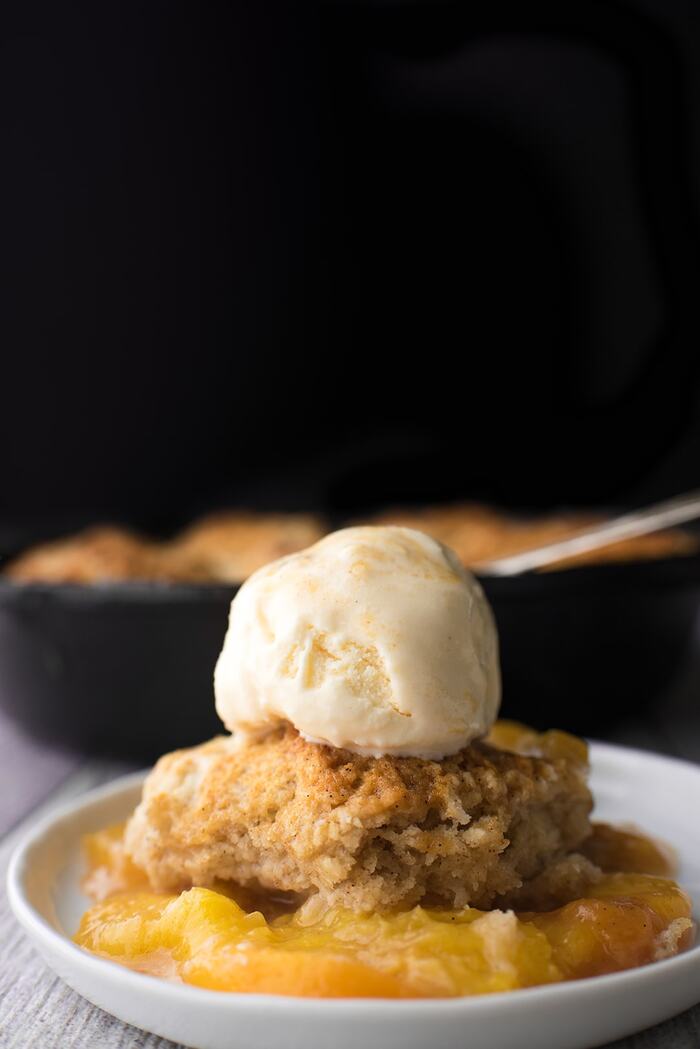 28. Swiss Roll Cake With Strawberries And Cream
If you're a little lad who loves berries and cream, then this one's for you. Also, can we talk to you about that haircut? Because we have some thoughts. Get the Swiss Roll Cake With Strawberries And Cream recipe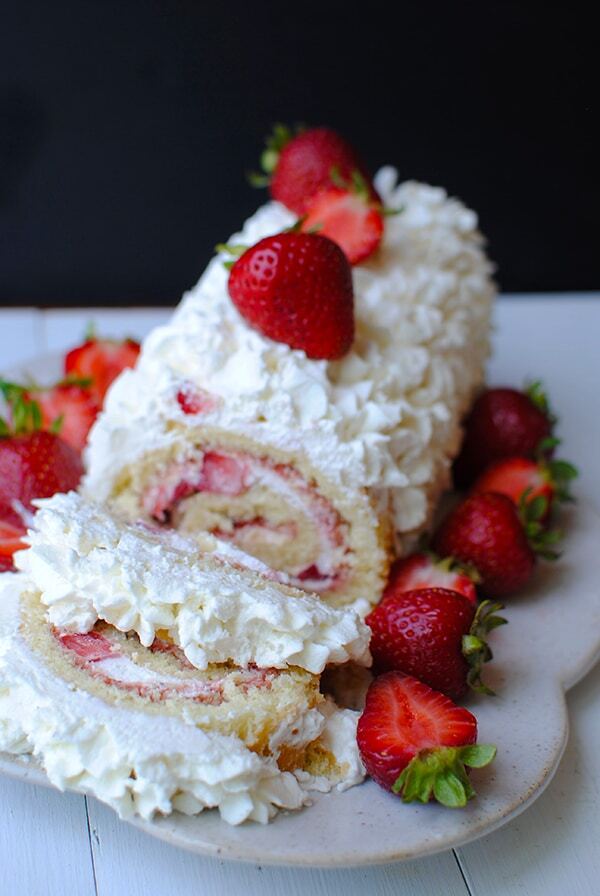 29. Homemade Peanut Butter Cups
You could buy a pack of Reese's at the store. Or you could occupy your bored teenager who has nothing to do all summer for the whole 10 minutes it takes to make these. Follow us for more life hacks. Get the Homemade Peanut Butter Cups recipe.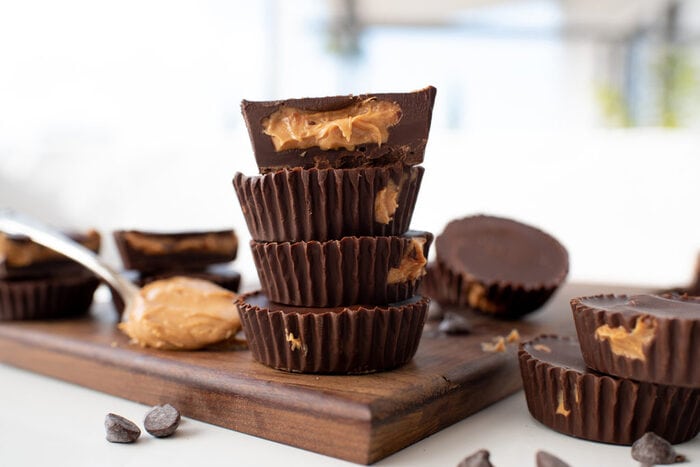 30. Nutella Cheesecake Bars
While this may not be the most quintessentially summer dessert recipe, we can all but guarantee it'll be the first to disappear at your next cookout. It is really good at hide and seek! Get the Nutella Cheesecake Bars recipe.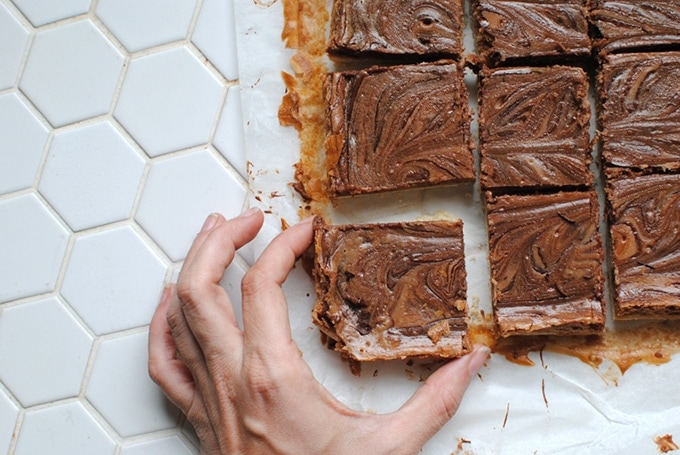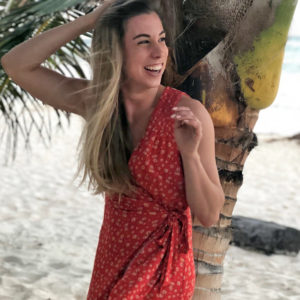 Latest posts by Hannah Rex
(see all)