The condiment hierarchy can no longer be ignored. Because somewhere at the bottom is the hardest working taste paste in American history: ketchup.
Once beloved in homes across America, the age-old condiment is now relegated to the back of the pantry where it's forced to make small talk with gluten about the glory days. Hot dogs on buns with ketchup? Man, that was the life.
If you too miss the days when it was normal to treat objects on the kitchen table like a Shake Weight (how else do you think we got these toned biceps?), then read on, my friend.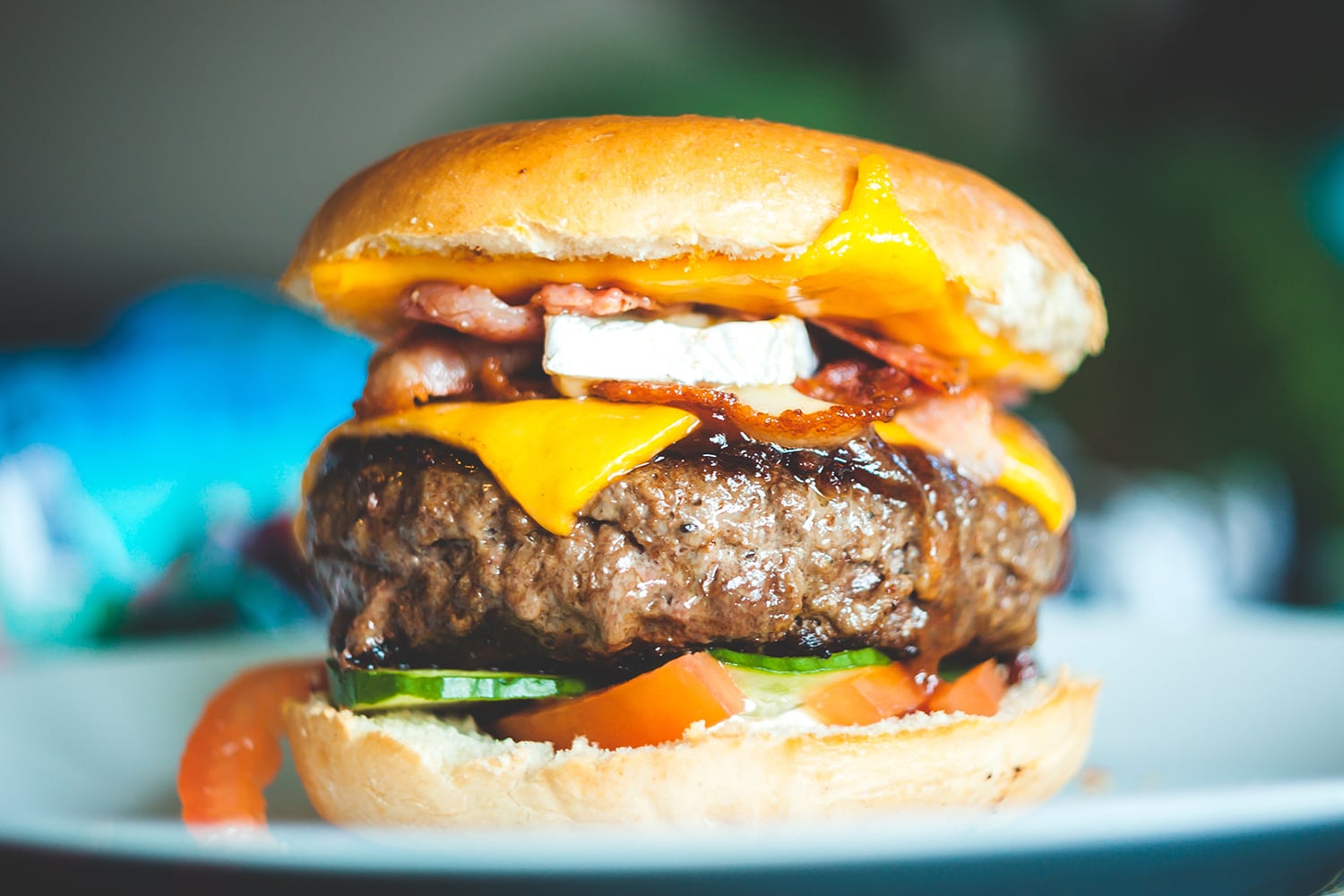 Where Did Ketchup Originate?
As with most things that make their way onto American soil, ketchup originated in China, and was originally known kôe-chiap or kê-tsiap. The original recipe was made from fish bladder, stomach, intestines, and salt that had been left to rot in the summer heat for three weeks until it had reached a "thick, paste-like consistency." Pass the toast!
Around the 1700s, a variation of the fermented sauce made its way to Malaysia and Indonesia. There, Dutch and English sailors found it, brought it home, and began to add spices like cinnamon and cayenne to the mixture. Then, in the wild and crazy 1800s, people concocted all sorts of artisanal ketchup, ranging from walnut to elderberry to oyster ketchup.
What was missing from that list of hipster options was tomato ketchup, mainly because everyone thought it was poisonous on account of it being part of the nightshade family and all. As a result, the tomato didn't make the cut until 1812 when scientist James Mease tried mixing a few "love apples" into his ketchup recipe.
But ketchup still wasn't your mom's favorite dinner guest because of the coal tar and boric acid that was included in it to avoid spoilage. Then for some weird reason, a guy named Henry J. Heinz thought that ketchup didn't need these ingredients. He figured out how to make the forgotten bottle of ketchup that rolled under your fridge last for ages by increasing the amount of vinegar and using ripe tomatoes.
Finally, the transformation of kôe-chiap to ketchup was then complete, and it quickly became a classic American condiment.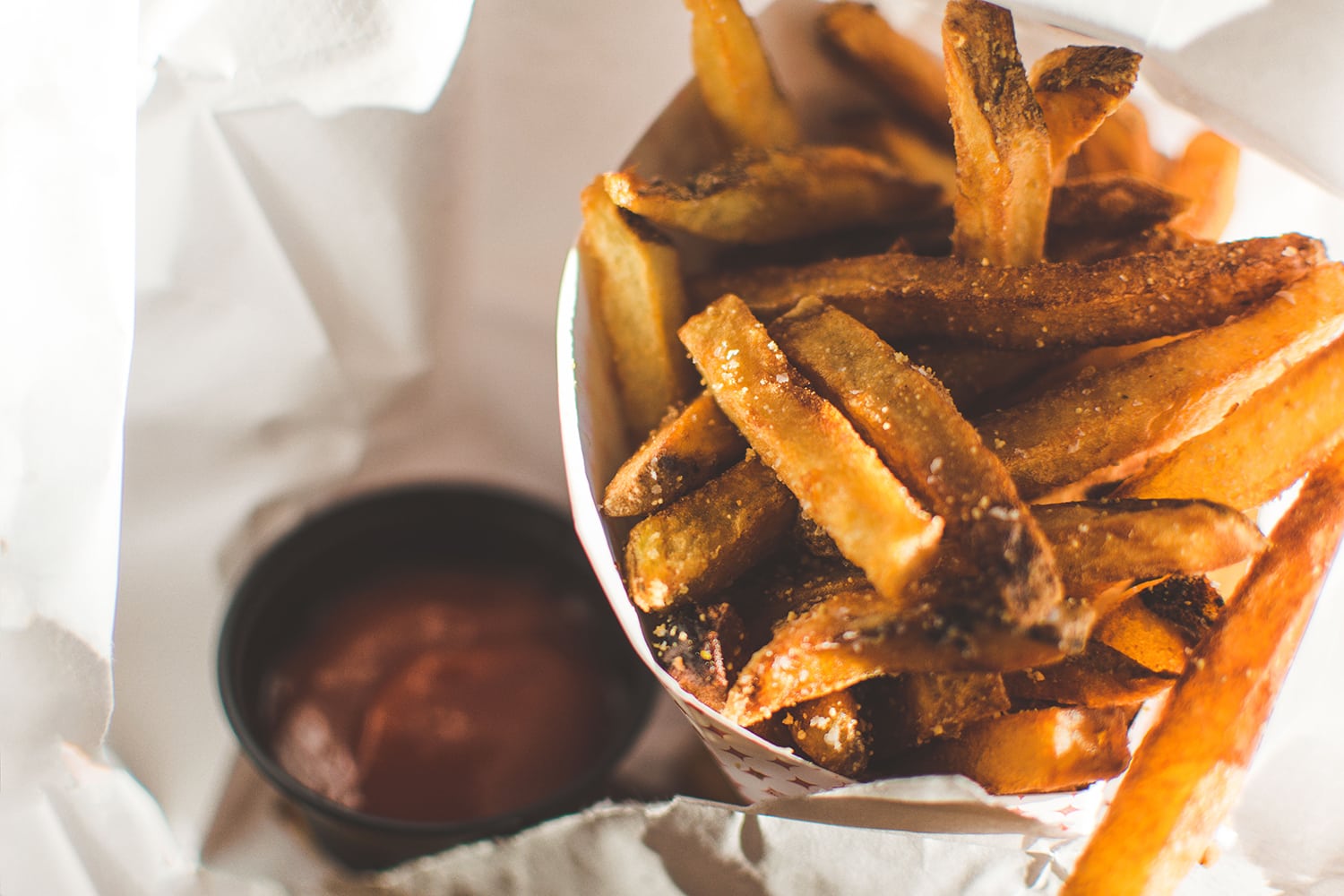 Why Can't Ketchup Sit With Us Anymore?
Well, first, it's a carb.
In recent years, ketchup has become the NCIS of condiments. Everyone consumes it, but no one wants to talk about it. That's why it's the second most popular condiment in the US (mayonnaise is first…) and why you still can't find anyone to discuss Maniac with.
But, why? The World Health Organization got in on the shame game, calling out ketchup for its high concentration of sugar, but worrying about the sugar content of ketchup when you're housing a bowl of fried potatoes is like ordering a large buttered popcorn alongside a Diet Coke.
We attribute it more to the rise of alternative sauces. I recently asked for it at brunch and waiter simply scoffed at me, and instead handed me a side of their homemade, homegrown, artisinal, non-GMO tomato chutney instead. Curry ketchup, Sriracha ketchup, chipotle ketchup… the world is your oyster. Unless you want plain ol' catsup.
It's also because ketchup is loud, overbearing, and unconcerned with the irreparable damage it just inflicted upon your $14 truffle fries. So where Millennials missed out on Tab soda. Gen Z is going to miss out on classic, tomato-based ketchup. And that's fine, because according to my therapist, change is good.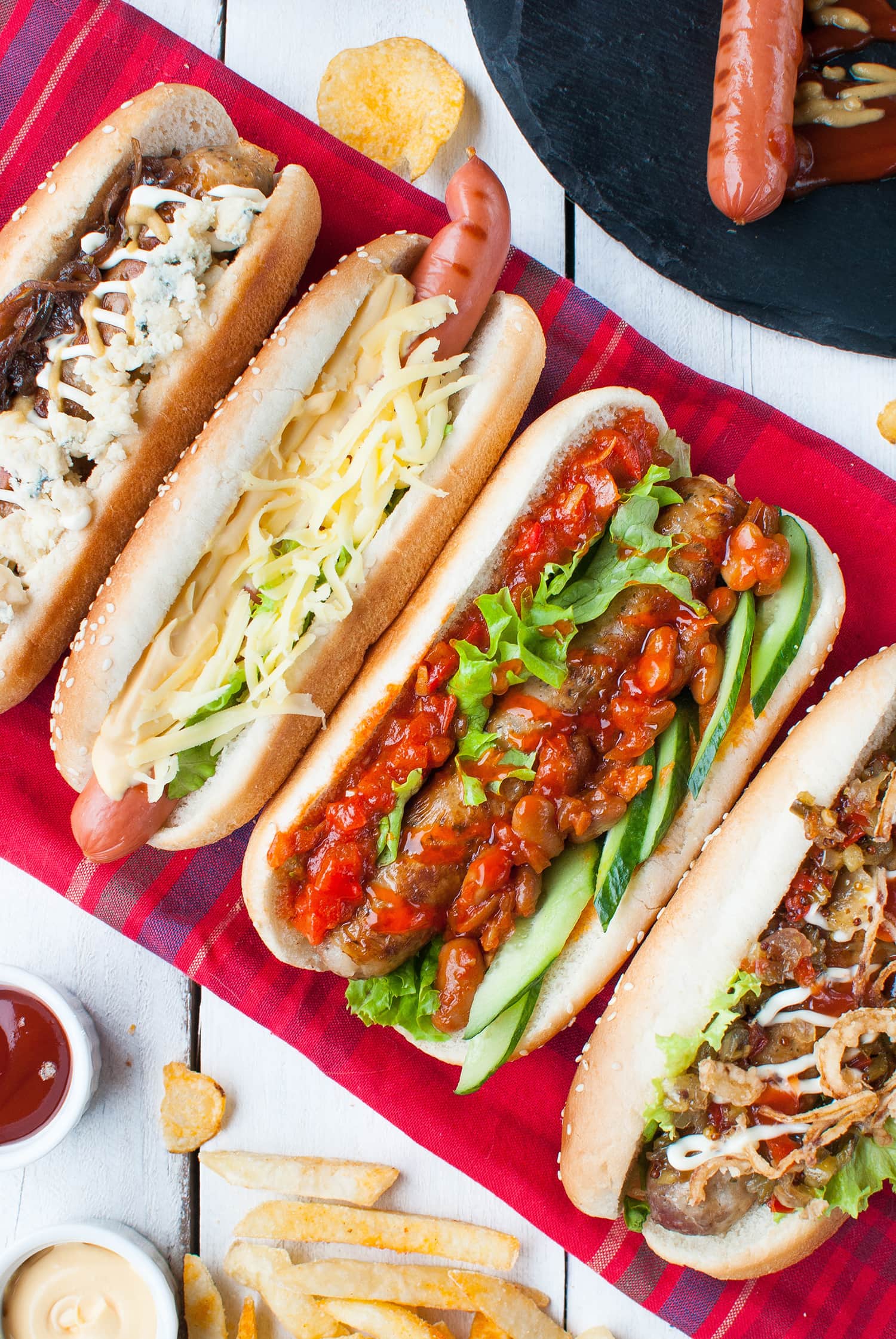 Popular Ketchup Flavors
What other ketchup variations are out there? Heinz has yet to respond to our demands for Flamin' Hot Cheeto sauce, but we've got a few more strongly-worded letters on the way. In the meantime, please do enjoy these variations on traditional ketchup.
It might sound weird and unnatural, but hey, so does oat milk. This Filipino-made condiment that uses bananas originated in World War II due to a shortage of tomatoes and an abundance of… you guessed it, bananas. (If you said grapes, please return to high school to improve your reading comprehension.) Sweet, tangy and a little spicy, the normally brownish-yellow paste is often dyed red to resemble ketchup – mostly because mustard would cut a bitch if another condiment tried to steal its spotlight.
For the small population of people who love Bloody Mary mix but hate alcohol, we have a ketchup for you. Bottled ketchup mixed with Tabasco, horseradish, and celery salt gets you all the taste of dead royals without the hangover.
In beet ketchup, the polarizing root vegetable that tastes like dirt is combined with vinegar, brown sugar, and onions to become a sauce for fries. And I guess mac and cheese, too, if you want never be invited to dinner parties again. It's perfect for people like Tom Brady who are still concerned that nightshades will kill you, or worse, make you lose the Super Bowl.
Whole30 is a diet that doesn't want to call itself a diet, in which a person is only allowed to eat clean, non-inflammatory foods to gain a better understanding of their body. You can either make your own ketchup or buy some from a place like Tessamae's.
Oyster Ketchup
Just kidding. This one hasn't made a comeback. Yet.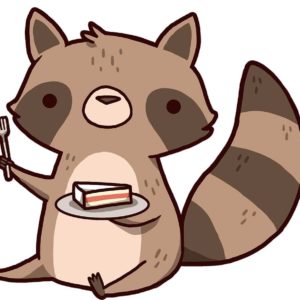 Latest posts by Dom Turek
(see all)