Hold onto your sweet tooths. This week, the Hershey Company announced that they would be selling a 9-inch Reese's pie for Thanksgiving. That makes the "pie" the biggest Reese's cup that's ever been for sale. Off the Black Market, anyway.
This news makes us even happier than when we heard about Reese's iced coffee, but not quite as happy as when we heard about Paul Rudd being rightfully crowned the Sexiest Man Alive. And even though this "pie" is actually just a giant Reese's peanut butter cup, it's still a totally legit Thanksgiving dessert.
Although we can't confirm whether or not this is a personal-sized pie, we do have a few more details about this chocolate and peanut butter behemoth.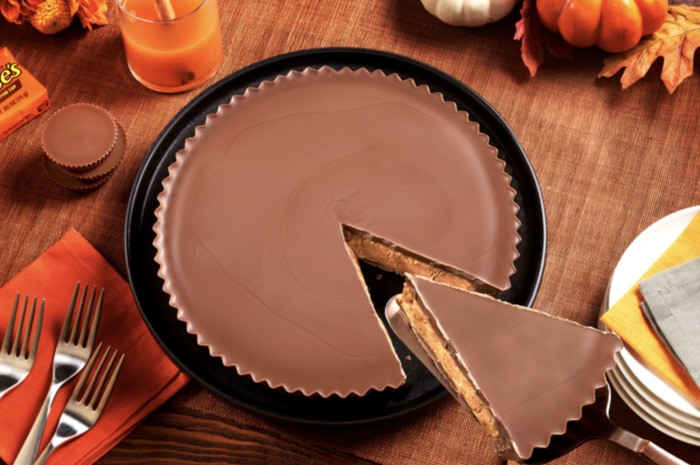 What Is the Reese's Thanksgiving Pie?
The Reese's Thanksgiving Pie is 3.25 pounds of solid chocolate and peanut butter in a 9-inch diameter. Only 3,000 of these pies are available for sale on the Hershey's website, and they cost $44.99 plus tax.
"At Reese's, we wanted to create a dessert that everyone wants a piece of. You can thank us later," said Bo Jones, the senior associate brand manager for Reese's. We would thank them now, but our hands are sticky.

Where can I get one?
The sad news for peanut butter enthusiasts who are late to this party is that within 24 hours of the announcement, the Reese's pie sold out. Usually we're a fan of procrastination, but apparently it does have its downsides.
But your lifelong dream of eating a giant peanut butter cup pie (that you just learned about ten seconds ago) need not end here! There's a possibility that Reese's will restock given the immense popularity of the product. And if not, you can make your own giant peanut butter cup using our tried and tested recipe.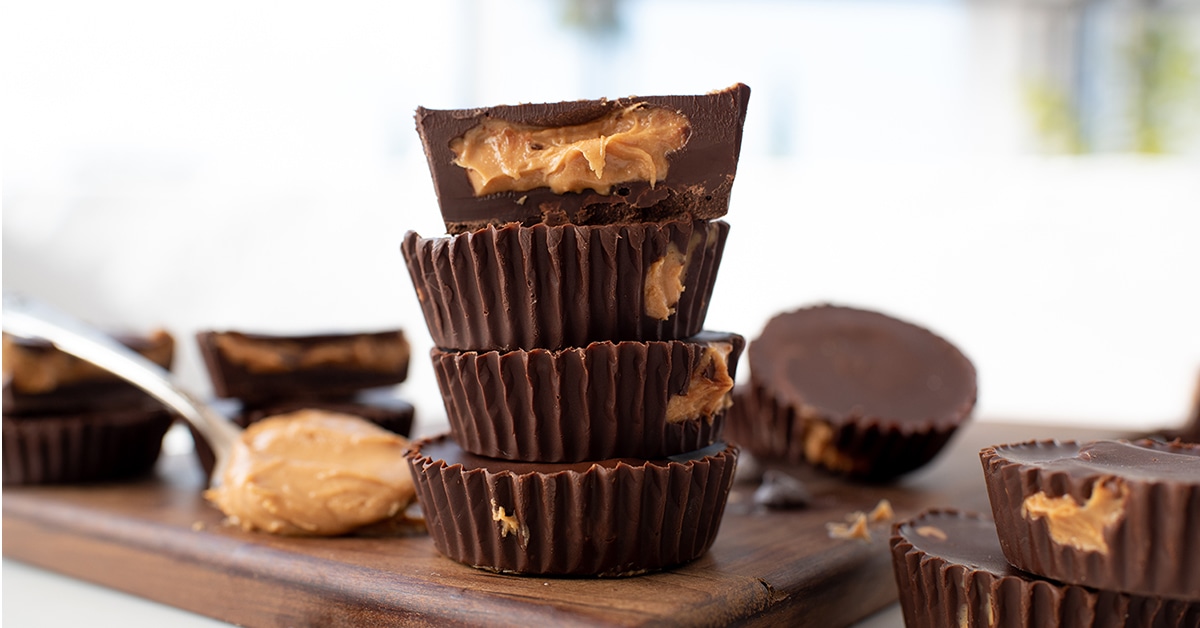 What Do I Need to Make My Own Reese's Peanut Butter Cup Pie?
Chocolate Chips
Coconut Oil
Peanut Butter
Our recipe (found here) is for normal-sized peanut butter cups, but there's nothing that a little Amazon purchase can't fix! This silicone pie pan will give you the same pattern as the Reese's Thanksgiving Pie, and the same impressive 9-inch diameter.
And isn't it more satisfying when you can say you've made something yourself? Well, except for that mess in your room you've had for two months.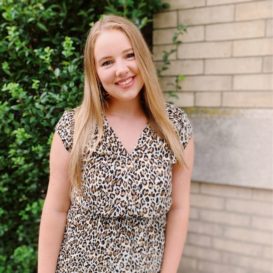 Latest posts by Laura Davis
(see all)