It might be only September, but there's already a holiday Kit Kat flavor. No, not Matcha (unless you live in Japan where all their best flavors are). This holiday season, Hershey's will debut Gingerbread Cookie Kit Kat miniatures.
Hershey's announced 13 holiday treats, including Reese's Peanut Butter Cups with Peanut Brittle inside (watch those dentures, elder millennials) and Grinch Hershey Kisses. Those are less exciting since they're just the usual Hershey Kisses wrapped in Grinch-themed green foil.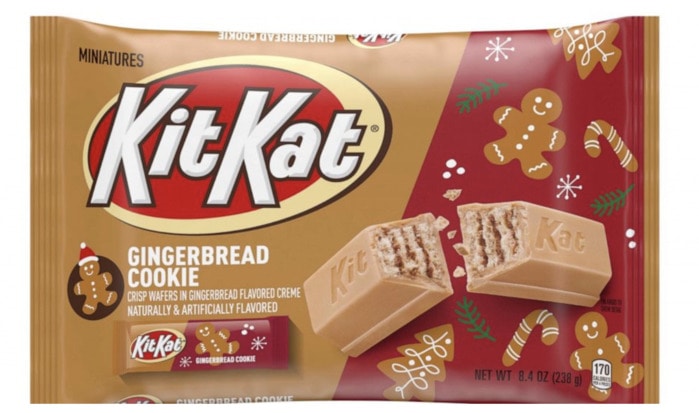 But, Gingerbread Kit Kats? We haven't been this excited since we heard about Peanut Butter Iced Coffee.
The miniature candies feature the classic crispy wafer cookie filled with and coated in Gingerbread-flavored creme. We're guessing it'll be about ten times tastier than the Pumpkin Spice version. Whether it'll top their matcha and rose flavors will have to be seen. And tasted if you don't have synesthesia.
You can get your own 6 oz. bag of Kit Kat Gingerbread Cookie Flavored Miniatures for $2.99 or an 8.4 oz. bag for $3.49. They'll be perfect for dipping in your Gingerbread latte Christmas morning.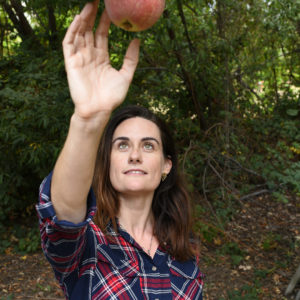 Latest posts by Rebecca Swanner
(see all)