We know what you've been thinking: caramel iced coffee is so overdone. Hazelnut is just plain boring.
Why hasn't anyone invented peanut butter iced coffee yet? Well, now they have, because Reese's and International Delight just came out with Reese's Iced Coffee. And, while you could make your own peanut butter cups and infuse them into milk, buying a 2-quart carton of this is much easier.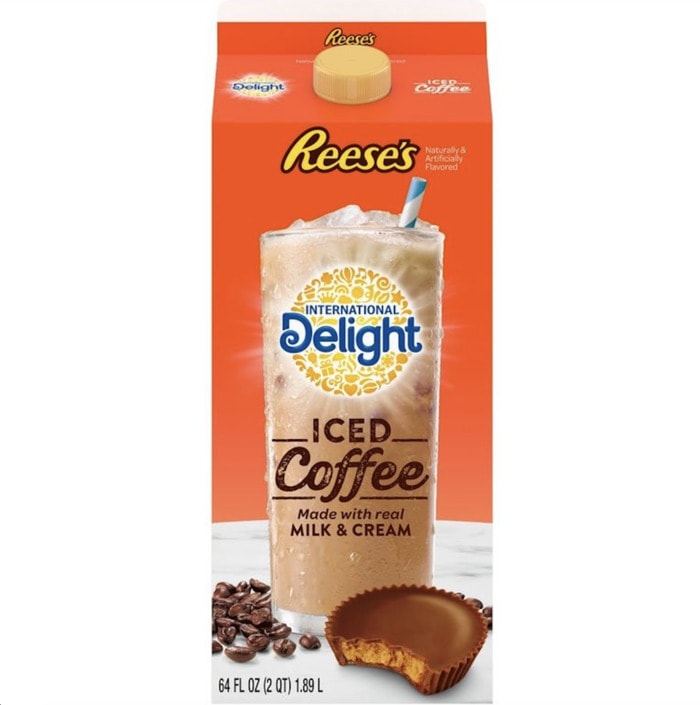 If this all sounds like deja vu, that's probably because International Delight released a Reese's-flavored creamer a few years ago. Somehow, that didn't make it into their permanent lineup, but the iced coffee version will. Surprisingly, the Almond Joy creamer is still around, which is a mystery for another day.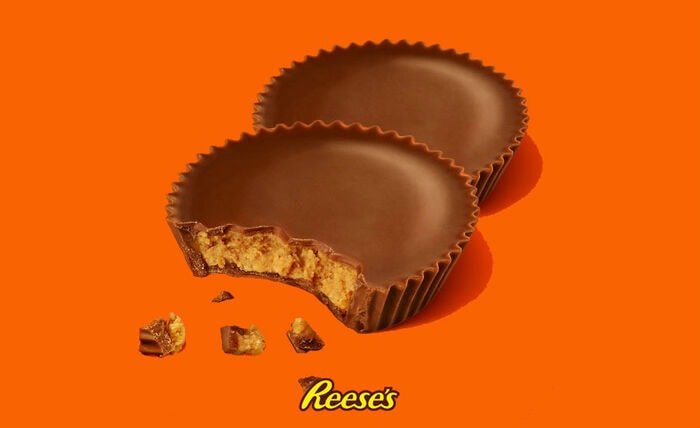 When can I get Reese's Iced Coffee?
Reese's Iced Coffee is set to hit stores in October 2021, just in time for you to dip your Halloween candy in it. What, too much peanut butter?
The recommended retail price is just $3.99, so you can save money on Starbucks runs, and save your baristas a headache from all those secret menu orders you've been making.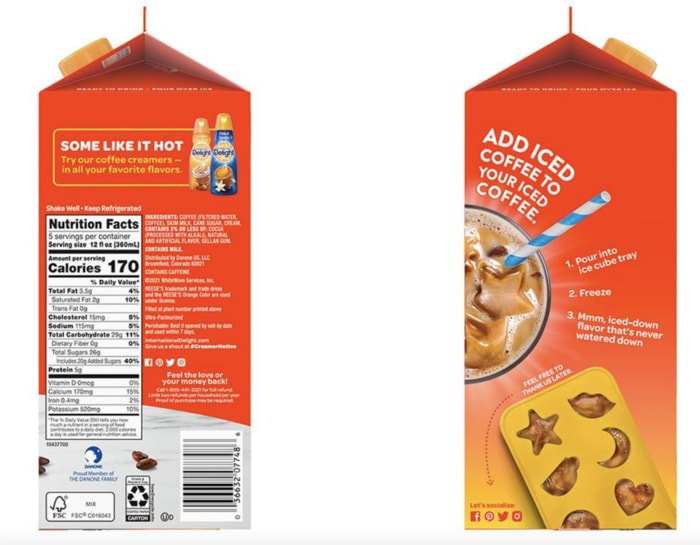 While you're waiting for your local grocery store to stock up, you can try one of International Delight's other flavors: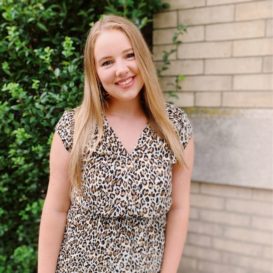 Latest posts by Laura Davis
(see all)