When it comes to Halloween, we want all the themed things. And that includes spooky cups for our coffee problem passion. These Etsy sellers have eerie cool cups and tumblers, but if you're looking for the real deal, the rumor is that the Starbucks Halloween cups will be available on September 21st, so here's a sneak peek at the lineup.
This year, the Starbucks collection includes three glow in the dark tumblers that you can customize with stickers, and hot pink ceramic mugs featuring black cats. All are perfect for sipping your pumpkin spice latte. Or whiskey. Pumpkin spiced, of course.
Starbucks Halloween Cups and Tumblers for 2021
1. Black Web Ceramic Cup with Purple Lid
To match your Batmobile of course. Is Alfred ever going to do something about those spiderwebs?
2. Full Moon and Black Cat Cold Cup
This glowing black cat is less terrifying than a werewolf, but also way more needy. Another cold brew? Really??
3. Glow in the Dark Spiderweb Cold Cup with Stickers
We recommend you add a sticker for each different possible spelling of your name.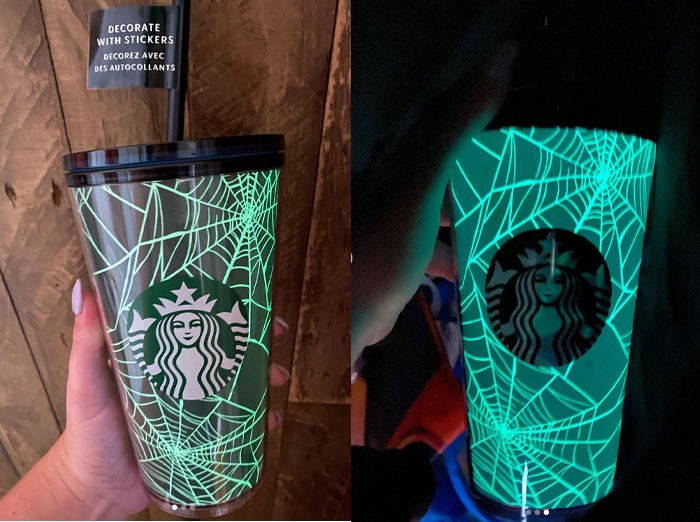 4. Glow in the Dark Purple and White Ombre Halloween Tumbler
There's nothing spookier than ombre. Just ask our hairstylist after we tried to do our own dye job last summer.
5. Witch Hot Cups
They say don't drink your own supply, but we might have to make an exception for these freshly brewed concoctions. Mind the bat wings.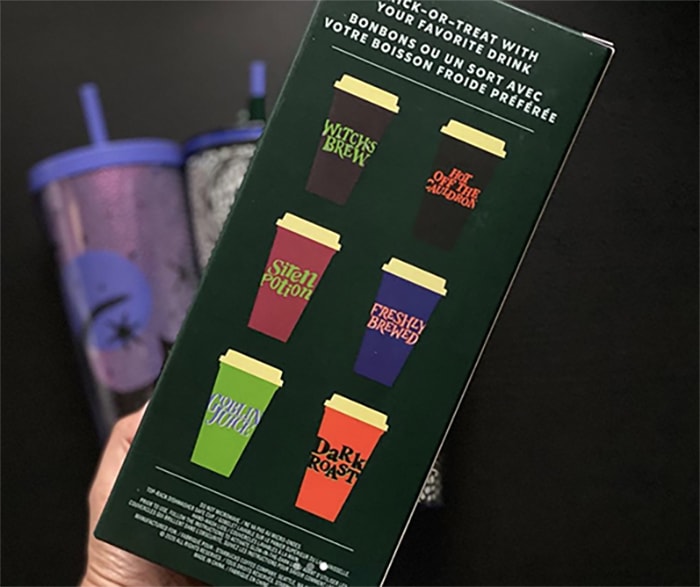 6. Black Matte Mug
For this black and orange mug, the designers at Starbucks decided to draw what our skull looks like before our morning coffee.
7. Pumpkin Cold Cup
If you don't have a pumpkin tumbler with pumpkins on it and a pumpkin face tattoo, how else are they going to know you love fall?
8. Purple Spiderweb Cold Cup
This violet tumbler has everything we want for the Halloween season. If only it was being held by Harry Styles dressed up in a cat costume.
9. Ceramic Pumpkin Mug
Try putting regular non-pumpkin flavored coffee in here. We dare you.
10. Hot Pink Ceramic Cat Mug
When you're up late working on new spells, you need a mug that your familiar probably won't knock over.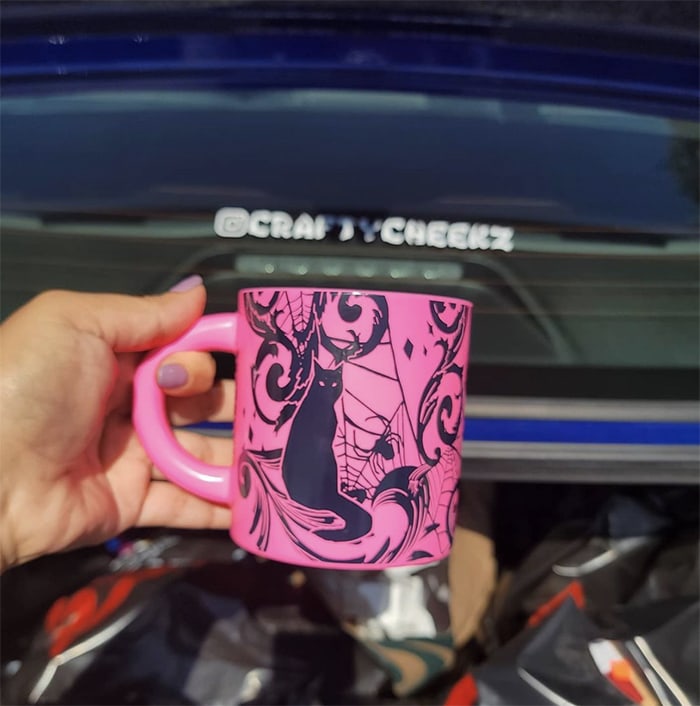 11. Reusable Pumpkin Hot Cups
Also good for holding pencils, pens, eye of newt, what have you.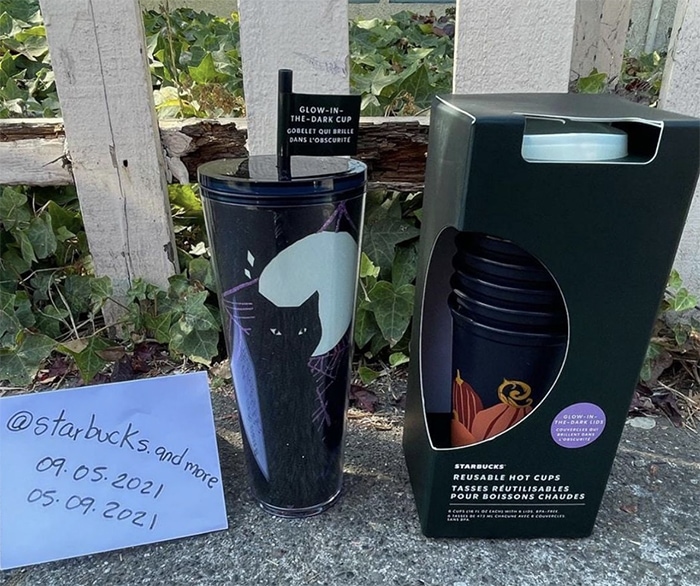 12. Baroque Cold Cup
When you're basic, but like. fancy basic. You Swarovski crystal, you.
13. Black and White Glow in the Dark Tumbler
For all of your midnight coffee runs. How's that insomnia going?
14. Purple Cat Cold Cup
You know your addiction has gone too far when you accidentally put coffee in your cats water bowl.
15. Black Cat Mug
This porcelain black cat with its witch hat isn't an official Starbucks release, but are we really going to get into the weeds when there's a little cat hat to be had? Get it here.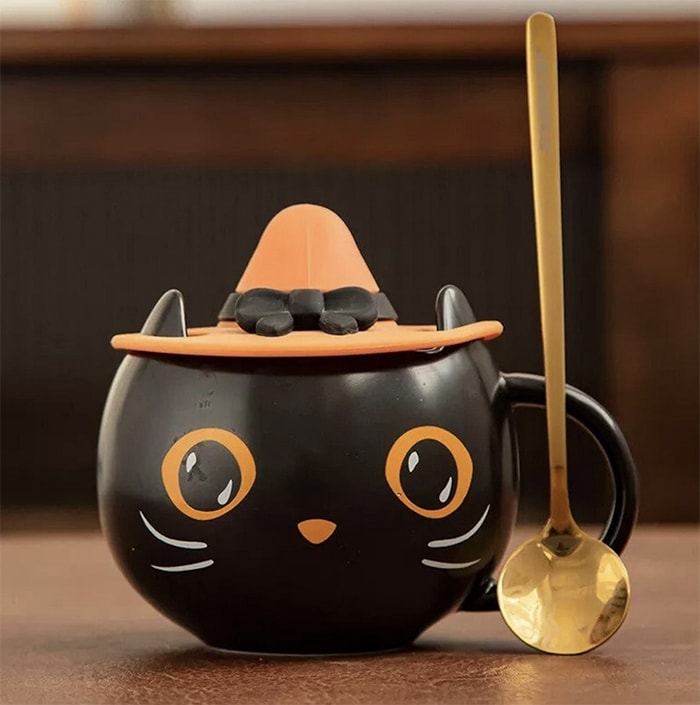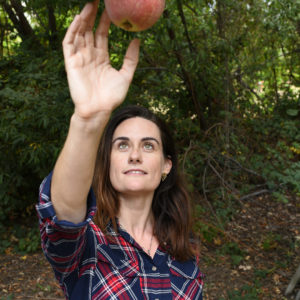 Latest posts by Rebecca Swanner
(see all)