Thanksgiving markets itself as a day about the turkey, but we all know it's really about the desserts. It's the one day of the year when you have twelve different pies to choose from, yet because of all those side dishes, you may not have room for a slice of each. Thanks a lot, stuffing.
But which Thanksgiving dessert is best? That's where things get dicey. Forget politics. The debate is fierce, so we're here to step in and save the day. Proceed with caution. And whipped cream.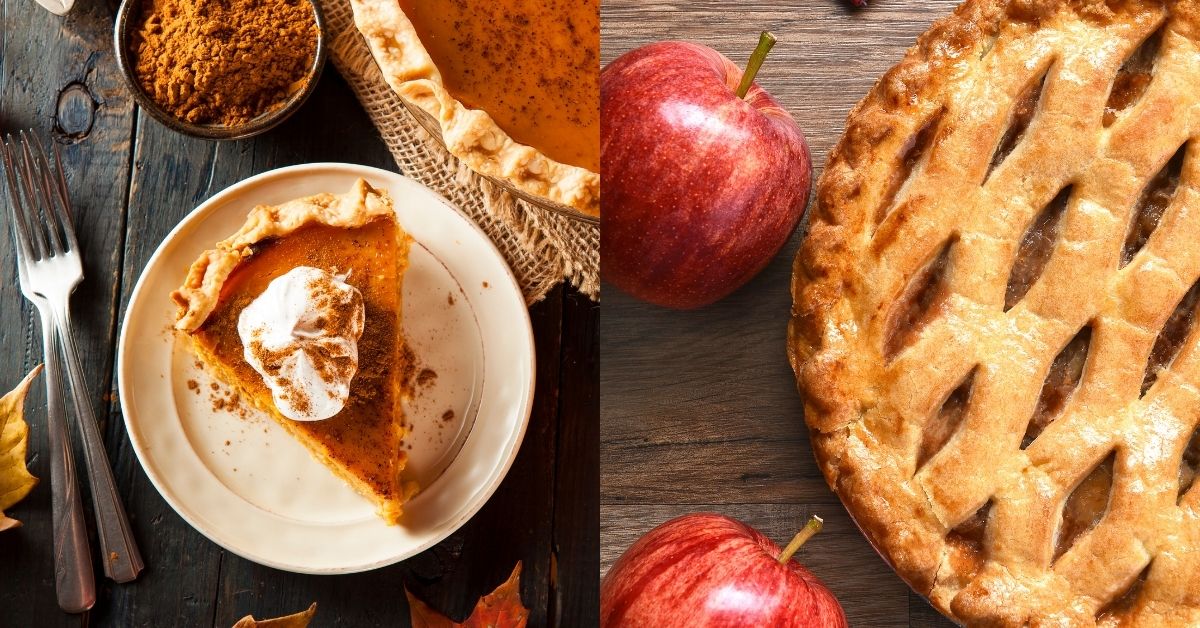 Thanksgiving Desserts Ranked Worst to Best
15. Carrot Cake
Carrots are a vegetable and therefore this should be disqualified from the list, but we'll play along. After a meal full of savory foods, the last thing we want is a slice of carrot cake. Which makes it zero for two when it comes to dessert rankings, and we're not even sorry about it.

14. Lemon Meringue Pie
Look, we're not saying lemon meringue pie isn't good. It just doesn't feel like fall. It's a summer pie, and we don't appreciate it masquerading as a Thanksgiving dessert. We'll still make room on our plate for a slice, though.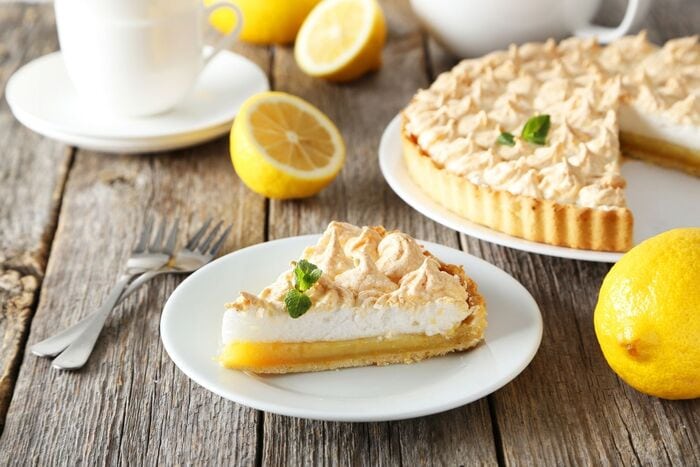 13. Chocolate Chip Cookies
There's a time and place for chocolate chip cookies, and Thanksgiving isn't it. They pale in comparison to the more popular dessert options, and we don't have room for all of them. Maybe three servings of mashed potatoes was a bad idea after all.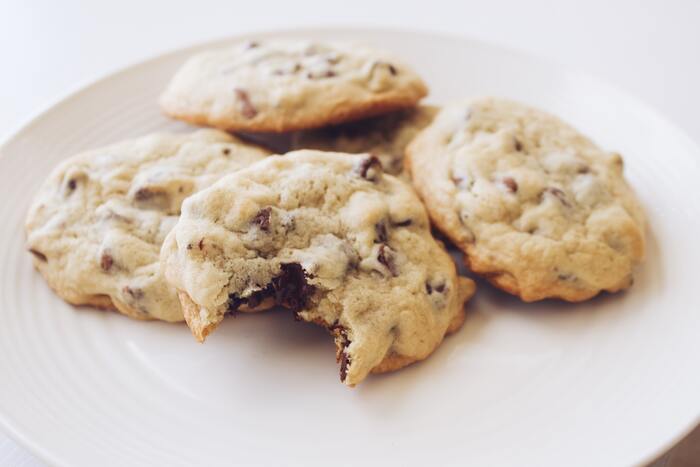 12. Pumpkin Bread
We like bread and we love pumpkin, but we prefer the pie and cheesecake varieties. Pumpkin bread just falls flat. And not only because you didn't use enough baking soda.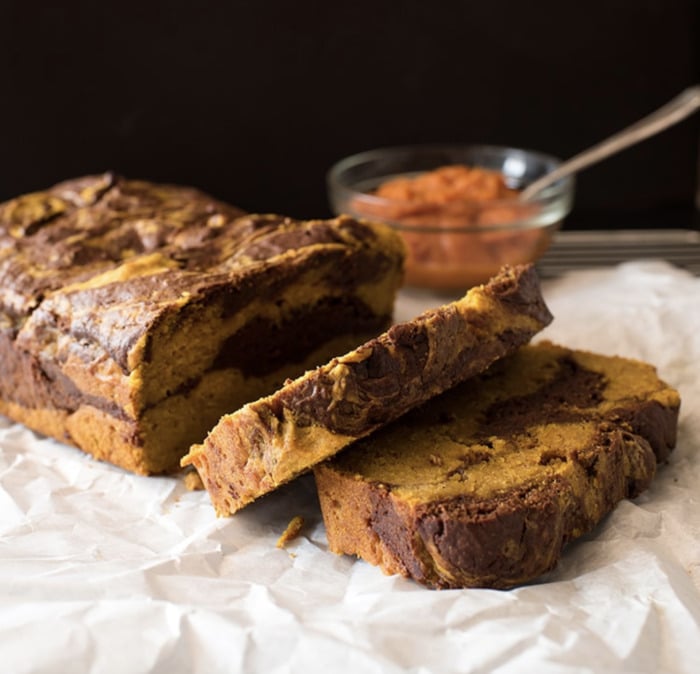 11. Cranberry Pie
The most popular pie in 14 states according to USA Today, so we know we're about to get a lot of hate mail. But someone has to say it. There are far superior pies. And we just used up all the cranberries on our turkey.

10. Cherry Pie
Cherry pie is difficult to make, and we're not sure if the payoff is worth it. It feels too sweet for its own good. Which no one will say about us after we publish this list.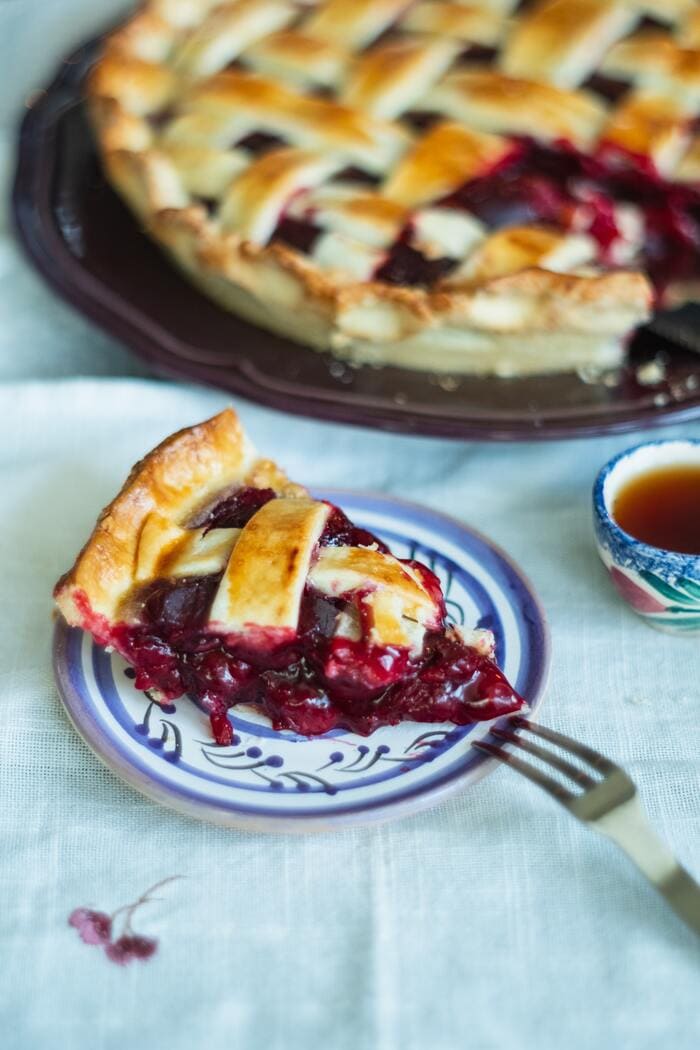 9. Sweet Potato Pie
Sweet potato pie is a Thanksgiving classic, but it has its flaws. Mostly that it's not quite sweet enough and kind of tastes like a vegetable. It has its place on our plate, but only a small sliver and way over to the side, next to the Brussels sprouts. Also, we need a bigger plate.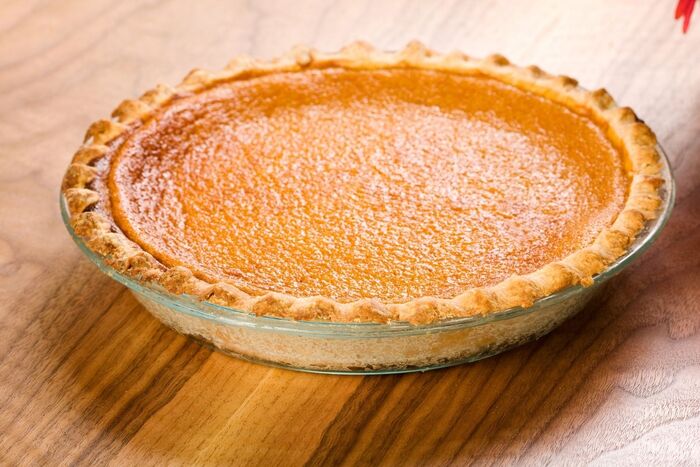 8. Chocolate Cake
No one in history has said no to a slice of chocolate cake. Except for dogs.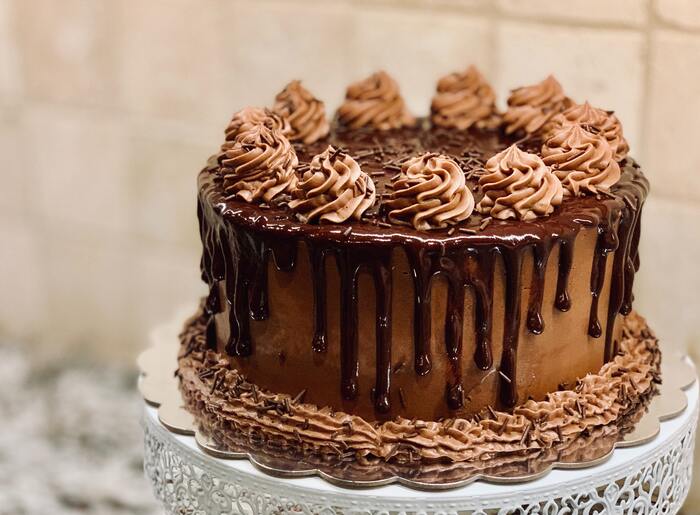 7. Apple Crisp
Throw apples together with cinnamon, brown sugar and a boatload of butter, and you won't be disappointed with the results. An apple crisp is a great way to use up all those apples you picked and then shoved into the back of your fridge.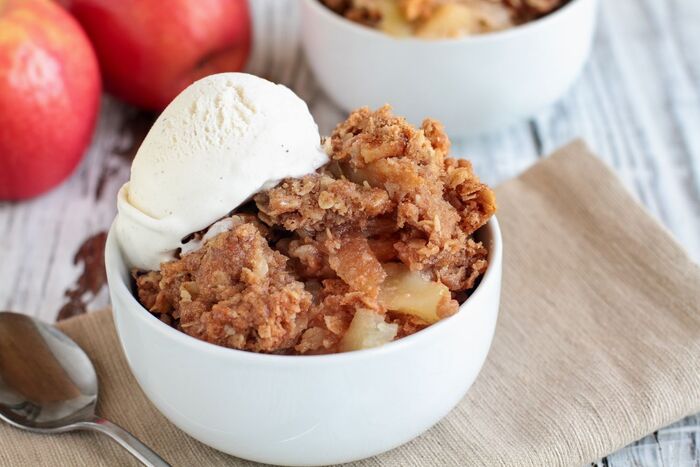 6. Chocolate Pie
Chocolate pie is becoming a traditional dessert, and we love forming new traditions. Which is exactly why we're skipping the Turkey Trot this year. And why we've skipped it every year.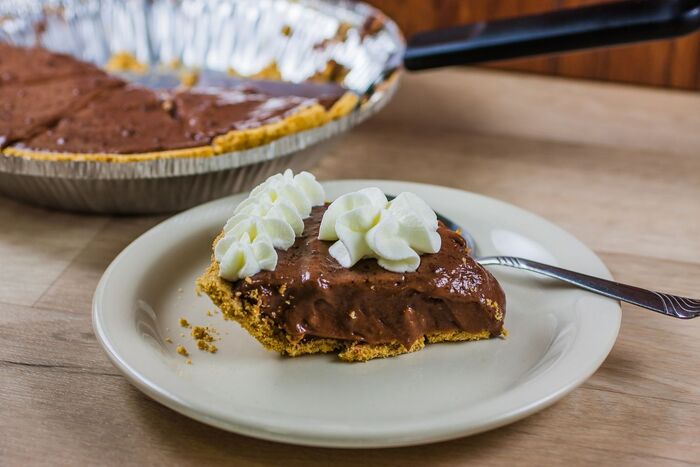 5. Cinnamon Rolls
Cinnamon rolls are an underrated Thanksgiving dessert that deserve their place near the top of our list. Coincidentally, rolling is also our method of getting home after the feast.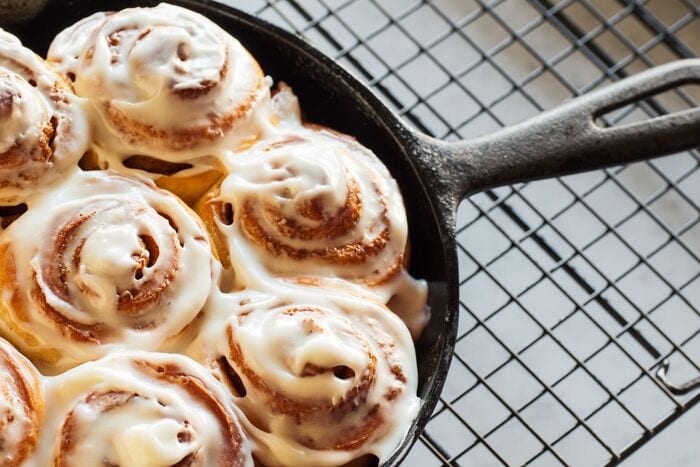 4. Pumpkin Cheesecake
Cheesecake is the dark horse of Thanksgiving desserts. The pumpkin flavor makes it seasonally appropriate, and the dairy content will have us spending the rest of the night in the bathroom. And, what's more 'Thanksgiving" than gastrointestinal issues?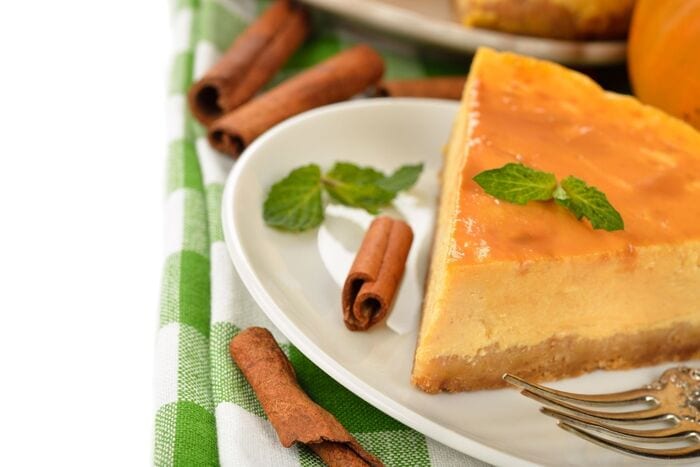 3. Pecan Pie
Pecan pie is a Thanksgiving staple. Between the crunch of the nuts, the sweetness of the brown sugar, and the loads of butter, you can't go wrong.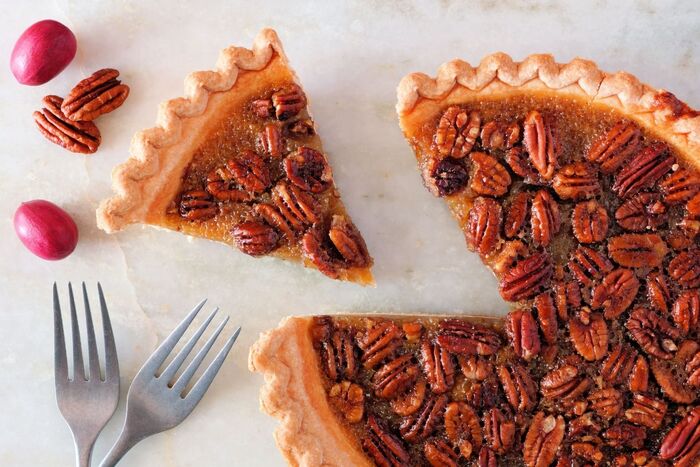 2. Pumpkin Pie
Pumpkin pie is still one of the reigning queens of turkey day. It's really just a mushy version of your deflated Jack-o-Lantern, but we're still loading up.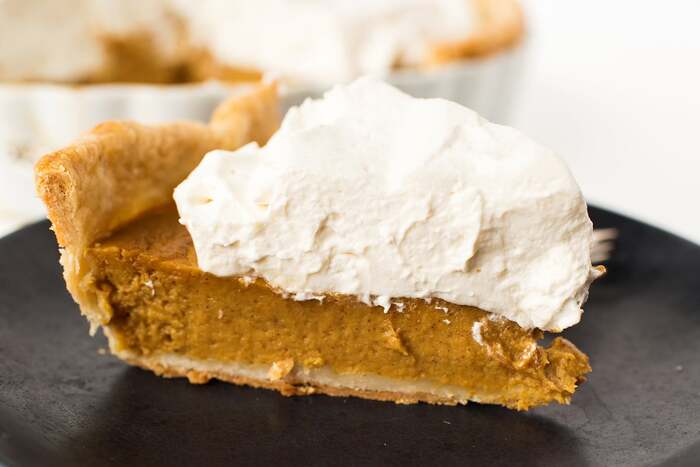 1. Apple Pie
Apple pie is superior to pumpkin. The texture is better, it tastes amazing with a scoop of ice cream, and honestly, there's nothing more American than apple pie. And that's why apple pie takes the cake — er, pie? — when it comes to Thanksgiving desserts. No, our DMs are not open.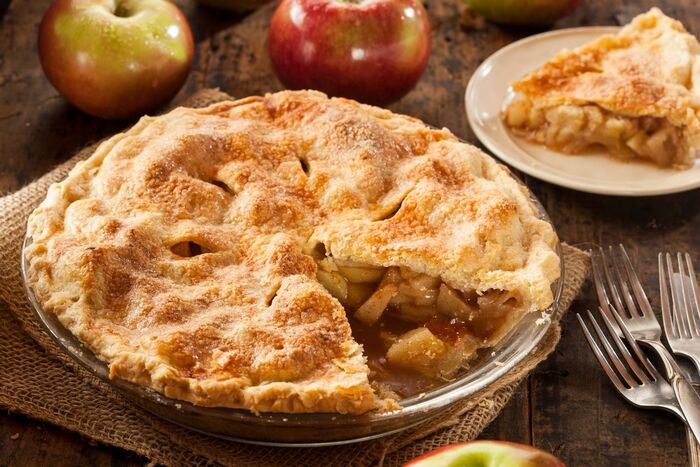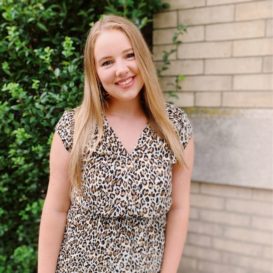 Latest posts by Laura Davis
(see all)