Not all types of cakes are equal. Even putting aside culinary mistakes of European origin — WTF France, savory cakes? — there are some cakes that, despite offending all of the senses, are popular enough to merit existence.
We figured it's high time to rank the cakes based on, well, everything. We primarily judged based on potential for tastiness, but looks and personality count, too.
Of course we expect some disagreement. That fruit cake wasn't our pick for the worst type of cake ever to grace a serving plate may raise a few eyebrows, for instance. And that's fine — we invite the controversy. Convince us of our wrongness in the comments, and maybe future rankings will take your strange preferences into consideration. Unless you're a carrot cake fan in which case, GTFO.
In the meantime, here's how the types of cake rank, definitively.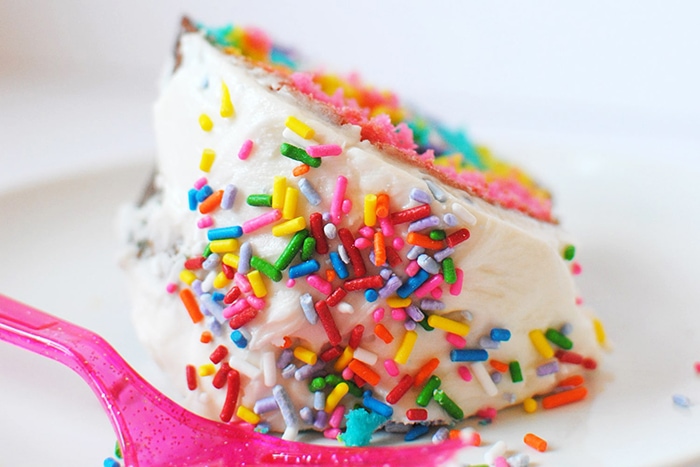 15 Types of Cake, Ranked from Worst to Best
15. Carrot Cake
Last we checked (i.e., sometime during preschool), carrots were a vegetable — and vegetables have as much business being in a cake as a bag of chocolate chips belongs in a stew. What's worse, recipes typically sub out yummy butter for blah oil. Yeah, that'll help it keep carrot cake moist, but after a week you'll still wind up throwing more than half the unlovable thing away anyway.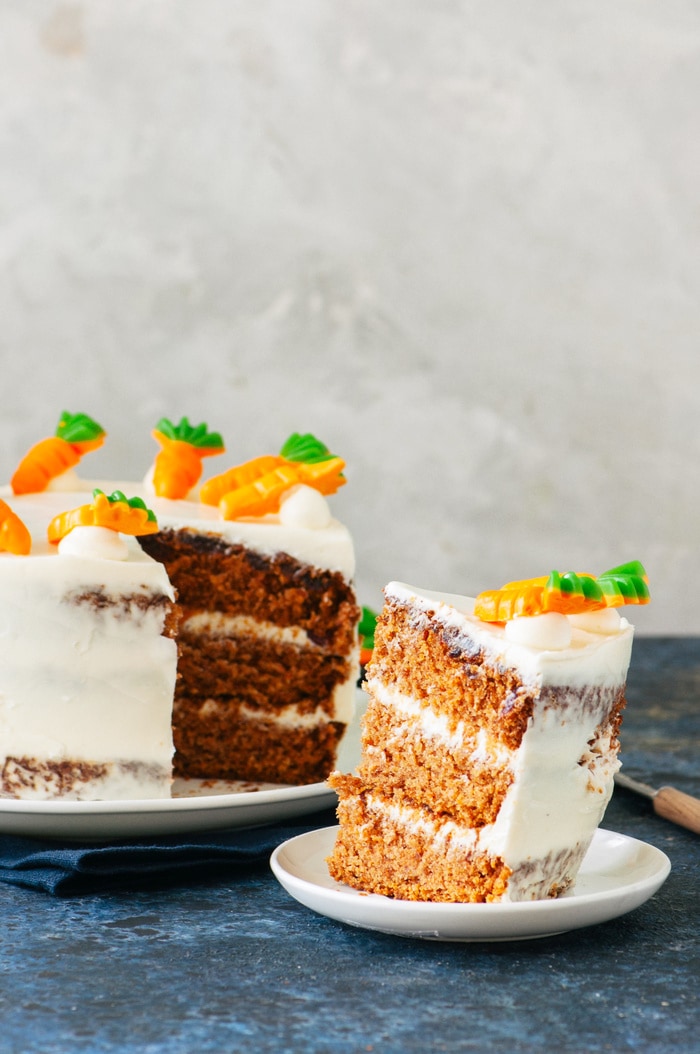 14. Fruit Cake
Hey, at least they left out the salad fixings! But fruit is still the stuff of pies. Worse, fruit cakes candy the fruits in brandy or black tea, turning an otherwise decent liquor-based concoction into a technicolor nightmare replete with squishy Skittles-esque surprises. Long considered the joke gift of the Christmas season, fruit cakes are festive only insofar as it's going to be the last thing chosen in a Yankee swap.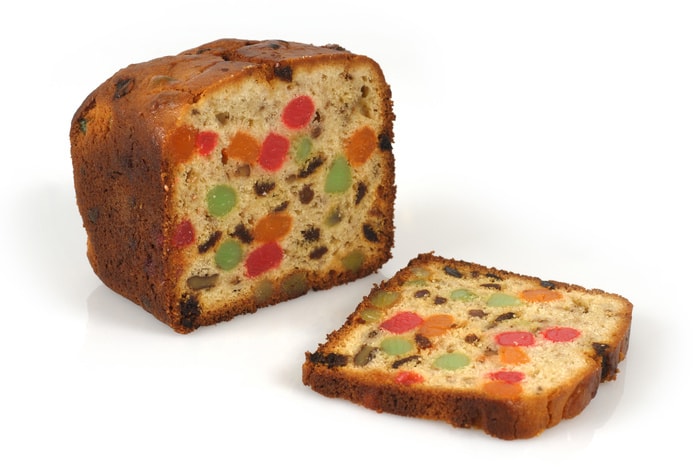 13. Angel Food Cake
You say delicate, we say bland. Angel food cake is what happens when white bread gets busy with a dish sponge. It's made with egg whites but no yolks. They're whipped until light and fluffy before other ingredients are added, making a soft and delicate cake that has to rest upside down after baking so it doesn't sink. Sure, Angel Food cake is a good balance to fresh fruits and syrup, but that's just a nice way of saying it's riding the coattails of tastier foods. If this is the kind of cake angels eat, we'd like an invite to Hell.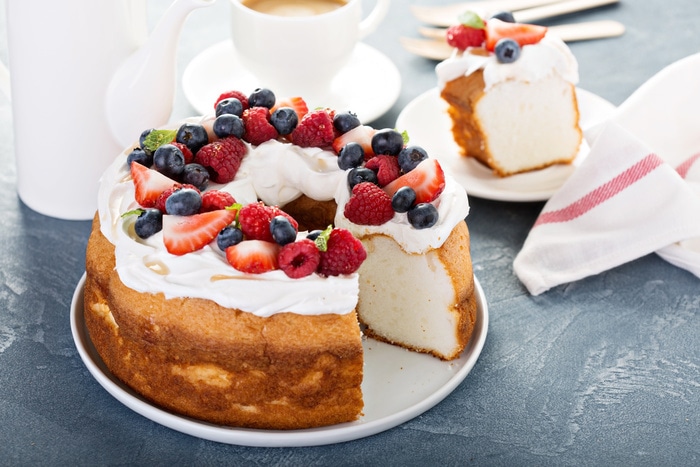 12. Red Velvet Cake
Red velvet is to cake what Cheez Whiz is to cheese — artificial. Back in the good ol' days of the 20s and 30s, velvet cake was a type of cake. And red velvet cakes got their color naturally from a chemical reaction that occurred when buttermilk reacted with cocoa powder. In time, buttermilk was added to enhance the cake's color and tang.
Then along came John Adams of Adams Extract Company who convinced the world that this cake needed an entire bottle of red food dye. Apparently there isn't a law of diminishing returns when it comes to color saturation. If you love this red velvet's bouncy consistency and lighter crumb, we give you permission to reduce (or simply skip) all the red food dye when you bake our red velvet cupcakes.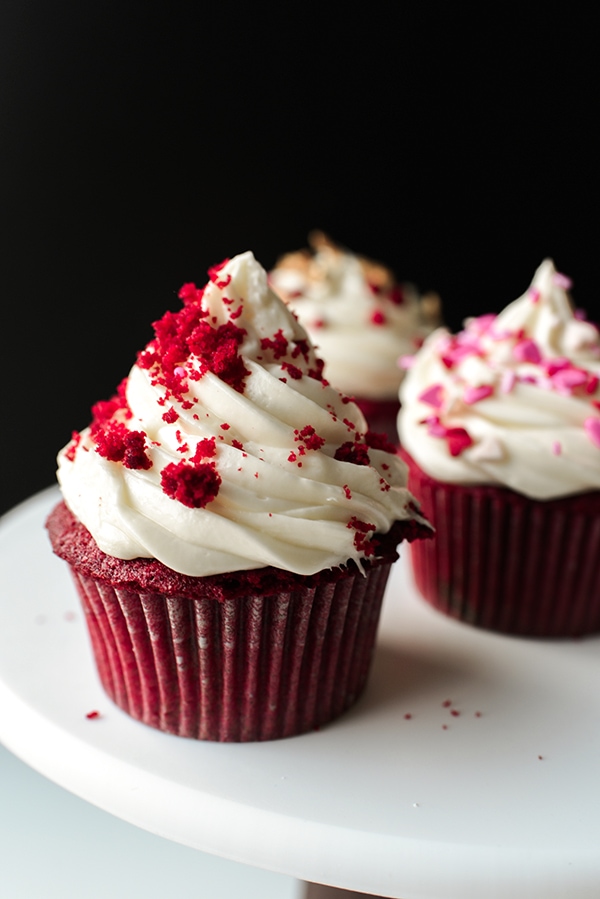 11. Birthday Cake
When we first considered compiling this list in 2005, we had birthday cake in the top five. We love that its layers of yellow cake, rainbow sprinkles, and teeth-meltingly sweet frosting can liven up almost any birthday party. But the past decade has been taken over by birthday cake-flavored items — many of which are not cake! Frozen yogurt, vodka, cookies, popcorn, lube… You get the idea. Sorry, birthday cake — you're played out. (We'll make a singular exception for you, funfetti cheesecake.)
10. Pound Cake
Pound cake is basically a baked brick. It's on par with angel food cake in terms of boringness, but pound cake slightly redeems itself with it's classic, simple AF recipe — one pound of butter, one pound of sugar, one pound of eggs, and one pound of flour. It's a great type of cake if you're having a hard time keeping your cake-and-pillow fort from falling over.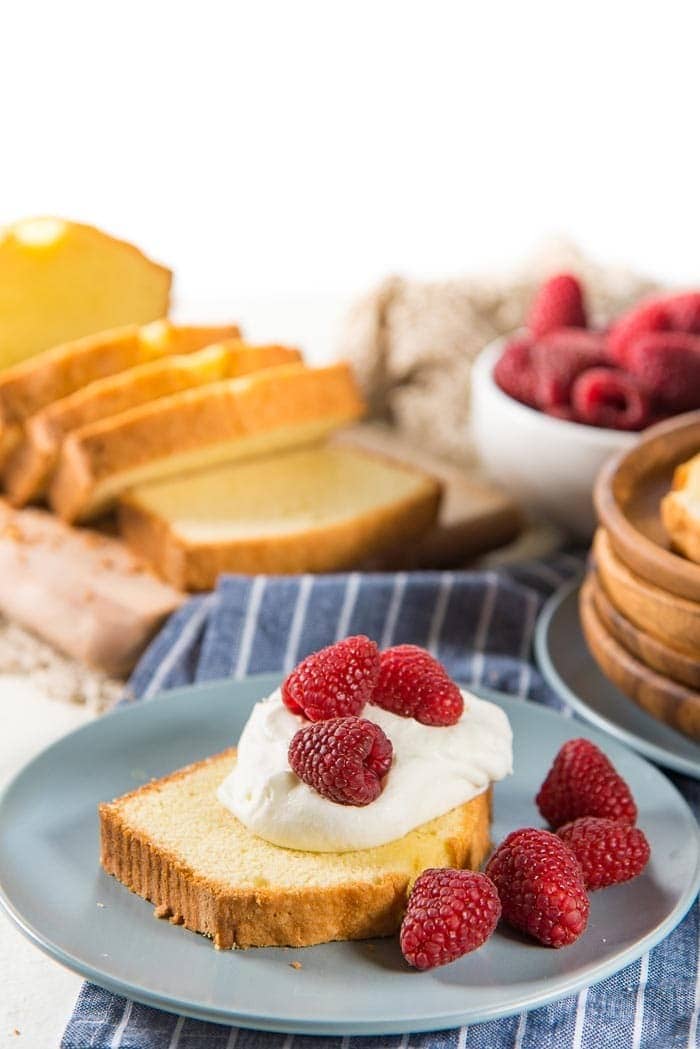 9. Chiffon Cake
Just because we're in the Top 10 doesn't mean we've gotten to the best types of cake. Chiffon cake is the richest of the sponge cakes. But, this oil-based cake is also one of the more complicated and finicky to bake. You have to separate the eggs and beat the whites until soft peaks form, then mix the egg yolks in separately. This keeps the finished cake light and airy, but do it wrong and you've got a cake that will shrink and deflate like footballs in the AFC.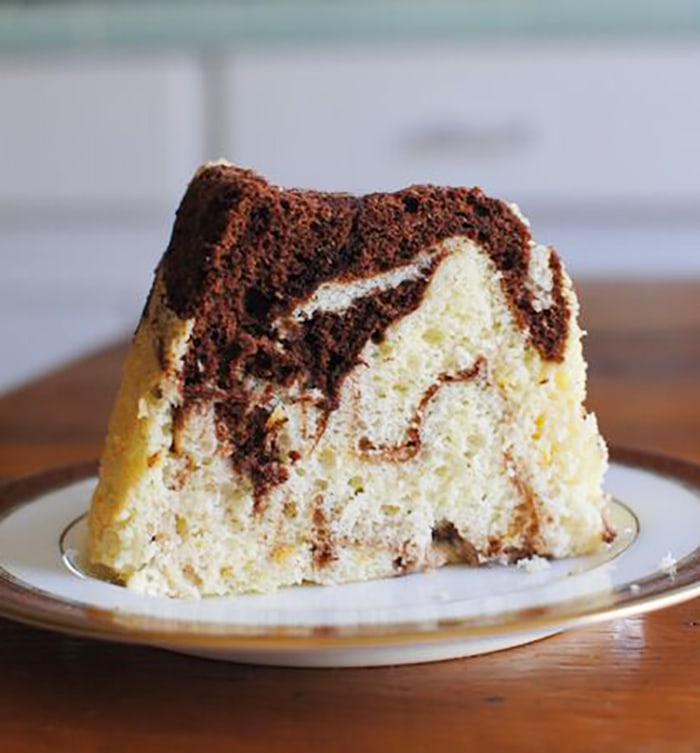 8. Mousse Cake
Mousse is hardly the stuff of cakes. More liquid than solid, mousse is basically fancy pudding (usually chocolate) — which is like saying McCafé is fancy coffee. It's also the only type of cake on our list that doesn't go in the oven, for better or worse. It's typically made in a springform pan with a crumb crust, layer of mousse, and a topping. And goes in the fridge to solidify. Still, if you like foodstuffs you can spoon into your mouth and swallow without chewing, mousse cake may satisfy.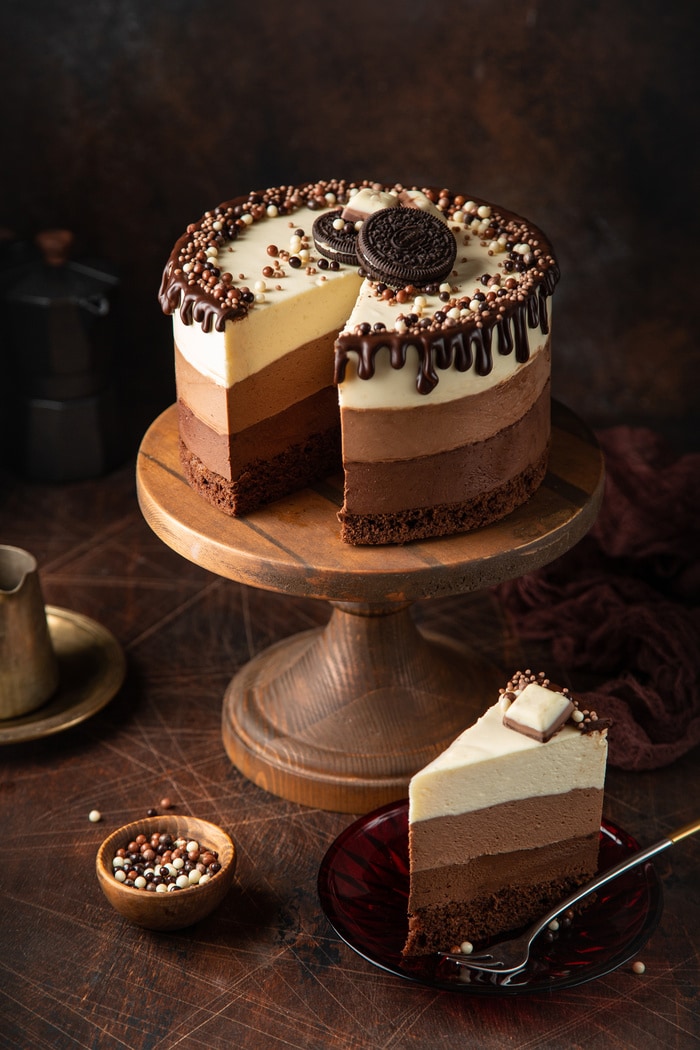 7. Flourless Cake
Another exception to the tried-and-true cake formula of butter, eggs, and flour, flourless chocolate cake leaves out the nemesis of Celiac disease sufferers and our gluten-sensitive cousin — he makes Thanksgiving so much fun! But what this type of cake lacks in flour it makes up for in taste and density.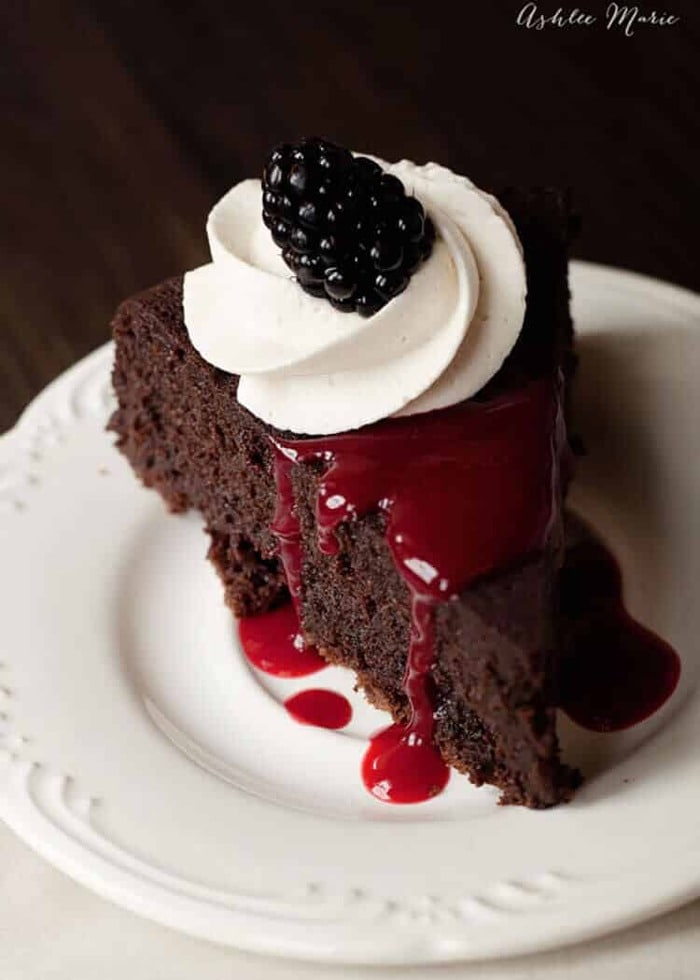 6. Layer Cake
Layer cake is to cake what chocolate chip cookies are to cookies, or what Magic Mike was to male revues — they set the standards. As a category, layer cake is broad, encompassing any number of flavors, frostings, and even layers! he layers can be any kind of cake you want and so can the filling. You can go for a decadent cake layered with rich ganache and buttercream like Ashlee Marie did in this layer cake recipe. Or do something like a cream cake, which is made with heavy cream instead of butter and layered with cream cheese frosting. The choice is yours. Choose wisely.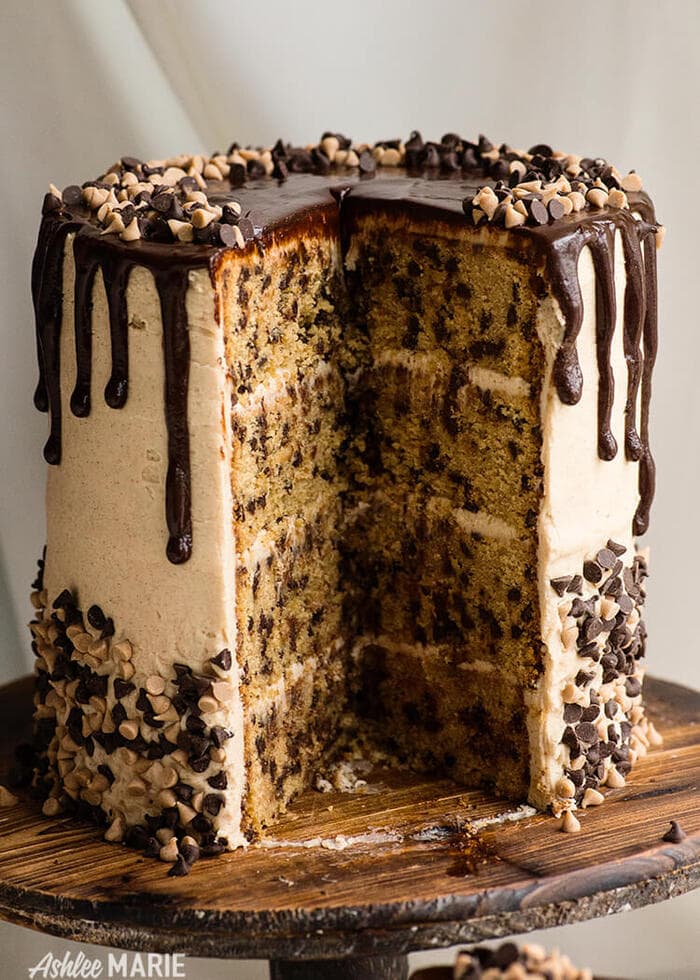 5. Génoise Cake
Also known as Genoese cake or Genovese cake, a génoise is an Italian sponge cake named after the city of Genoa. It's made by beating the eggs and sugar first, which is how the cake batter stays light. Though it's easy to confuse génoise cake with sponge cake, a true sponge contains no fats outside those occurring in the egg yolks, whereas a génoise contains butter. Its cousin chiffon may be slightly richer due to its extra oil, but we prefer the simplicity and pronunciation of génoise.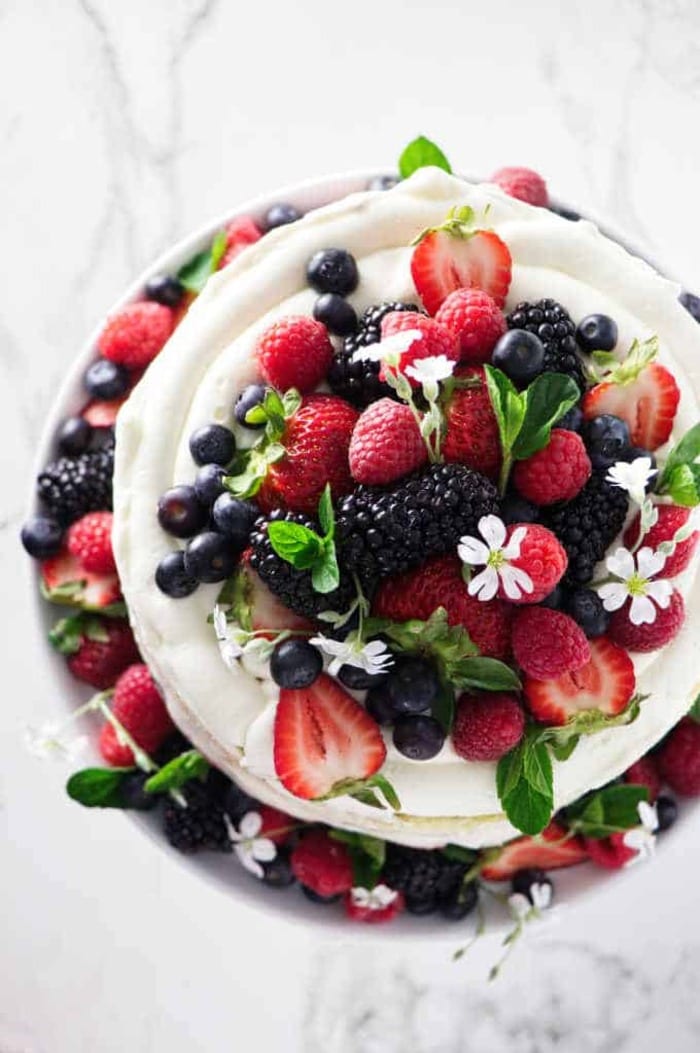 4. Coffee Cake
Of all the types of cake, only this one is considered appropriate for eating with, or for, breakfast. And though the coffee part of the name is intended as a serving suggestion — "Eat this cake with coffee!" — and is not signifying a caffeinated ingredient, it brings us joy to consider enjoying two of our favorite things together.
Coffee cake is essentially a pound cake as it's made with flour, eggs, butter, and sugar. But what makes it better is the streusel topping made from cinnamon and sugar. It satisfies our crunch tooth — it's like our sweet tooth, but for crunching!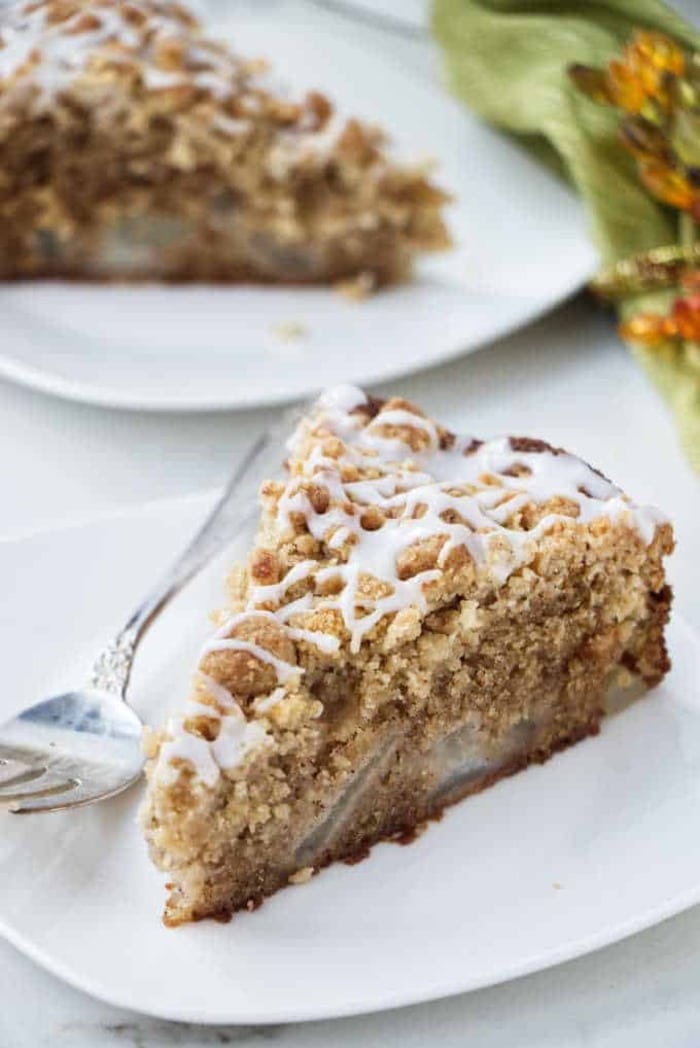 3. Butter Cake
As you may have guessed, we love butter. If butter cake were just a block of butter, it would still be in our Top 5. Even better, butter cake is butter, sugar, eggs, and flour. Like most cakes. In fact, what defines a butter cake is an instruction to "cream the butter and sugar." Technically, a number of kinds of cakes we've ranked already are also butter cakes, but then again, those other kinds of cakes don't include "butter" in their names, do they?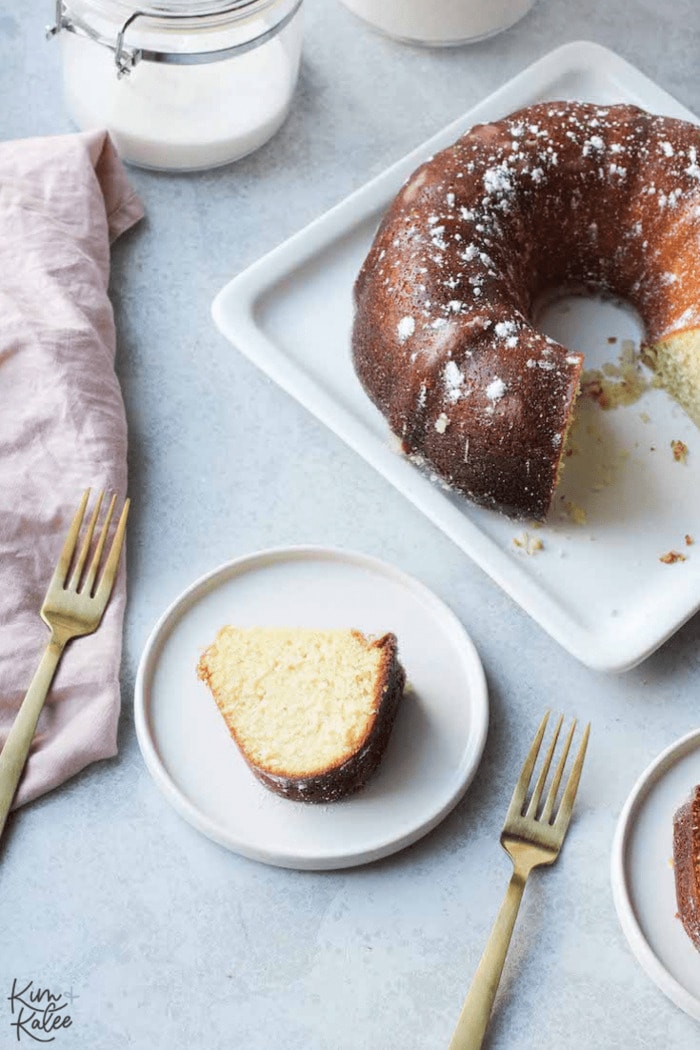 2. Dump Cake
What, you were expecting some fancy upside-down cake here? Forget that. We're all about maximizing our ROI. And in the case of baking, it's about how little we can do and still achieve tasty rewards. That's where dump cake comes in. It's the easiest kind of cake to make. It just calls for fruit, water, sugar, and cake mix, for freak's sake! And it's as delicious as any 7-layered wonder your froufrou baker friend can belabor.
1. Cheesecake
Cheesecake is the pizza of cakes — the cake everybody loves and only that one weird friend won't eat. That cheesecake encompasses chocolate cheesecake, peanut butter cheesecake, strawberry cheesecake, oreo cheesecake, vegan cheesecake, and New York-style cheesecake, among others, is reason enough to make it #1. Throw in a national chain of restaurants devoted to satisfying our lust for the cake and tropical fruit-based cocktails (we heart Applebee's), and there's simply no way we could give cheesecake anything but the crown. Which is made of cake.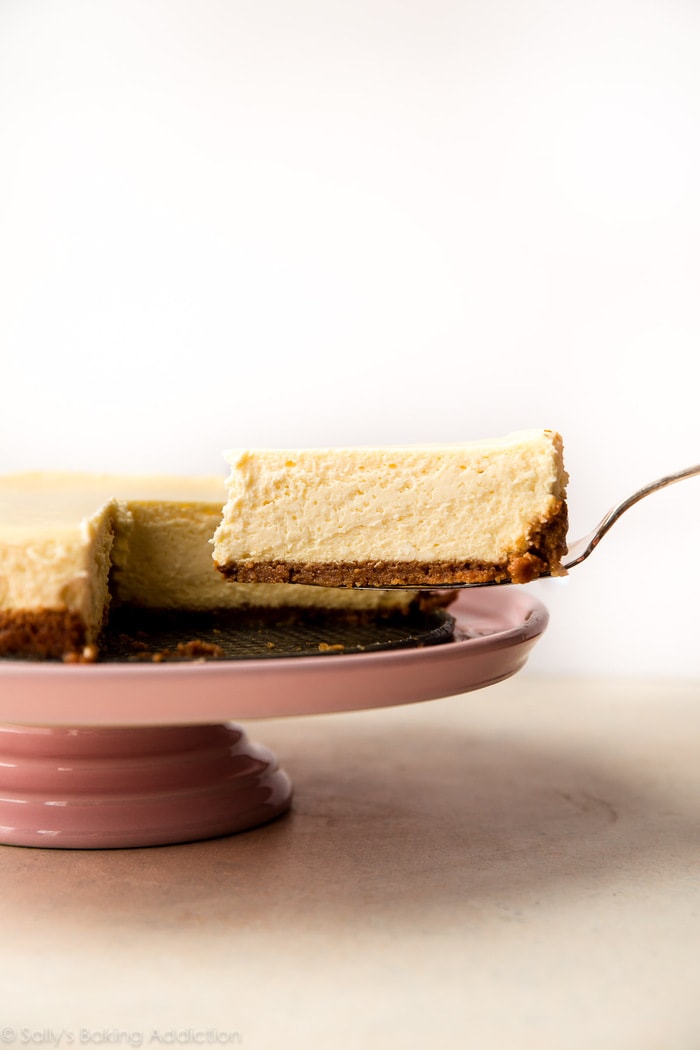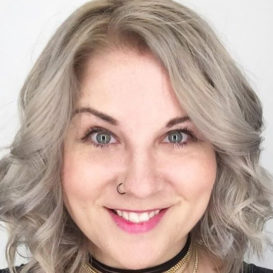 Latest posts by Hedy Phillips
(see all)