In 1970, Norma McCorvey was 22 years old living in Dallas, Texas. She was a soon-to-be single mother struggling to find a steady job. Then, she met two attorneys, Linda Coffee and Sarah Weddington and took on the pseudonym Jane Roe. And together they worked to change abortion laws, not just in Texas, but across the country.
McCorvey's abortion story is nowhere near the first, but it led to one of the biggest milestones for abortion rights in the United States.
Roe v. Wade came to a close in 1973, stating, "a woman has an absolute right during the first three months of pregnancy to decide whether to bear her child." But according a leaked Supreme Court opinion draft, that ruling may be threatened.
The reasons for having an abortion are countless and deeply personal. So, in the wake of this recent news, women and child-bearing people across the United States and the world have taken to the Internet to share their powerful abortion stories.

The honesty and poignancy of each recollection gives power to their experiences. We rounded up a few to share with you below as a reminder that health care isn't one-size-fits all.
Some responses have been edited for clarity.
Women Share Their Reason for Getting An Abortion
1. A case of deception.
"I had an abortion when I was 14 because the kid I had sex with told me he was putting a condom on and didn't. – @jeffernaut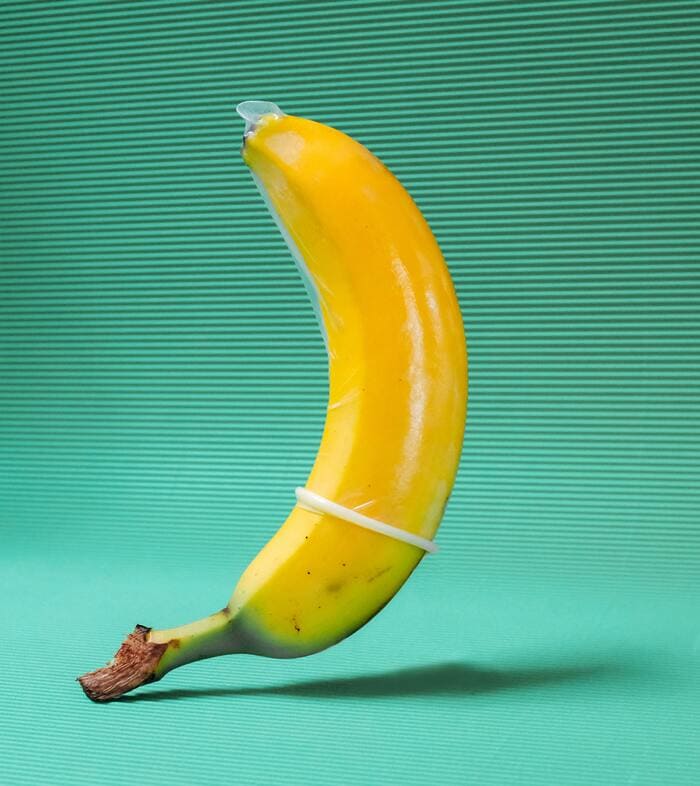 2. It was an accident.
"I had an abortion last summer. Not because my conception was a tragedy or anything was medically wrong with me or the fetus. But simply because the pregnancy was an accident and I didn't want a kid. My uterus, my life, my choice. PERIOD." – @mirandamcgaw18
3. Medically necessary.
"I had an abortion because I had a 7-inch ovarian cyst that was causing me excruciating pain and had a huge chance of rupturing. They couldn't remove the cyst if i was pregnant. It wasn't easy, but it was necessary. Abortion is healthcare!" – @caitkomosa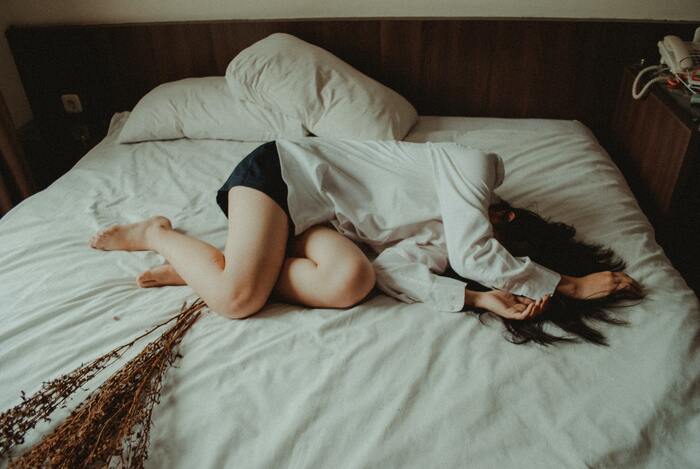 4. Did not want children.
"I was not raped. I was not sick. The pregnancies did not threaten my life. I did not already have children. I just did not want to be pregnant. I did not want to have a child. And so I had two abortions." – @monaeltahawy
5. To escape abuse.
"I was pregnant with my child at 19. I was in an abusive relationship where I was coerced. I am sad I lost a child because I agreed to an abortion. But I am more at peace because if I had not had the ability to do so, I would be stuck with the man who abused me. My child included." – @YayJello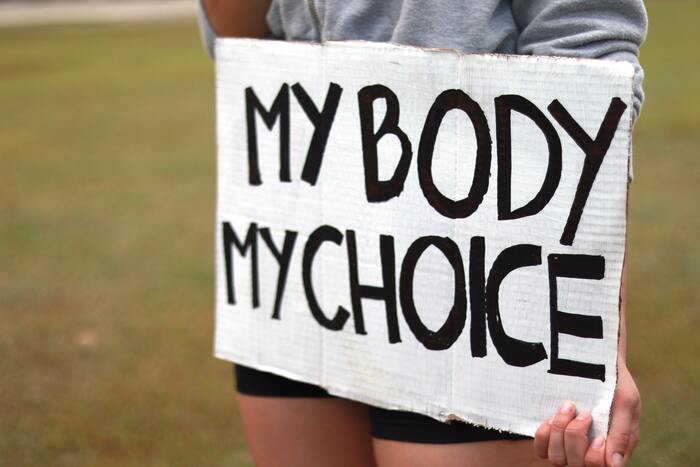 6. Different priorities.
"I had an abortion in 1977. I was 16, poor, living with my divorced Mom, and being told I'd never achieve success because I was from a 'broken home.' Only because of Roe did I go to college and make a living for 30 years as a comic." – @szwest1
7. Rape.
"I had an abortion in 1967 as a result of rape. I was lucky because someone helped me when it was illegal. People have no clue [what that was like]." – @sanffrank1929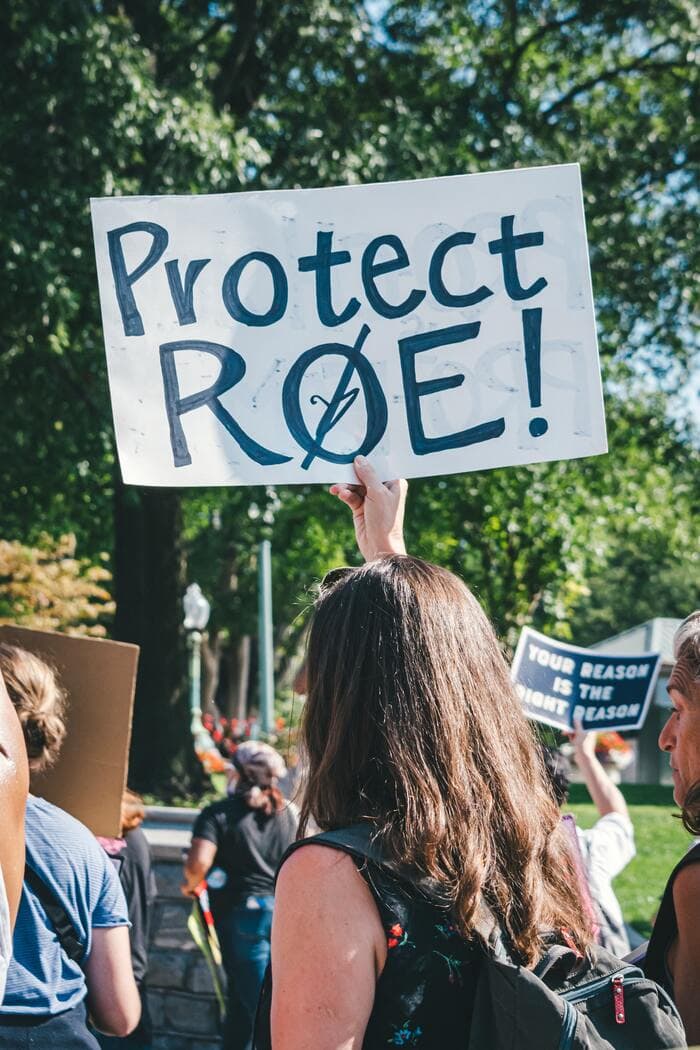 8. A medical emergency.
"I had a pregnancy induced at 30 weeks because my son had no kidneys, liver, or bladder, with limited lung and brain growth. It was deemed 'an abortion.' It was done because he was dying and in pain. Other moms whose kids have Potter's Syndrome (renal agenesis) may now be denied this procedure." – @NumbZombieMom
9. Quality of life for her and the child.
"I am a woman who loves every second of being a mother. And, I am a woman who was raped 11 years ago and had an abortion because I couldn't afford to take care of myself, much less a child born from a forced pregnancy." – @AlexMcDaniel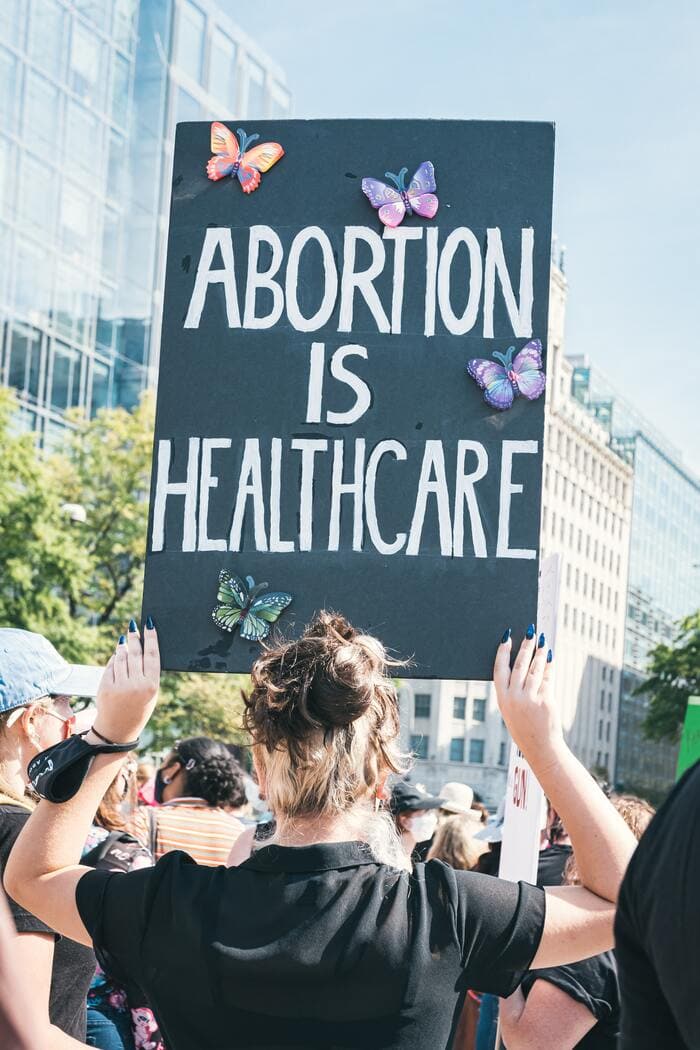 10. Birth control failed.
"I had an abortion in 1990 because I wanted to. My birth control failed. I did not want a child. – @sarareadauthor
11. Because.
"A little over 10 years ago, I had an abortion. I don't need to justify my decision to anyone, nor do I owe an explanation for why. But it was entirely the right choice for me at the time and I have zero regrets to this day. Abortion is health care. Abortion is a human right." – @anna_apostate
Latest posts by Leah Mulroney
(see all)