If home manicures leave you looking like a finger-painting Picasso, it's time to search for the best press-on nails. Sure, there are creative hacks that might leave you with nails as badass as Cardi B's, but let's choose the path of least resistance.
Just like your typical in-salon manicure, press-ons can last for up to two weeks. Some are even reusable. Worried that removal will have your cuticles looking like Freddy Kruger's? While we think that look is coming back for Fall, simply spend a few minutes soaking your nails in some hot water and soap. After that, you'll be good to go.
This list includes a mix of indie beauty brands and established names at a variety of price points. There are options for shape and length. And, designs ranging from classic and sweet to "I will scratch your eyes out." But, like, in a nice way!
The Best Press-on Nails
1. Best On Trend Nails: The Nailest
Claws? No, these are straight-up Khalessi-level dragon egg nails — but maybe without the whole burning a city to the ground thing. The Nailest has some of the most extra press-ons on the Internet, starting at $25 a set. Not only do reviewers say they look even better in person, but you can also wear them multiple times. You'll need to get your own glue — hey, you can't have everything — but they come with a file, storage box, and instructions.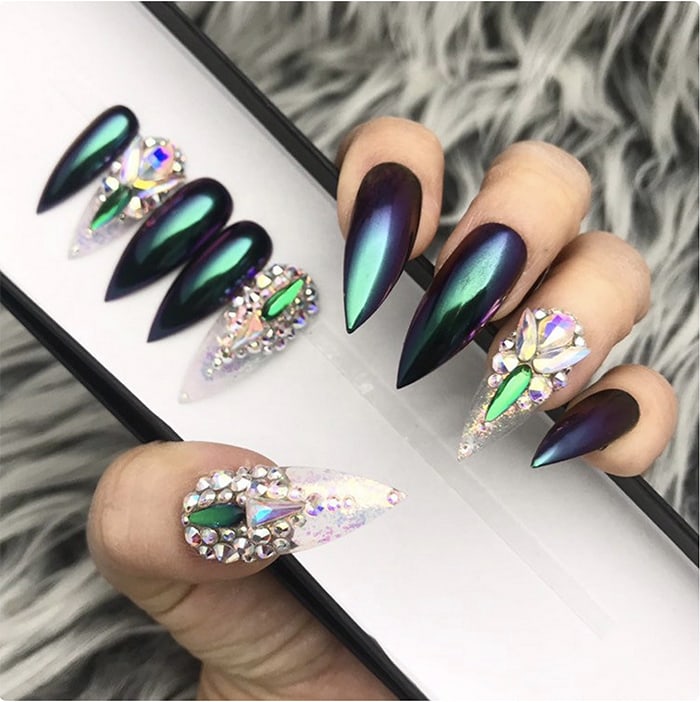 2. Best All-in-One Press-On Nails: Marmalade
A little party never hurt anybody. Okay, Jay Gatsby may be an exception, but these press-on nails are definitely for his type of shindig.
If you like the more natural look of a manicure that features nail art as opposed to the drama of a blinged-out acrylic, these are for you. Plus, these $15 kits come with everything: a file, glue, manicure stick, and removal tool.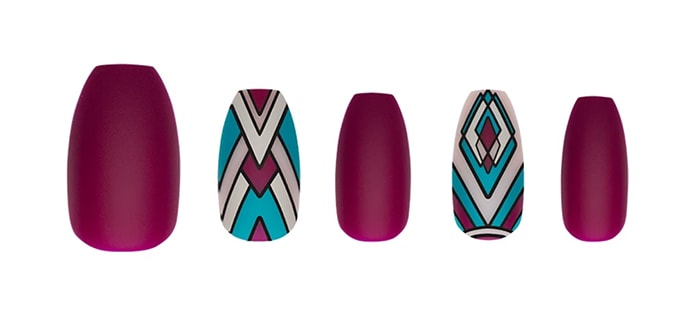 3. Best Budget-Friendly Press-On Nails: Dashing Diva
Simple elegance goes a long way. That's true for these press-on nails, which tout their ability to stay shiny and chip-free for seven days. At less than $10, Dashing Diva's press-on nails are budget-friendly, and you don't have to deal with messy glue. Just peel the back off these beauties and stick them on.
4. Best Classic Manicure Press-On Nails: Static Nails
Sometimes, you just want vanilla ice cream. While Static Nails does offer multiple colors for its reusable press-on nails, its bread and butter are classic french manicures and neutral shades. Whether you want a coffin or round shape, that's up to you, but these $16 babies are one of the best for those low-key kind of feels.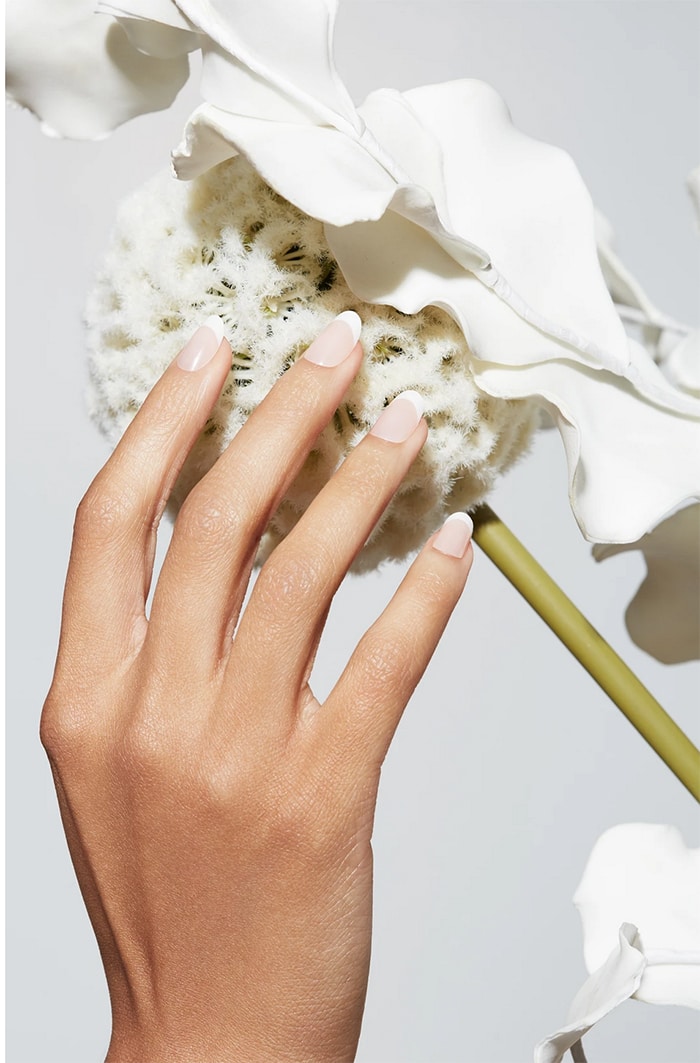 5. Best Press-On Nail Splurge: CHRMD By Sarah
You know those jelly bean kits with flavors like buttered popcorn and booger? CHRMD's press-on nails by artist Sarah Nguyen are like those, except with only the good flavors. This $100 kit is a surprise, like that surprise sweet 16 you always wanted. The nail artist will create a custom set in the shape and length of your choosing, and you won't know what it is until they arrive. OMG a limo and Benihana? You shouldn't have.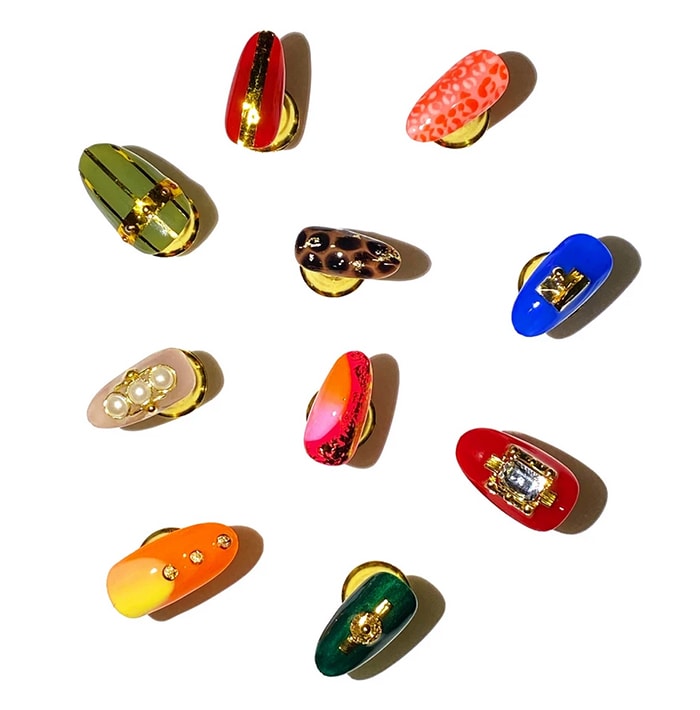 6. Best Long-Lasting Budget Press-On Nails: Kiss
Kiss nails are like the golden retriever of press-on nails: dependable, cute, and totally housebroken. (By which we mean they're user-friendly.) Reviewers say these fake nails can last up to two weeks. And at $10 or less, they're also ultra-affordable. Who's a good boy?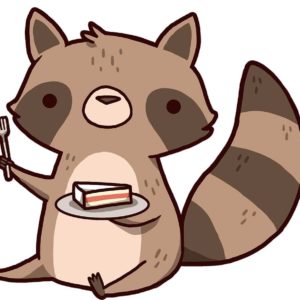 Latest posts by Shea Simmons
(see all)