Late Thursday evening, the Internet discovered — or rather, rediscovered — that Australia has an annual duck fashion show. While it sounds like something that happened when your phone auto-corrected your secret thoughts about Vogue, it is in fact, a real thing. Also, seriously, duck fashion.
As part of the Pied Piper Duck Show, an event that's part of Sydney's Royal Easter Show and reminding everyone of Abigail and Amelia from the Aristocats. They ducks have been dressed for more than 30 years by farmer Brian Harrington, and each fowl member receives three outfits. One for day, one for evening, and one for a wedding. Because, after all, how else is he going to show off his haberdashery skills? Not by dressing them for the beach, that's for sure.
You can see all the hilarious photos from the 2014 show here, including a few of the ducks dressed like what we imagine to be Sherlock Holmes.
I have just found out about the Sydney Annual Duck Fashion Show pic.twitter.com/gOdiKj1Pad

— Rachel (@rachellord22) July 29, 2020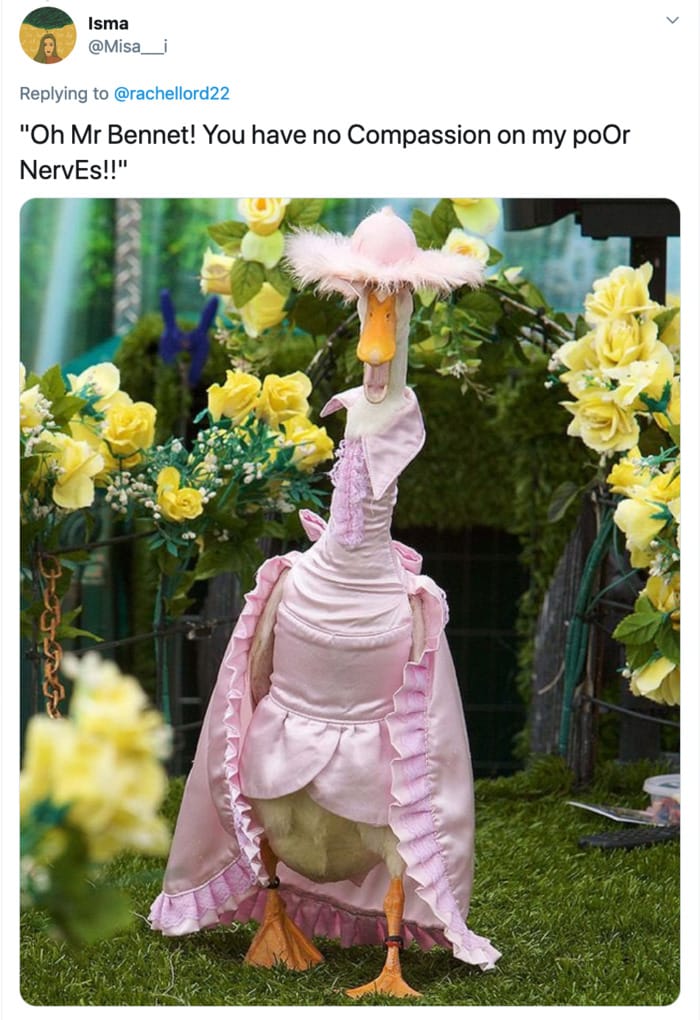 on my way to solve a murder mystery in the english countryside pic.twitter.com/rKazaDEo6w

— the moon's wife (@lilycirque) July 30, 2020
Iconic girls pic.twitter.com/nIKBohPdY9

— Mr Doubtfire (@meggeldy) July 30, 2020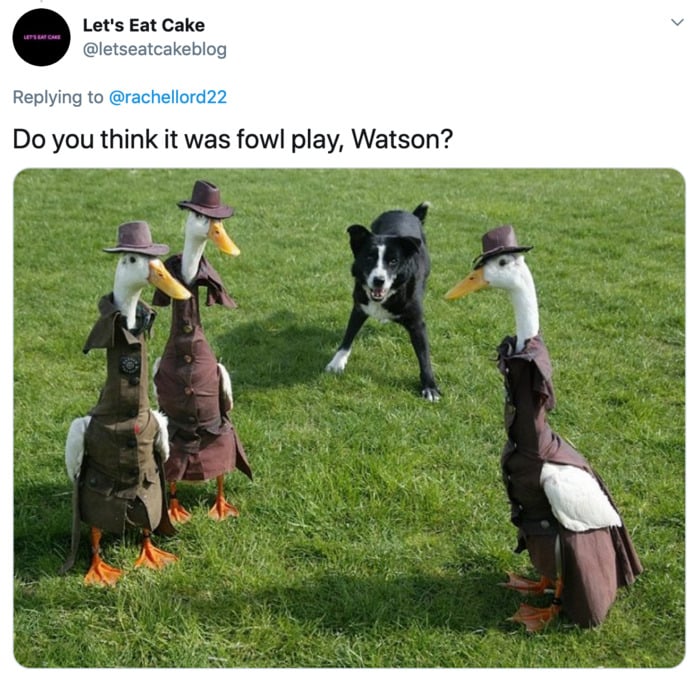 — Shiny Crochet (@ShinyCrochet) July 30, 2020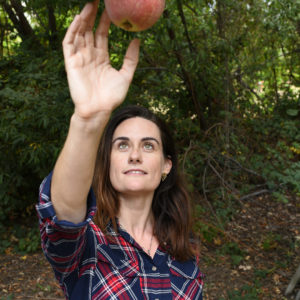 Latest posts by Rebecca Swanner
(see all)