What do we really want for Christmas? Ask and thee shall receive. I mean, if you're asking for our list. Because that's all we're giving you right now.
Let's Eat Cake Editor Wish List
Celestial Tote
If we had one of these Free People tote bags maybe we would actually remember to bring our reusable bag to the store. Guess that paper bag collage is going to the garage with all our other unfinished projects. Mom, we are still totally going to law school. Promise.
Price: $12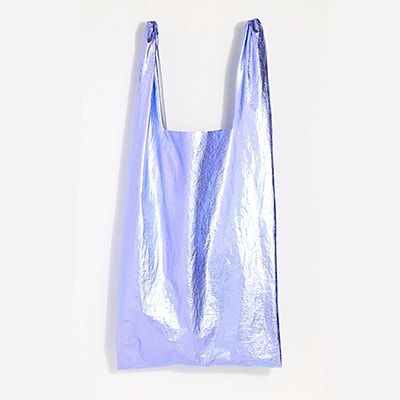 Compartes Chocolate Bars
We're obsessed. And it's not just because they have one called Let Them Eat Cake. Ok, maybe a little bit. Ok, maybe a lot. We're not vain, ok?!
Price: $9.95/bar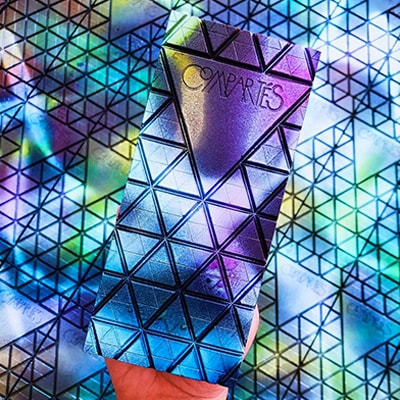 iPad Stand and Utensil Holder
When our kitchen is a disaster zone, the least we can do is at least try to save our electronics.
Price: $42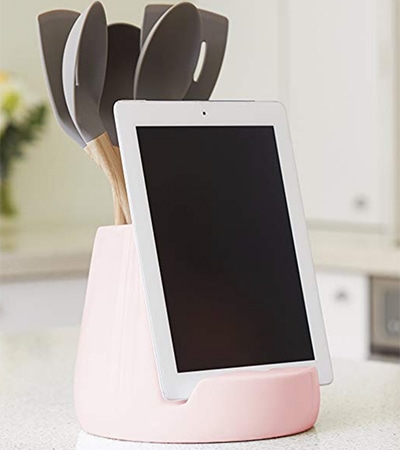 Hogwarts Acceptance Letter
For the person who's been thinking about going back to school.
Price: $20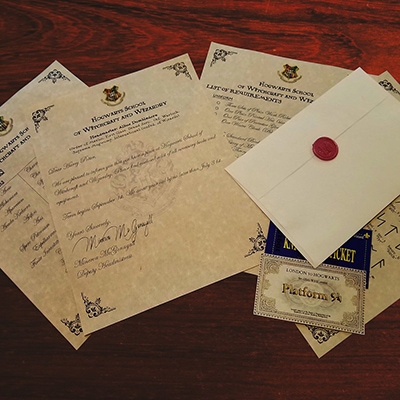 The Runwell 28mm Shinola Watch
We don't wear watches – hello, that is what our phone is for. But, wearing one of these timepieces might actually make us look at it less.
Price: $550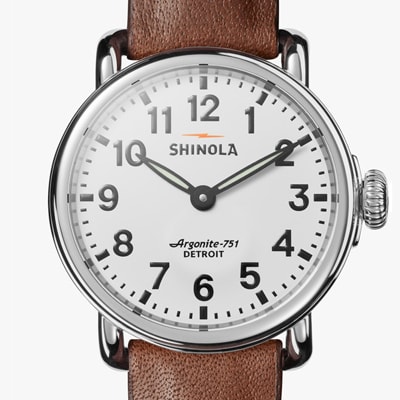 TomboyX
We love our super crazy comfortable Chilly Penguin holiday bra top from this eco-friendly gender-neutral underwear line. And now we've got our eye on their lounging cat print and their octopus print and their Halloween print. See what you started, TomboyX? We hope you're happy.
Price: $32-35 for bras, $18-30 for underwear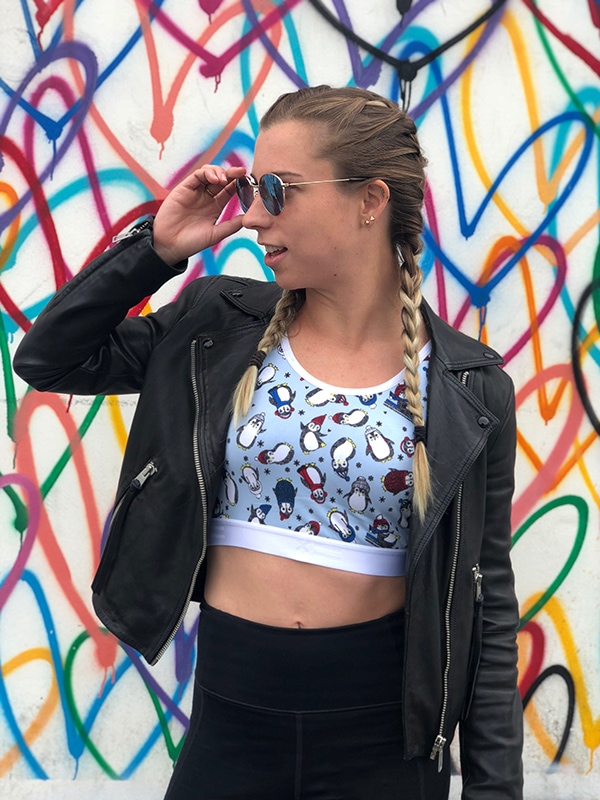 All Saints Leather Jacket
This Balfern Biker Jacket (seen above) is sleek, soft, and goes great with all our nearly all-black wardrobe. Look like Joan Jett… or her roadie. Hey, can we get a little help moving this speaker?
Price: $498
Eames Lounge and Ottoman
We've coveted this set designed by Ray and Charles Eames since we were teenagers. In other news, we are were very pretentious.
Price: $4,500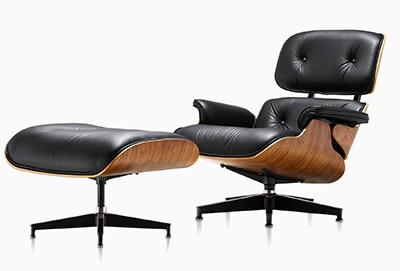 Hot Honey
If you're as into hot sauce as we are, this spicy honey from Bees Knees is the – well there goes our joke.
Price: $13.99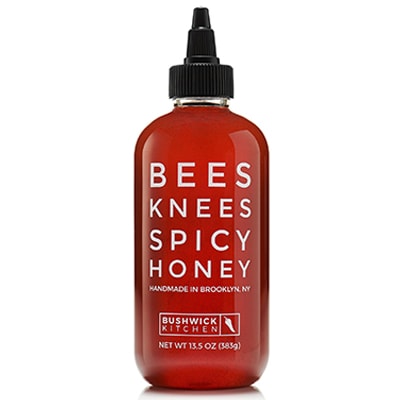 Porsche 718 Cayman S
With its 365-hp turbocharged boxer 2.5 liter 4-cylinder engine the Cayman S can reach 60 mph in 4 seconds and has a top speed of 177 mph. Do you think the S stands for sport?
Price: $81,500 or as part of the Porsche Passport car subscription.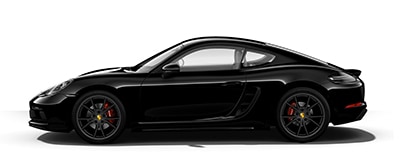 Red Wine Aerator
All it takes is one cheap item to make cheap wine taste slightly better.
Price: $9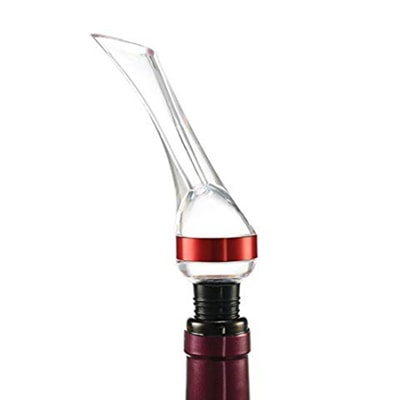 Lando Calrissian Bottle Stopper
You wouldn't let the rest of that cheap wine to go to waste, would you?
Price: $10.49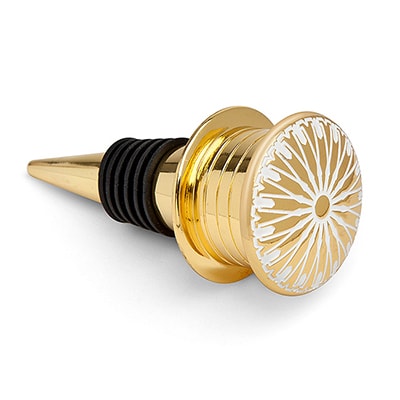 Passport Holder
For the less-than-super-organized human who's mostly likely to lose their passport and important travel documents. Have you seen our keys?
Price: $18.59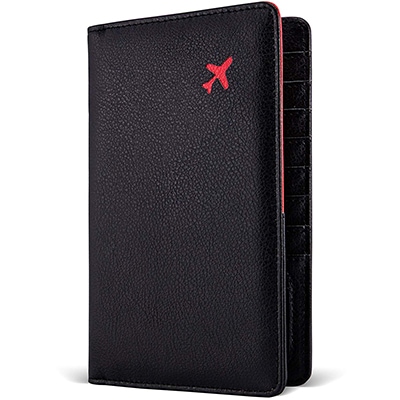 Facial Mask Sheets
A face mask (or 10) should help you remove any trace of 2018 so you can start 2019 fresher than ever. Mung bean, we've got our eye on you! (A rogue parrot got the other one.)
Price: $10.45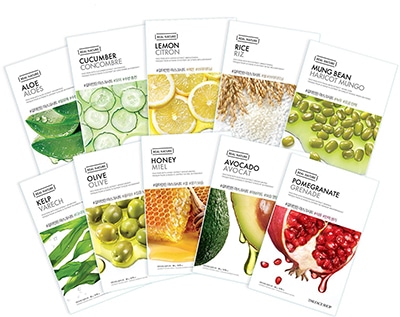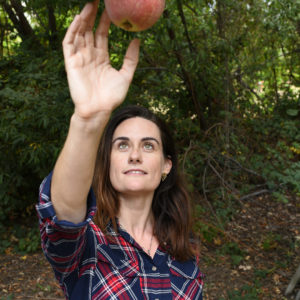 Pleased to meet you. I'm the founder and Editor-in-Chief of Let's Eat Cake: The world's first smart, funny lifestyle site for women.
My background is in publishing (I've worked at Parade, Men's Journal, Us Weekly, Stuff, Blender, Beachbody, and more), mostly with a focus in health, fitness, and entertainment. I've also run my own baking company and competed on Cupcake Wars, so hit me up with your baking questions!
For more details, check out my
full bio
or follow me on
Instagram
,
Twitter
, or
LinkedIn
.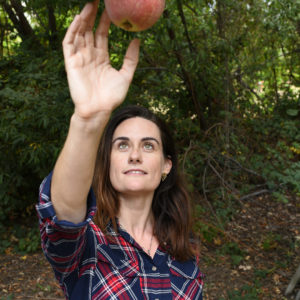 Latest posts by Rebecca Swanner (see all)