You've decided on your Halloween costume, you've got your pumpkins ready to carve, your decorations have been up since September 1st, and you've summoned your favorite ghost. All you need are some pumpkin memes to complete spooky season. These should do the trick. And, if not, we've already eaten the treat, so whoops.
21 Funny Pumpkin Memes
1. Fall is coming and you can't stop it.

2. We like to call it "creativity."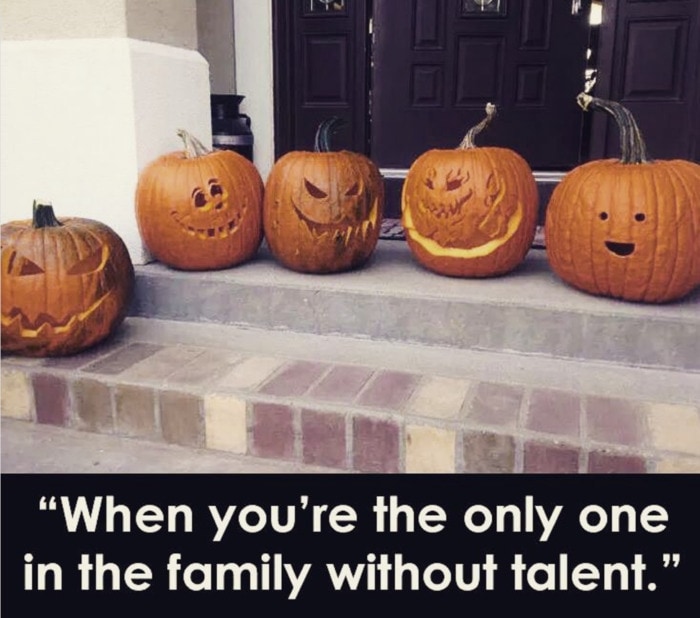 3. Put on your spooky face.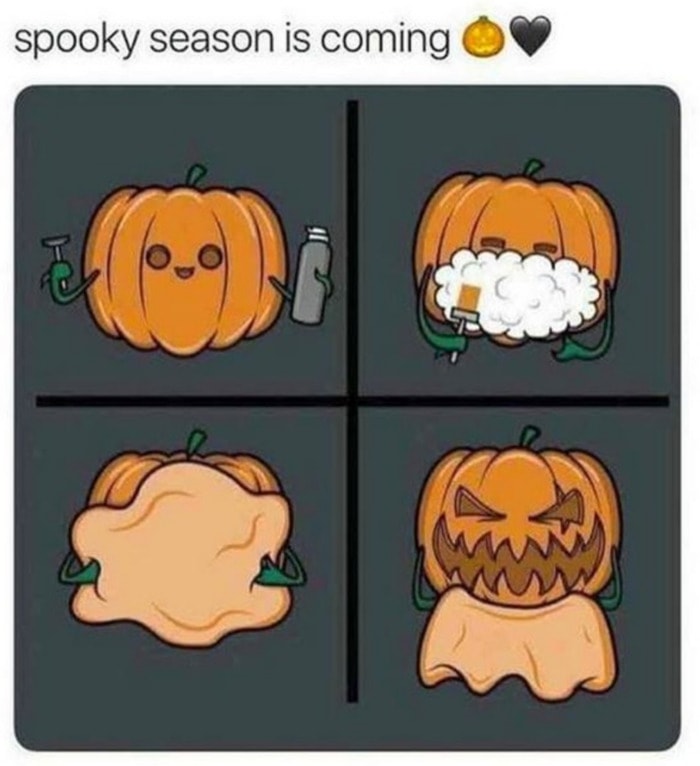 4. This is already so much better than that other show.
5. Halloween, the way nature intended it.
6. Can't relate.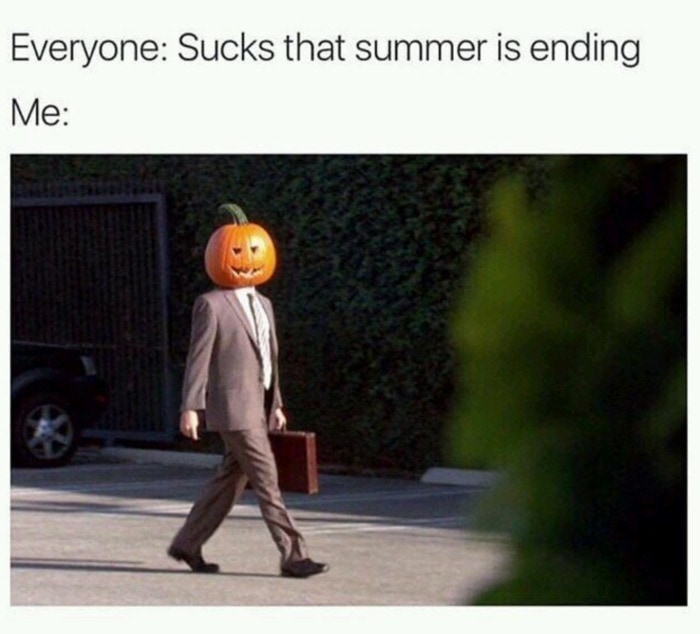 7. When you've got to move move it.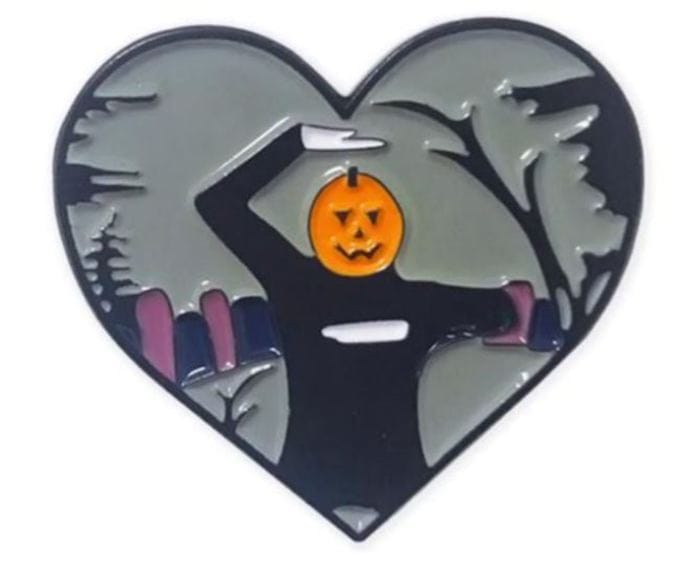 Available at Etsy.
7. You're fine honey. Really.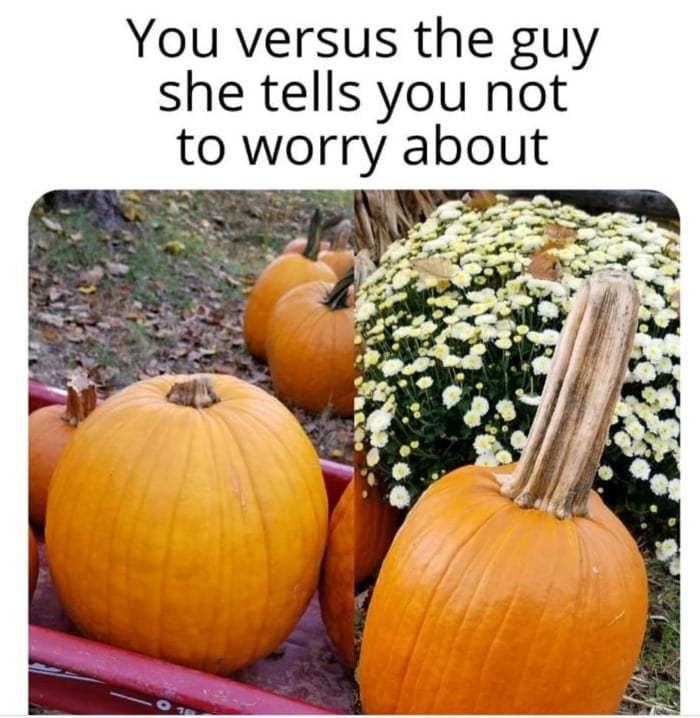 8. Well having a budget was nice while it lasted.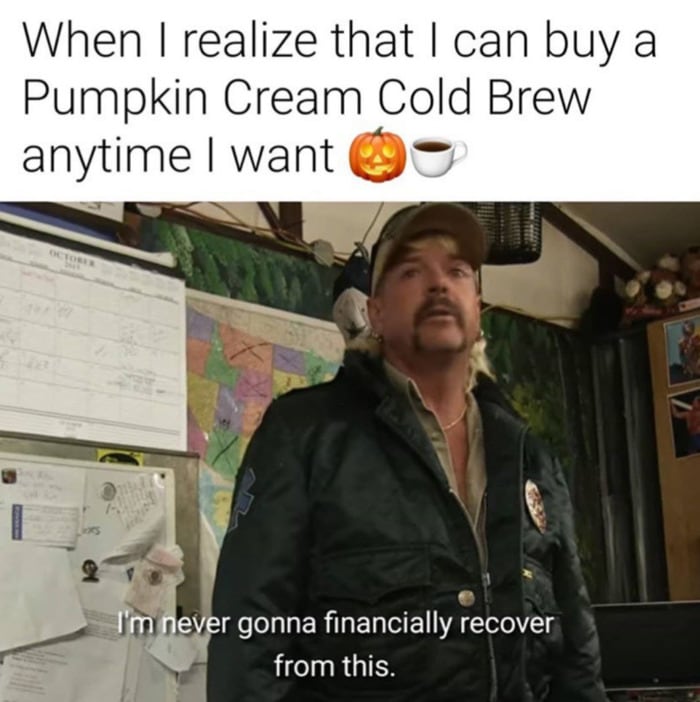 9. Turns out there might such a thing as too much pumpkin spice.
10. Maybe pumpkin shouldn't be our safe word.
11. PSA.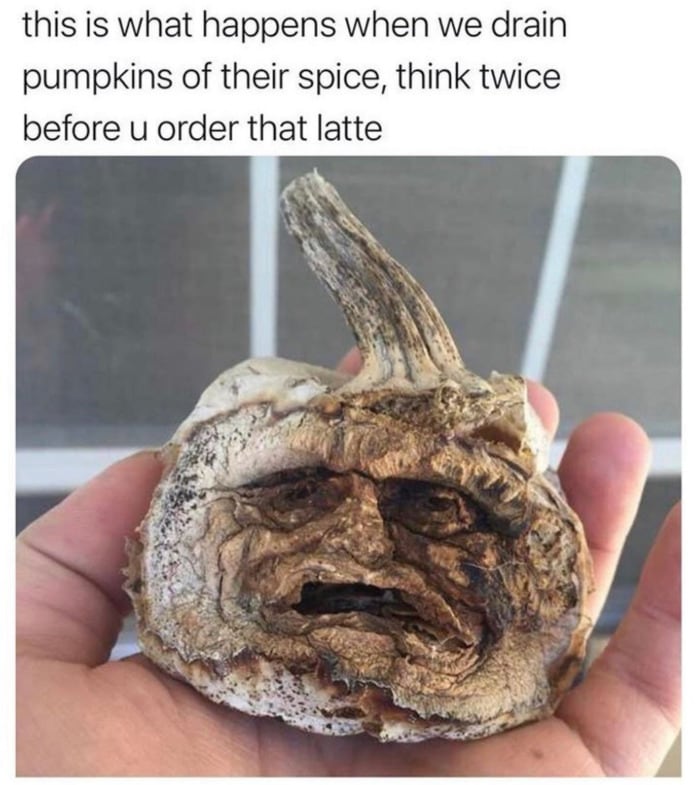 12. We see your Zoom backgrounds and raise you this.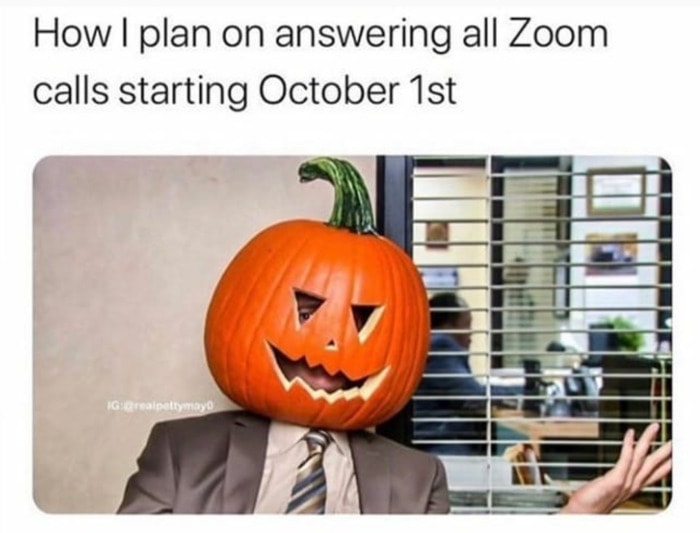 13. Spooky is a state of mind.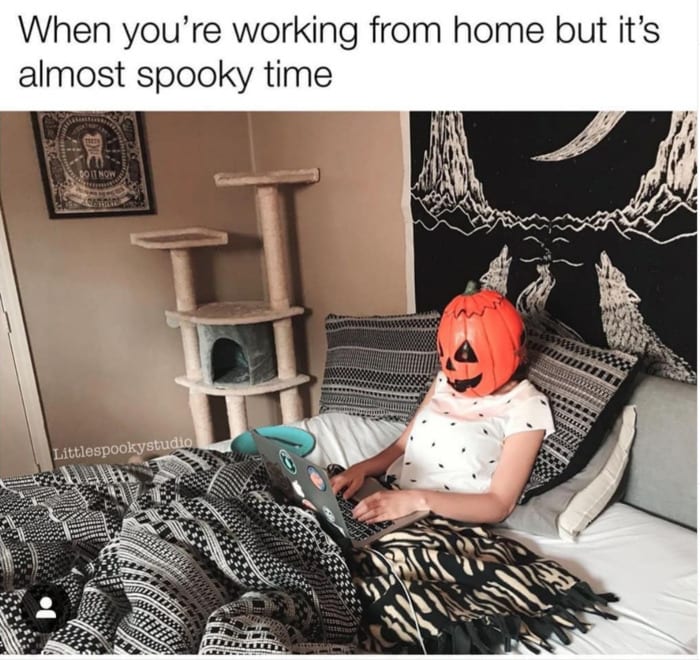 14. Becky is doing her best, ok?
15. When you need to admit you have an Adventure Time problem.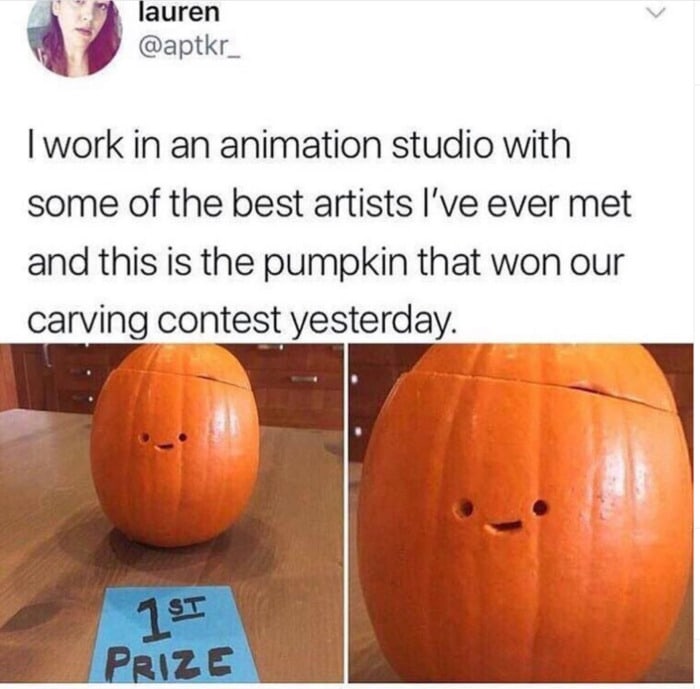 16. All shapes are gourd shapes.
17. We'll take one of each.
18. We all like it a little spicy.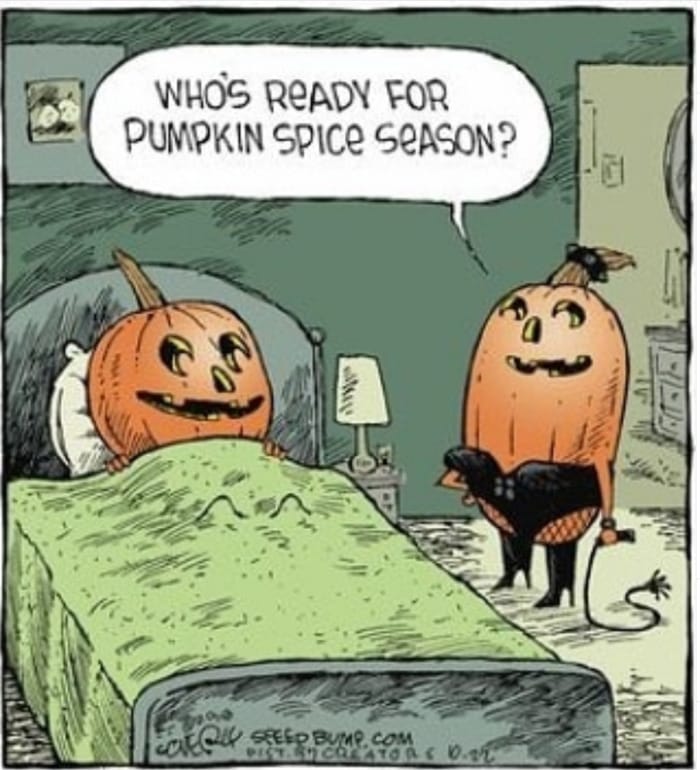 19. No matter how you slice it.
20. OMG that first one, right?
21. Accurate.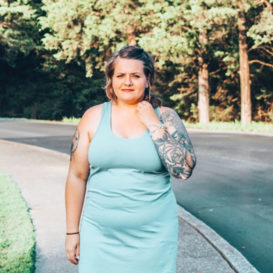 Latest posts by Ashley Hubbard
(see all)