Neil Gaiman's beloved graphic novel The Sandman comes to Netflix this August, and if there's one thing we know is on everyone's mind it's: Which member of the Endless would be the best in bed?
We know. You've had a lot of sleepless nights about this. But, if you've read the novels, cosplayed as Death for Halloween, or had dreams about Dream, it's probably crossed your mind.
So, here's our very important, to be taken without a grain of salt ranking of the Endless.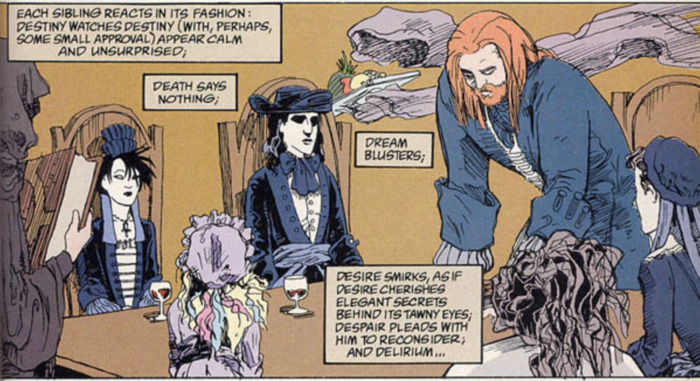 We Ranked the Sandman Characters On How Good They'd Be In Bed (Worst to Best)
7. Delirium
She's a manic pixie dream girl. Literally. Where Dream can be a curmudgeon, this fishnet-clad magical being is pretty much delighted to explore everything. Until she gets distracted. But, despite being a member of the Endless, it feels wrong to think of sleeping with her, so it's a no.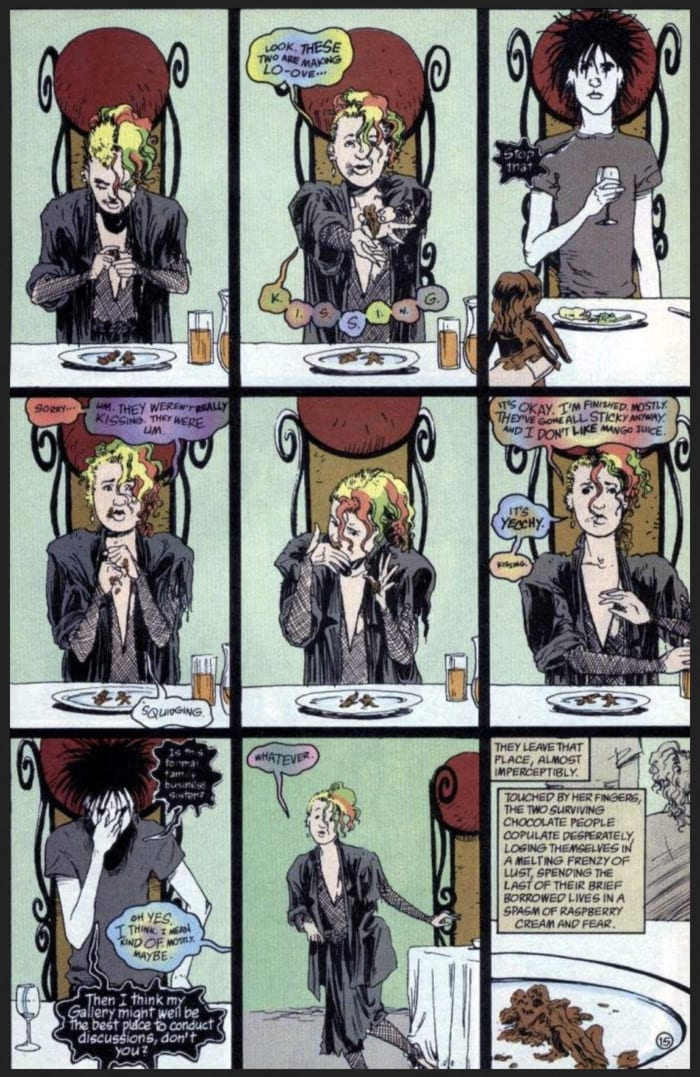 6. Desire
Desire should be at the top of the list, but why do we feel like they'd either be an incredibly selfish lover or blow our mind so hard that we'd never be able to enjoy making love to anyone else again? Which is all fine and good, but Desire is a one-night-stand kind of being.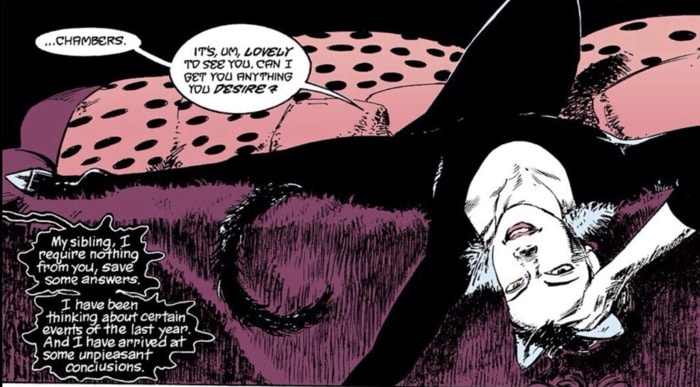 5. Despair
We love her naked neighbor vibes. And, we're all about having connected, emotional sex, but could. you. please. stop. crying. for. one. moment. The endless sobbing and passive aggressiveness might be someone's kink, but it's definitely not ours.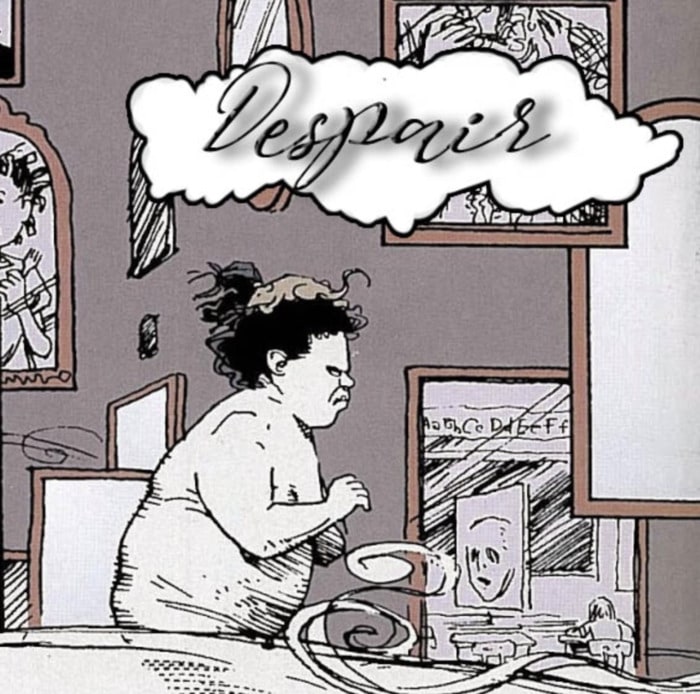 4. Dream
The continual shape-shifting in appearance might be a little disconcerting. Now you look like Robert Smith! Now, Trent Reznor! Just don't turn up as our high school Geometry teacher and we're good.
But, as attractive as Dream is, he tends to be pretty grumpy when heading out to fix the latest disruption in the Sandman universe. And if that lack of enthusiasm carried into the bedroom, things would get old fast.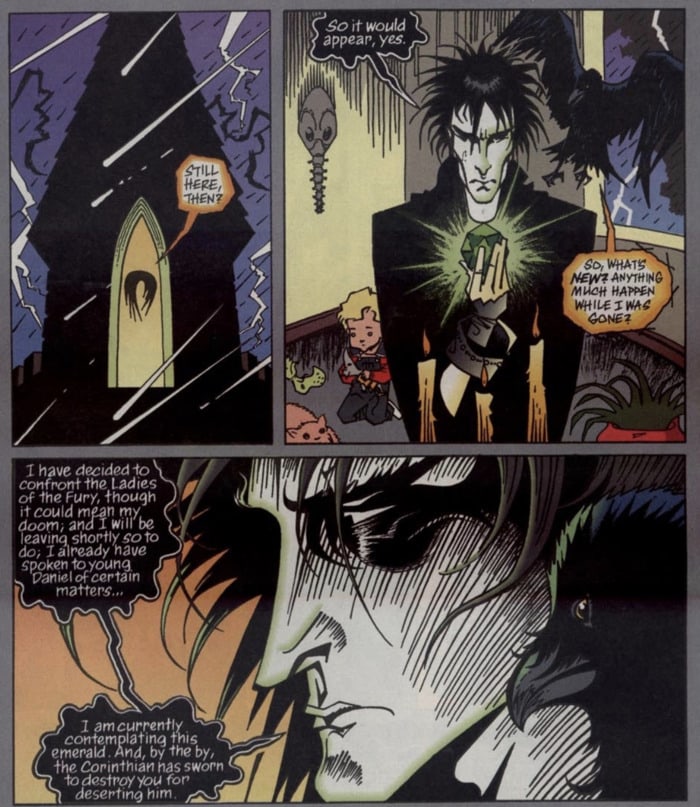 3. Destiny
Mysterious without the brooding. Can whisper sweet nothings into your ear about your fate. Sure he's handcuffed to a book, but we want to know… what's he hiding under that cape?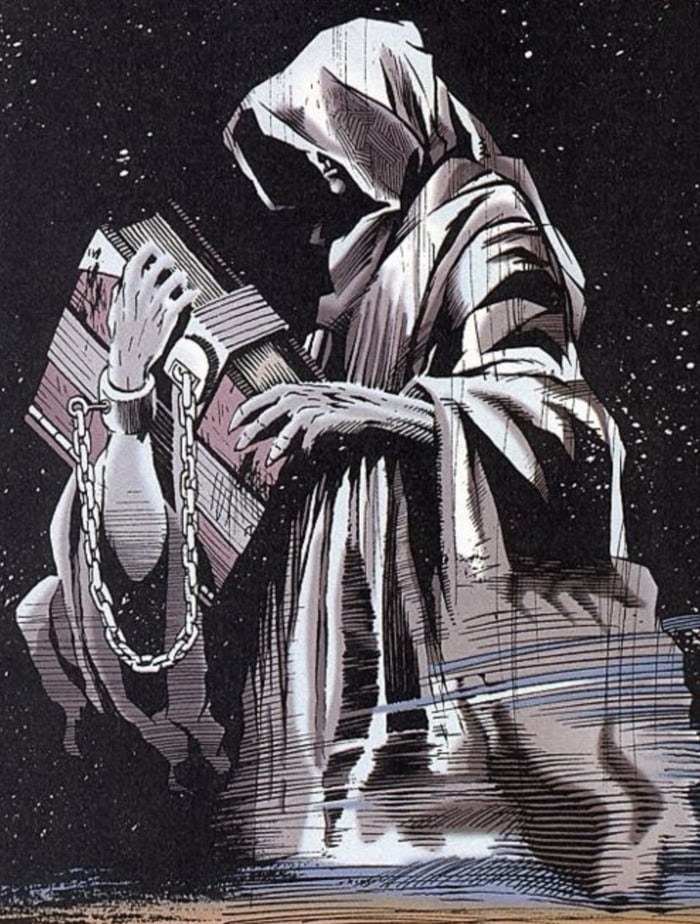 2. Death
Beyond her enchanting gothic beauty, Death has a warm, flirtatious nature that would probably translate into the bedroom. Sure, there's probably not going to be any hanging from the chandelier kind of moments, but the aftercare would be out of this world.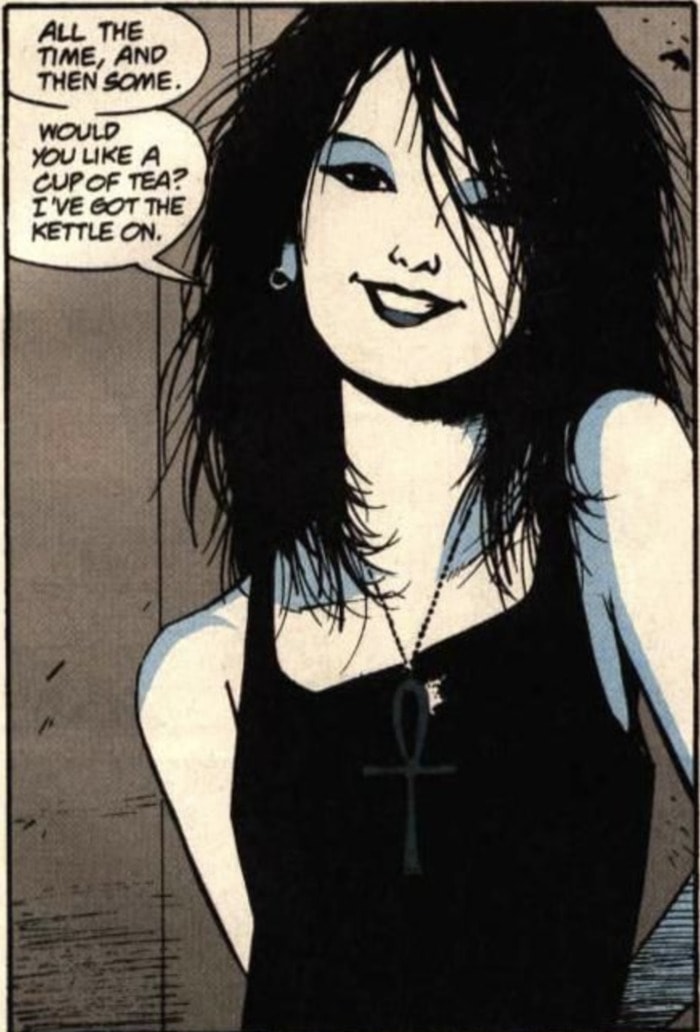 1. Destruction
Ruggedly handsome. Walked away from his entire family and became the prodigal brother because he no longer wanted to be a force of destruction. Has a soft spot for his sister, Delirium. Paints. Has a dog. Writes poetry. Probably meditates regularly. Growth work? Check. Hot, primal sex lurking under that calm, composed demeanor? Probably.
Despite the fact that if we hung out with Destruction we'd probably end up doing more wheat grass shots than we'd prefer, in the end, we'd probably pick him. Or, Lucifer.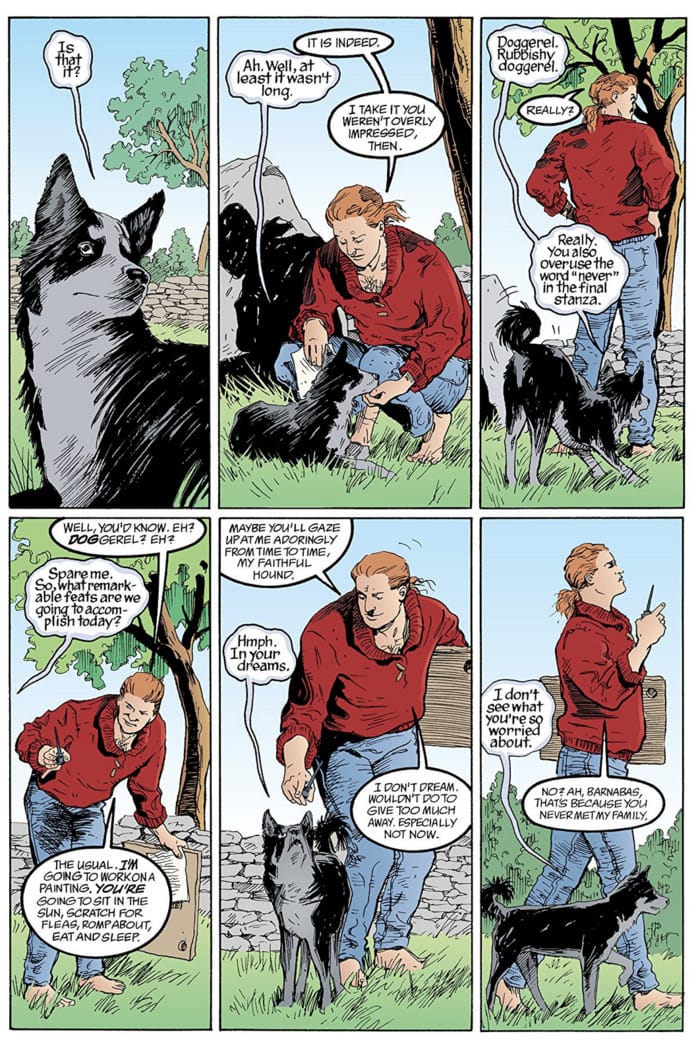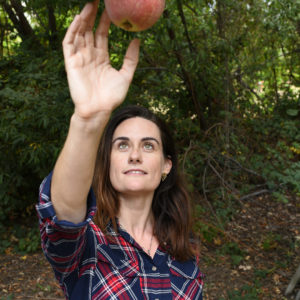 Latest posts by Rebecca Swanner
(see all)