If figuring out what to get the Star Wars fan on your Christmas list feels like trying to lift an X-Wing out of a swamp with your brain, you're in luck. You don't have to resort to yet another oven mitt or remote controlled BB-8. The Force — or at least some serious nerd appeal — is strong with these Star Wars gifts.
And, if you're looking for an easy stocking stuffer, this Baby Yoda Hot Cocoa ball should do the trick.

The Best Star Wars Gifts
You might be working from home, but if you — or the special someone you're shopping for — still doesn't have time to cook, this R2-D2 Instant Pot from Williams-Sonoma will make cooking a breeze. Well, more of an oven, but you get our drift.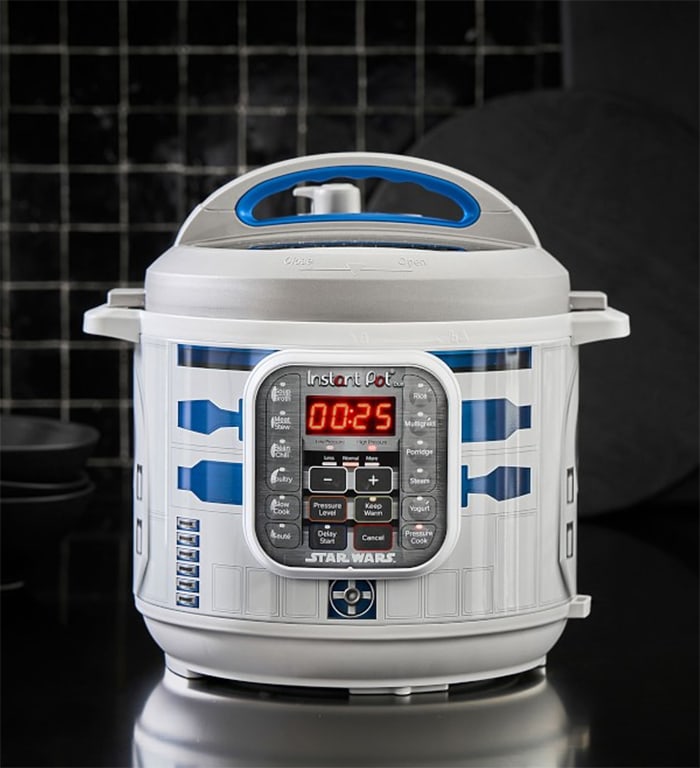 Stormtroopers might not be able to hit the side of a Bantha with their blasters, but this decanter definitely hits the mark when it comes to serving drinks.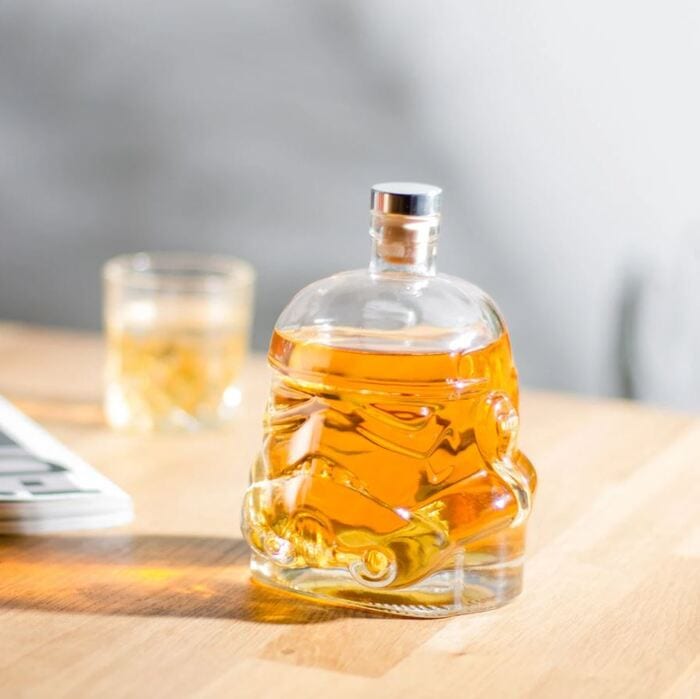 For that someone who needs coffee to function (i.e., normal people), this illustrated teaspoon is cuter than any of us before coffee.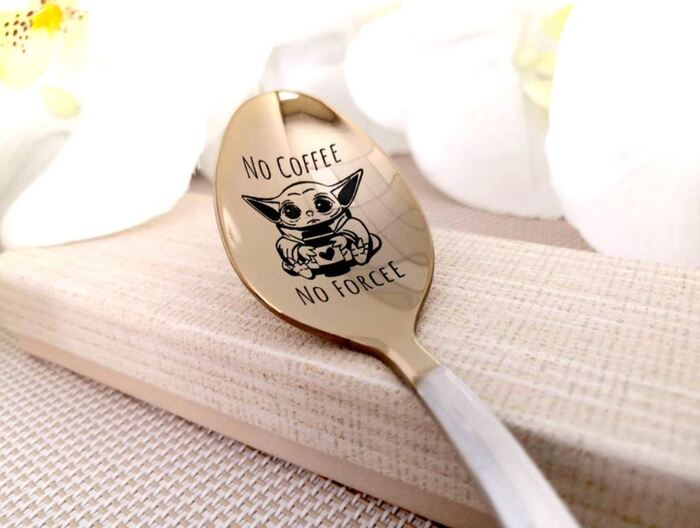 Everyone's favorite little forest dwellers will make a good home for air plants. Hate Ewoks? Imagine this one was decapitated by a Stormtrooper.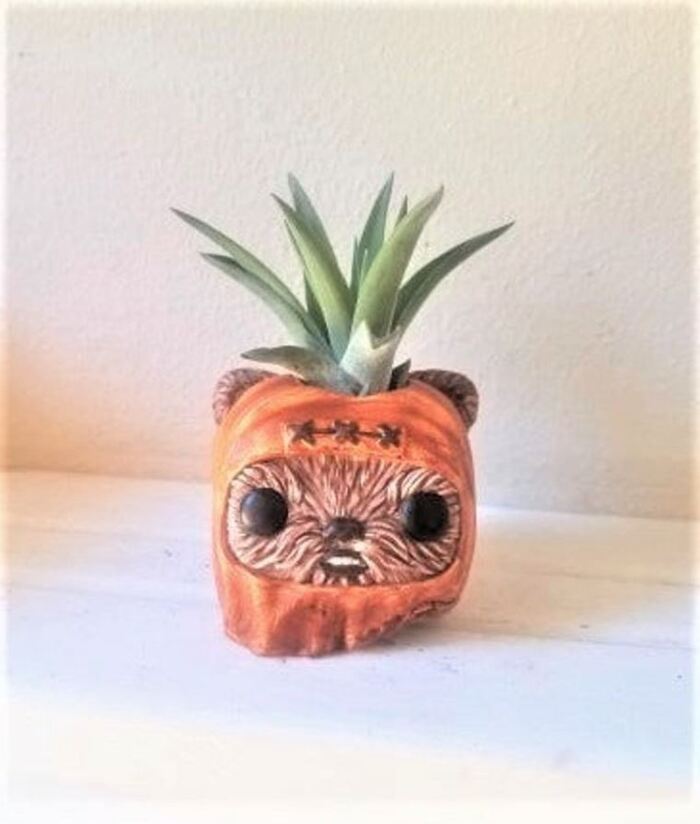 Come to the dark side – we have cookies. The only thing that would make this jar better is if Vader said, "Be careful not to choke on your cookies!"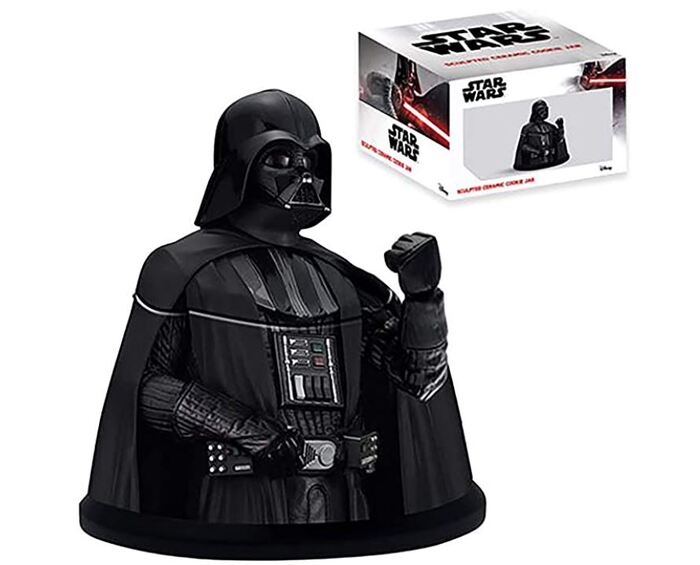 If an adult Star Wars fan wants to show off their fandom without looking like their apartment has morphed into a college dorm room, this set of three minimalist movie posters for the three best films will do the trick.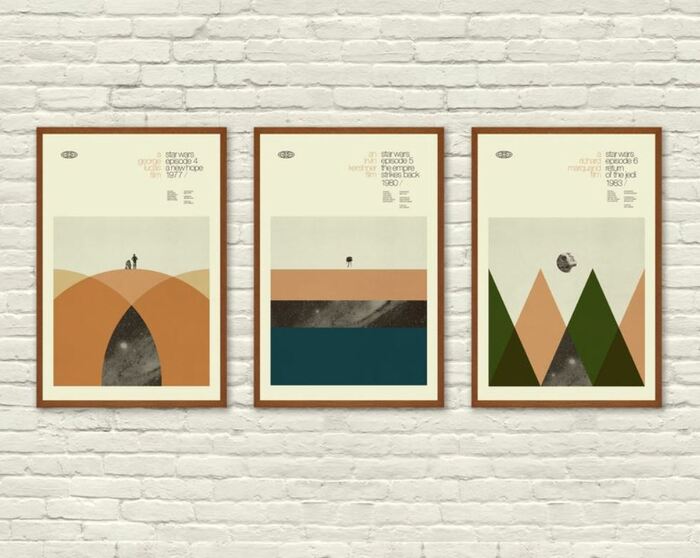 This set can help get you back on schedule for your imminent cookie exchange! Still procrastinating? Hm… Perhaps we can find new ways to motivate you. Like more cookies!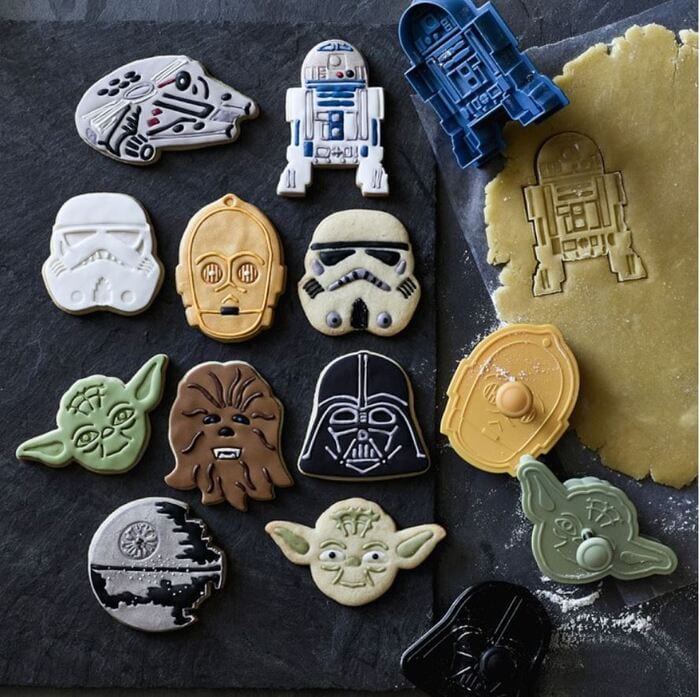 Turn your favorite characters into single-serving cakes or, as we like to think of them, edible carbonite freezies.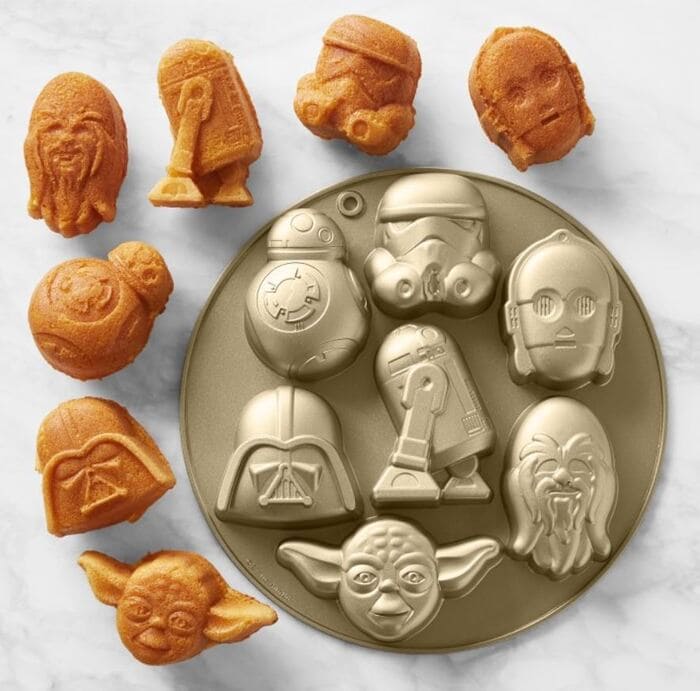 This portable Igloo X Star Wars cooler features iconic images and original artwork that will keep the Force strong at work or school.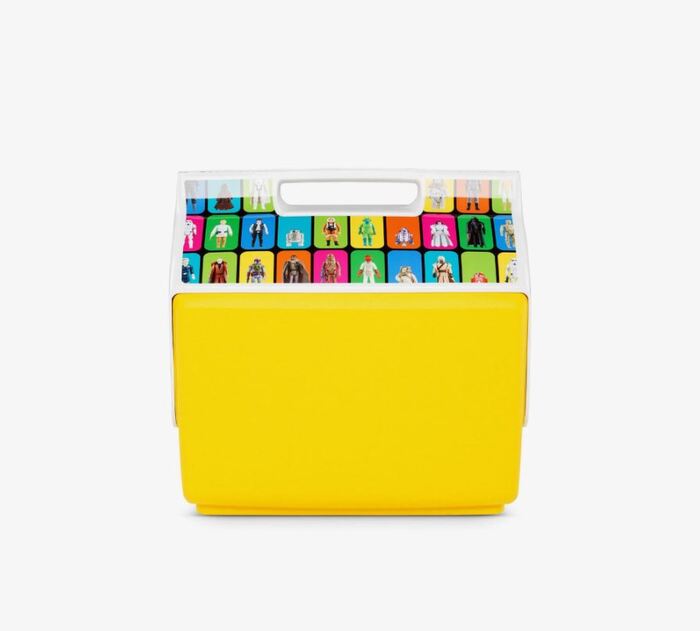 Even the toughest of bounty hunters need a little help finding The Way in the dark.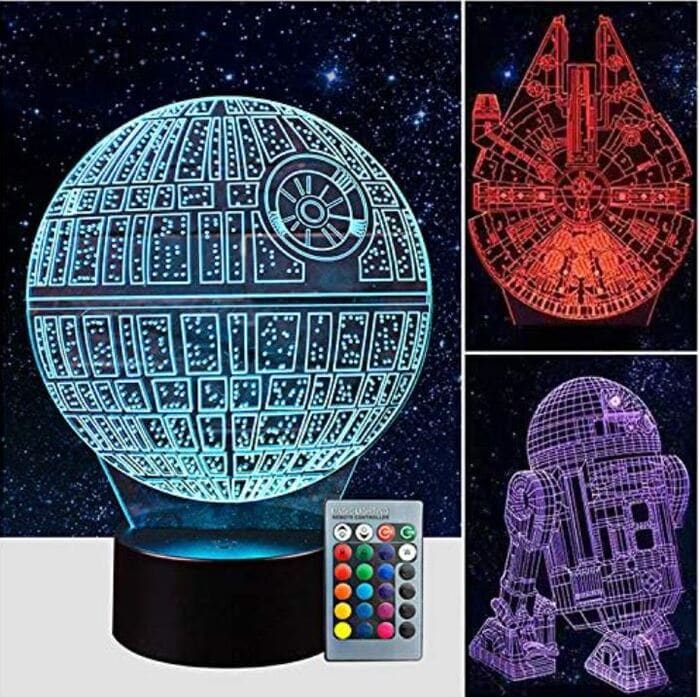 We're not sure this mask will take you to the viral heights of this Mom, but we are sure it will make you happy.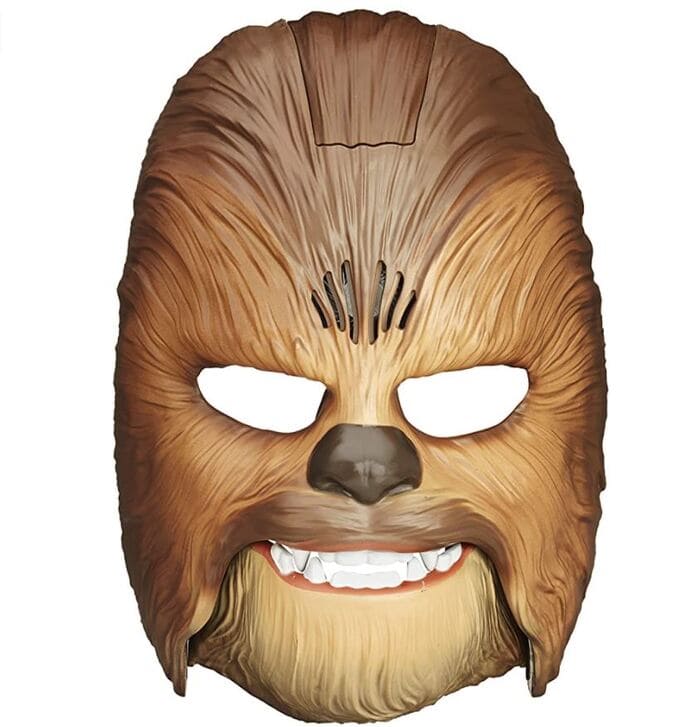 The giftee will go from batter to waffles at lightspeed with this waffle maker.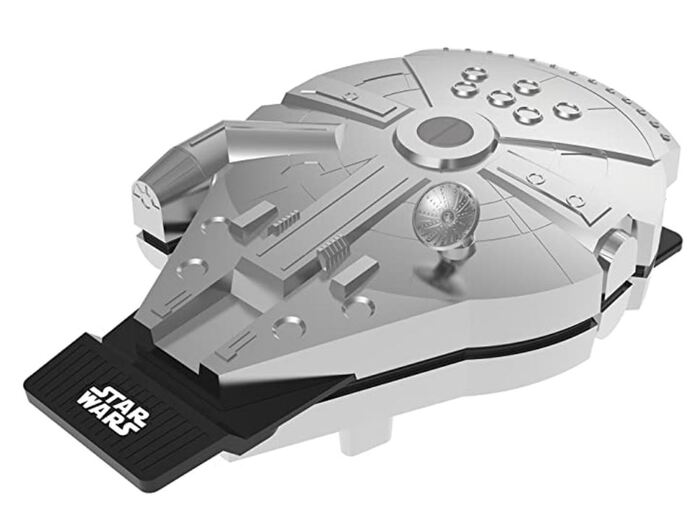 Move along, weird person at baggage claim ogling our Minion suitcase. If this strikes your fancy, there's more droids — er luggage tags — where these came from.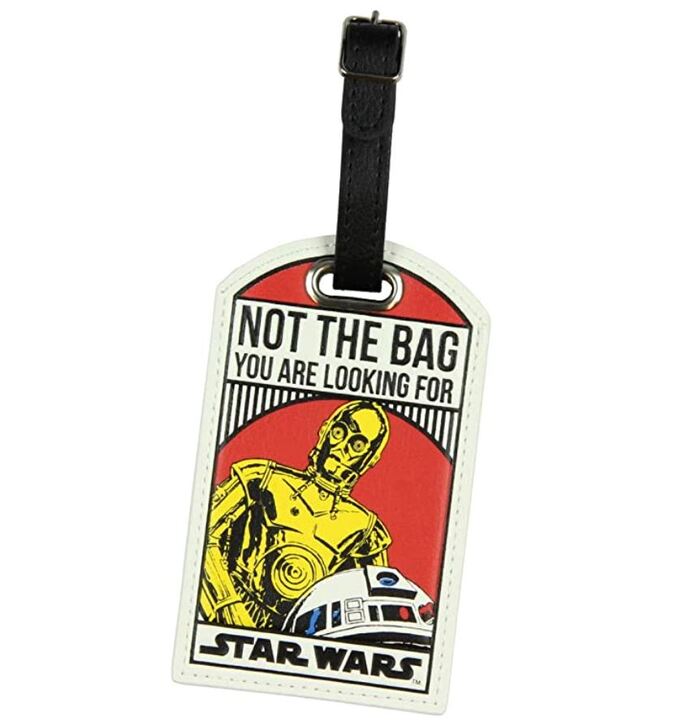 Ewoks are pretty much woke Care Bears that moved into the forest. Show Mother Earth and the Forest of Endor some love with this long-sleeved tee.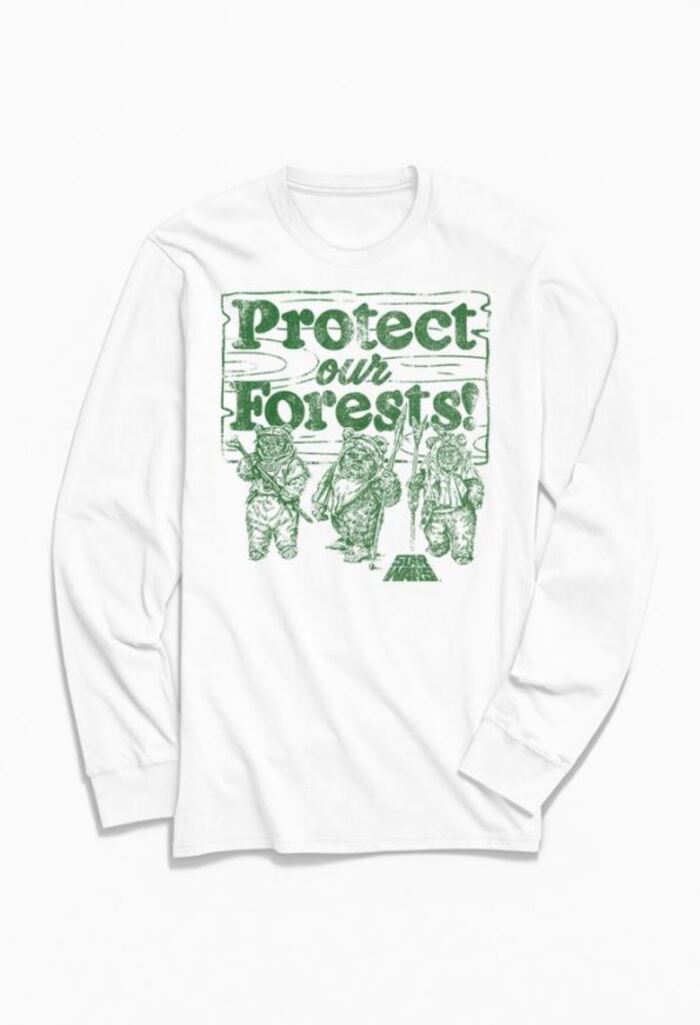 There's pretty much nothing that R2-D2 can't do — including making air-popped popcorn and then turning into a bowl. Now we only have to fill it up 20 more times for a full movie marathon.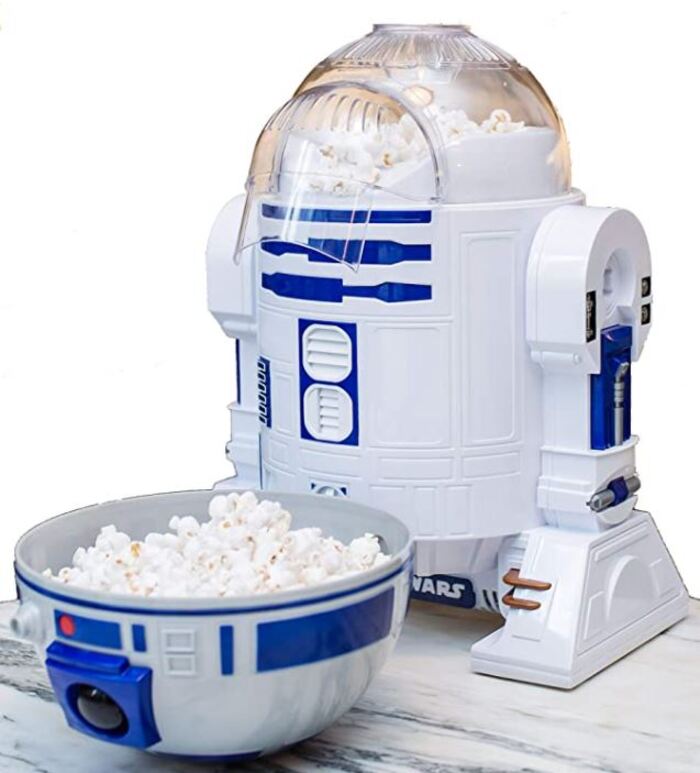 If one is going to have lawn inflatables, this is the one to have. As Jabba would say, "Ah ab godda ta neecho boke ooh neetah."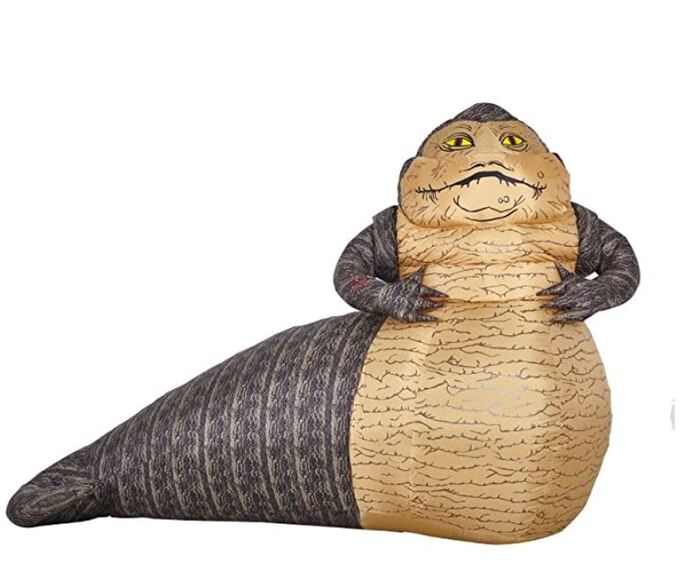 These LED lightsaber chopsticks make eating sushi even more exciting. And, for extra points, you can duel your partner for the last piece.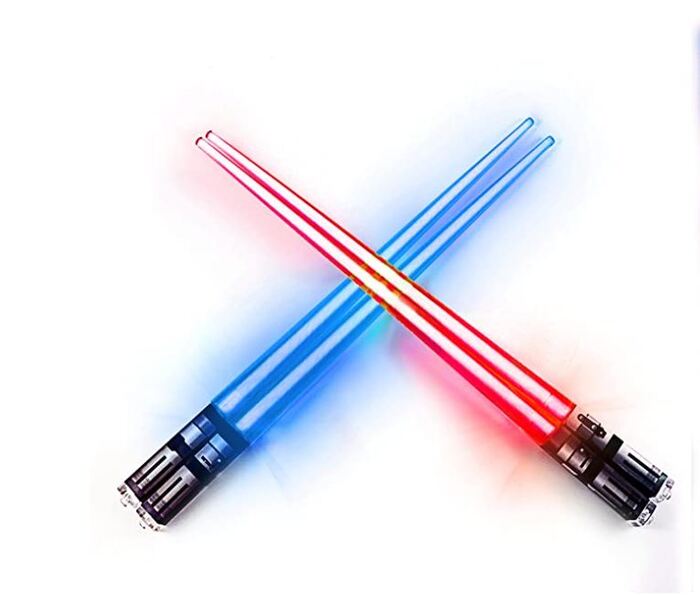 As we were saying, there's nothing this little droid can't do. Let R2-D2 navigate your morning with this coffee press. Before you know it, you'll be beeping and booping all over the place.

C-3PO puts Alexa and Siri to shame, though we do wish he'd tell us what the weather's supposed to be tomorrow.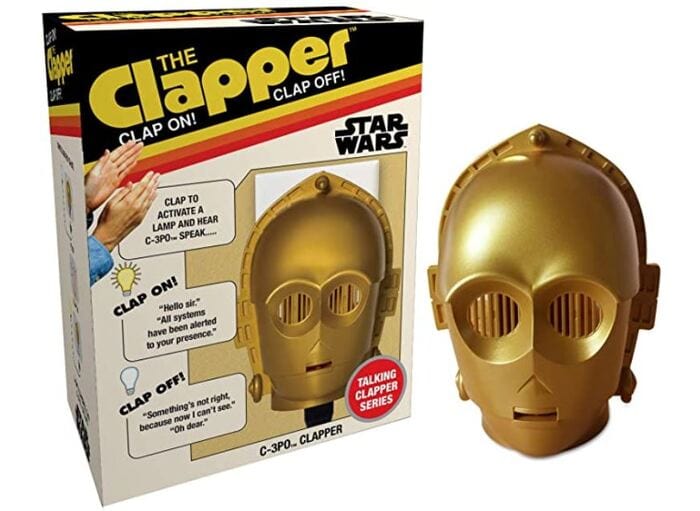 If Tatooine, Hoth, and Endor were real destinations, this is what their tourism ads would look like. Also, we would've moved out of our parents' house when we were 10!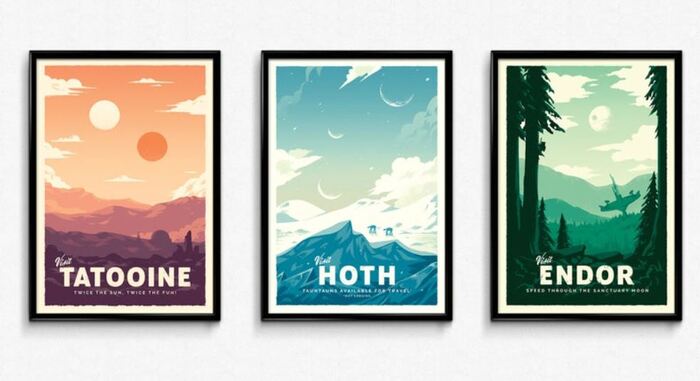 This Star Wars franchise is full of strong females and this book pays homage to many of them with profiles and illustrations by women or non-binary artists.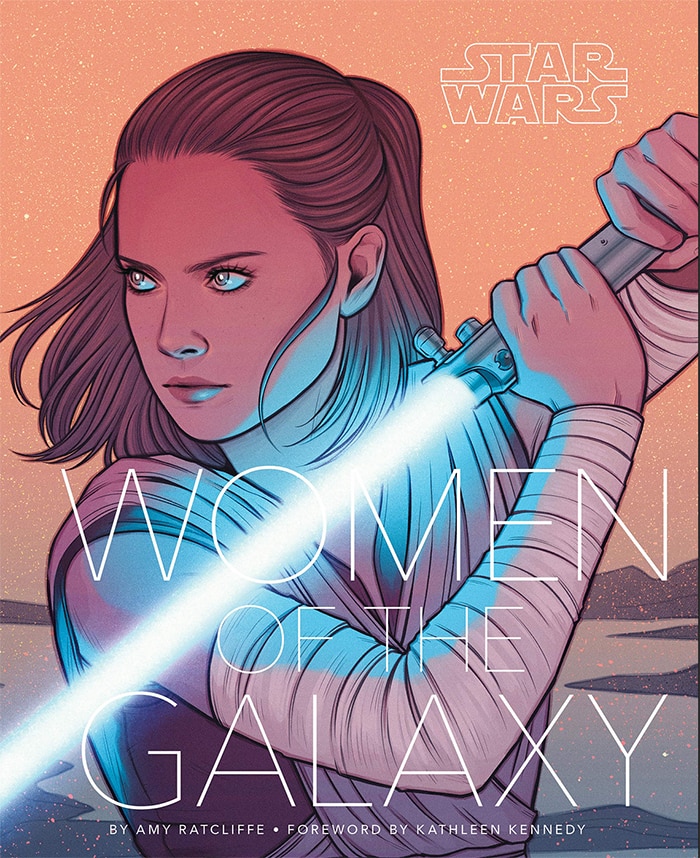 For the chef in your life that wants more than blue milk and frog-people eggs, this Star Wars cookbook is inspired by Galaxy's Edge and is the ultimate source for creating meals and treats from a place far, far away.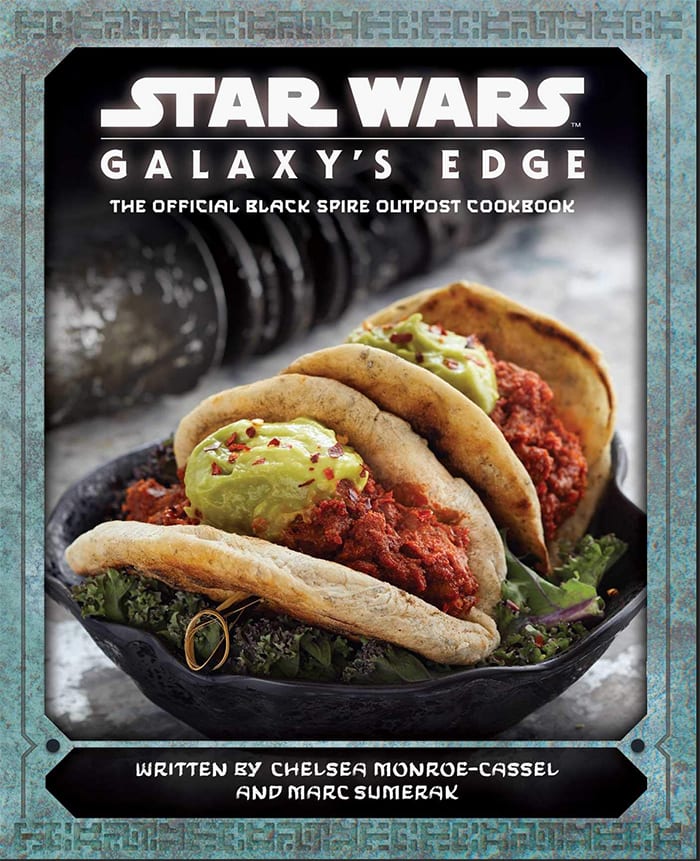 Corkcicle released a Star Wars line featuring this sleek Darth Vader design. It's also available in designs inspired by Boba Fett, Stormtrooper, C-3PO, R2-D2, or rebel pilot. Using the Force, your drinks will be kept cool for 25 hours or hot for 12 hours. Or science. Same thing.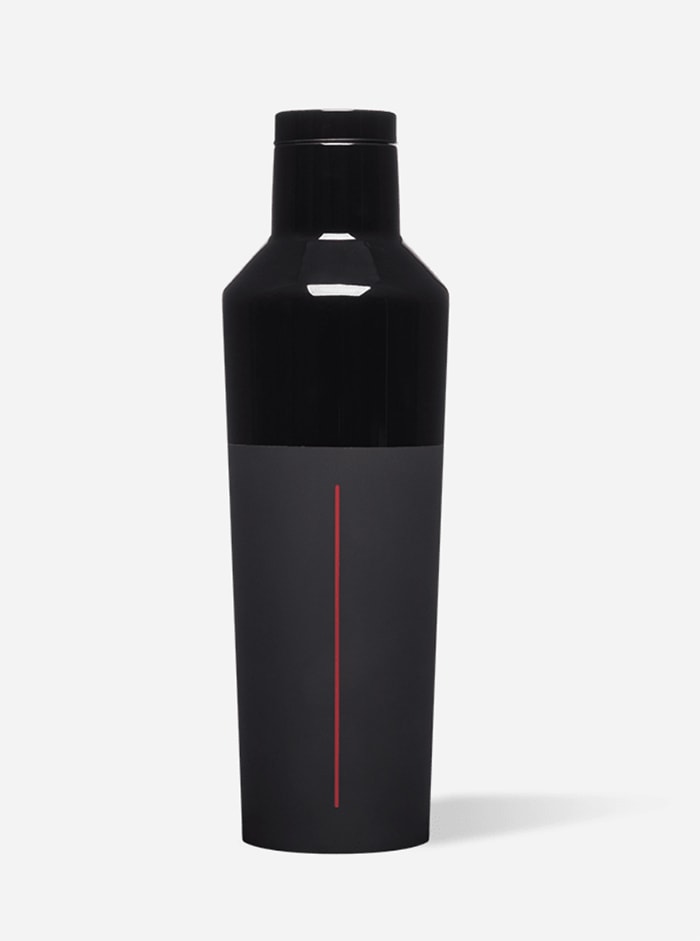 Give the real-life Han and Leia in your life a couples' gift that they can carry with them everywhere — until they split and irreversibly mess up their kid.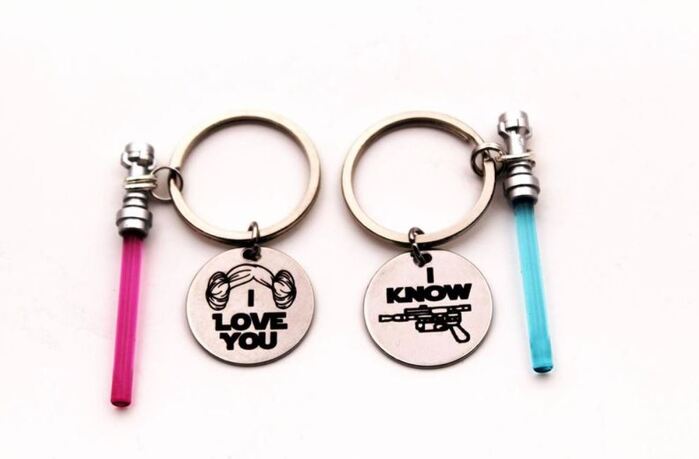 If the Naboo Queen Padmé Amidala proved anything, it's that you can never look too fabulous while fighting the Empire.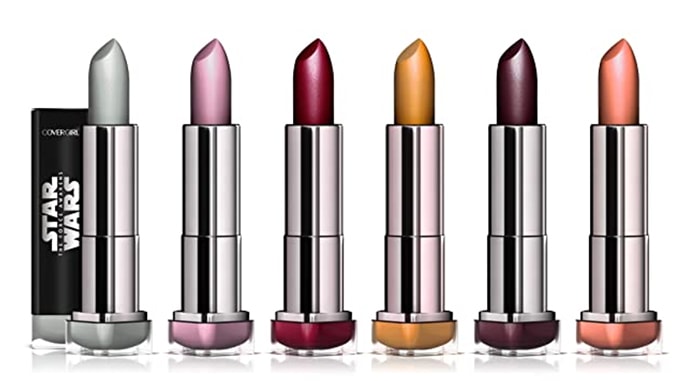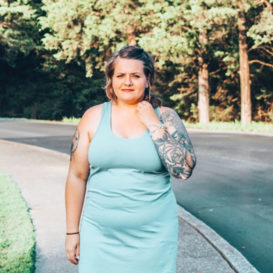 Latest posts by Ashley Hubbard
(see all)