Were you born between August 23 and September 22? Then your birthday falls under the astrological sign of Virgo.
Virgos are notorious for being logical perfectionists. They're hardworking, intense individuals, but that doesn't mean they don't have a wild streak underneath that "perfect" veneer. Though getting inked is hardly rebellious (unless we've all been transported back to the 1940s), here are some of our favorite Virgo tattoo ideas.
23 Virgo Tattoo Ideas
1. If Virgo energy isn't rolling your eyes so far back in your head that they disappear, then what is?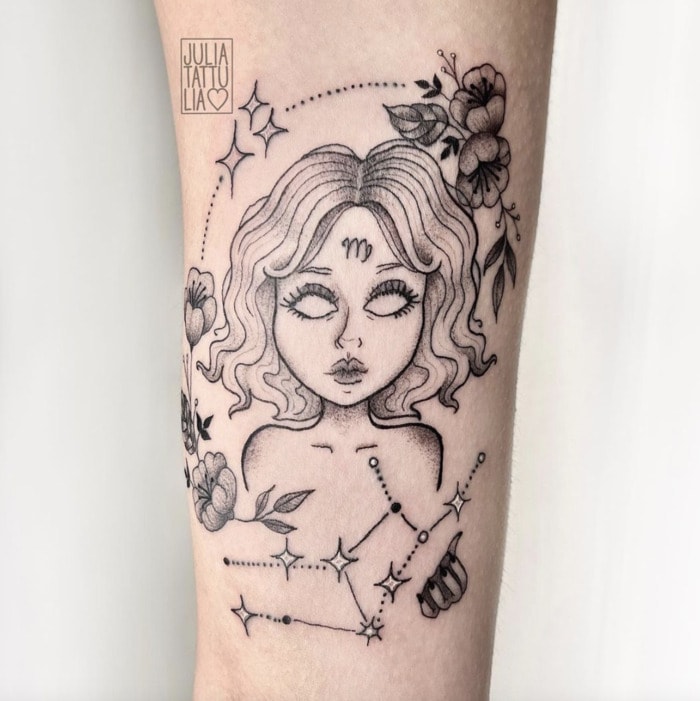 2. This Lady Virgo tattoo has her very own Virgo tattoo. How very meta.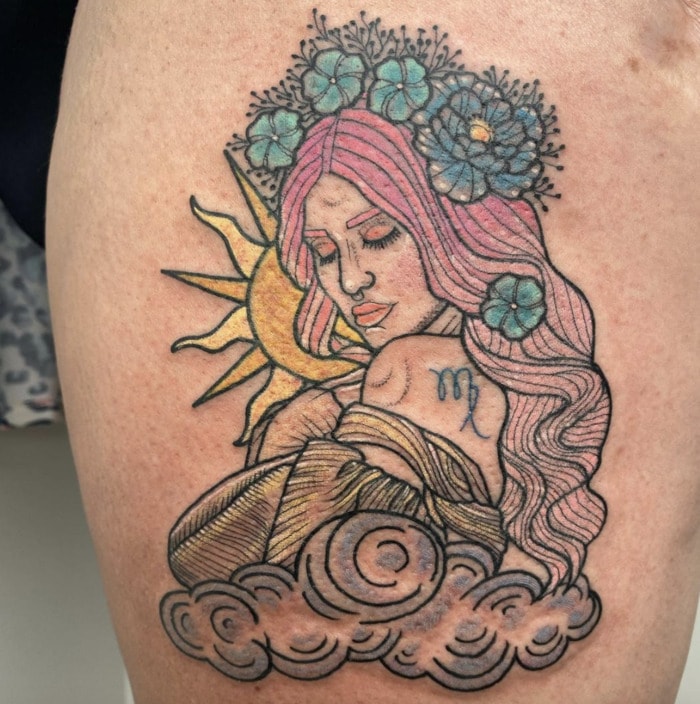 3. Always remember your roots, even when you make that move to Mars. Tattoo by Cholo.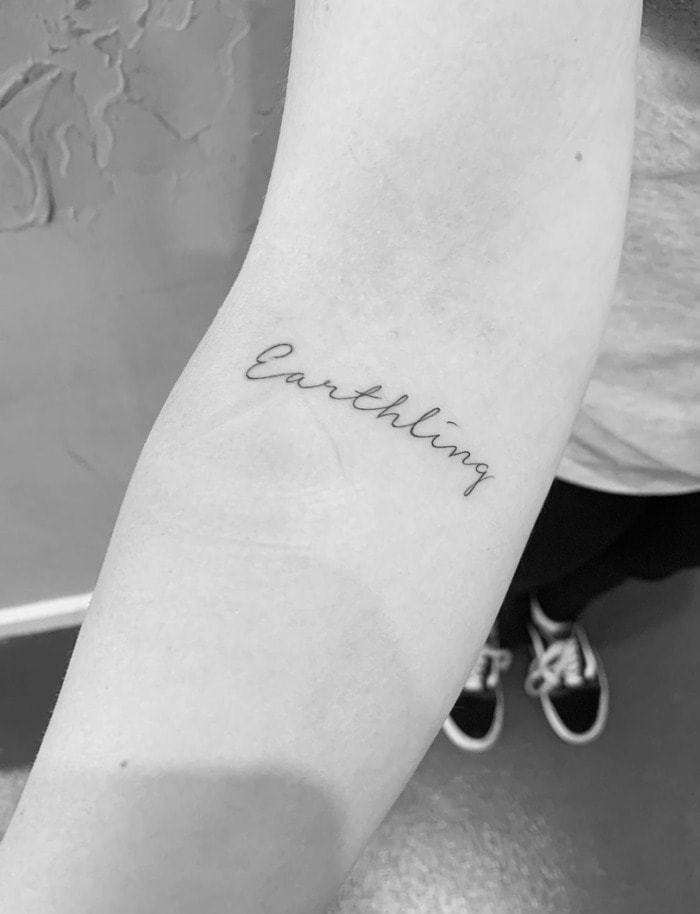 4. When you get a tattoo that says "did you spell check that?" so you don't have to.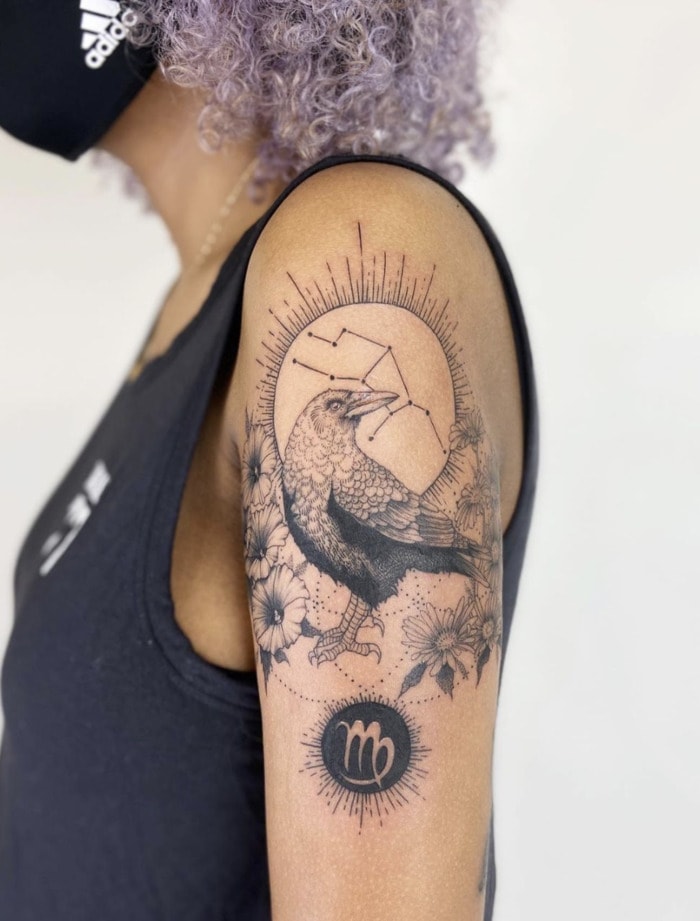 5. You can take the girl out of the forest, but you can't take the forest out of the girl. We're still finding leaves in our hair.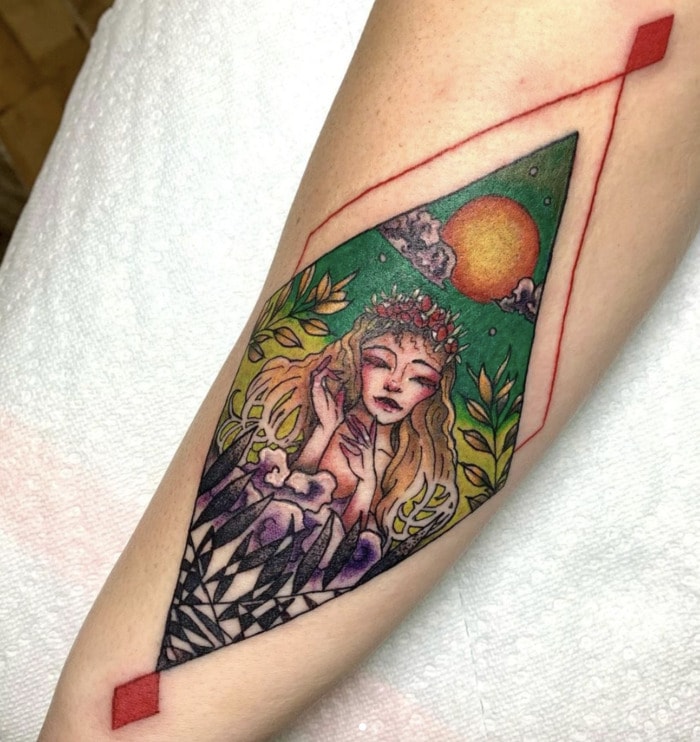 6. We walk only on flowers too. Turns out that's a bit of a pricey habit.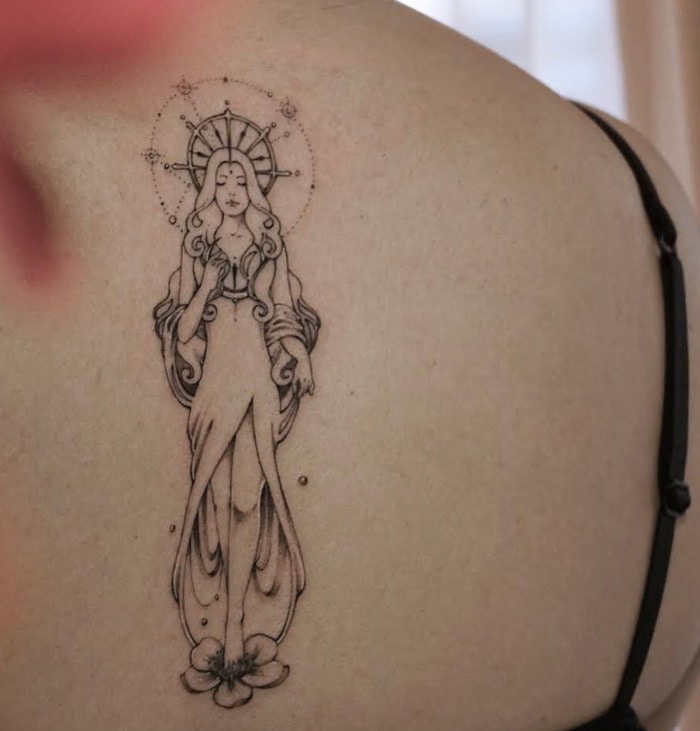 7. Every Virgo knows what this look means.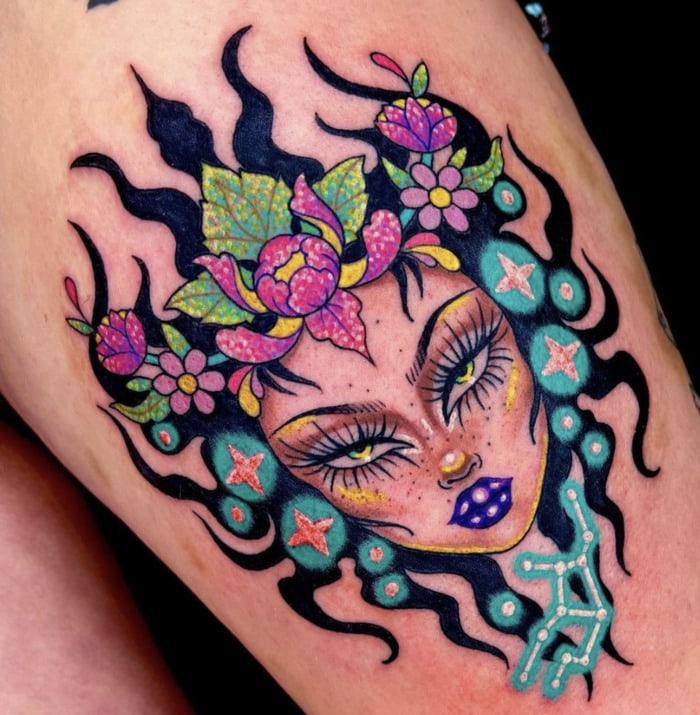 8. When your head has gone above the clouds and straight into the galaxy. No, we don't have an ego. Why would you say that?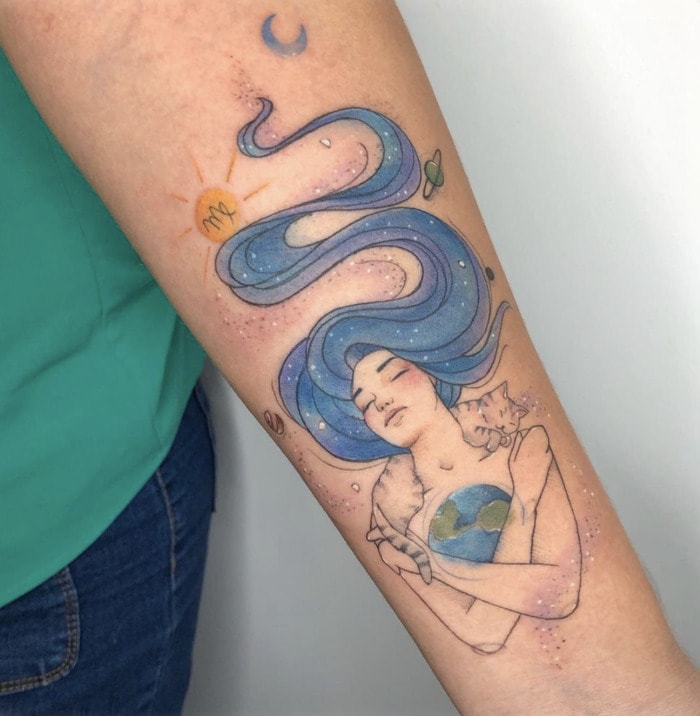 9. Nobody puts Baby in a corner, but a triangle is fine.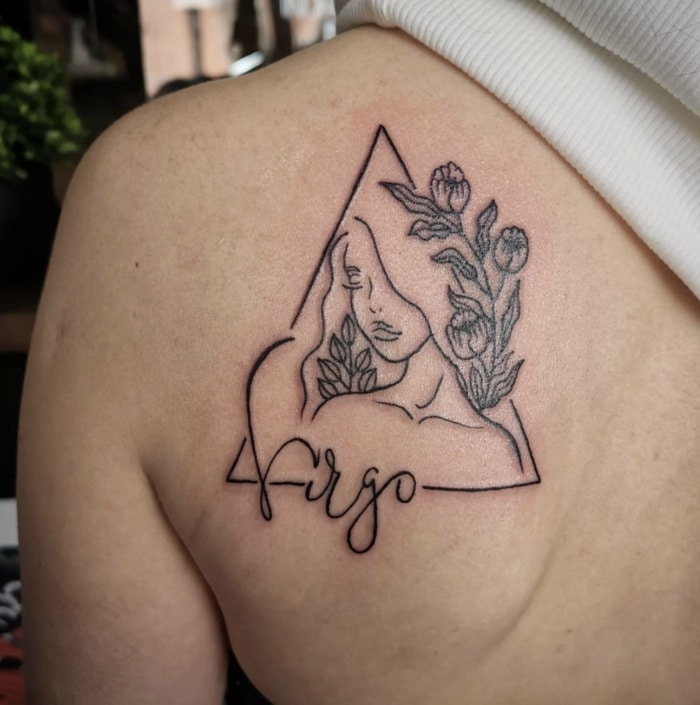 10. Mercury, Virgo's ruling planet, tattoo is out of this world. Literally. It's its own planet.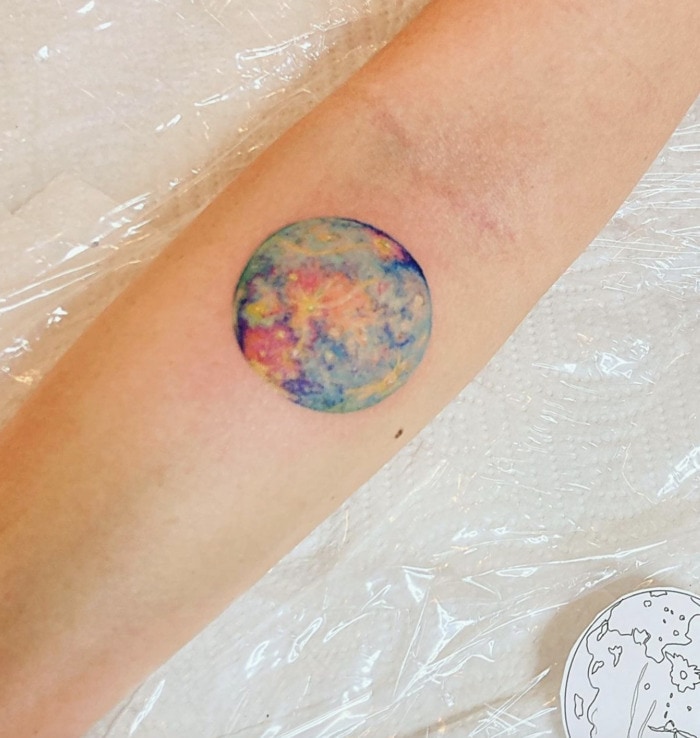 11. This sprig of buttercups makes the perfect dainty Virgo tattoo design.
12. This black and white tattoo captures the Maiden and the Virgo constellation in all her monochromatic glory.
13. The Major Arcana card for Virgo is The Hermit. Introspective, thoughtful, collecting snakes as pets… actually that sounds about right.
14. How did we miss this in our telescope?
15. Maybe next time don't steal your third eye from a dead bird.
16. Not the Virgo tattoo we recommend if you want to keep your astrology knowledge on the DL.
17. This vibrant tattoo makes us want to go lie in the garden. We'll take the rest of our meetings out there.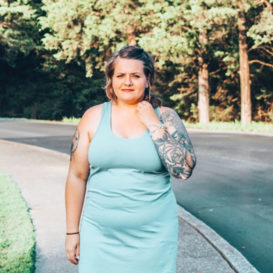 Latest posts by Ashley Hubbard
(see all)