Every time we try to make food and wine pairings, we find ourselves completely at a loss. While sommeliers are all like "the fruity notes of this Sauvignon Blanc will pair effortlessly with the strawberry pie," we just want to know what red will go nicely with our takeout container of Beef and Broccoli.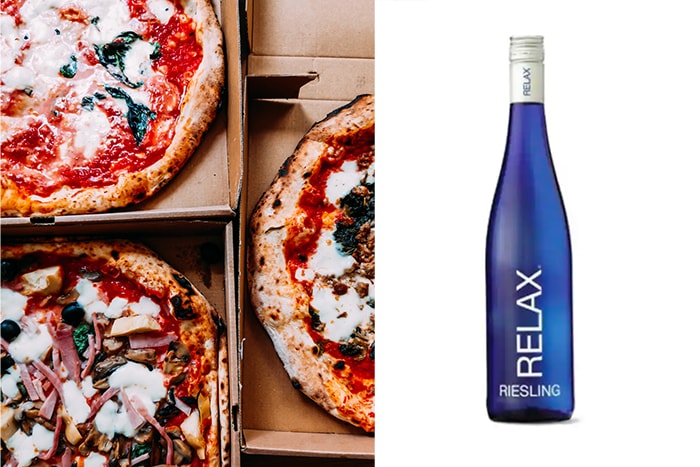 But, "a well-thought-out food and wine pairing enhances the enjoyment of a meal. When you enjoy a properly paired wine with food, the inherent flavors of both food and wine are positively changed," says Sommelier Michael Rainforth of Juniper Grill.
If you're all corked up about picking the right wine for your next meal, we're here to help! And don't worry about us getting too highfalutin, we just used a can opener to cut an avocado.
10 Wines to Pair With Your Favorite Foods
1. Cheese Pizza
Type: Chianti
Wine That Would Work: Ruffino Riserva Ducale Chianti Classico
Pizza and wine? A classic food and wine combo. It also happens to be our quarantine break up meal, but we're not trying to brag. You'll want a wine that's fruity but acidic. These wines cut through the olive oil and fatty cheese and enhance the tomato sauce. Go with a Chianti, says Rainforth, who adds that it's usually good to pair Italian food with Italian wines. Keep the fam together, ya know?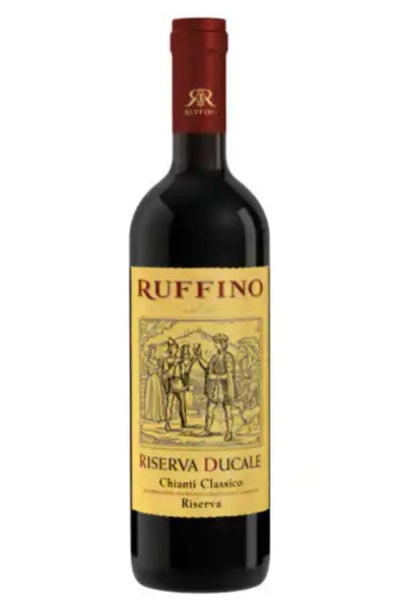 2. Pepperoni Pizza
Type: Nero d'Avola
Wine That Would Work: Duca di Salaparuta Passo delle Mule
Since the spicy, meaty pepperoni is the dominant flavor, try a light-bodied, dry Italian red like the Nero d'Avola from Sicily. Godfathers not included.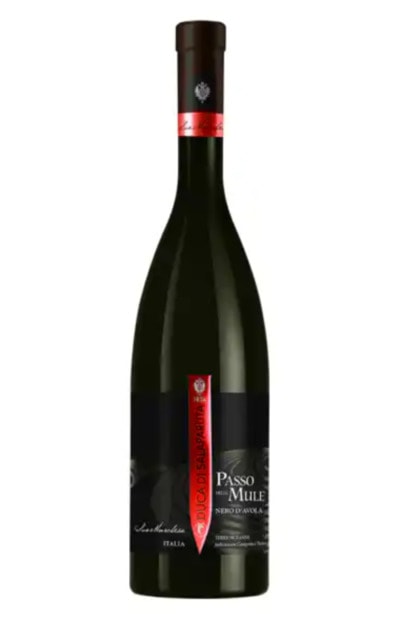 3. Veggie Pizza
Type: Gavi di Gavi
Wine That Would Work: Ottosoldi Gavi Di Gavi
"Pairing wines with vegetables is usually difficult," says Rainfroth. "The dominant flavor of this item is most likely to be the garlic in the sauce, rather than any of the vegetables. Again, Italian white wines would be nice, such as a Gavi di Gavi, which is an Italian wine from Piedmont."
Fun fact: Piedmont borders France and means "foot of the mountain," so not only did your dinner just get classier, but you also have a conversation starter. You're welcome.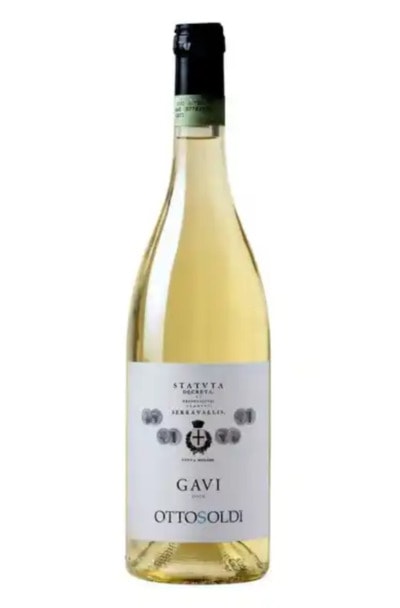 4. Chinese Take Out
Type: German Riesling
Wine That Would Work: Relax Riesling
Chinese food varies widely depending on the region and the dish. From Beef and Broccoli to duck dishes to noodles to soups, it would take us forever to go through each individual dish. Remember, we're going for simplicity here, so you need an "all-purpose" pairing. Also, we're lazy.
Go for an aromatic white wine with plenty of fresh, high acidity, like an off-dry Riesling! This wine matches pretty much any Chinese dish you'll get your hungry little hands on. It's like a culinary Rosetta Stone!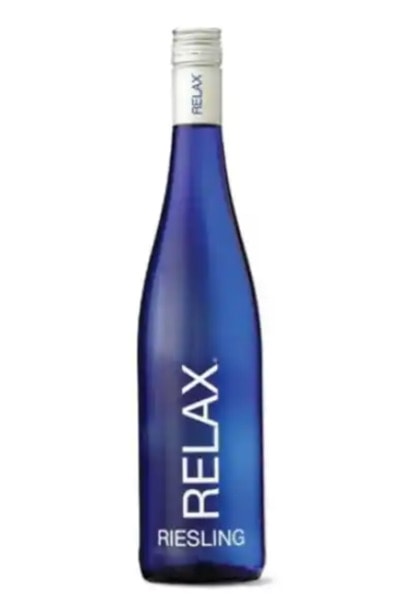 5. Steak
Type: Bordeaux
Wine That Would Work: Chateau Recougne Bordeaux Superieur
For juicy red meat, you need a naughty wine that won't let the steak outshine her. "A light wine would taste like water if paired with a powerful food. Steak is red and savory," says Rainforth. "Choose a barrel-aged wine if the steak is charcoal grilled. The smoke in the meat will pair well with the wood element of the charred barrel."
In short: nobody puts Bordeaux in the corner.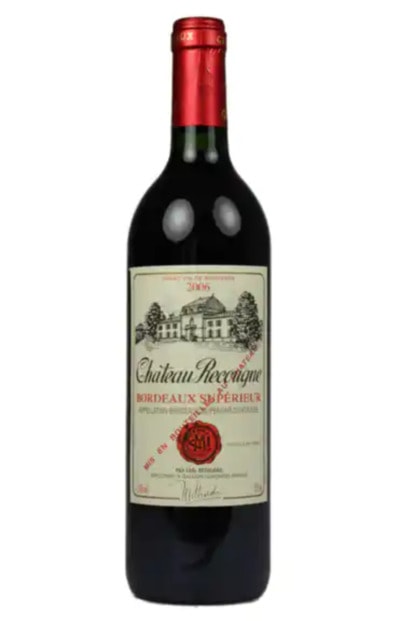 6. Grilled Chicken & Veggies
Type: Sauvignon Blanc
Wine That Would Work: Guenoc California Sauvignon Blanc
"This dominant flavor would be the grilled effect on the chicken," says Rainforth. That means you got a smokey and toasty vibe going, so try a barrel-aged California Sauvignon Blanc. It pairs perfectly and it's light enough not to weigh down your healthy dinner!
Sauvignon Blanc is a bit zestier than your typical white wine. If Chardonnay is Mariah Carey doing some sweet Mrs. Robinson action with Nick Cannon, Sauvignon Blanc is Cardi B throwing shoes at her.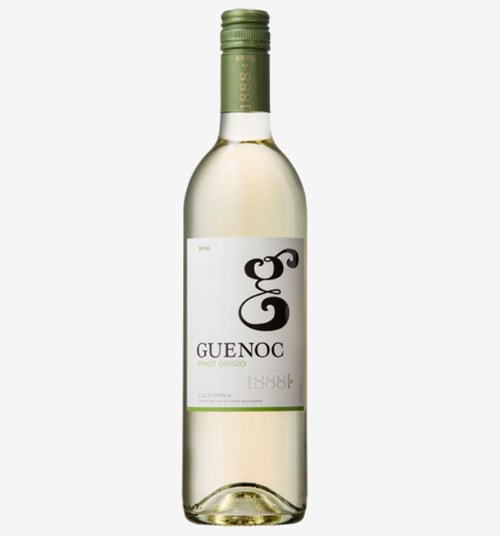 7. Pasta with Tomato Sauce
Type: Montepulciano
Wine That Would Work: Zaccagnini Montepulciano
"The dominant flavor becomes herbal from the basil and oregano in the sauce. A Tuscan red such as a Montepulciano from Tuscany would exhibit nice herbal flavors to complement the sauce," explains Rainforth. Hot tip: if you're drinking red, don't wear white. We think Oprah said that.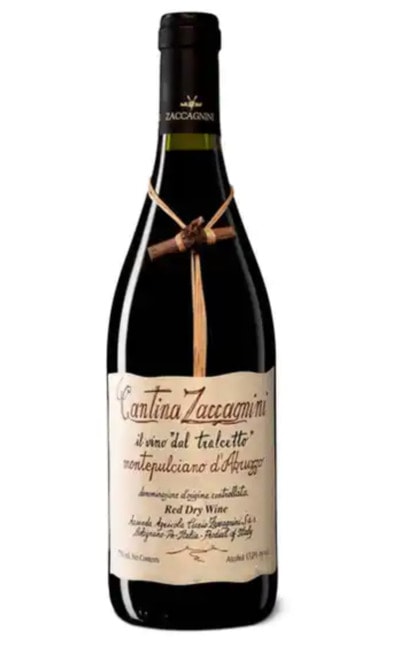 8. Salmon
Type: California Chardonnay
Wine That Would Work: Kendall-Jackson Vintner's Reserve Chardonnay
For a fatty salmon dish, get yourself a barrel-aged Chardonnay. It's dry, full, rich, and velvety, which is what we, too, aspire to be described as.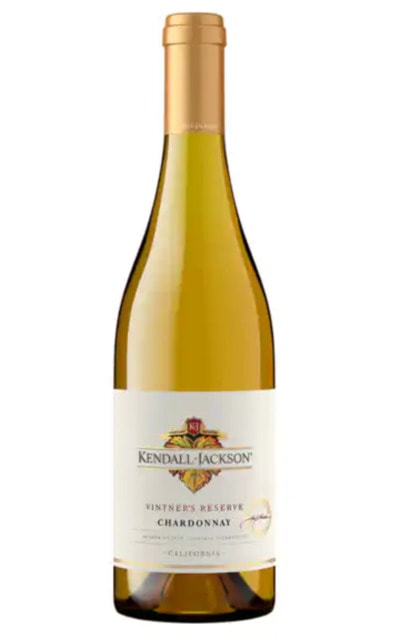 9. Taco Night
Type: Sauvignon Blanc
Wine That Would Work: Cloudy Bay Sauvignon Blanc
If you like your burritos and tacos spicy (and if not what is wrong with you), go with a crisper white wine that balances out that flaming fire in your mouth. "New Zealand Sauvignon Blancs have a very pleasant lemongrass tartness that would offer this contrast to the spice," explains Rainforth.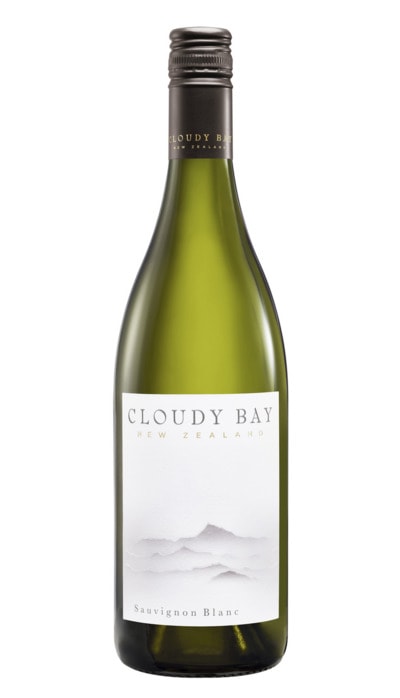 10. Thai Food
Type: Pinot Grigio
Wine That Would Work: Santa Margherita Pinot Grigio
Spicy foods need a contrasting wine to calm your spicy mouth down. Get yourself a cooling, chilling white wine so you can pretend you're guzzling it down because of the spice and not because you need something to numb the all-consuming anxiety.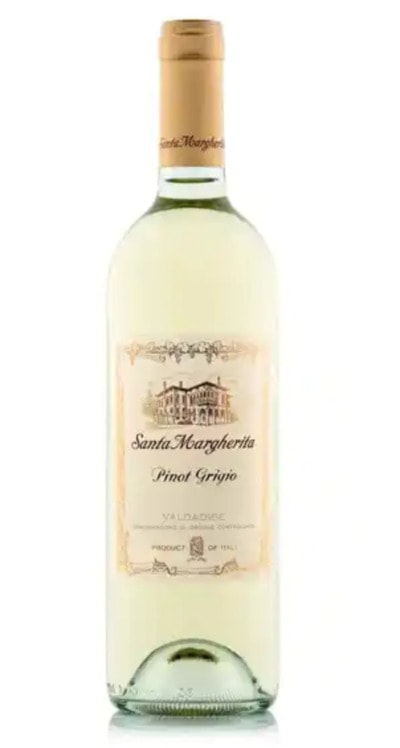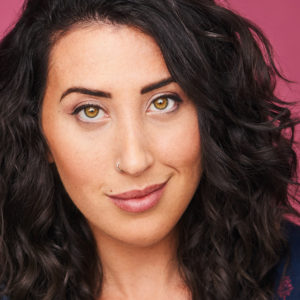 Latest posts by Chelsea Frank
(see all)