When it comes to making Twitter headlines, it's not usually M&Ms that do it these days. But, move over Pete Davidson, because it's the Green M&M's time to shine with these M&Ms memes.
Mars Wrigley, the parent company that owns the iconic chocolate candy brand, got buried under a pile of Twitter memes today when they debuted the look of the redesigned "woke" M&Ms.
Which included stripping the sexy green M&M of her white go-go boots and giving the brown M&M more suitable work heels. Because, as everyone knows, it's impossible to be both sexy and empowered.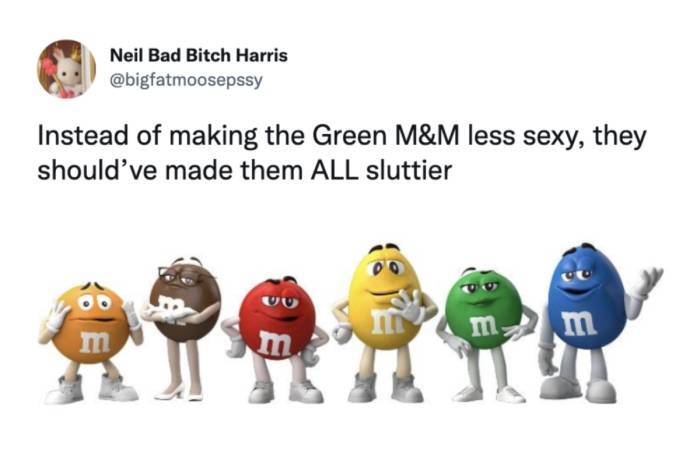 While, literally no one asked for this, Mars Wrigley does seem to be moving forward with something we do care about more eco-friendly farming practices. The company aims for its bars to be carbon neutral by next year. But according to a class action lawsuit filed last year, their labor practices might also need to be reshaped.
In the meantime, give the M&Ms their shoes back. Rolling Stone agrees.
15 Funny M&Ms Memes and Tweets Since They Took Green M&Ms Shoes Away
1. Sorry, girl.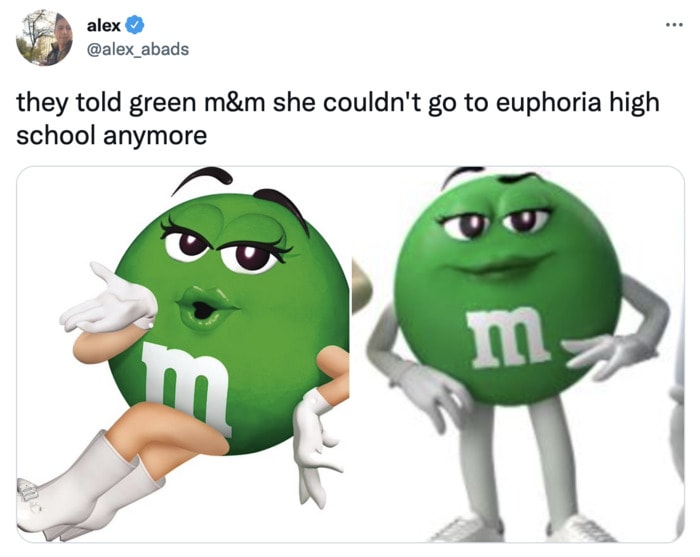 2. Hey, Mars, look, she made it better.
iiiii actually propose that we take green m&m's redesign in a completely new direction pic.twitter.com/cq5xqcXENj

— KimberlyColors (@kimberly_colors) January 21, 2022
3. Anyone else think Mars may have missed the point?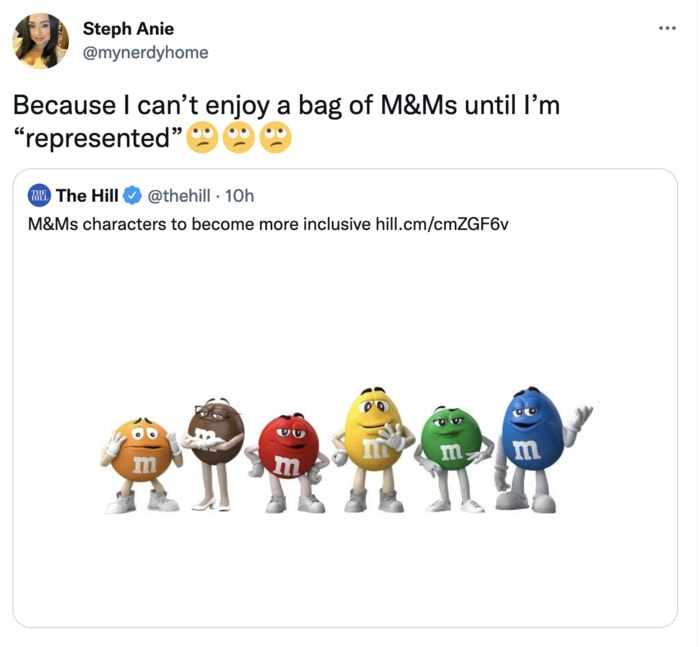 4. But hey, it's something? No, no it's not.

5. Orange: The official Millennial M&M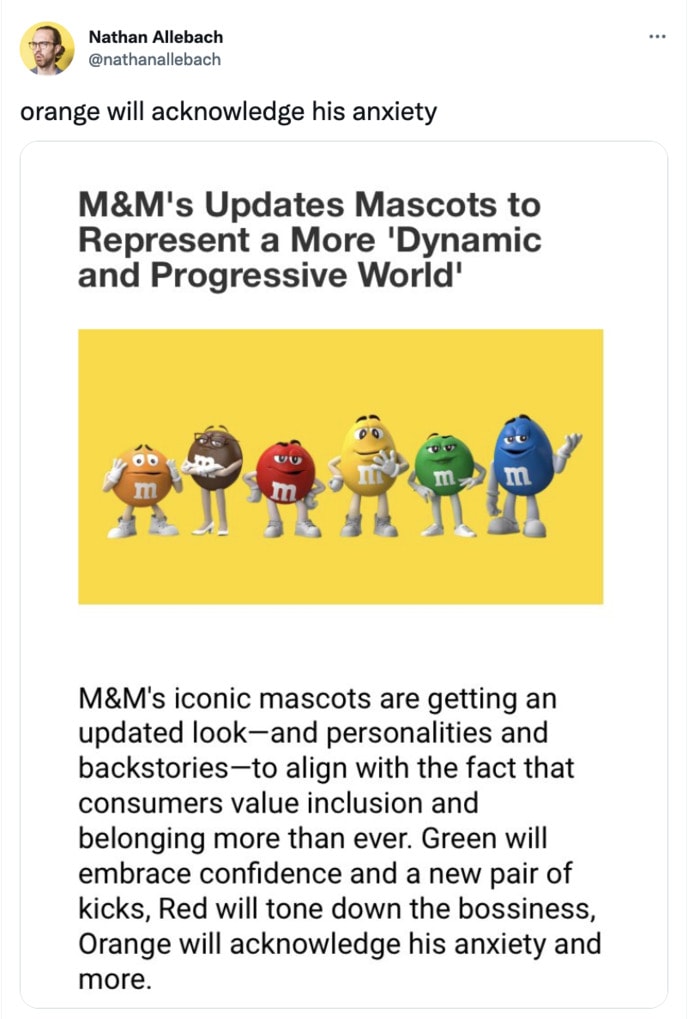 6. Huh. These candies are saltier than we remember.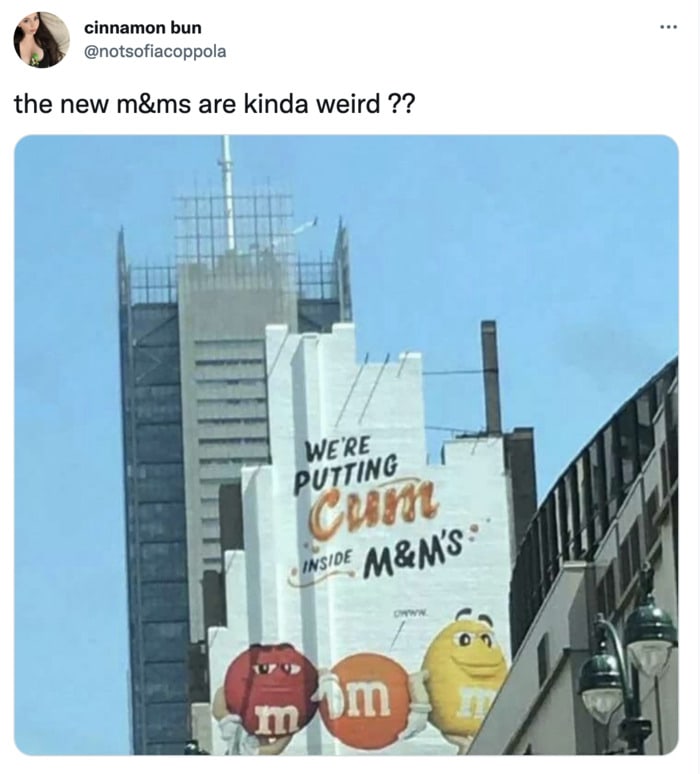 7. No more avocado toast for them.

8. For the most boring white sneakers on the planet, no less.
why did they reverse yassify the green m&m … pic.twitter.com/AnOBpXsTqM

— matt (@mattxiv) January 20, 2022
9. At least she'll probably win an Oscar.
The new green M&M pic.twitter.com/ngddhklP7j

— R. Eric Thomas (@oureric) January 20, 2022
10. What he said.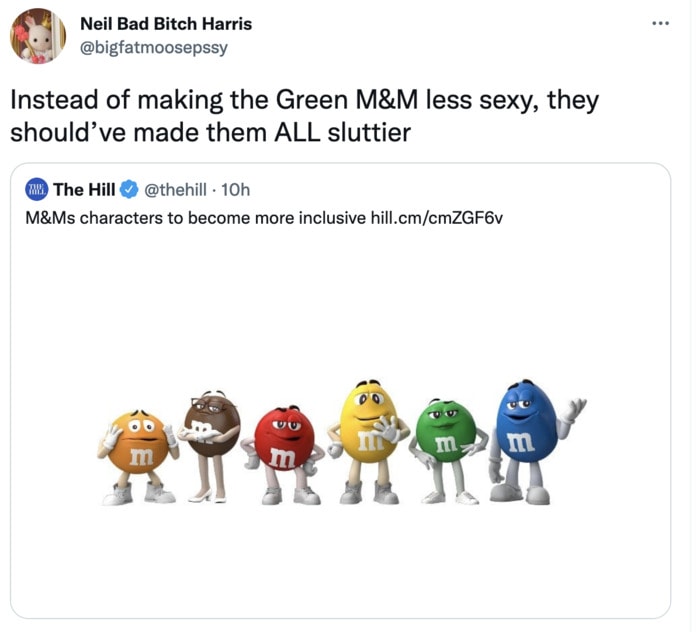 11. And, guyliner.

11. RUN, JESSICA RABBIT, RUN!!!!
first lola bunny and now the green m&m….they're silencing the fictional hotties

— brittany spanos (@ohheybrittany) January 20, 2022
12. Only the best for our girl.
Pour one out for slutty green M&M we'll miss u ho https://t.co/hiO9tjGYU6

— Merry Kish (@MerryKish) January 21, 2022
13. It might sound wild, but you can be sexy and smart and empowered.
girlboss, gaslight, gatekeep, green m&m pic.twitter.com/YYnlMz9Lzc

— rachel syme (@rachsyme) January 20, 2022
14. Let her be her authentic self.
why do y'all keep forgetting the green m&m is canonically a trans lesbian https://t.co/ogyW6cncDK pic.twitter.com/Uxf0v9RyzC

— arabella says green m&m rights (@arabellasmells) January 20, 2022
15. We already did.
Poor Green M&M pic.twitter.com/B7J82pqHXu

— FtK (@FtK_Artist) January 21, 2022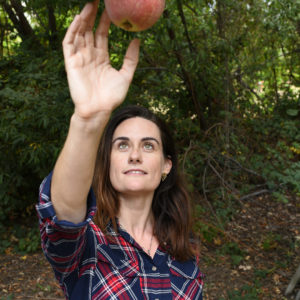 Latest posts by Rebecca Swanner
(see all)