Coquito is having quite a moment. From its ever-so-exclusive placement in our fall cocktail guide to the coconut cream drink's return to shelves this holiday season in the form of Bacardi Coquito. It's time to get on board with this boozy concoction before you're the last one at the party to know.
And not just because you got locked in the bathroom again.

What Is Coquito?
Coquito is a creamy coconut rum cocktail that's enjoyed in Puerto Rico at Christmas. It's kind of like eggnog, but doesn't usually contain egg. Or nog. Which is always so hard to find.
To make a coquito from scratch you'll need:
coconut milk
coconut cream
rum
Some recipes call for condensed milk, others for the holiday spices nutmeg and cinnamon, but this "little coconut" is sweet and strong no matter how you make it. Provided, of course, you add the rum. And give it unlimited access to a gym.
But if you don't want to go the DIY route, you can always use Bacardi's pre-made coquito that's 13% ABV. It tastes best slightly chilled and as soon as any relatives arrive for the holidays.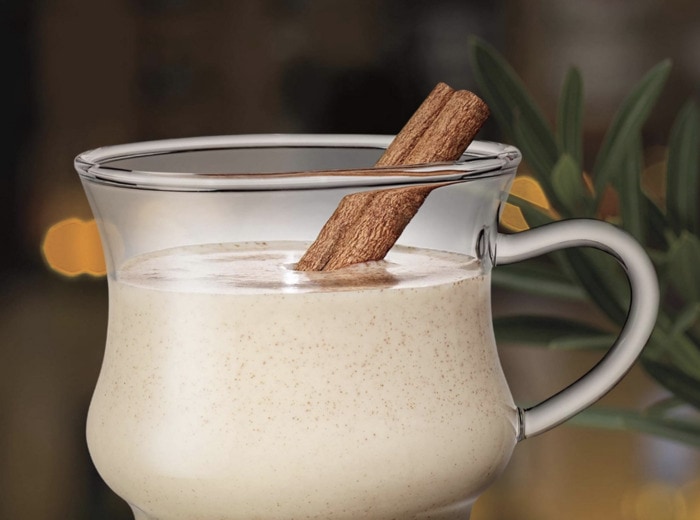 How Are The Reviews of Bacardi's Coquito?
Even though Bacardi first released Bacardi Coquito in 2020, we haven't tried it yet. Hey, it was a weird year.
But, based on the reviews, it sounds a lot better than that ghost tequila that everyone was obsessed with. One reviewer commented, "Sooo good. It tastes like creamy magic pie." We have no idea what pie she's referring to, but as long as it isn't pumpkin, we're down.
Another reviewer says, "Surprisingly close the real Puerto Rican coquito, and without all the mixing and hassle." But, it's Caitlin who really gets us. "I'm not usually one to drink anything straight but this is such a delicious and smooth drink that it's easy to sip on and enjoy while wrapping Christmas presents or socializing with the family."
If it also tastes that good on our fifth viewing of Die Hard, then count us in!
With an impressive 4.7 rating on Drizly and a price point just under $20 for a bottle, we think the coconut blend might be worth a sip or two or ten this Christmas. Get it at your local liquor store or order a bottle of it here.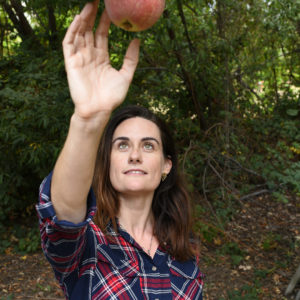 Latest posts by Rebecca Swanner
(see all)