We always love a good cocktail. Whether it's on a rooftop bar or in a dimly lit speakeasy somewhere only the cool kids know about. And, while summer is our favorite time to enjoy an outdoor drink, once fall's cool breezes set in, we're more than happy to cozy up with a blanket and a hot toddy. Or an apple cider. Or…ok, seriously, could you just turn the heat up in here?
Here's a collection of delicious fall cocktails that feature all the best flavors of the season from apple to pumpkin and beyond.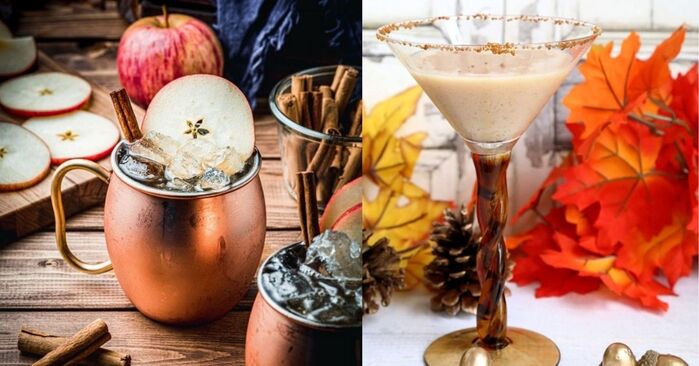 Fall Cocktails To Make at Home
1. White Pumpkin Cocktail
This fall cocktail combines honey, vanilla, and rum with pumpkin pie spice to create the best spiked PSL yet.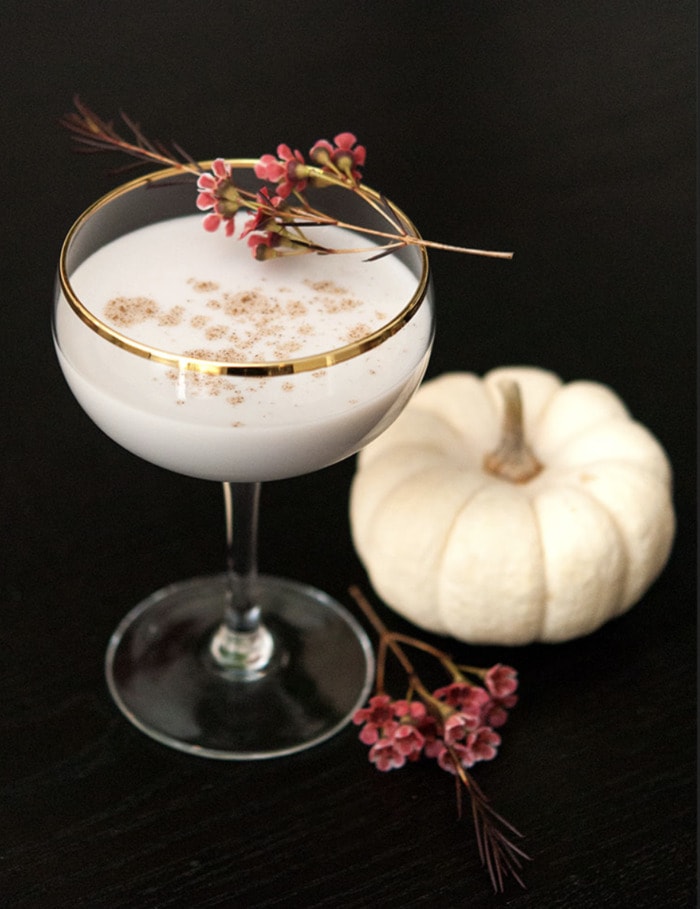 2. Apple Cider Mule
Not sure what to do with all that leftover apple cider? Make these apple cider mules that use bourbon instead of rum.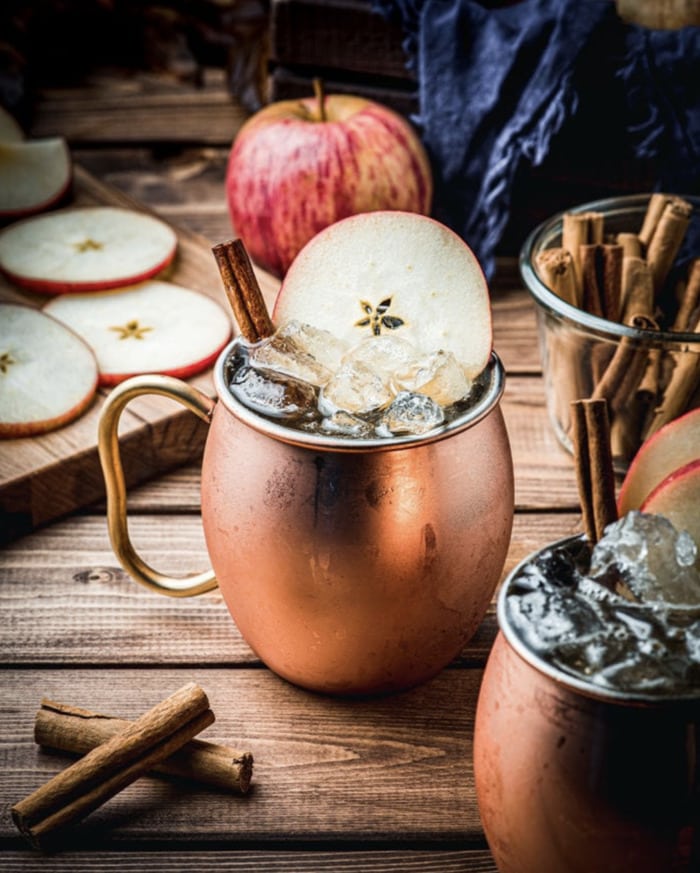 3. Blood Orange Margarita
Take the idea that margaritas are only for summer and throw it in the trash right next to that wilted spring mix. Then make this blood orange margarita. With salt.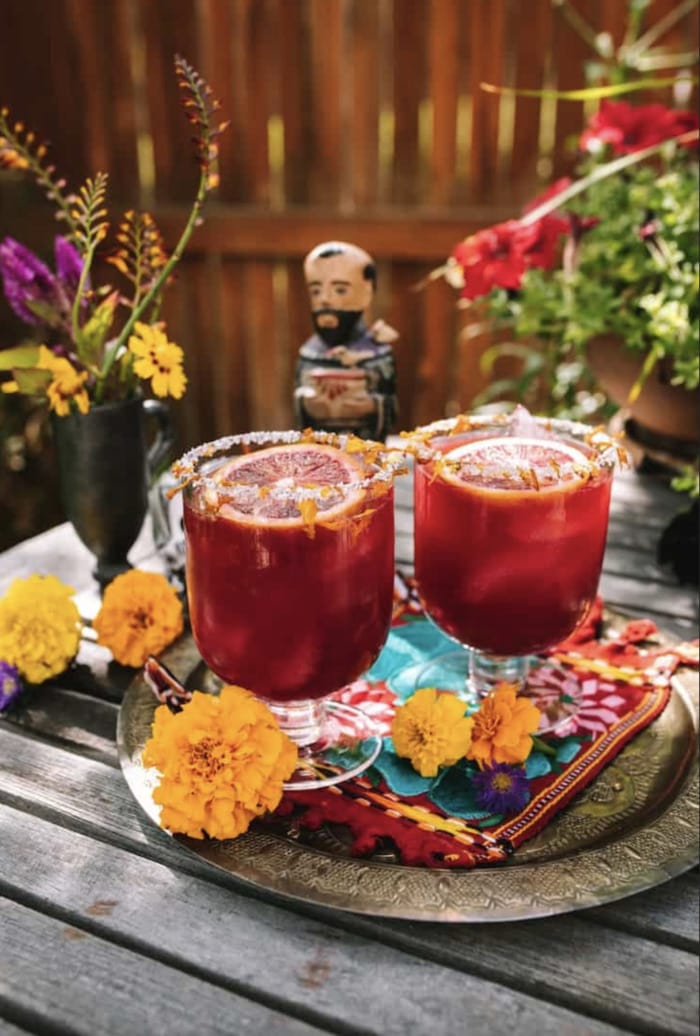 4. Butterbeer Shots
Skip the trip to Diagon Alley and make your own Butterbeer cocktail at home by combining vanilla vodka and butterscotch schnapps. Drink enough of them and you might start to see owls.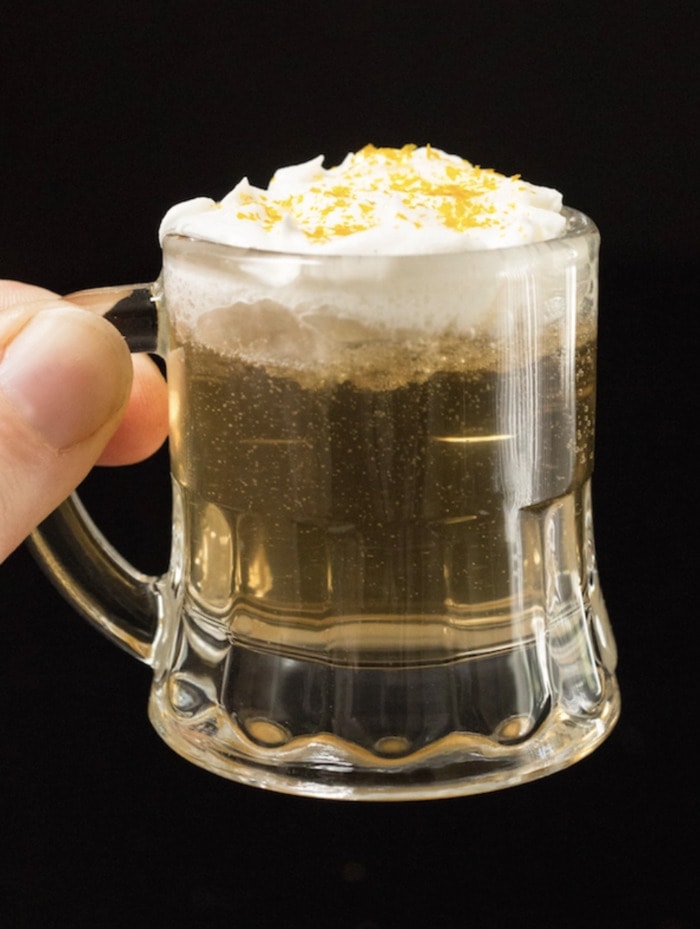 5. Cherry Pomegranate Champagne Cocktail
Unlike Persephone, you probably won't be stuck in the underworld if you drink one of these. No promises, though.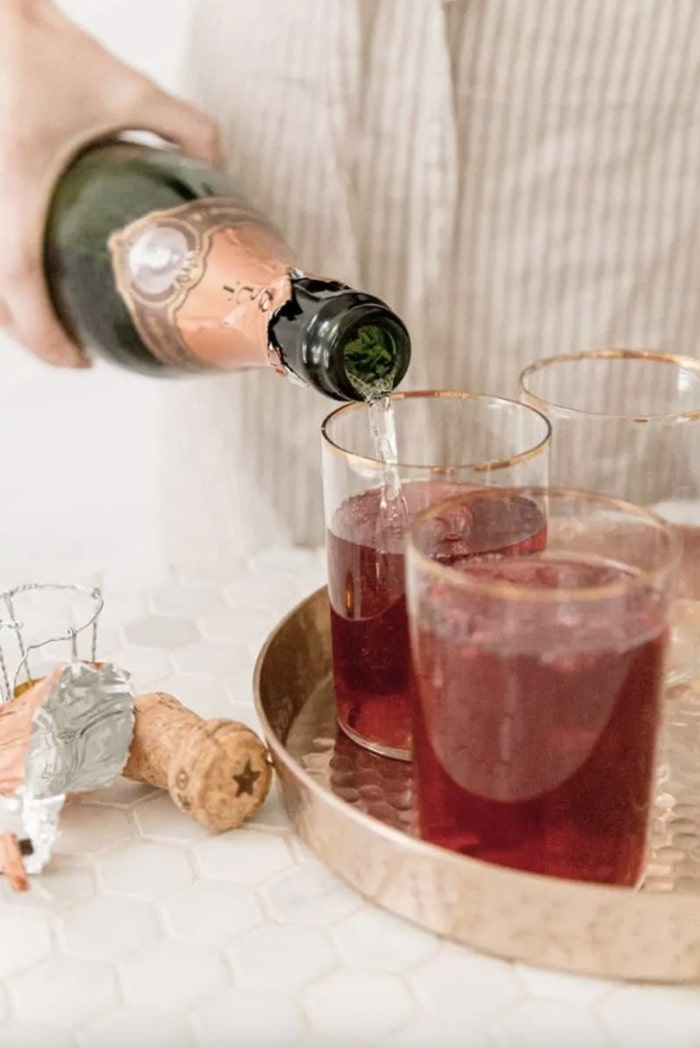 6. Pumpkin Coquito
A coquito is Puerto Rico's version of eggnog. Which means this is a pumpkin spice version of eggnog. One more level and we're gonna have to ask Christopher Nolan for the rights to this fall drink.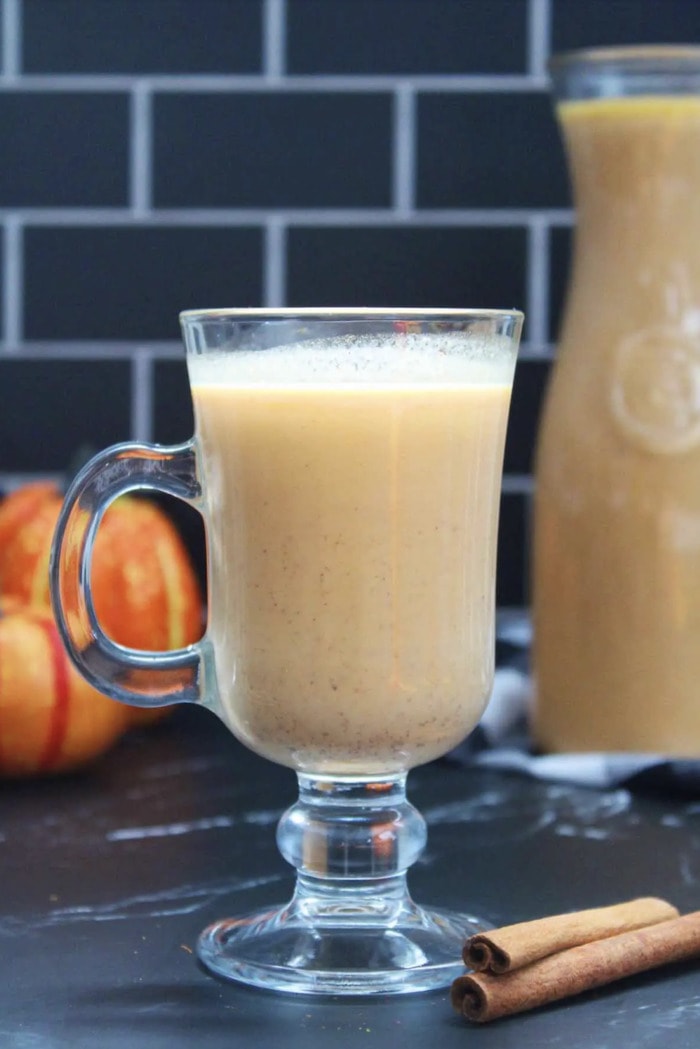 7. Blackberry Sage Margarita
This fall cocktail is great for cleansing the mind after a long day of Zoom meetings. Add extra tequila as necessary.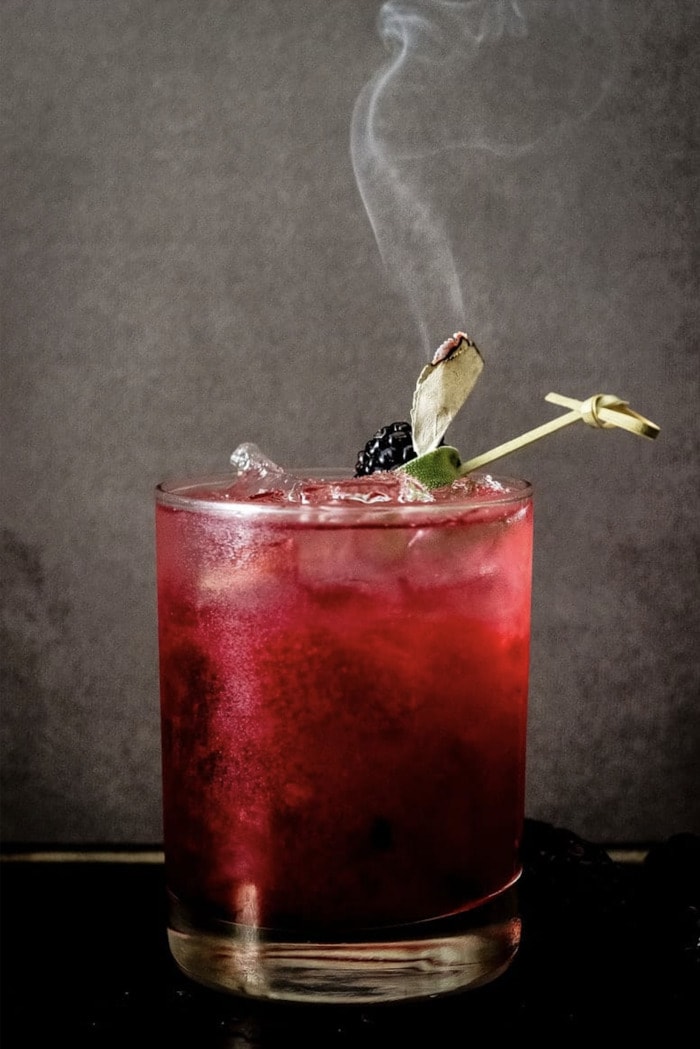 8. Pumpkin Pie Martini
This fall cocktail is what Bond drinks when no one is looking.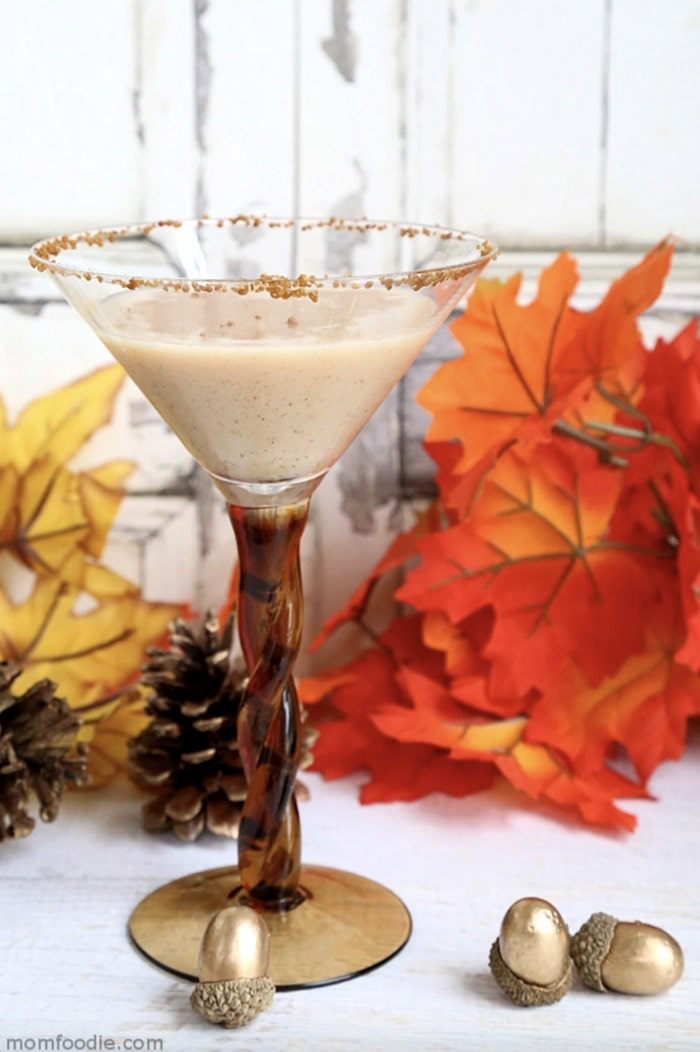 9. Spiced Blood Orange Dark and Stormy
A classic Dark and Stormy blends ginger beer and rum together for a spicy and sweet cocktail. This citrus-forward take on the drink uses seasonal blood oranges to give it a brighter flavor.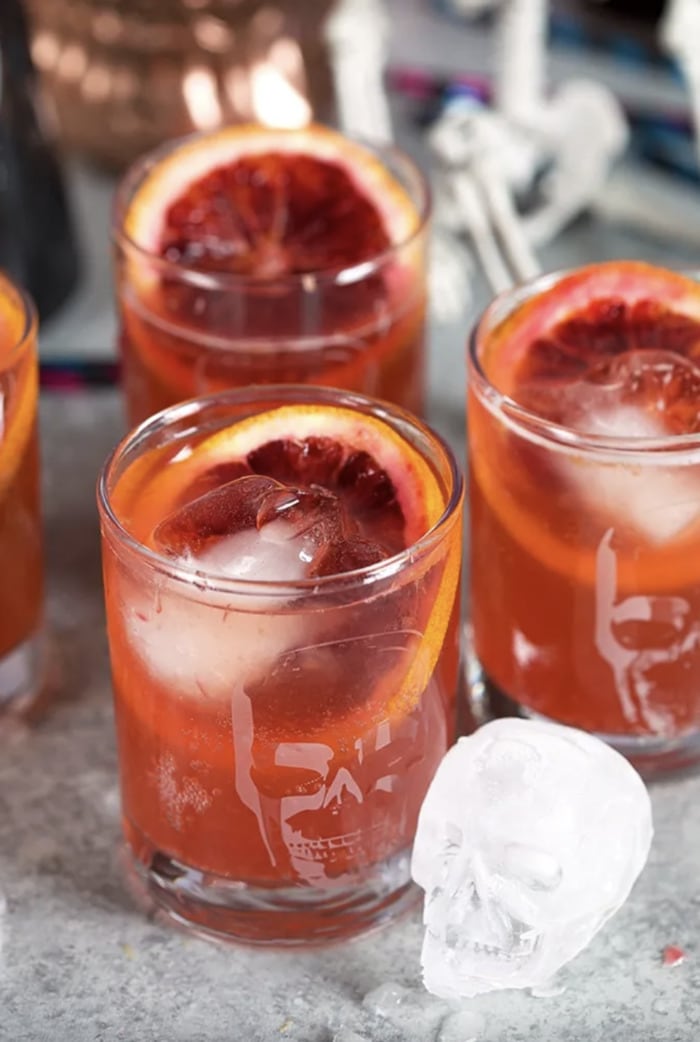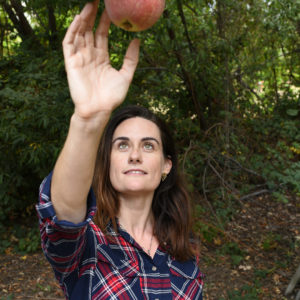 Latest posts by Rebecca Swanner
(see all)