Dunkaroos are back! But just in case they ever go away again, here are 10 Dunkaroos recipes so you can make your own. If you can make banana bread, you can definitely bake vanilla cookies and rainbow sprinkle Dunkaroo Dip at home.
Also, shout out to whoever is responsible for the Dunkaroo comeback: Could you put Fruitopia in your summoning circle next?
Cashier: How many Dunkaroos do you want?

Me: Yes

— Dunkaroos (@Dunkaroos) May 20, 2020
What Are Dunkaroos?
Dunkaroos were the snack. If you were a 90s kid, no doubt you remember tearing open the neon packaging and plunging those cookies into rainbow cake batter dip.
Dunkaroos were a hot commodity throughout the 90s, but the cookies and their kangaroo mascot Sydney were mysteriously discontinued in the US in 2012. This caused some devotees to trek to Canada to buy them, giving them the nickname "Smugglaroos"! Everything is cuter when you add "aroos" to the end. Even if our therapistaroo says otherwise.
But, just like tie-dye, they're back! The cookies have now been spotted in select 7-Elevens, with promise to roll out to other retailers and supermarkets in July. No smuggling needed, though you might have to wrestle them out of the hands of VSCO girls.
They haven't made it to your local stores' shelves just yet? Get ready to drop $40 to buy a few packs on eBay.
Better yet, make your own with these copycat Dunkaroos recipes! You can make them into cute kangaroo shapes with this cookie cutter. Or, get a pack and make a chocolate dip to go with them since you can't buy that… yet.
10 Dunkaroos Recipe Ideas
Whatever Dunkaroos recipe you choose, don't forget to add rainbow sprinkles. They pair beautifully with your new frosted tips!
1. Homemade Dunkaroos and Vanilla Frosting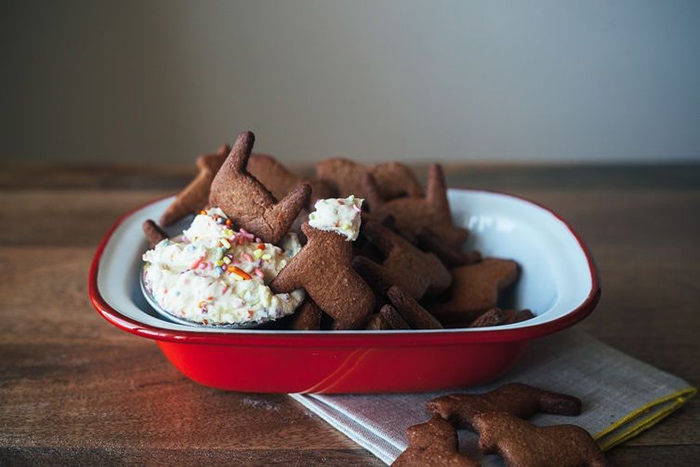 Molly Yeh's Dunkaroo cookies are in the shape of Dala horses, which makes them almost too cute to eat. Almost. We're totally the one upside down in the Dunkaroo dip.
2. Dunkaroo Cupcakes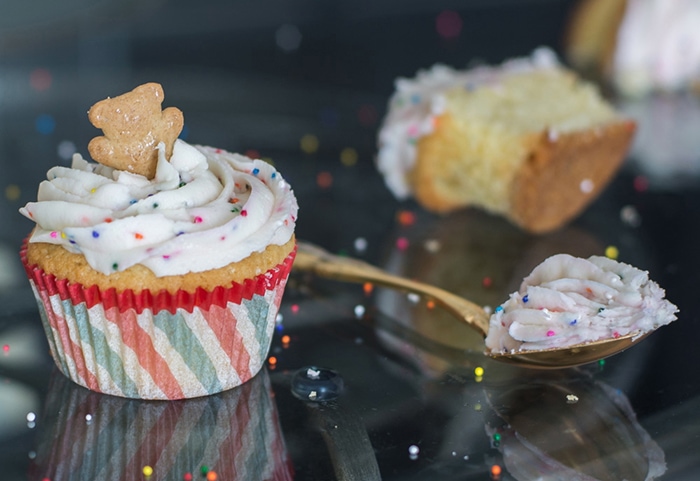 We found these Dunkaroo-inspired cupcakes by Kailley's Kitchen. They're vanilla cupcakes topped with rainbow sprinkle frosting and a graham cracker crust. No, we're not sharing.
3. Dunkaroos No-Churn Ice Cream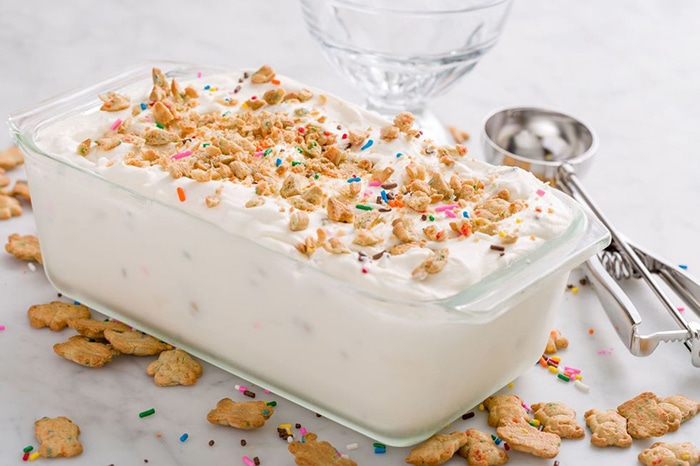 This no-churn ice cream by Delish is, well…delish! (We're sure they've never gotten that before.) Simply combine a few ingredients, toss in some rainbow sprinkles and teddy grahams and you're good to go!
4. Dunkaroos Pop Tarts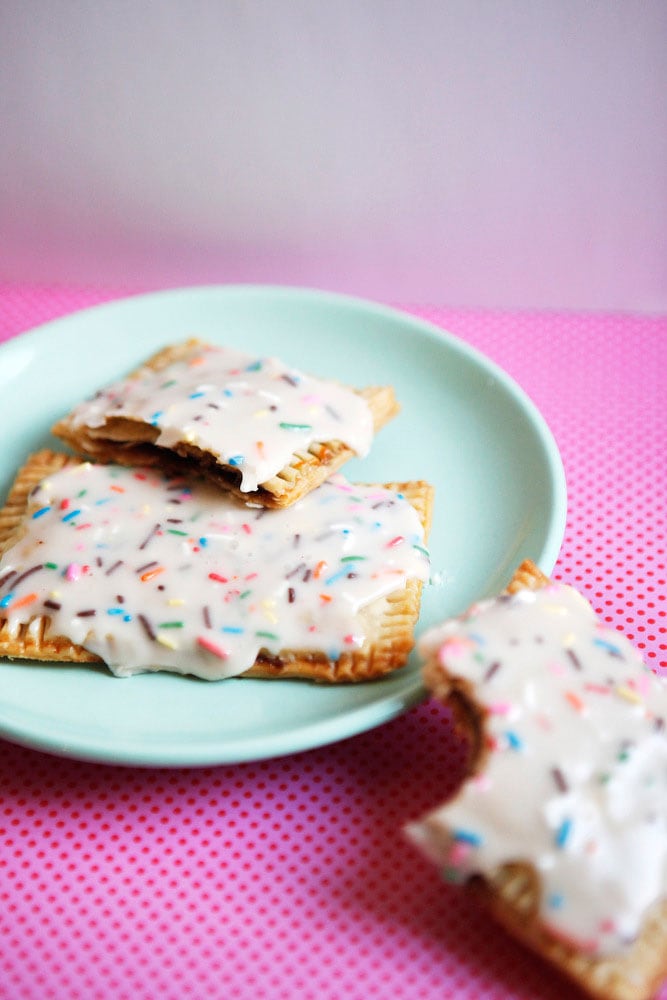 Two 90s treats in one? These brown sugar cinnamon Pop Tarts by Freckle & Fair are topped with a rainbow sprinkle frosting and they're our breakfast for the foreseeable future. Our trainer totally approves.
5. Dunkaroo Dip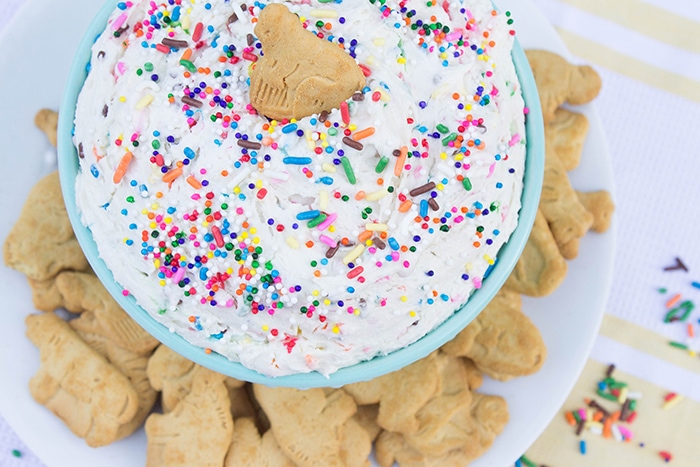 This classic Dunkaroo dessert dip by Kathryn's Kitchen uses funfetti cake mix, yogurt, and Cool Whip. Grab some crackers, cookies, or a spoon. Or a shovel. Who's going to judge you?
6. Chocolate Dunkaroo Dip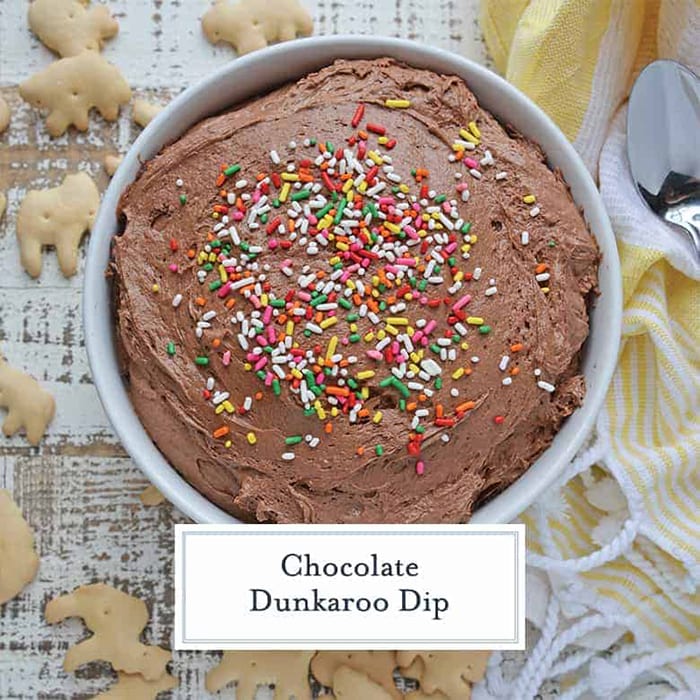 Until General Mills brings back more dip flavors, make your own chocolate frosting with this recipe by Savory Experiments. It requires just three ingredients, so unless you're actually a kangaroo, you have no excuse not to make it.
7. Four-Ingredient Cake Batter Dip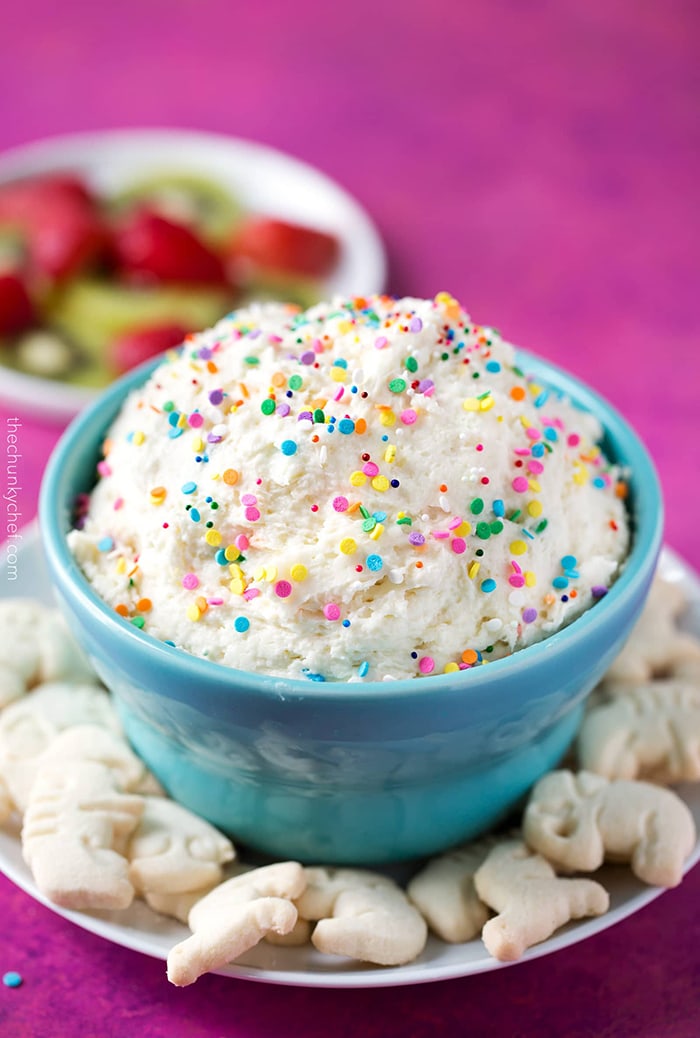 The Chunky Chef's 4-ingredient take on the Dunkaroo Dip uses cream cheese instead of Cool Whip, which gives the funfetti frosting an even creamier texture. We'll take that idea and run with it. And by run we mean eat.
8. Drunkaroo Dip
Don't mess with perfection — unless you're adding rum to the perfection. It was only a matter of time before someone realized the Dunkaroo Dip recipe would be even better if it were boozier, so hats off to The Naughty Fork for making it happen.
9. Vegan Dunkaroos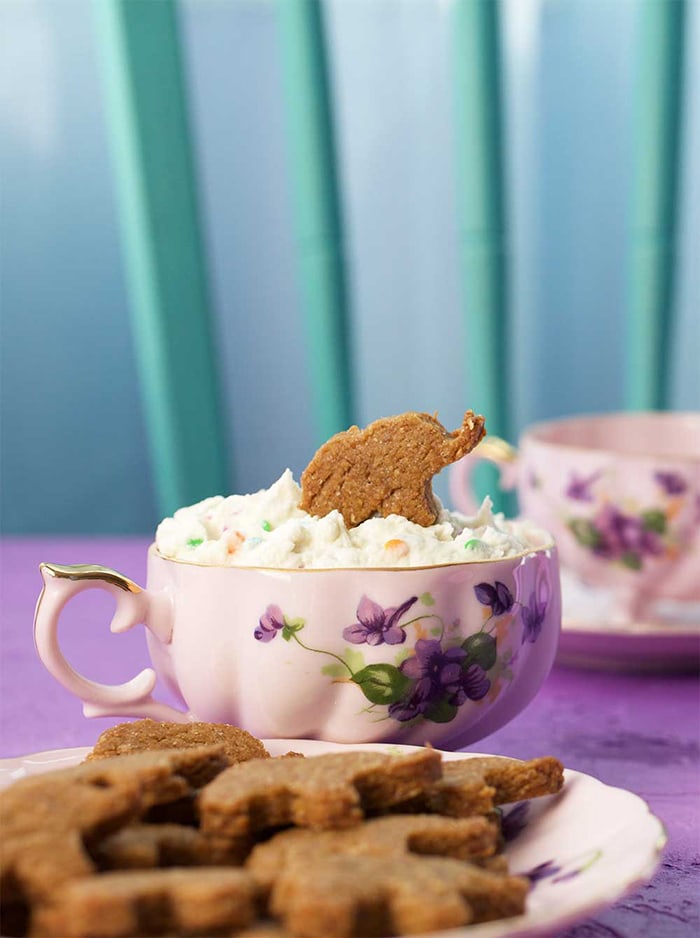 Vegans, you're probably not getting official Vegan Dunkaroos, but the Vegan Dollhouse has you covered. The recipe even features vegan sprinkles! Many sprinkles actually contain confectioner's glaze, which is derived from insects. You learn something new every day!
10. Gluten-Free Dunkaroos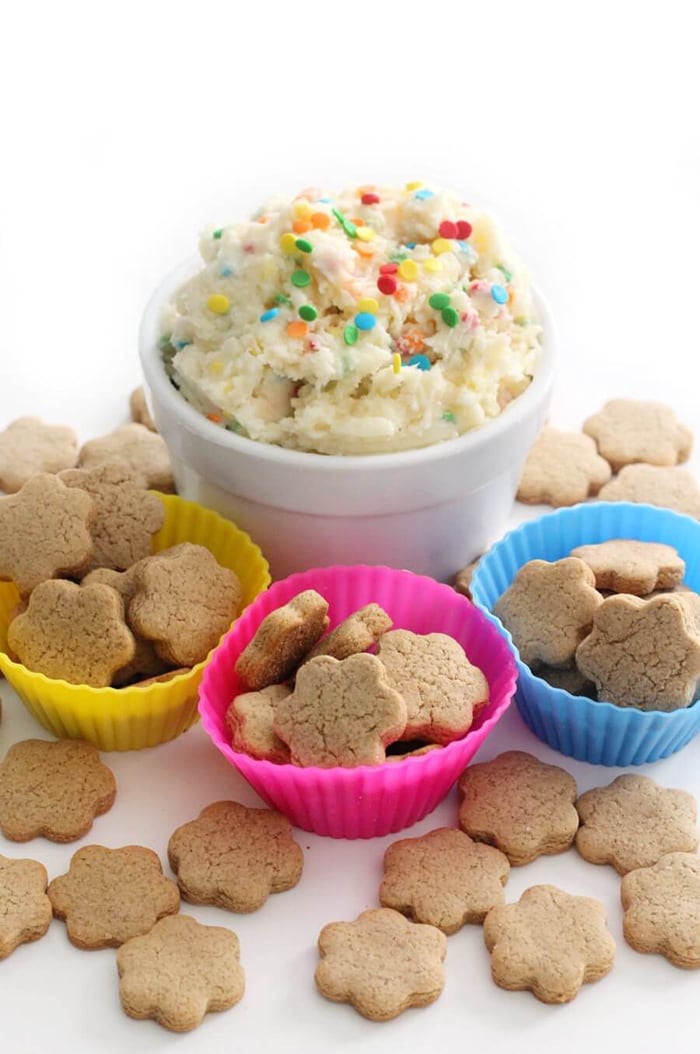 Not only are these homemade Dunkaroos by Strength and Sunshine made without animal products, but they're also gluten and allergy-free, because no one should have to miss out on the magic of the Dunkaroos sugar rush.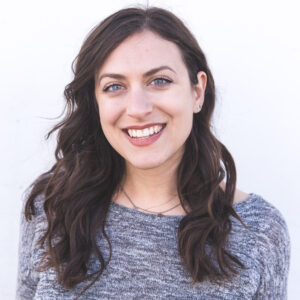 Latest posts by Kelsey Frey
(see all)