Once again, proving time is a social construct, Malibu just released Malibu Watermelon Rum. They've simply decided that summer is here, even if you're still huddled under a heated blanket, wearing two pairs of socks.
While Malibu might be new to time travel, they aren't new to mixing fruit flavors with rum. There's Malibu Strawberry, Lime, Pineapple, Banana, Red, and more. And, you thought you couldn't taste colors.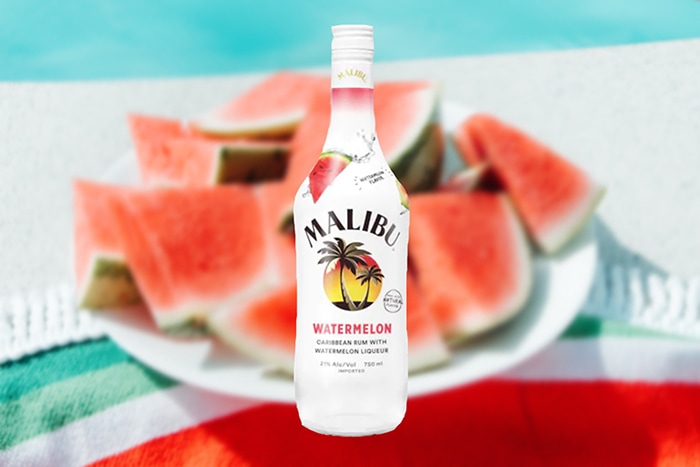 But, they might have outdone themselves this time with their watermelon-flavored rum, suggesting that it's just a matter of time before someone invents watermelon whiskey.
What Does Malibu Watermelon Rum Taste Like?
Malibu Watermelon takes the subtly-sweet flavor of Caribbean rum and mixes it with the fruity and fresh taste of summer's messiest fruit, watermelon. All to give you the sweetest, best hangover you've had since college.
Where Can I Buy It?
At the lemonade stand in front of our house. Or Drizly. Or Target. Or your neighborhood liquor store, which coincidentally is located in front of our house.
I Need Some Malibu Watermelon Rum Recipes
Well, alrighty then. Here's a few cocktail recipes to get you started. Luckily, Malibu also had some recipe ideas for their new summer's-here-whenever-they-say-it-is liqueur.
Better-Than-You Remember Rum Punch
1 watermelon
1 bottle Malibu Watermelon Rum
1 can pineapple chunks (with juice)
¾ cup lime juice
¼ cup sugar (add more if you're a hummingbird)
1 part Malibu Watermelon Rum
2 parts soda water
¼ part lime juice
Precisely 10 mint leaves
6 chunks of watermelon
1 part Malibu Watermelon
1½ part watermelon juice
½ part coconut cream
Watermelon Soda Water
If you need a recipe for this, you've had too many already.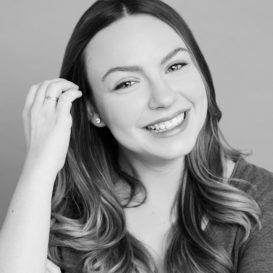 Latest posts by Katie Schindelheim
(see all)