Peaches are hands-down one of the best summer fruits. They're juicy, sweet, and super cute. Which is, after all the most important quality when it comes to food. From awesome musicians named after them to how good they are, baked into bread pudding, it's hard not to love them. So, here's a whole bunch of peach puns.
Feel free to use them in response to that person who keeps texting you peach emojis. Or, in your Instagram captions.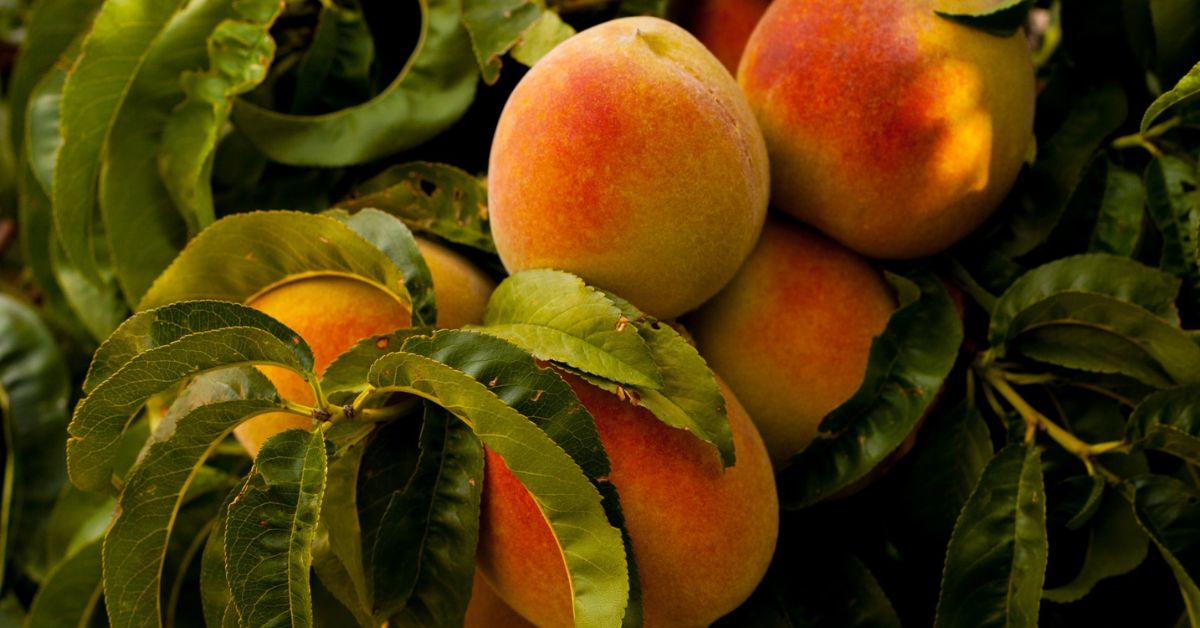 Peach Puns
To peach, their own.
Son of a peach.
It's peachy clean.
Peach out.
Come back in one peach.
It was a figure of peach.
The peach pun was pitiful.
I ap-peach-iate you.
Practice what you peach.
Do you want a peach of me?
You left me s-peach-less.
We gotta make some pit stops.
My memory of peach jokes is starting to become fuzzy.
You have a peach of my heart.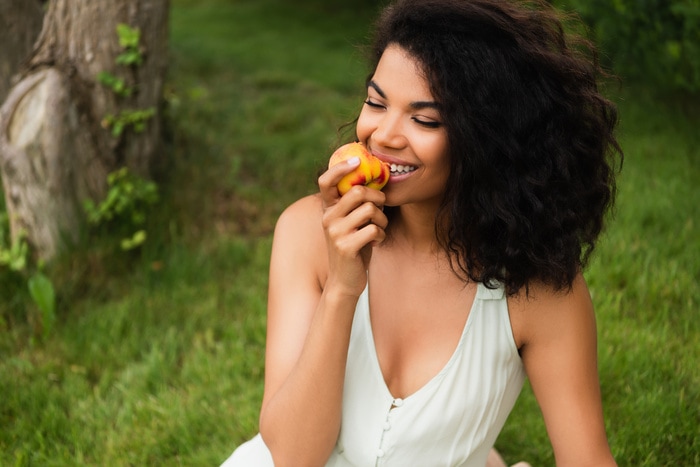 Peach Pun Jokes
What is the most favorite dessert of Mario? Princess Peach.
Why are fruits afraid of peaches? They always have the fuzz on them.
Why do peaches need to wear deodorant and apples don't? Peaches have pits.
What do vampires like to eat?: Neck-tarines.
Why did no one like peach's personality? Because it had a heart of stone.
What do fruits use to play volleyball? A peach ball!
How does a peach say goodbye? Peach out.
Where do 90s kids like to hangout? The Peach Pit.
What do you call a fruit that falls in love? Peachy-keen!
Did you hear about the fruit that gave people a warm fuzzy feeling all over? She was a real peach.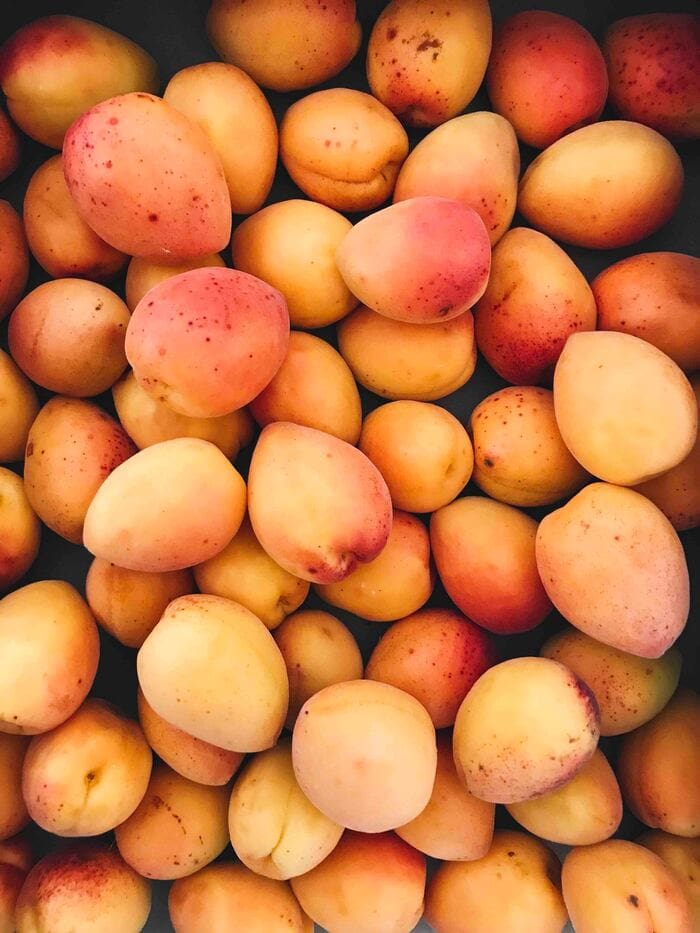 What do you call someone that can't stop eating peaches whole? A bottomless pit.
What is a peach's favorite pet? A Pit Bull.
Why was the peach late to work? He had to make a pit stop on the way there.
Why should you always hire a peach to make your sneakers? They make great cobblers.
What do fruit wear when they go swimming? A one-peach bathing suit.
What fruit can two peaches make? A great pear.
Have you heard that joke about the peach? It's probably best that you didn't, it's pretty pitiful.
Guy: Doctor, peaches keep growing out of my arms. What should I do? Doctor: Just put some cream on it.
How many peaches can you fit inside two cans? It depends how big the Toucans are and if they eat peaches.
An artist painted a wonderful fruit painting. It was a beautiful peach of work.
Peach Puns – Pick-Up Lines
Are nectarines your favorite fruit? Because your beauty left me peachless.
Are you a Georgia peach? Because you are making me feel all fuzzy.
Are you Princess Peach? Because I want to be your Mario.
Hey, didn't I see you in the produce section? Because you're a peach.
A peach like you should totally pear with me.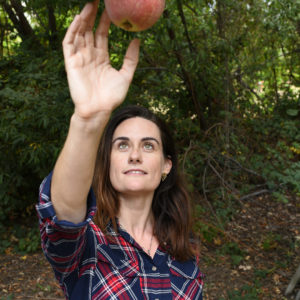 Latest posts by Rebecca Swanner
(see all)