Aries season has arrived and if you haven't thought about getting the rambunctious ram in your life a gift, allow us to light a fire under you. Hey, you said you were sick of the cold weather, right?
Aries are born between March 21 and April 19 and individuals who fall under this fire sign are bold, passionate, and impulsive. After all, they are the first sign of the zodiac. When someone says someone "lights up a room" they're probably talking about an Aries. Or that person with too many candles.

Gift Ideas for Your Favorite Aries
1. Fire Sign Shirt, $22
This cardinal zodiac sign isn't subtle. So you might as well make them a walking billboard.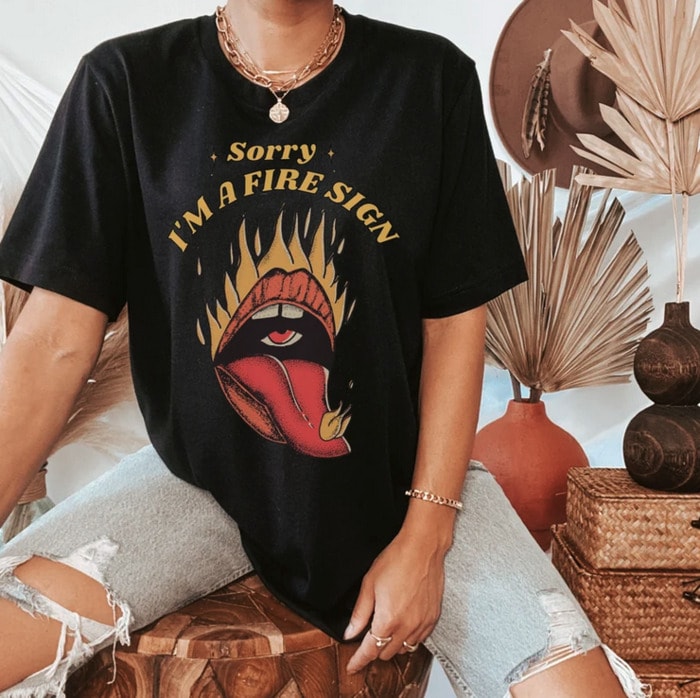 Available on Etsy.
2. Funny Aries Pencil Set, $10
They're going to need something to write down all their world domination plans so why not these pencils?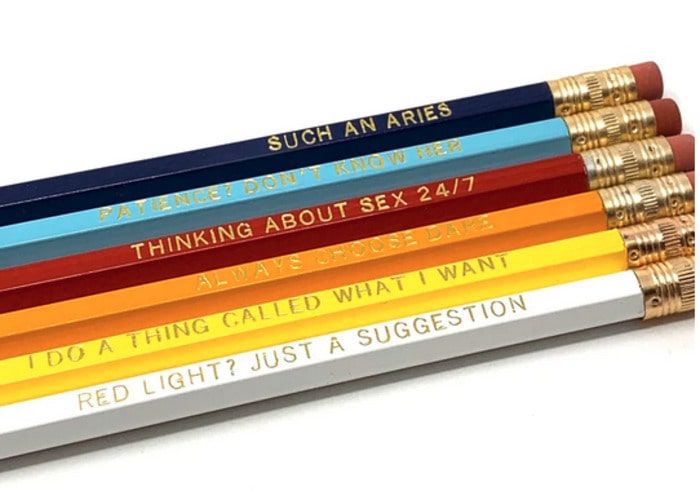 Available on Etsy.
3. Aries Vintage Zodiac Lightbulb, $29
Energy efficient lightbulbs are for Virgos.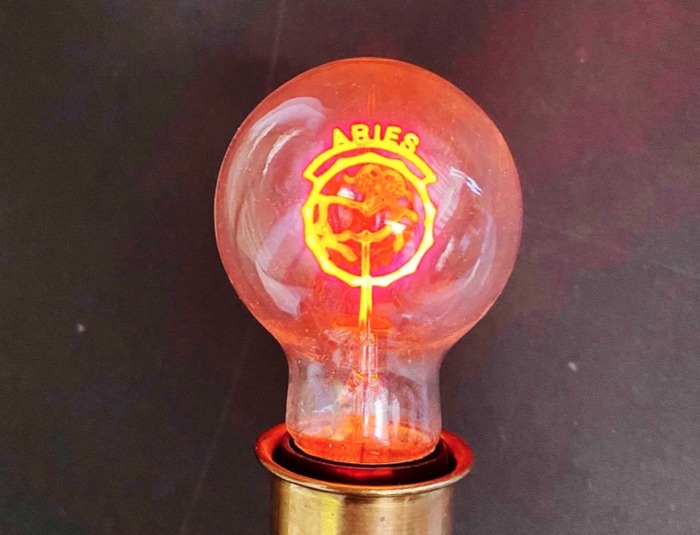 Available on Etsy.
4. Aries Carry-All Pouch, $17
Aries signs need something bold and bright to carry all their stuff and we weren't available.


Available on Society6.
5. Vintage Astrology Poster, $15
Gonna have to grow some thick skin around this fire sign. Pisces, watch out.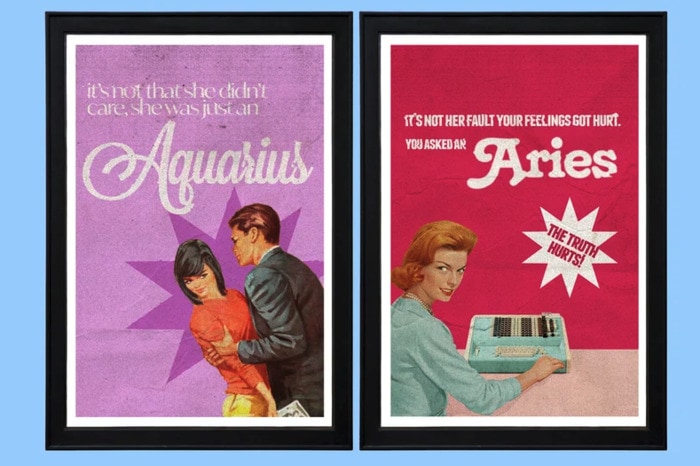 Available on Etsy.
6. Aries Lipstick, $9
This fiery red orange shade is perfect for the ram. Be careful of the horns when trying to apply it.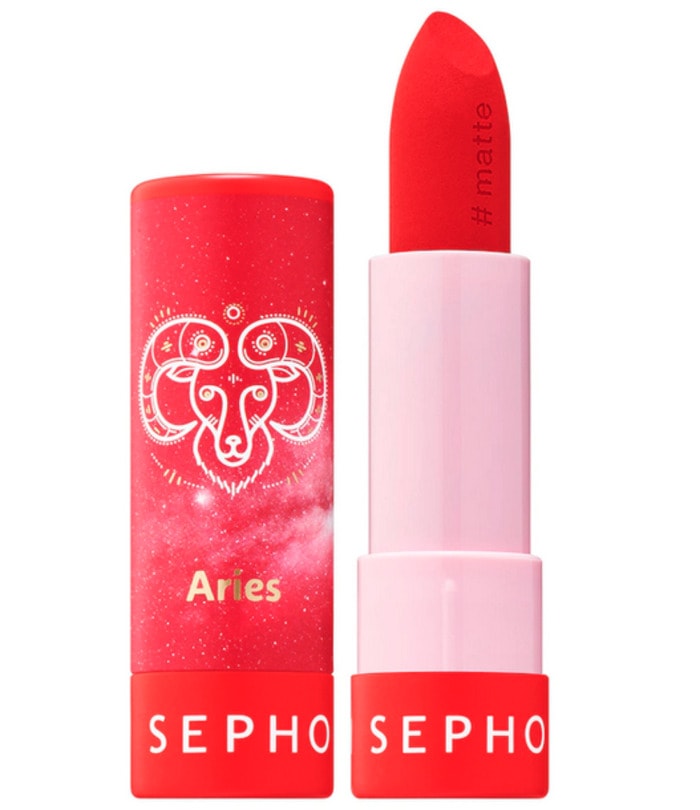 Available at Sephora.
7. Zodiac Coffee, $22
Fire may fuel this zodiac sign but they haven't figured out how to drink that yet so coffee will have to do.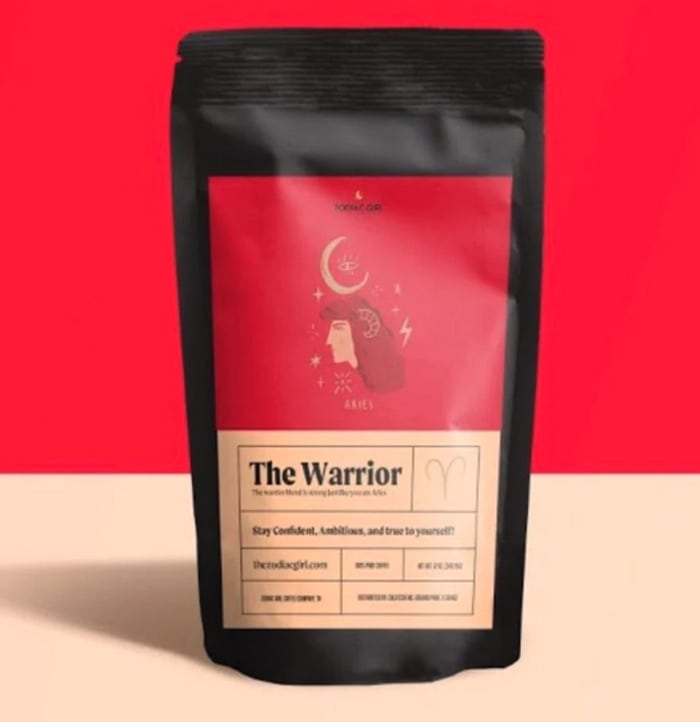 Available on Etsy.
8. Intention Candle, $19
This candle is infused with red jasper and black tourmaline. Remind them blow it out unless their intention is to burn the house down.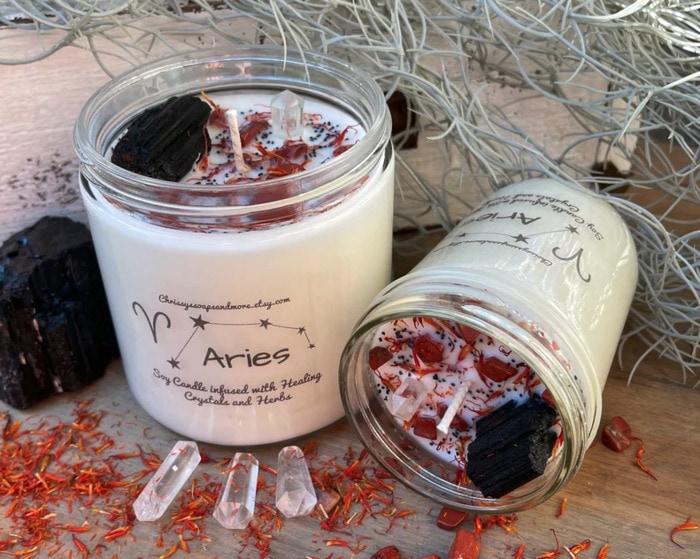 Available on Etsy.
9. Ram Sculpture, $19
Give them this sculpture that will always remind them to take life by the horns.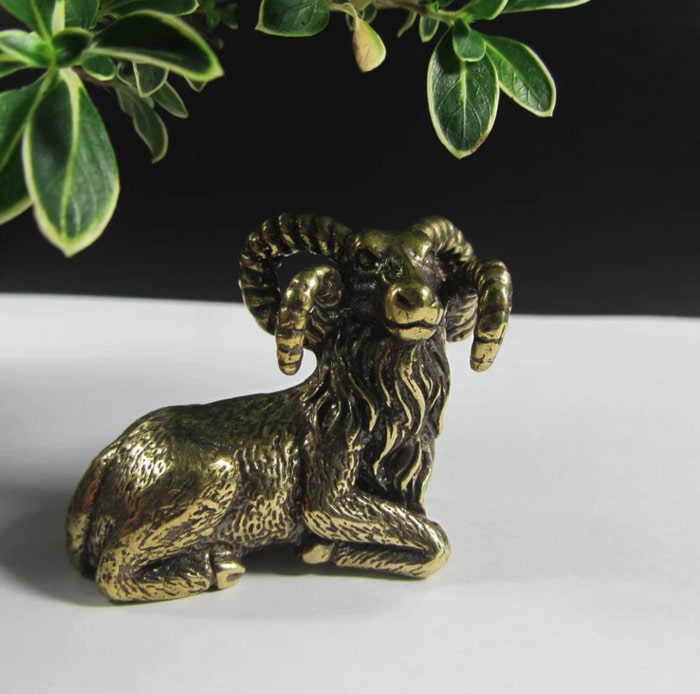 Available on Etsy.
10. Make Your Own Hot Sauce Kit, $42
This gift is perfect if their goal is to be on the next season of Hot Ones.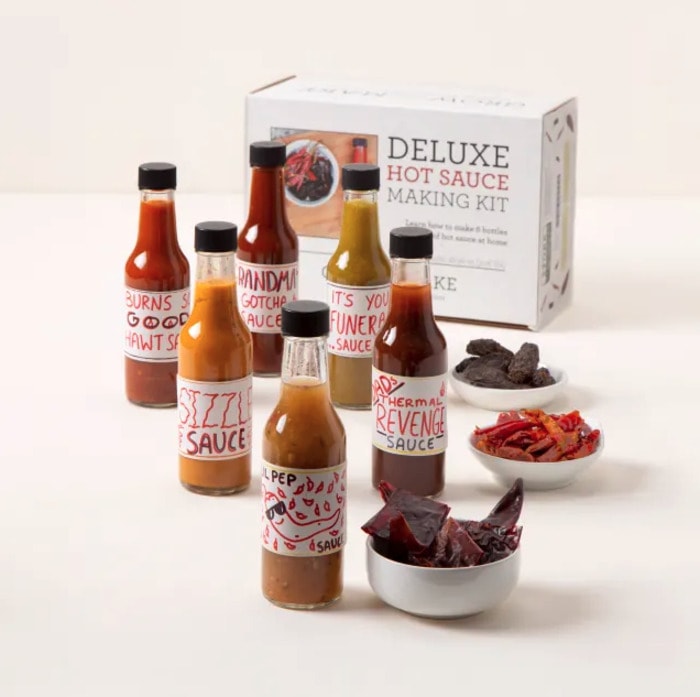 Available at Uncommon Goods.
11. Roller Skates
Aries typically have a lot of energy and they aren't afraid to act first and think later so what better gift than shoes on wheels? Just don't make a competition out of it. Sagittarius, sit down.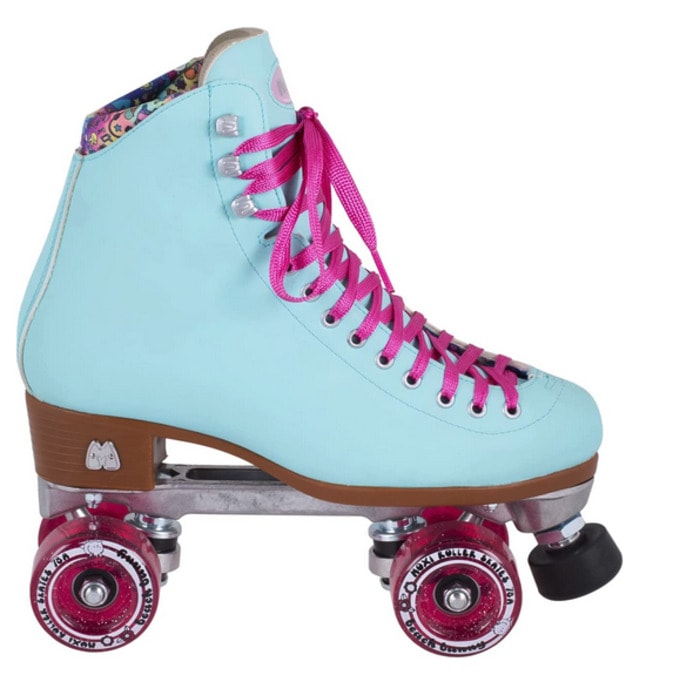 Available on Amazon.
12. Mars Dust Globe, $35
Aries is ruled by the planet Mars, making them a bit competitive and, you know, in your face. So give them this dust globe to entertain them when you need a break.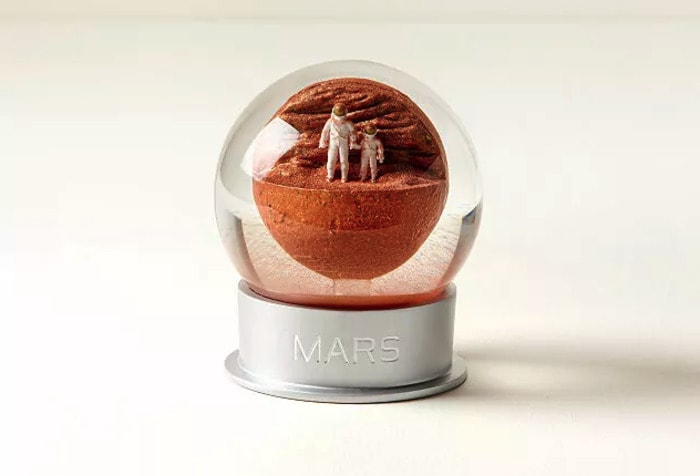 Available at Uncommon Goods.
13. The Emperor – Major Arcana Tarot Pin, $13.74
In the tarot deck, Aries is represented by the Emperor. Hopefully knowing that doesn't go to your friend's head.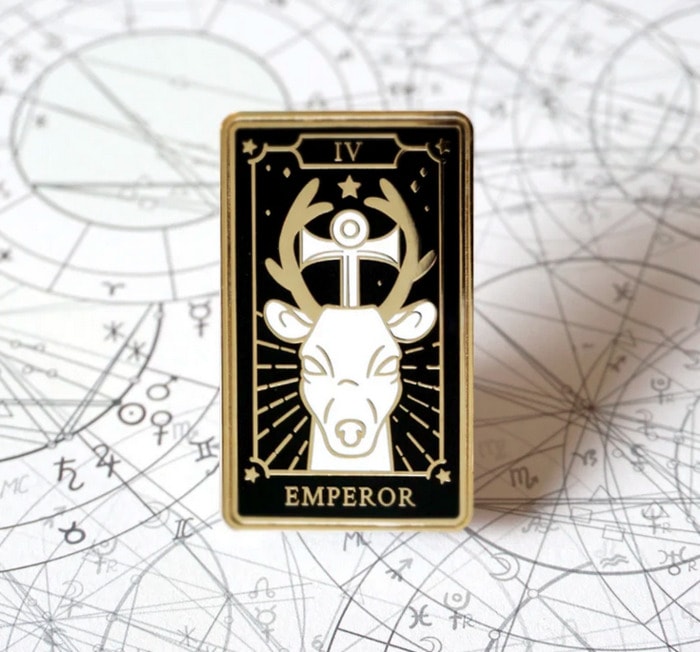 Available on Etsy.
14. Relationship Expansion Pack, $12
Aries don't like to open up about their feelings, but they also don't like to lose. So make it a game and they'll be spilling the deets real quick.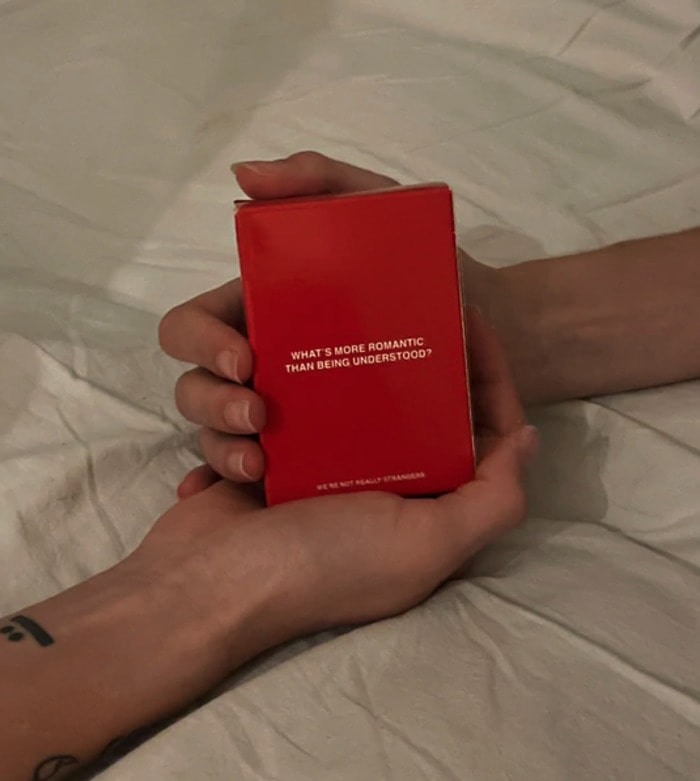 Available at We're Not Really Strangers.
15. Chili Powder Gift Box, $8
Hot things come in small packages because that's about all anyone can handle. But, if they'd rather grow their own, then gift them this Tabasco growing kit instead. Oh hey, can you grab us some Tums the next time you're at the store?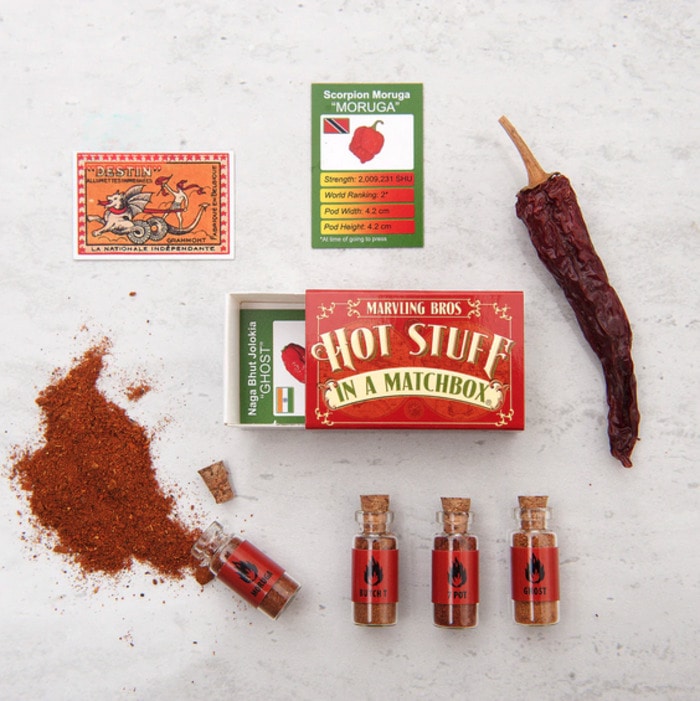 Available at Marvling Bros.
16. Flame Neon Sign, $72
There's not a more fire fire sign than the cardinal one.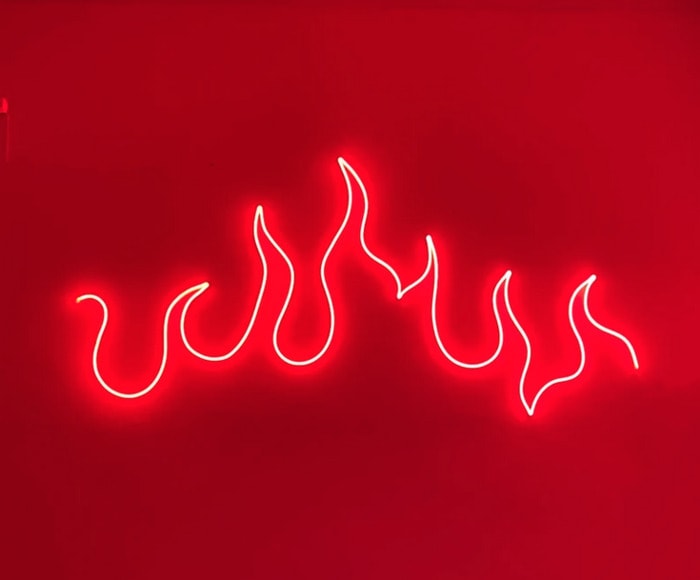 Available on Etsy.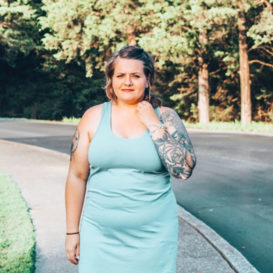 Latest posts by Ashley Hubbard
(see all)