That's it. We're booking a plane ticket because, for summer, Starbucks Hong Kong, Starbucks Singapore, and Starbucks Philippines released the sharpest collection yet on April 14th. And, this time we mean that literally, because it's hedgehog and desert themed.
And, not to make a whole point of this, Starbucks, but wouldn't the Happy Hedgehog Collection also make sense for oh, we don't know… the West Coast? Say, California?
If you're in the States, and want to order them, this Etsy reseller seems to have most of them.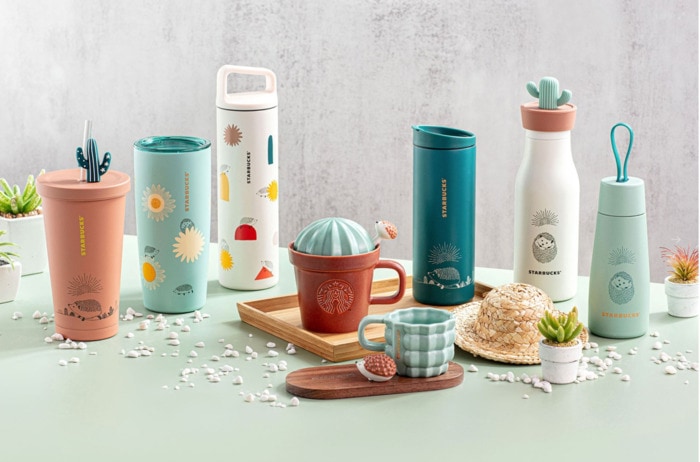 Anywho, here are some of our favorites from the Starbucks summer cups and mugs collection that you can admire while you prepare for your flight. Or for these to end up on eBay. (They're available on Shoppee or unofficially here on Etsy.)
Starbucks Happy Hedgehog Collection
1. 3oz Cactus Mug with Wood Tray
Always wanted to drink out of a cactus, but without all the spines in your face? Now you can!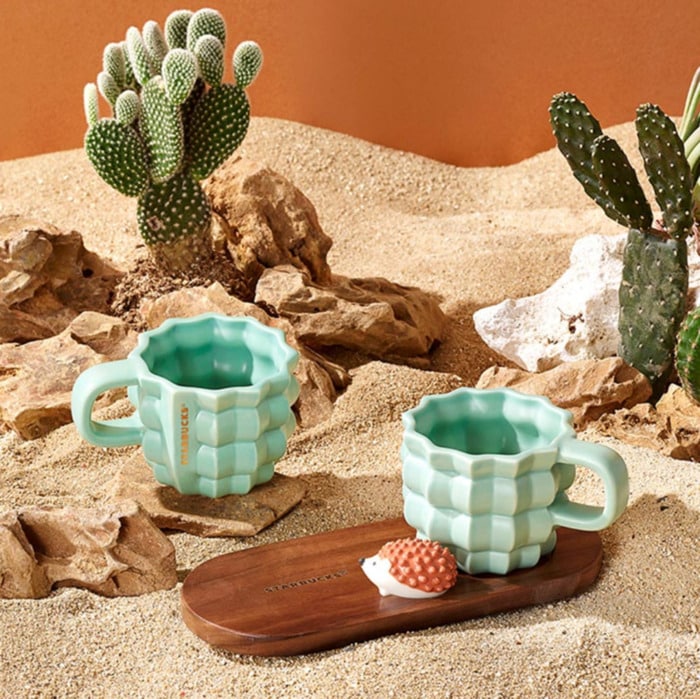 2. 10oz Hedgehog In Pot Mug with Stirrer
We'll happily share our latte with this little prickly friend. It even comes complete with a little hedgehog stirring spoon.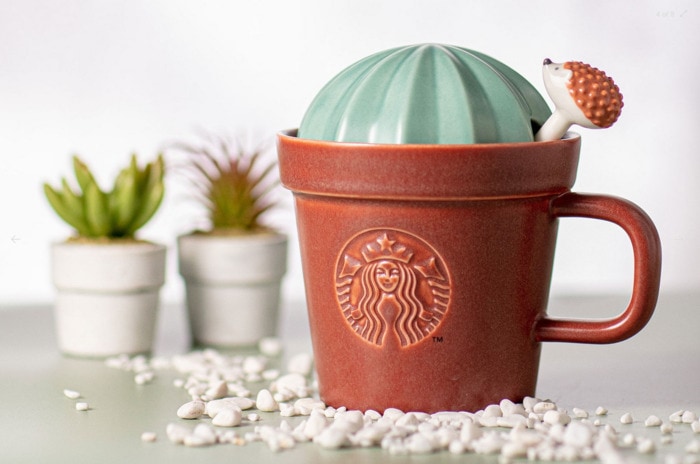 3. 20oz Hedgehog And Sunflower Stainless Steel Tumbler
Nothing says summer like sunflowers. And sunburns.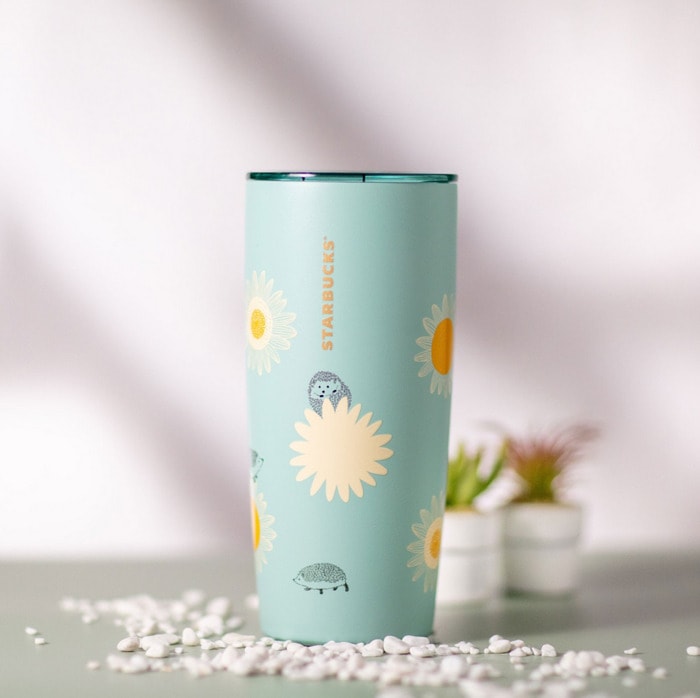 4. 20oz Stainless Steel Hedgehog Water Bottle
Green doesn't go with your summer color theme? Redo your whole wardrobe. Or, get it in white.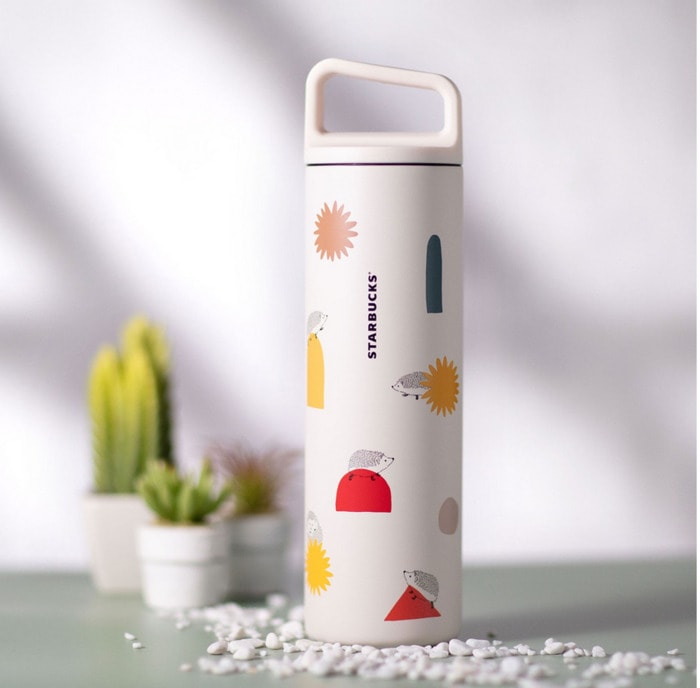 5. 18oz Hedgehog Adventure Stainless Steel Cold Cup
We give this four trips in our bag before the succulent breaks off and is permanently lost. Ok, five. Yay, adventure!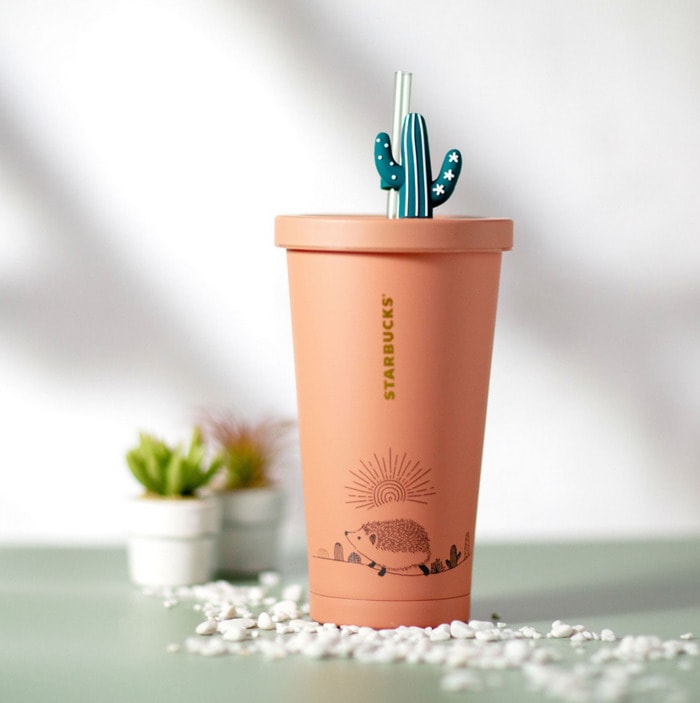 6. 16oz Hedgehog Stainless Steel Water Bottle with Cactus Lid
Give your home desk in Ohio those "I got this in New Mexico" vibes with this water bottle you got in Macau.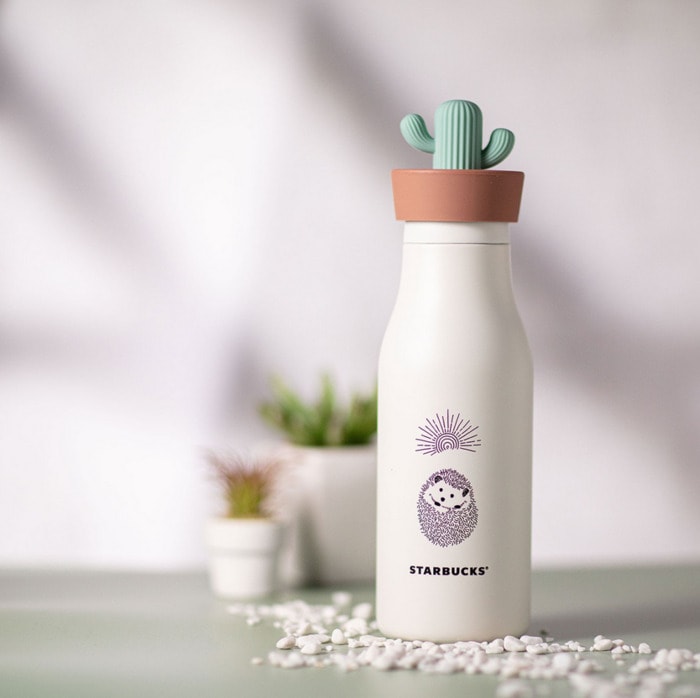 7. 9.5oz Mint Hedgehog Stainless Steel Water Bottle
This small but cheery mint green tumbler will brighten your day when your boss randomly schedules another Zoom meeting.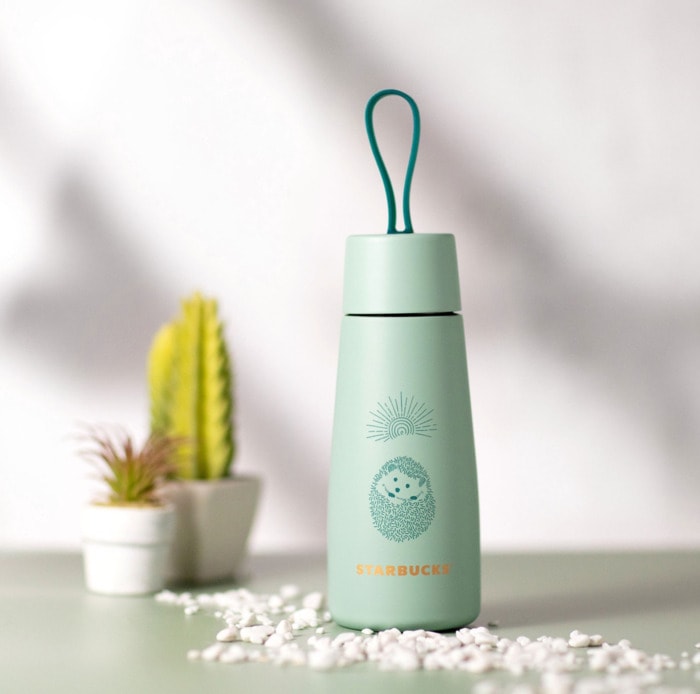 8. 12oz. Minimalist Green Mug
This translucent mint green mug says you have trust issues without you having to say you have trust issues.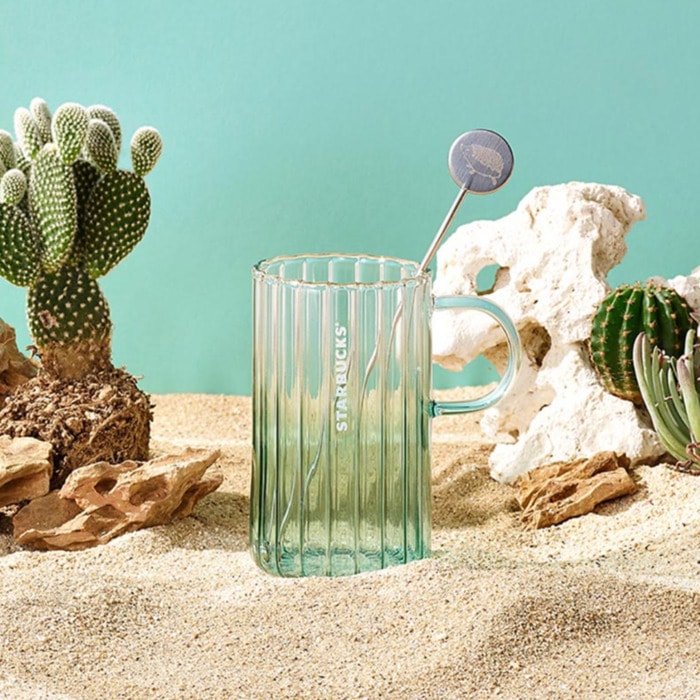 9. 16oz Hedgehog In Adventure Stainless Steel Tumbler
This teal blue tumbler is perfect for when you don't want anyone else to know that you're drinking pumpkin spice lattes all year long.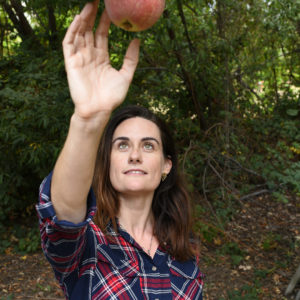 Latest posts by Rebecca Swanner
(see all)