Spring is here! Never mind all that pesky snow still on the ground if you live anywhere in the North (or, this year, in Texas). And that means warmer weather and new Starbucks spring cups! (And, as of Tuesday, oat milk lattes!) One of which features a mermaid tail.
The Starbucks' spring collection is usually predictably pastel, and this year they didn't change their tune. (We requested Nickleback like four times, but no luck.)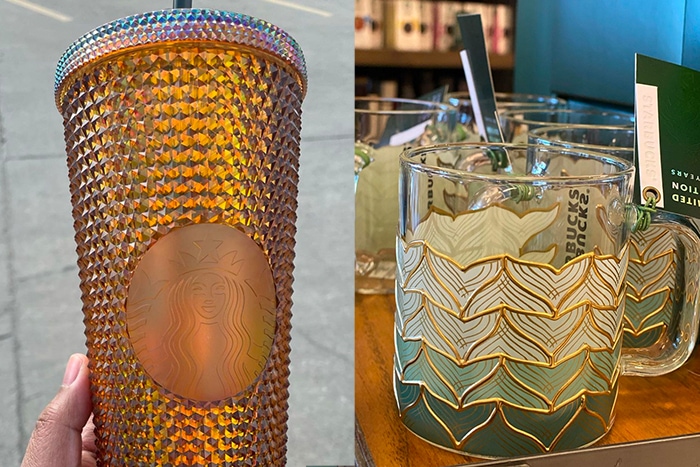 We know you're probably still enjoying their Valentine's collection, but it's time to push those to the back of the cabinet and make room for the new hot young models. Those are the Easter Bunny's words, not ours.
From the intel we've gathered — mostly from Instagram, because we're not allowed to leave our desk — the Starbucks inside Target stores usually are the first to reveal the new designs.
This year's spring collection is coming out at the same time as their 50th Anniversary line and includes pastel flowers, bunnies, and mermaids. They designs are featued on reusable hot cups, tumblers, and ceramic mugs, perfect for those homemade lattes and the Shamrock Tea. Or, pretending you drink enough water.
Starbucks Spring Collection 2021
1. Gold Metallic Studded Tumbler with a Rainbow Sheen ($19.95 for Venti)
They say gold is the gift for 50th anniversaries. They also say tin is the gift for your 10th, which is going to get awkward if your partner is the Tin Man.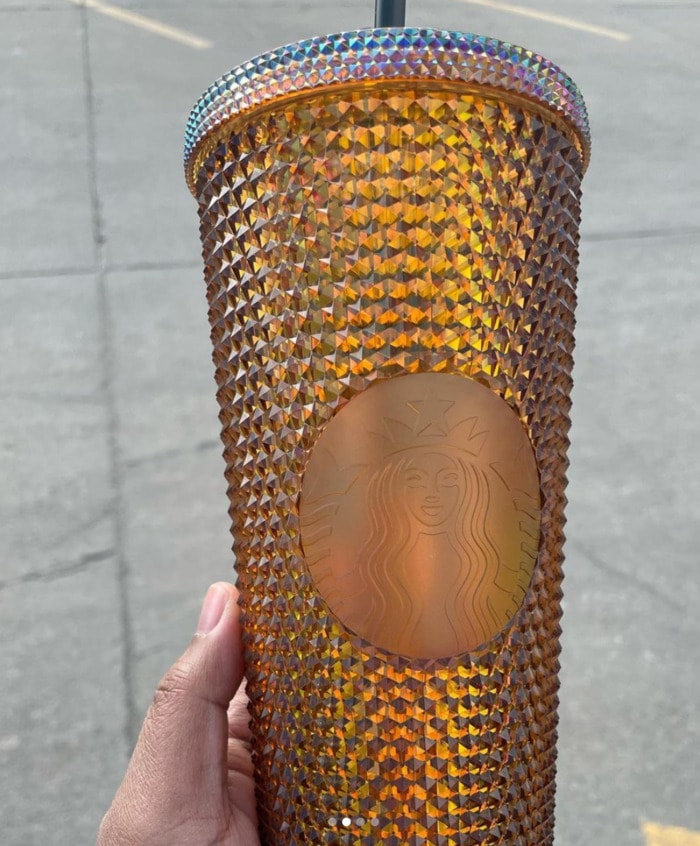 2. Floral Bunnies and Flowers Tumbler ($14.95)
Hop to it with this reusable tumbler. Just not so much that you spill your coffee.
3. Ceramic Floral Bunnies and Flowers Mug ($19.95)
This is like the evil twin of the floral bunny tumbler. Or the good twin. We have a really hard time telling them apart.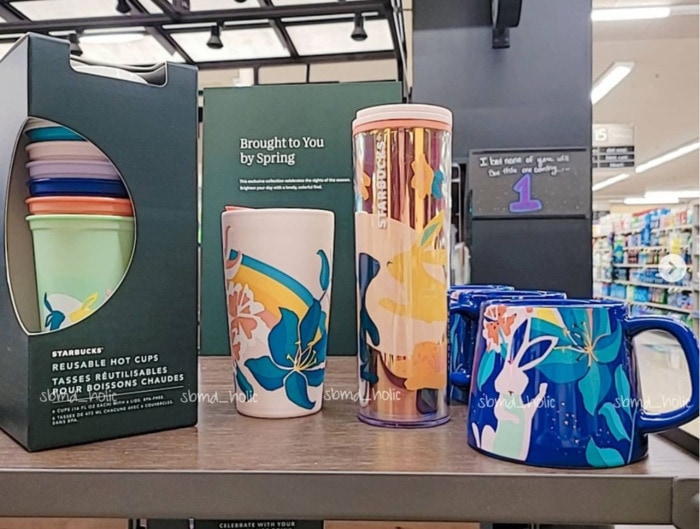 4. Spring-Themed Hot Cups
This six-pack of stackable cups include Easter eggs, bunnies, flowers, and ostensibly, other spring-inspired pastel designs.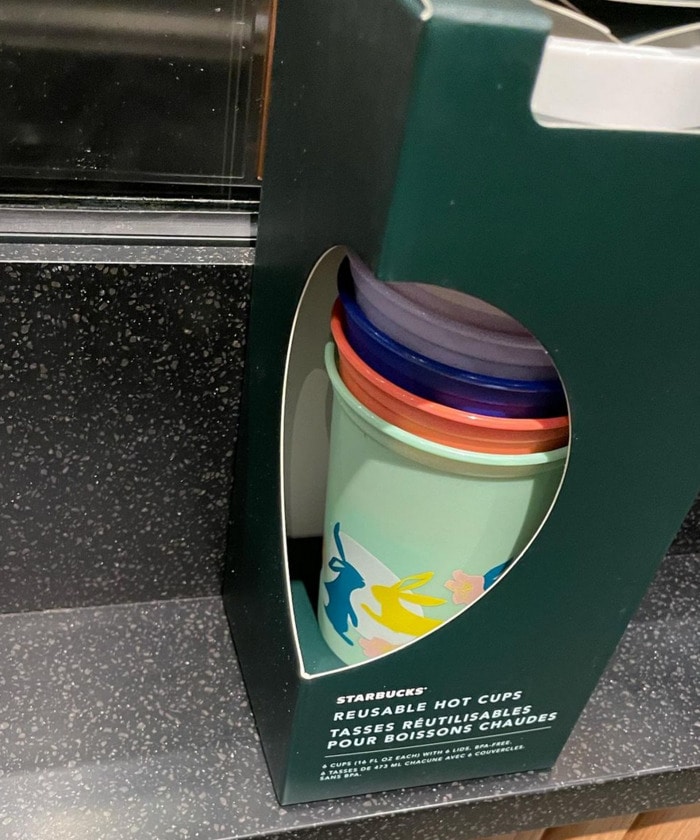 5. Blue Floral Tumbler ($18.95)
This venti tumbler features pink and white flowers. Which are probably lilies. Which we would know if we hadn't failed botany class.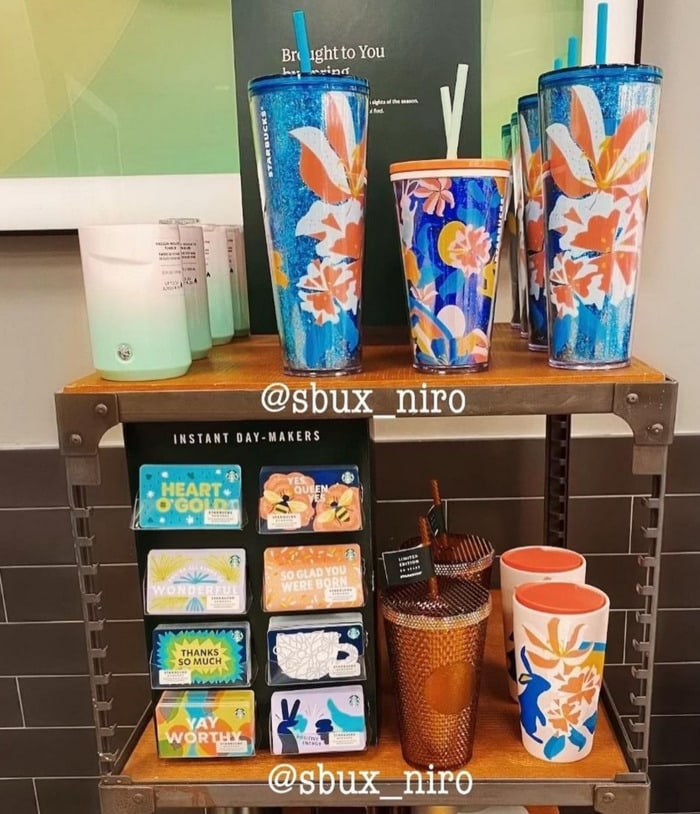 6. Seafoam Green Ombre Ceramic Mug ($19.95)
Double walled! Ceramic! Holds stuff!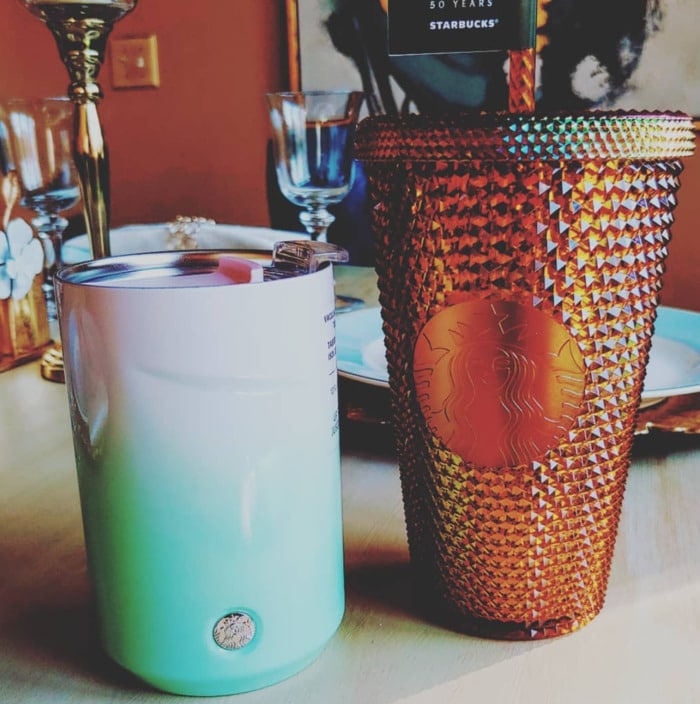 7. Blue Bunny Mug
The mug is blue, not the bunny. Unless your "experience" is still going.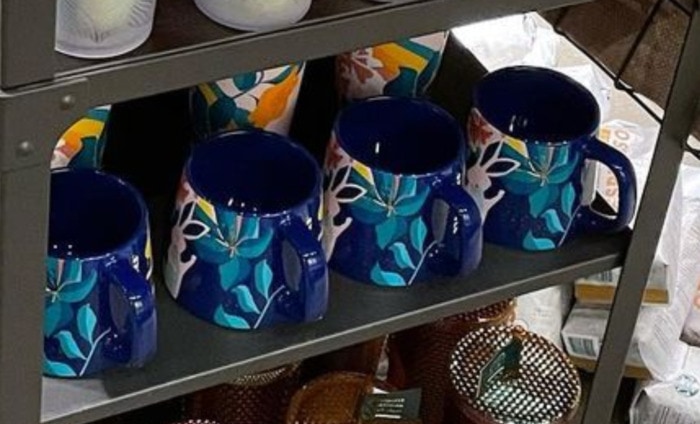 8. Mermaid Tail Glass Mug
If you've ever wanted to drink from a mermaid's tail, now's your chance.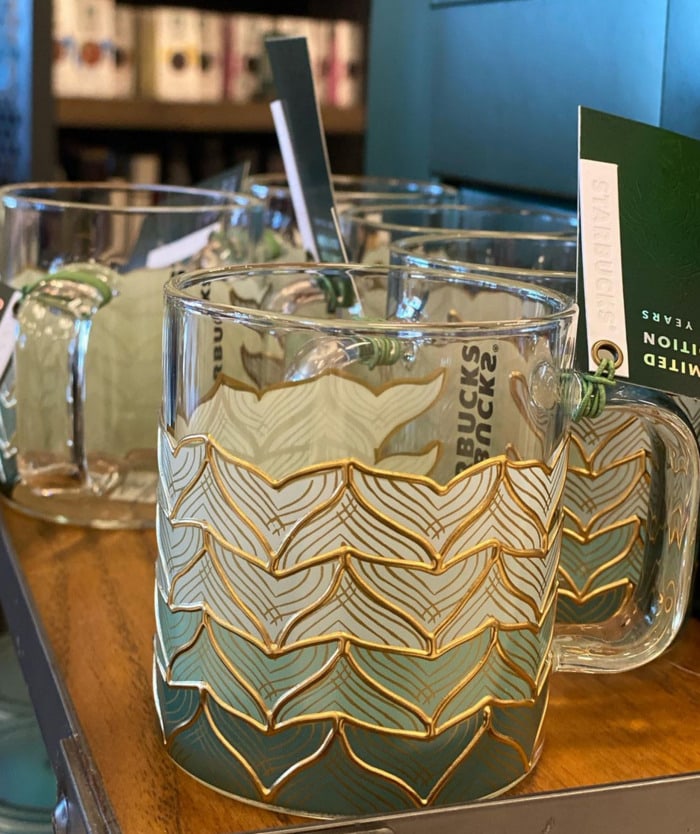 9. Pink Flowers Tumbler
If blue isn't your think, try pastel pink! If this isn't your thing either, do like us and wait until Halloween.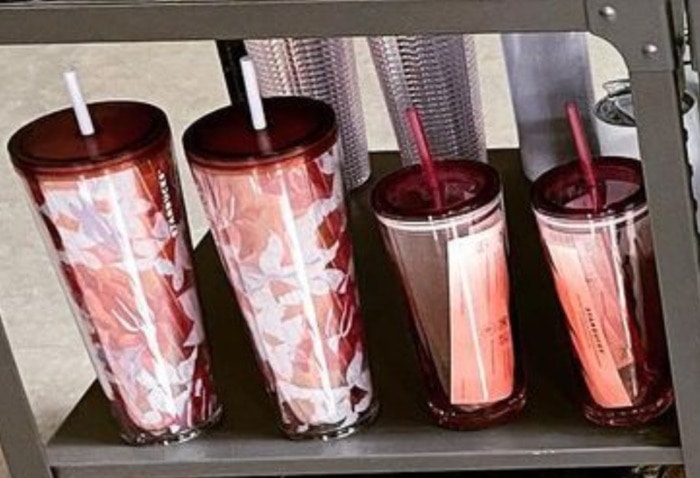 10. Geometric Green Tumblers
It's a spaceship landing on Mars? A sunrise? A sign we're bad at evaluating artwork?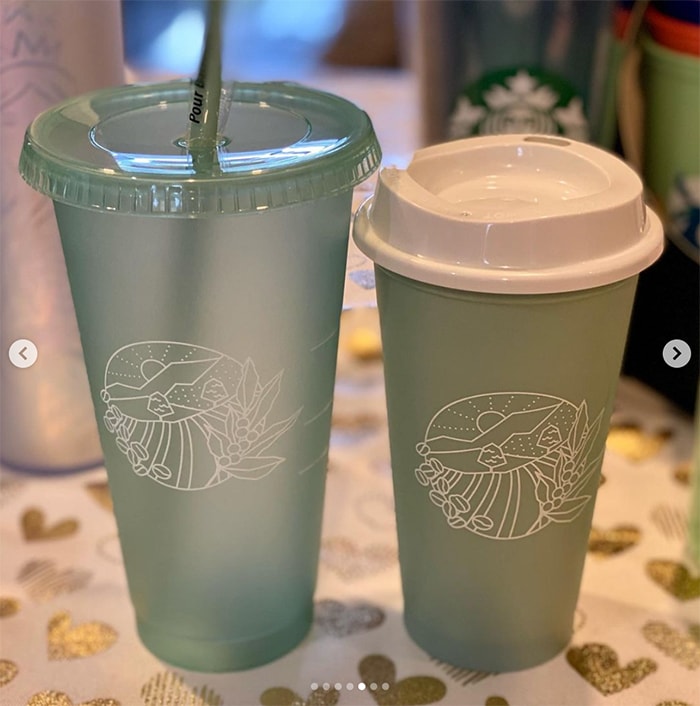 11. Ceramic Starbucks Mermaid Mug
It wouldn't be the 50th anniversary without an appearance from the Starbucks Mermaid. Does this mean we're in Davy Jones's locker?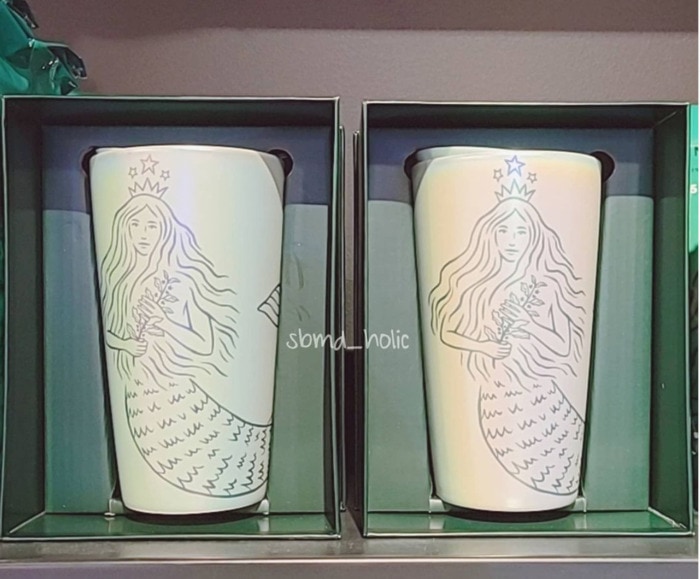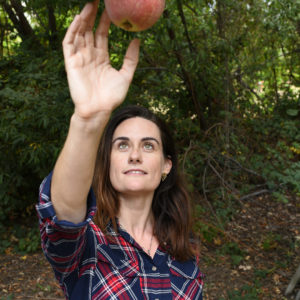 Latest posts by Rebecca Swanner
(see all)