White Claw cakes first landed on our radar last year, when Luke Vincentini — a baker and cake artist in Asbury Park, New Jersey — crafted a cake that looked uncannily like a Mango White Claw. (Self-high-five.)
But, underneath the hyper-realistic fondant frosting was a chocolate layer cake — just as delicious, but definitely less drinkable unless you put it in a blender. Mmm, fondant chunks.
Vincentini might be the boss of realistic cakes, but he isn't the only one out there crafting cakes inspired by the "alcoholic La Croix" of hard seltzers. Here are 9 other White Claw Cakes — plus a step-by-step video if you want to make your own.
9 White Claw Cakes Because the Only Thing White Claw Needs Is More Carbs
1. White Claw Barbie comes with a coconut water and face mask for the morning.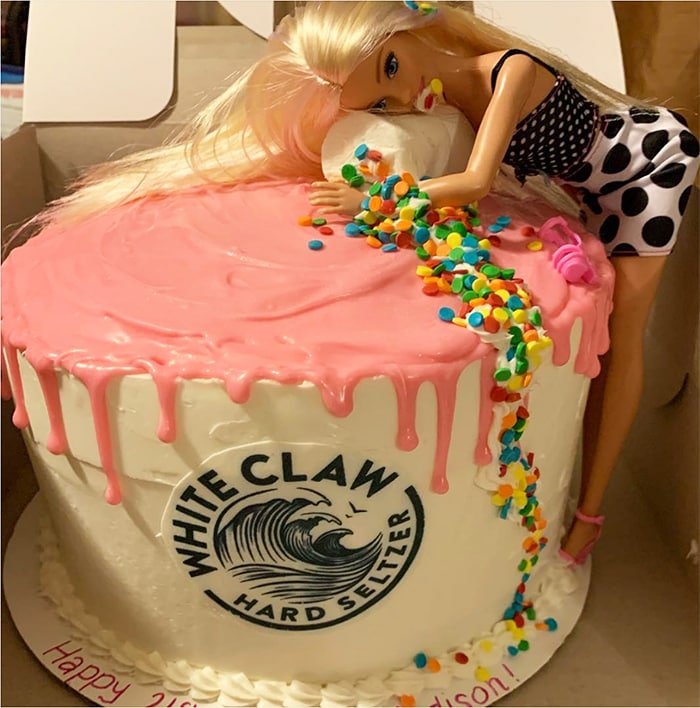 Cake by Sky's the Limit Sweets and Treats
2. Honestly, that's every flavor.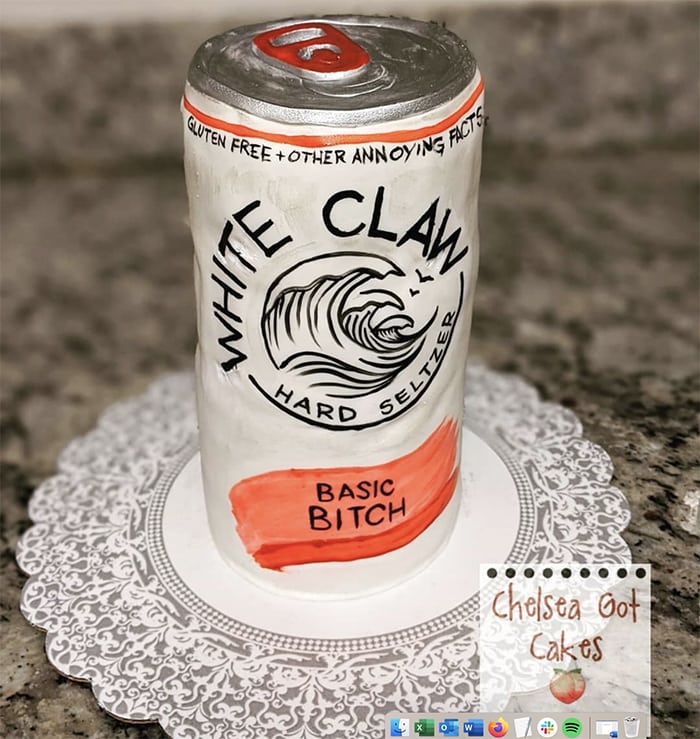 Created by Cakes by Chelsea!
3. White Claw cake pops and chicken nuggets. Is there a more perfect meal?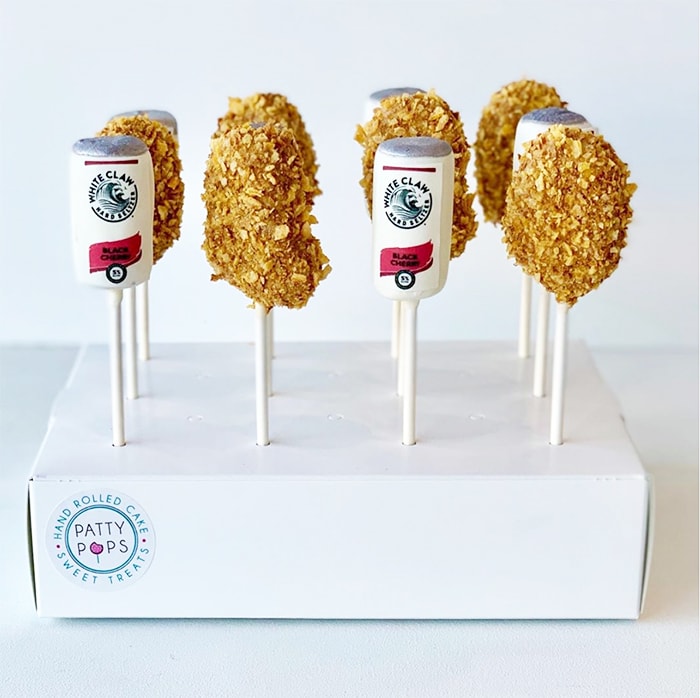 Cake pops by Patti Pops
4. Mmmm… nothing better than a styrofoam cake. Especially when mom gets the good stuff!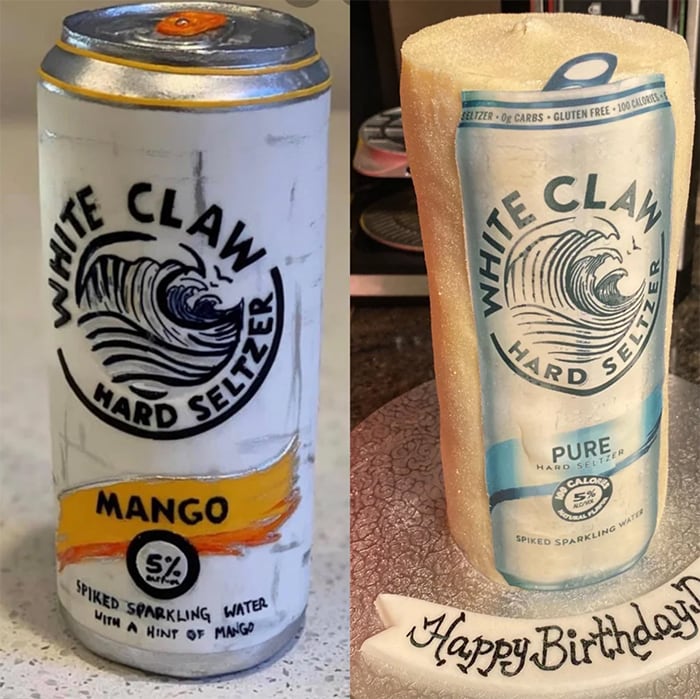 from u/dasheeown
5. Grandma knows best.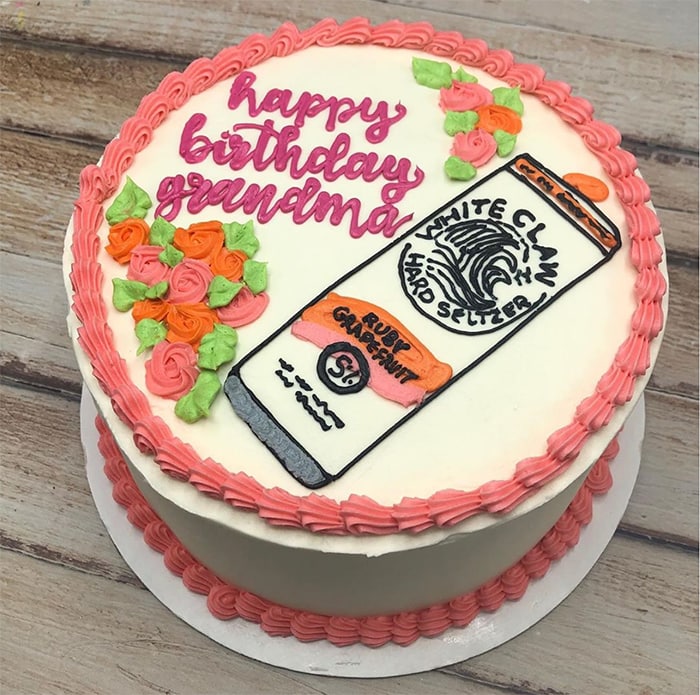 by Nikki's' Creative Confections
6. This one's for all those nights we don't remember.
7. Skip the arts and crafts and stick two cans of Claw on a basic cake? Voilà! White Claw cake!


Drip cake created by Mix Bakery Merced
8. The powdered sugar baggie really takes the "no laws when you're drinking Claws" mantra to a new level.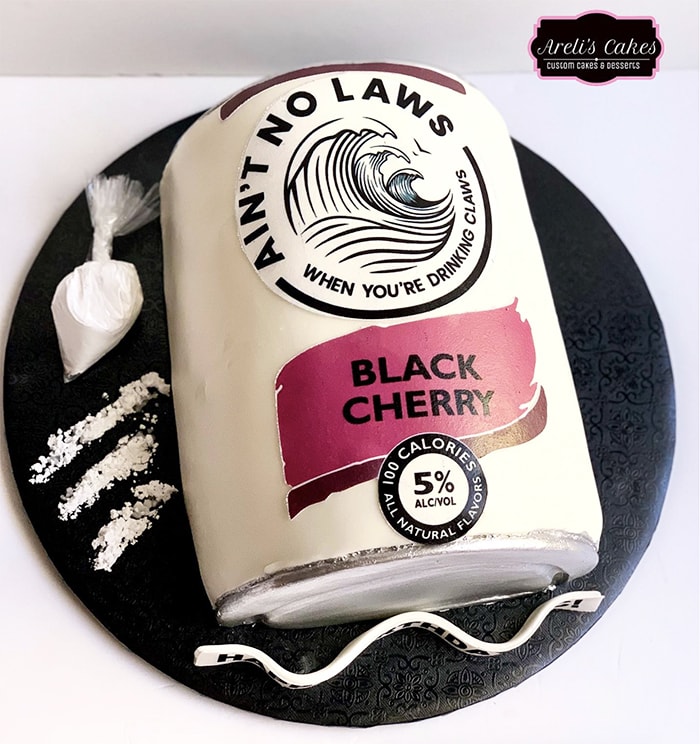 Cake by Areli's Cakes
9. Want to see how the mango-flavored magic happens? Learn to make your own tall boy cake with this video by baker Magally Flores.

10. Not sure you need a whole cake? Make your betches White Claw cookies with these. (Get 10% with our code LETSEATCAKE)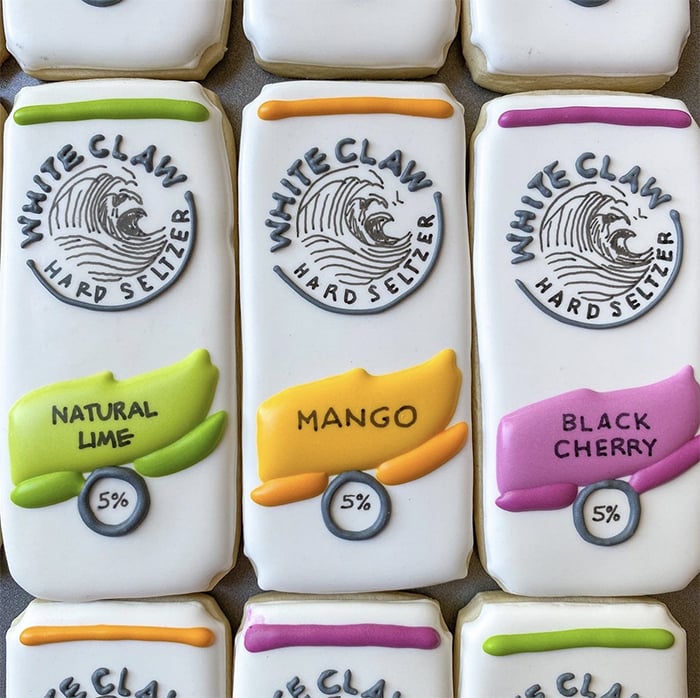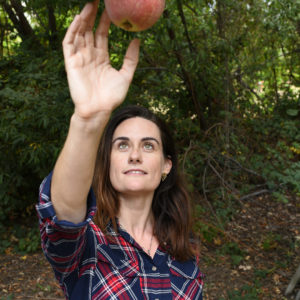 Latest posts by Rebecca Swanner
(see all)