If you have a Leo in your life – meaning someone born between July 23 and August 22 – you know they love celebrating their birthday. In fact, you've probably already received a birthday party invitation, which may or may not have included a singing telegram. To help you not show up empty handed, we put together this list of unique Leo gifts.
Ruled by the Sun, these fixed fire signs are represented by the lion. That's a serious recipe for a passionate, fierce individual who love luxurious things and attention. But they're also loyal, generous and extremely caring when it comes to the ones they love.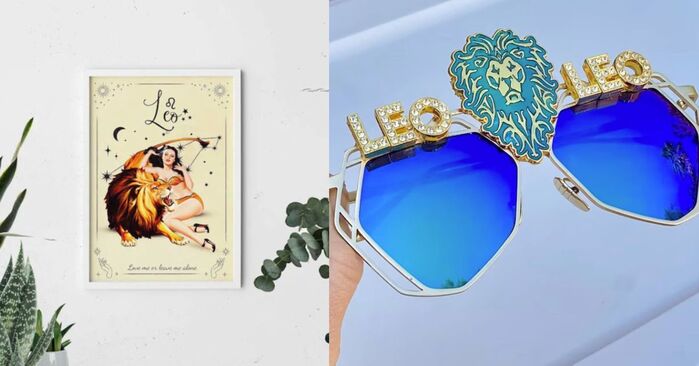 So on a Leo's special day, show how much you appreciate them with a creative and thoughtful gift that's fit for the queen of the jungle.
13 Leo Gifts to Make Them Purr
1. Funny Astrological Leo Pencil Set, $10
They're going to need this many pencils for the essay they write explaining why no one shines as bright as them.


Available on Etsy.
2. Leo Astrology Gift Birthday Sunglasses, $65
Leos are extra AF and definitely one of the zodiac signs that love letting people know they're a Leo. These statement piece sunglasses will let them bask in the sun in style. And as the center of attention.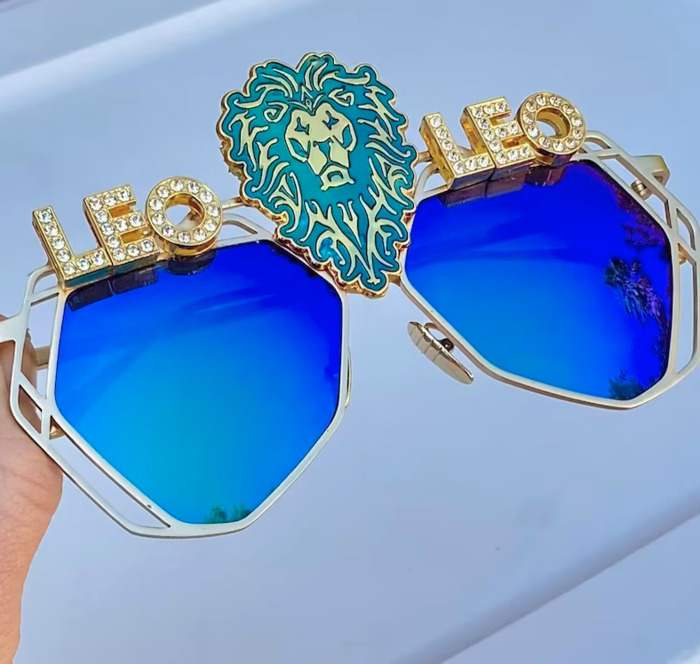 Available on Etsy.
3. Leo Pinup Print, $17
Just like the lion, Leos are bold and dramatic. Give them a piece of art that reminds them of this daily. Not that they'd forget or anything…


Available on Etsy.
4. Taco Bell Fire Sign Crop Top, $23
Leos like the best of the best and have luxurious taste. This is precisely why they're going to love this crop top. We said what we said.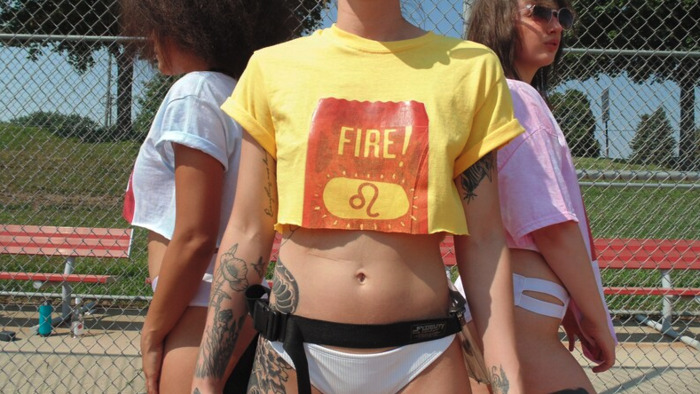 Available on Etsy.
5. Gold Sunbeam Ring, $24
This sunbeam ring is perfect for Leos and it even looks like a crown. We'd want nothing more for the queen of the zodiac. Except maybe an actual crown. But those are just so expensive to ship!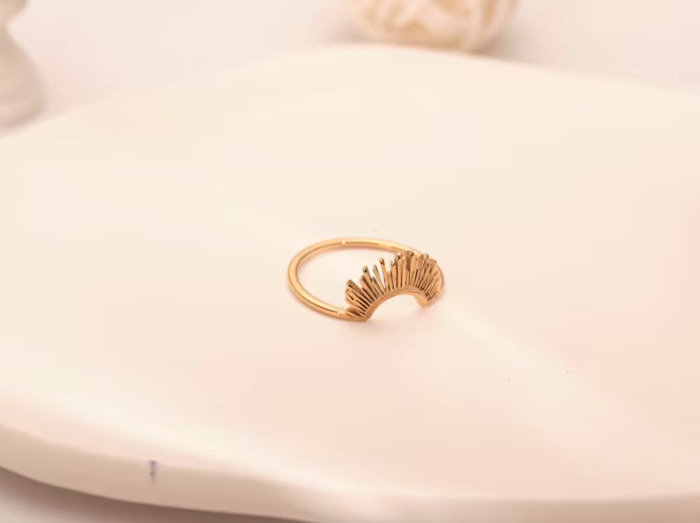 Available on Etsy.
6. I'm A Ray Of Fucking Sunshine Candle, $15
Give them a candle that says how you feel about them. They're going to be so surprised when it talks to them!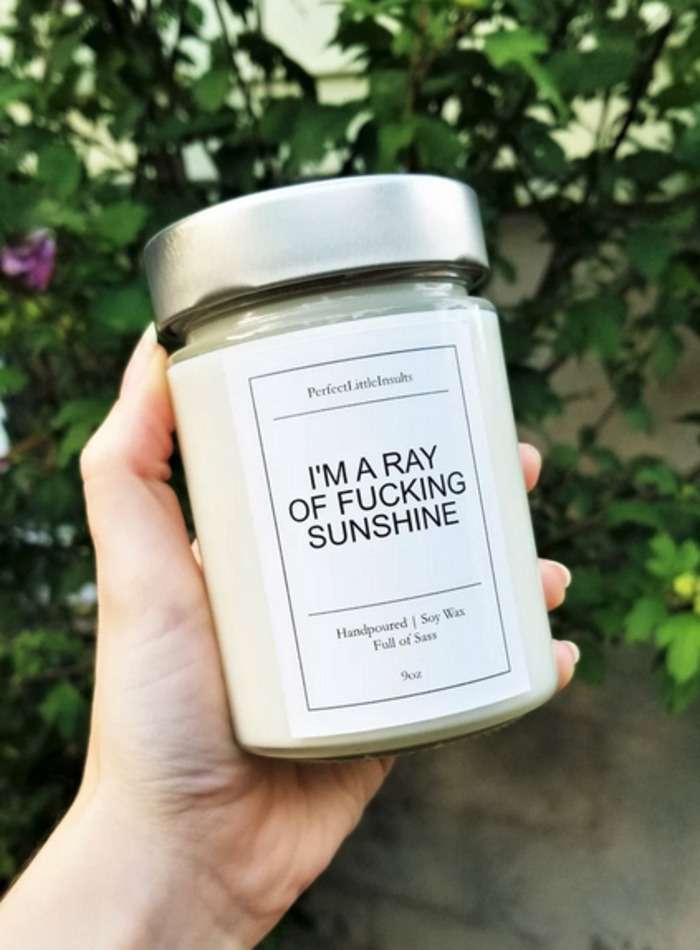 Available on Etsy.
7. It's Hot As Balls Garden Flag, $15
The unofficial Leo tarot card. Perhaps gift them some sunscreen as well, because you know they're still going to be out in the blazing heat. How else would they show off their hot new bathing suit?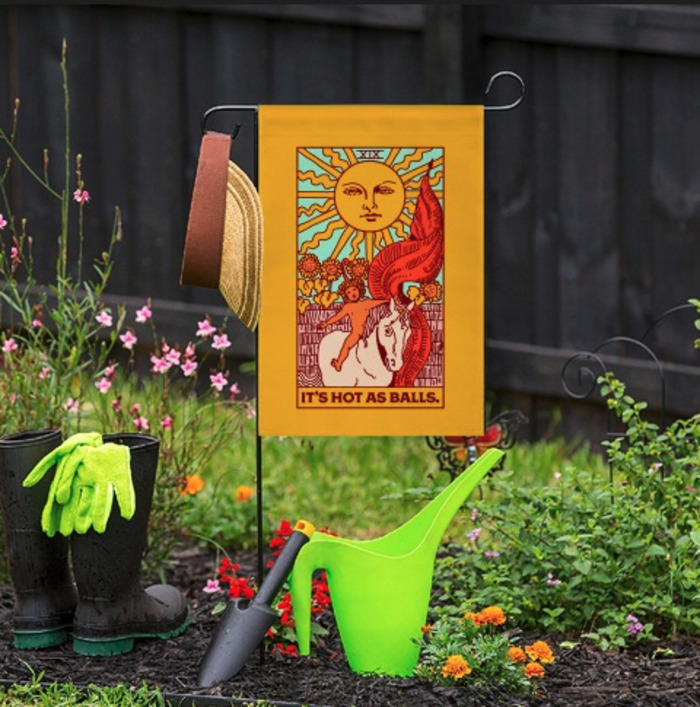 Available on LookHuman.
8. Strength Tarot Card Tumbler, $33
Ok, so the actual tarot card for Leos is the Strength card. This represents inner strength and the capacity to conquer any adversity. Which is why Leos always have such amazing hair.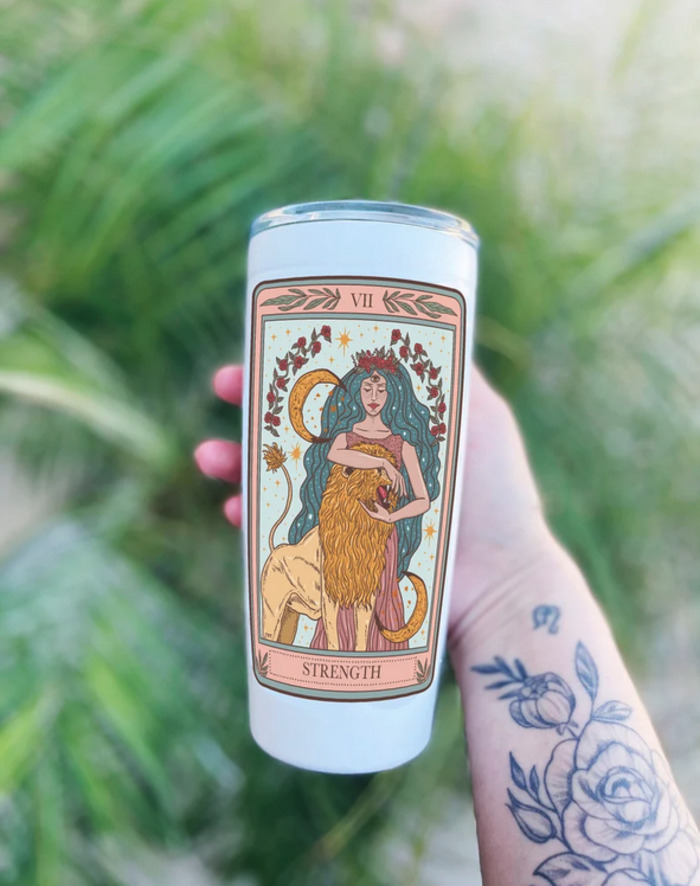 Available on Etsy.
9. Leo Reusable Drink Pouch Set, $22
Get these for your Leo and they'll never go thirsty again. They're especially perfect for work situations.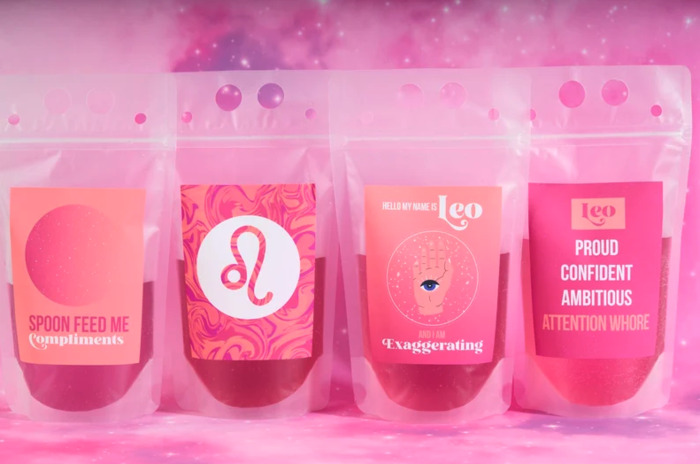 Available on Etsy.
10. Adopt a Lion
Ironically, they probably could have a real lion in most states, but that seems like a really long commitment. So, appease their generous and caring side and "adopt" a lion for them to help the wild lion population thrive.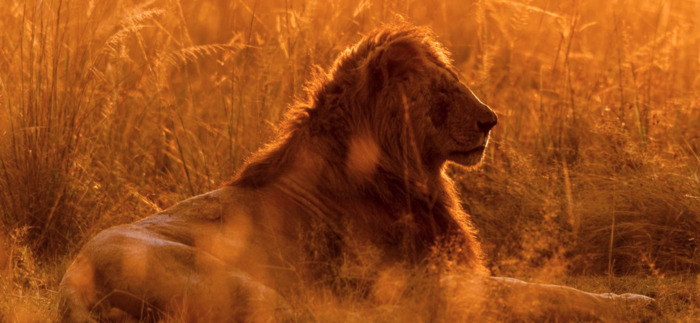 Available at David's Shepherd.
11. Sun-Themed Throw Pillows
These sun-themed throw pillows are great accent pieces for their home. And, all those inevitable cat naps they take.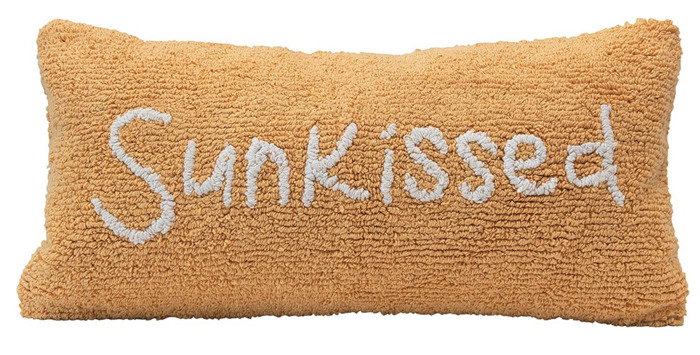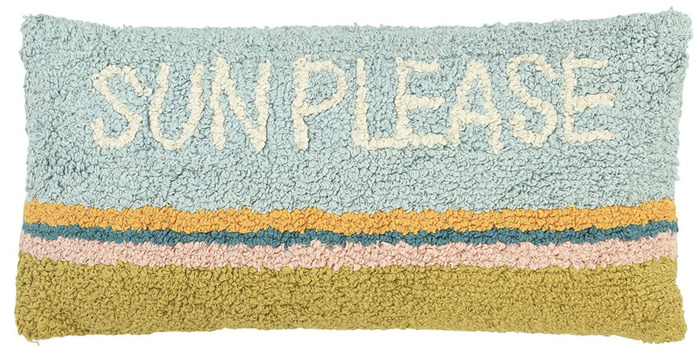 Available on Amazon.
12. Ring Light
If your Leo doesn't already have one, we bet they'd appreciate a ring light. With this, they can show off in the best lighting. It's perfect for taking selfies, filming their new TikTok video, or even looking their best on that Zoom meeting that could have been an email.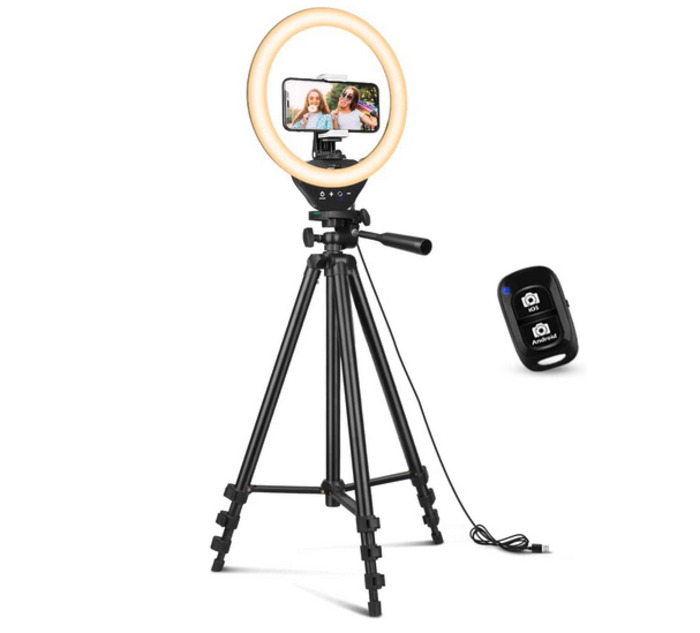 Available on Amazon.
13. Cinephile Game
Occasionally, Leos are known as the "sign of actors." This fun movie-themed game will be great for the next game night they host. And of course, star in.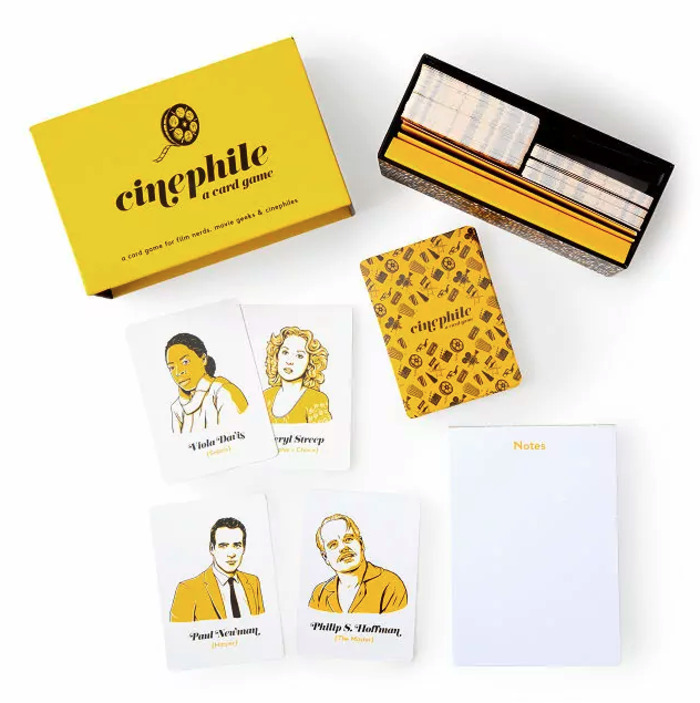 Available on Uncommon Goods.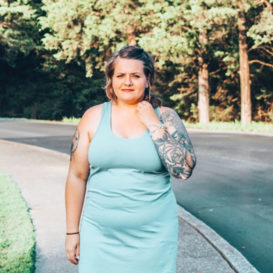 Latest posts by Ashley Hubbard
(see all)