Whether you celebrate Easter or not, we can all appreciate the true star of the season: Peeps. Everyone has an opinion on the flavored marshmallows shaped like chicks and bunnies. Love them, hate them, or want to explode them in the microwave, they're here to party. Just like your weird downstairs neighbor.
What you may not know, however, is just how many Peeps flavors actually exist. So, we took the best of the best and paired them with astrological signs. And now you can add "most like Cotton Candy Peeps" to your dating profile. Tbh, that tells us so much more about you than "works in marketing" and "loves dogs."
Your Peeps match was written in the stars. Are you ready to seal your fate? Sorry it's sticky. We've already started eating them.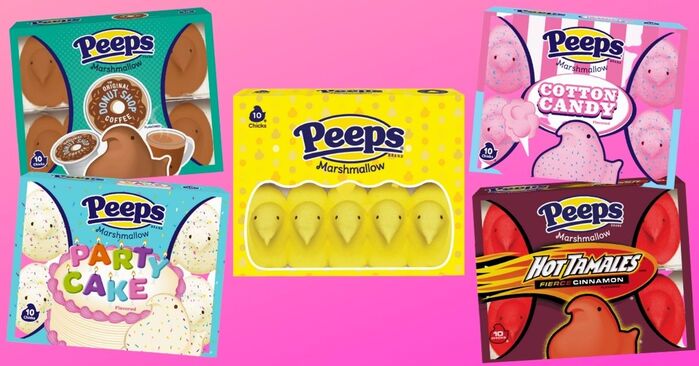 Your Signature Peeps Flavor, Based on Your Zodiac Sign
Aries: Hot Tamales
The packaging on Hot Tamales Peeps says "fierce cinnamon," so cardinal fire sign Aries was the obvious choice here. They're red hot and super cute, so it's hard to imagine getting mad at them. But we're sure Aries will find a way.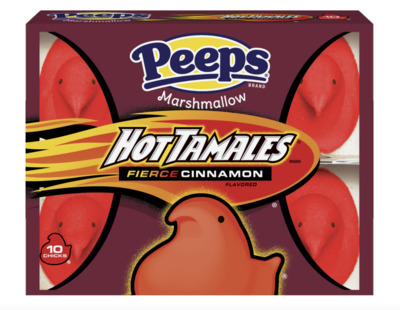 Available on Amazon.
Taurus: Chocolate Caramel Swirl
This indulgent and luxurious flavor perfectly encapsulates the hedonistic Taurus. And chicks kinda look like bulls, right? Good thing we have vision insurance.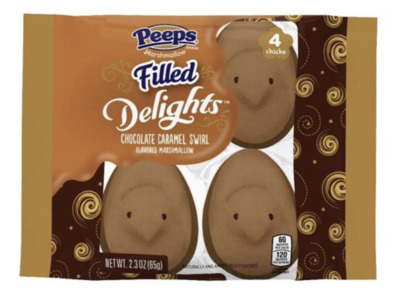 Gemini: The Original Donut Shop Coffee
Geminis are booked and busy. To make it through their long days of dancing on TikTok and admiring themselves in the mirror, they'll need an extra shot of caffeine. Or at least a few coffee-flavored Peeps. Which also happens to be the nickname we have for our co-worker group chat.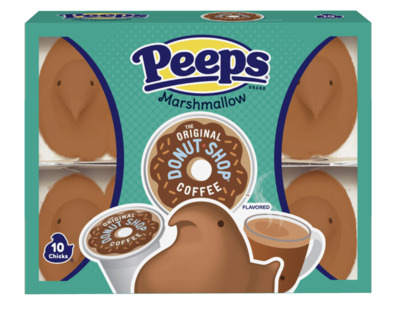 Available on Amazon.
Cancer: Original, Dipped in Milk Chocolate
Original Peeps are classic and nostalgic, and the chocolate dipped exterior makes these even more of a decadent comfort food. That's why they're perfect for the highly intuitive water sign, Cancer, who gives off a warm and comforting presence. That's also why the chocolate is getting all melty.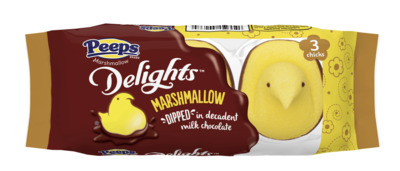 Available on Amazon.
Leo: Fruit Punch
Leos like to command attention, and Fruit Punch Peeps are nothing if not show-stoppers. But really, Leo, have a seat. The Hamilton cast is getting annoyed.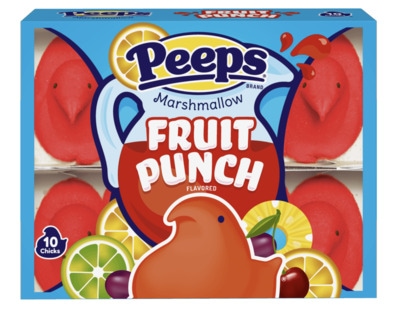 Available on Amazon.
Virgo: Sugar Free
Peeps are not the most practical snack, but the sugar-free version is more so. This pack of Peeps is so sensible, only a Virgo could love it. And only a Pisces could love said Virgo. We've been listening to a lot of Loggins and Messina.



Available on Amazon.
Libra: Party Cake
Fashionable Libras like to keep everyone happy. And, what is a birthday cake if not something that inspires joy? These highly social air signs are the life of the party. If that's ok?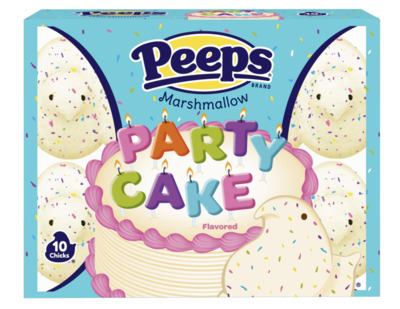 Available on Amazon.
Scorpio: Sour Watermelon
If you can get through their steely, secretive exteriors, Scorpios are big softies underneath. Just like Sour Watermelon Peeps: first they're sour, then they're sweet. And then they're getting sweet, sweet revenge. Hide the car keys.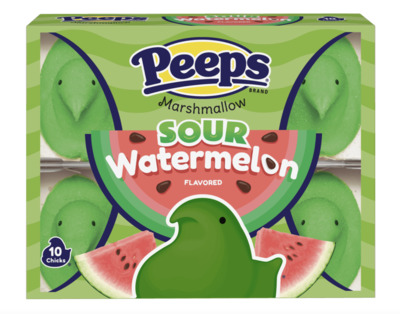 Available on Amazon.
Sagittarius: Froot Loops
Adventurous Sagittarius is always down for a good time, and they're known for their fun, playful personalities. Just like Froot Loops! What do you mean you've been eating them?!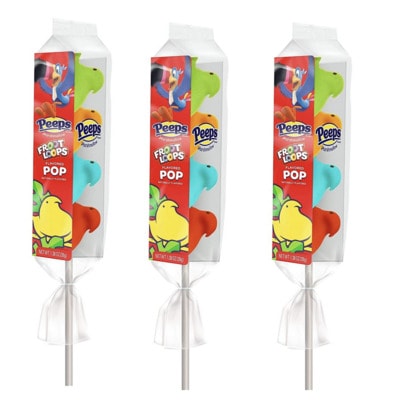 Available on Amazon.
Capricorn: Original
Capricorns are practical and turned off by anything they deem superfluous. So why mess with a good thing? Jury's still out on whether the invention of sugar-coated marshmallows actually was a good thing. Good thing Capricorn is on the case.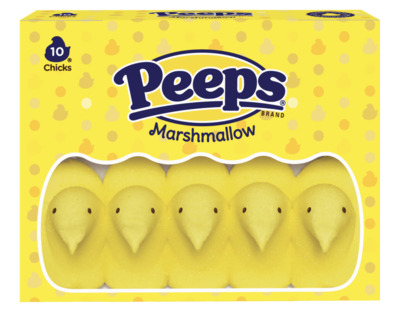 Available on Amazon.
Aquarius: Root Beer Float
It's an unexpected flavor, and it pairs well with the independent and quirky Aquarius. Even more unexpected is the fact that eating one will make you float to the top of the ceiling. And this isn't even a Roald Dahl book.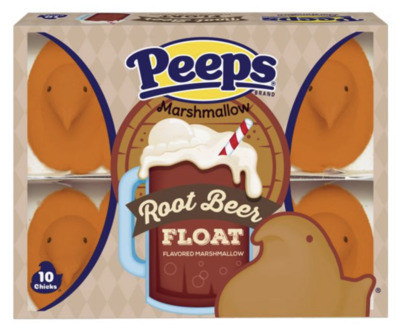 Pisces: Cotton Candy
Emotional and dreamlike, Pisces often have their heads in the cotton-candy-like clouds. Plus, Pisces are known for being sweet, and it's hard to imagine anything sweeter than cotton candy-flavored marshmallows. Rihanna is the exception, not the rule. Obviously.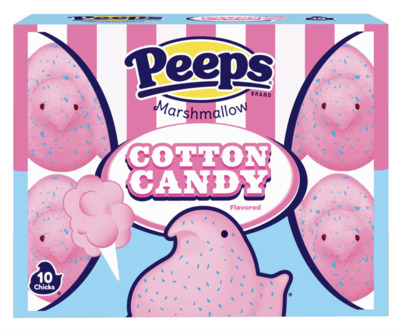 Available on Amazon.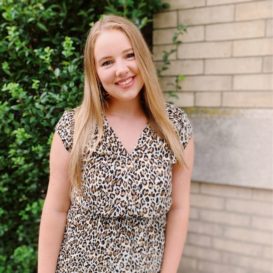 Latest posts by Laura Davis
(see all)