You know Levain Bakery? The New York bakery famous for their giant Chocolate Chip Cookies and long lines? In today's world, the closest you could come to a freshly baked Levain Bakery cookie were these copycat ones made by Broma Bakery.
Until now. Yesterday morning, Bloomberg News dropped the well, news, that Levain Bakery will start selling their world-famous cookies at in the freezer section of grocery stores in September.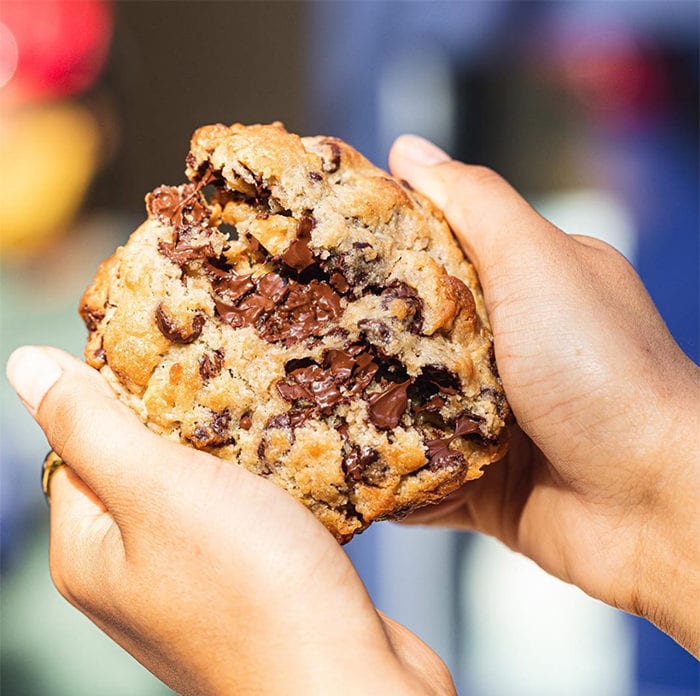 Because while you can still order four of their enormous 6 ounce cookies (Chocolate Chip Walnut, Dark Chocolate Peanut Butter Chip, Oatmeal Raisin Cookie, and Dark Chocolate Chocolate Chip) online and have them shipped to you, it's not quite the same.
Connie McDonald and Pam Weekes opened Levain Bakery opened in 1955 on 167 West 74th Street in New York's Upper West Side. They now have locations all over the city from Noho to Williamsburg, with a Georgetown location reportedly opening in September. But none of this helps if you live anywhere except New York or Washington D.C.
But, in September, Levain Bakery will start selling the same four flavors of frozen, pre-baked cookies in the freezer section of Central Market, a small Texas chain. And they plan to add more stores to their list shortly thereafter. Each $8 box will contain four two-ounce cookies that you can heat up at home.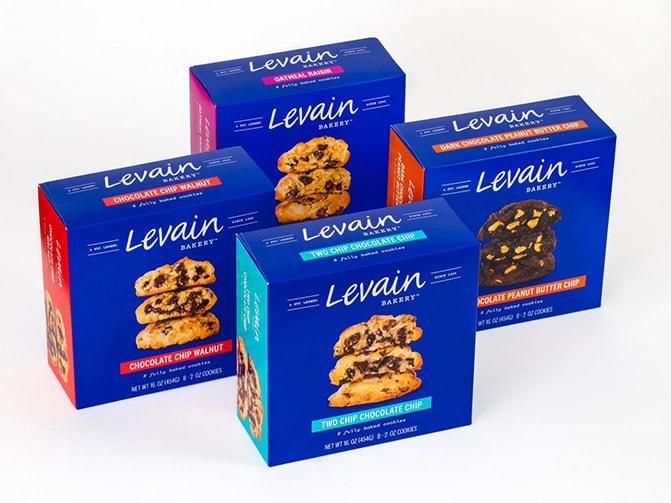 So if you've been craving their gooey chips, the smell of freshly baked cookies, and the feeling that you're going to melt or get frostbite waiting for yours in the never-not-awful Manhattan weather… well, two out of three ain't bad.
But what about those super large ones? For all your size queens, Bloomberg reported that CMO Rachel "Porges says larger sizes of the cookies could be coming to frozen aisle in the future."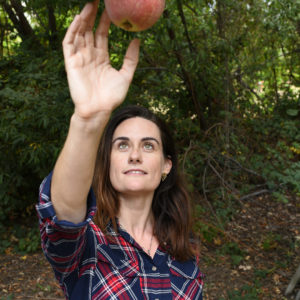 Latest posts by Rebecca Swanner
(see all)