From Ancient Egypt to Beverly Hills, the beauty secrets of legendary women have been admired, recorded, and copied by anyone honing their own good taste. The perfumes of famous women have almost always been allusive and rumored. Until someone was like…"hey, what is that?"
It may sound shocking, but not all celebrities smell like Botox, million dollar gowns, and blue Instagram check marks. Some celebs are known for having an elusive scent (multiple sources cite Rihanna as smelling like heaven), while other celebs create their own signature perfume.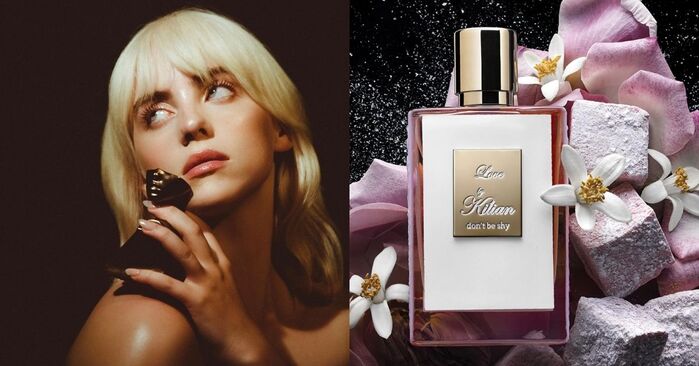 While finding a perfume may be a deeply personal task, here's some insight on the scents of a few famous women who never smell like they forgot to shower.
Here's How You Can Smell Like Your Favorite Celeb
1. Marilyn Monroe: Floris Rose Geranium
Marilyn Monroe was a woman who loved a good joke. When a journalist asked her the intimate question, "What do you wear to bed?" her response was iconic. "Chanel No. 5."
Although Chanel No. 5 has been one of the most popular perfumes in the world for decades, it was later revealed that Marilyn Monroe also wore another sweet-smelling perfume: Rose Geranium by Floris.
The rose-forward scent doesn't roll off the tongue quite as nice as Chanel (which is maybe why it's now only sold as a bath essence), but it will get you one step closer to being like Marilyn. You tried the blonde bob once. That was enough.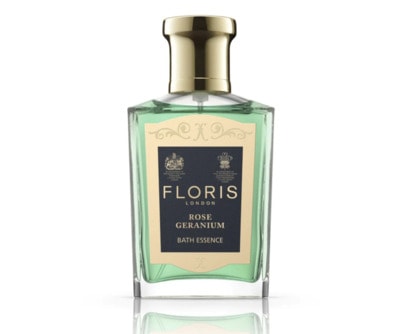 Available at Neiman Marcus.
2. Princess Diana: Penhaligon's Bluebell
Princess Diana had style. She started the oversized sweatshirt and bike short trend before Bella Hadid was even born. And with great taste comes great perfume. For Diana, that was the floral-forward Penhaligon's Bluebell.
Since it seems that Diana's style is one that we, even decades later, are just now catching up with, we can safely assume that this perfume will be the "it" scent years from now. The Martians won't know what hit them when we show up.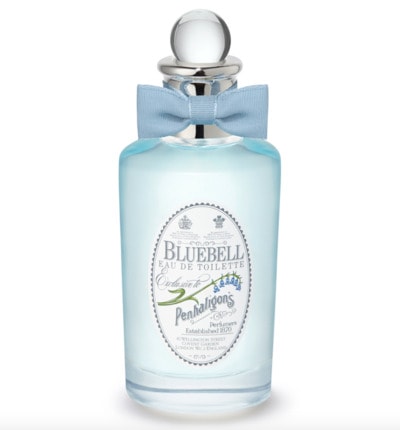 Available at Penhaligon's.
3. Kate Bosworth: Gypsy Water by Byredo
Gypsy Water by Byredo is actress Kate Bosworth's absolute favorite. Like many of the brand's incredibly strong and complex perfumes, the scent has become a cult classic (supermodel Rosie Huntington-Whiteley is also a fan). But think less Big Lebowski and more Royal Tenenbaums.
Inspired by soil and smokey campfires, with scents meant to "beautifully illustrate the sweet reverie of a free, colourful lifestyle surrounded by nature," Gypsy Water is enough to make you book that rock climbing adventure trip. Or at least a trip to REI.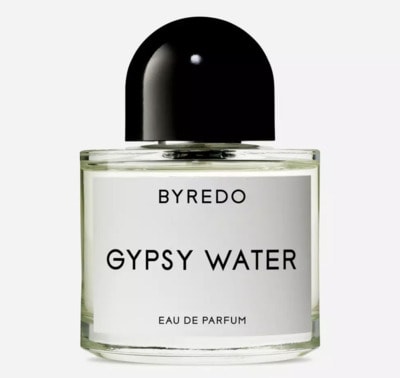 Available on Amazon.
4. Billie Eilish: Eilish Eau de Parfum
In her somewhat short career as a musician so far, the young Billie Eilish has won Grammys and produced number one albums. She has a unique style that doesn't follow any rules, and her own perfume, Eilish Eau de Parfum which smells like tonka beans and berries, is no exception. Other than the five-second rule, of course.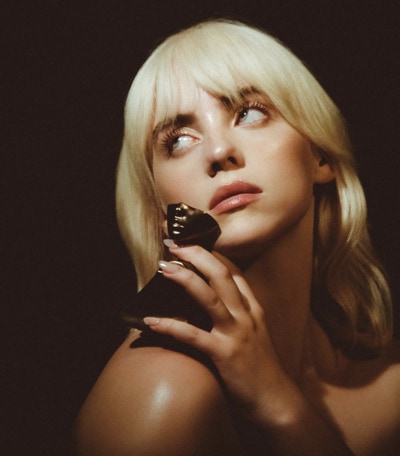 Available at Ulta.
5. Beyonce: Emporio Armani Diamonds by Giorgio Armani
This is probably no surprise to you, but Beyoncé smells like Diamonds. That is, Emporio Armani Diamonds by Giorgio Armani.
A clean, soft scent, Diamonds is versatile perfume that can be worn for any occasion. It can easily transition from hanging out with your kids, to diving off a yacht or headlining Coachella. But what about midnight froyo runs? Asking for a friend…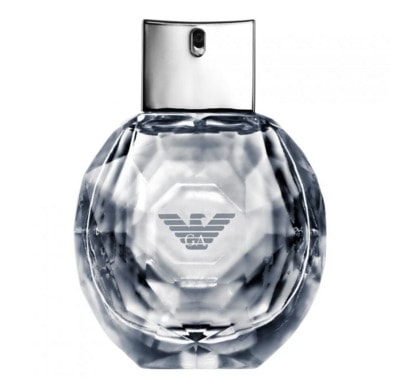 Available at Amazon.
6. Courtney Love: Robert Piguet Fracas
Described as a "bombshell in a bottle," Robert Piguet's Fracas perfume has quite the reputation with celebrities. It's rumored to be worn by Madonna, Edie Sedgwick, and others, so it doesn't surprise us that the outspoken Courtney Love is also a long-time fan of the scent. Now only if we could get the 411 on her iconic red lipstick, we'd be set.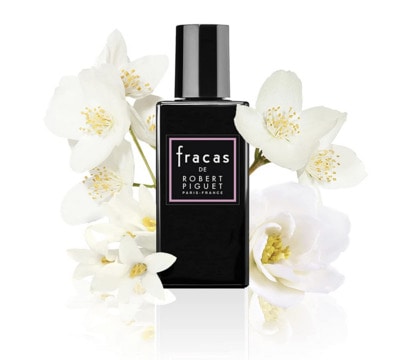 Available at Amazon.
7. Hailey Bieber: Ariana Grande Perfumes
What does women supporting women smell like? Apparently, free donuts and the various Ariana Grande perfumes. All of which are favorites of Hailey Bieber.
Each of the perfumes has a very different playful scent and are light and sweet. Better yet, each is housed in very cute shapes ranging from crystals to clouds. Even Justin Bieber called it "flowery and fruity." Which is what clouds smell like?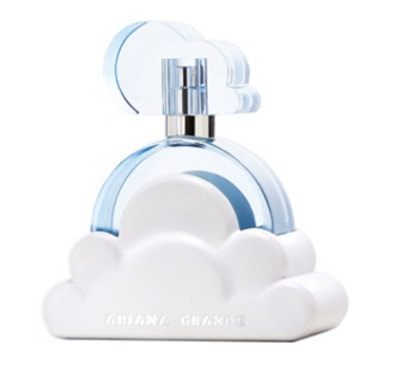 Available at Ulta.
8. Grace Kelly: Fleurissimo by CREED
As a literal princess, actress Grace Kelly created a scent by Prince Rainier III. Thankfully for us plebeians, it's still available today.
The perfume, called Fleurissimo, has notes of bergamot, ylang ylang, and Florentine iris. It's also been worn by Jackie O. and Madonna, confirming that it keeps very good company. They take off their shoes any time they come inside!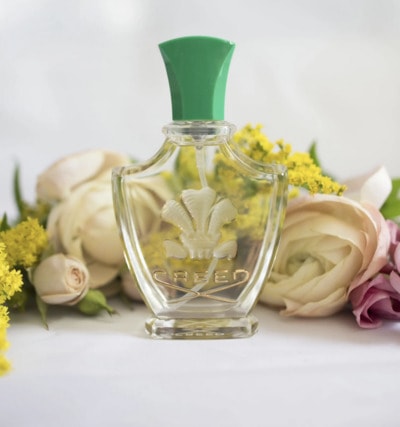 Available at Neiman Marcus.
9. Rihanna: Love, Don't Be Shy by Kilian
For years, the rumors about how good Rihanna smells have persisted. Her scent has impressed a string of celebs from Cardi B and Ryan Seacrest, to Jennifer Lawrence and the LA Lakers' mascot. (Allegedly.)
It was finally revealed that the perfume the goddess-turned-performer wears is Love, Don't Be Shy by Kilian, a scent that mixes honeysuckle and rose. We can't all be Rihanna, but at least we can now smell like her. For the small price of half your monthly rent! What a time to be alive.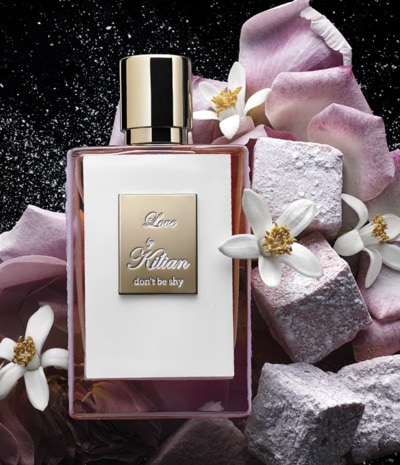 Available at Sephora.
10. Zsa Zsa Gabor: Florence Gunnarson No. 67
Before Paris Hilton and Kim Kardashian, the tabloids were graced with another wild socialite: Zsa Zsa Gabor. Witty, charming, and beautiful, she waltzed her way into the hearts of Americans, all while wearing a strong scent of sandalwood and exotic oils called Florence Gunnarson No. 67.
If you're looking for a scent to help you manifest richness and diamonds, this is it. If you want to manifest more tacos, just dab some hot sauce on your neck.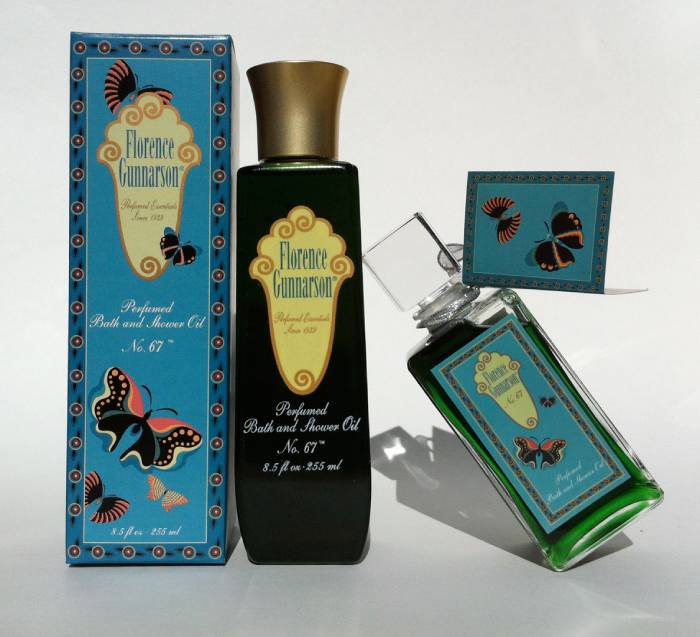 Available at Florence Gunnarson.
11. Meghan Markle: Wild Bluebell Cologne by Jo Malone
Most people would be lying if they say they haven't dreamt of being a princess. But when the stunning American actress Meghan Markle actually married Prince Harry, we got to live vicariously through her.
After standing up for herself amongst tabloids and coming out with her story, she became even more of an icon, and her scent of choice perfectly matches her strong will and complexity.
Wild Bluebell Cologne by Jo Malone is described as "vibrant" with a "delicate sweetness." But the question is…can she get it a the Duty Free store in Heathrow?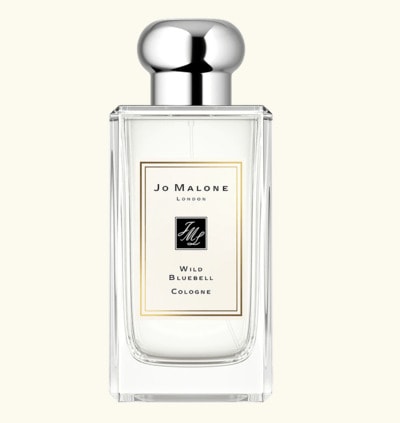 Available on Amazon.
12. Kris Jenner: KKW x Kris
The devil works, hard but Kris Jenner works harder. It's no surprise that Ms. Jenner has her own perfume, which was designed alongside her daughter Kim. Of course she doesn't have a favorite child, why do you ask?
KKW x Kris is a collaborative scent that combines their favorite mom-and-daughter memories. Which apparently smells like an Aperol Spritz and lily of the valley. Complete with a cool bottle, this perfume will make you feel like part of the Kardashian family group chat. On second thought, maybe we'll opt out of this one.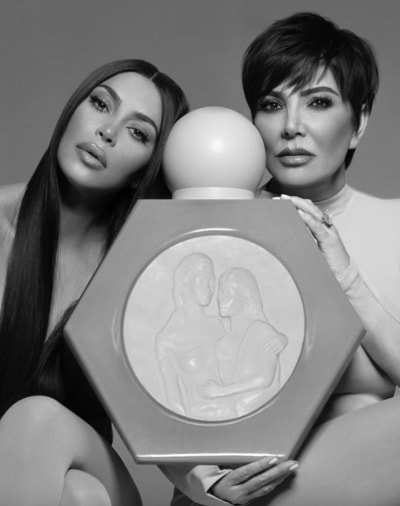 Available at Amazon.
13. Zoë Kravitz: YSL Black Opium Eau de Parfum Extreme
Always dressed incredibly with a super-sexy stare that could even melt Batman's heart, Zoë Kravitz recently revealed that her favorite scent is YSL Beauty's Black Opium. The Extreme version, that is. Her dad wasn't a rock and roll god for nothing.
An ambassador for the brand, Kravitz has us sold for the scent that is described by multiple sources as "sexy." Can't get more straightforward than that!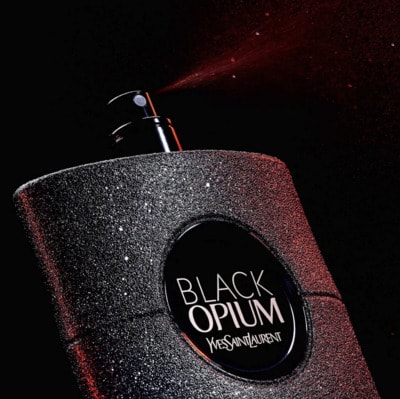 Available at Sephora.
Latest posts by Kate Santos
(see all)