We've had hard seltzer; we've had hard ice cream; now it is time for hard tea. Oh, yes, White Claw is coming out with hard seltzer iced tea. No need for pinkies up, because this is not your typical English Breakfast blend.
This is White Claw Hard Seltzer Tea is the brand's third planned release of 2021. Variety Pack #3 is coming soon with Strawberry, Blackberry, and Pineapple is coming in April. And, there's the higher alcohol White Claw Surge.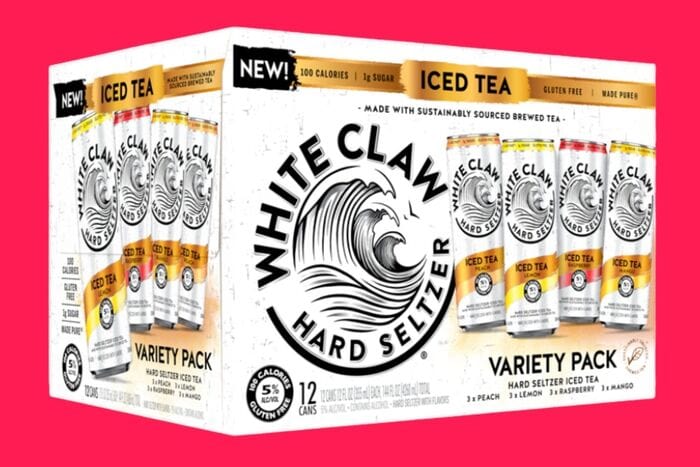 They make it using a super-scientific secret technique called BrewPure. In PR speak, they use "a unique BrewPure® process, sustainably sourced brewed tea, and the finest flavors to deliver a wave of pure refreshment like no other."
Well, clearly someone hasn't tried our trashcan punch.
The new hard tea comes in 12-packs with four popular tea flavors. Just like classic White Claw, the Hard Seltzer Iced Teas are gluten free for our celiac friends, 100-calories for our friends who count them, and 5% alcohol for our friends who like to chug.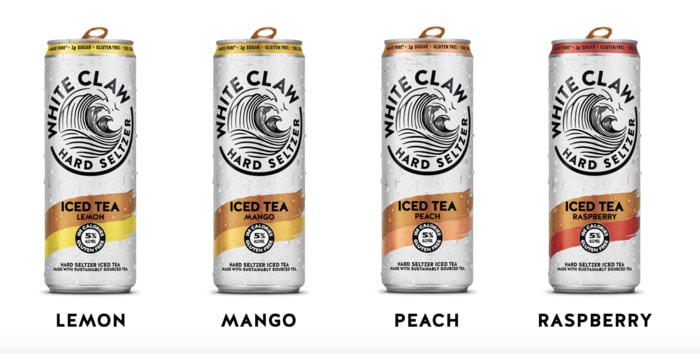 White Claw Hard Seltzer Ice Tea Flavors:
White Claw Hard Seltzer Iced Tea Lemon is made with hard-pressed lemon zest, giving it the perfect Arnold Palmer punch. Drink enough and you'll be able to actually pretend you like golf if Dylan at the bar tries to talk to you about it.
White Claw Hard Seltzer Iced Tea Raspberry has a ripe, berry punch. It has a unique tartness, giving you the perfect excuse as to why you're glaring at your cousin at the family reunion. She knows what she did.
White Claw Hard Seltzer Iced Tea Mango is a twist on the every-so-popular original. Warm and tropical, while being crisp and refreshing, which makes it easy to down while you try to prove you're a "bro" by shotgunning.
White Claw Hard Seltzer Iced Tea Peach is fruity and juicy. This one is basically an adult Snapple.
You can get the case anywhere that sells White Claw, including Target.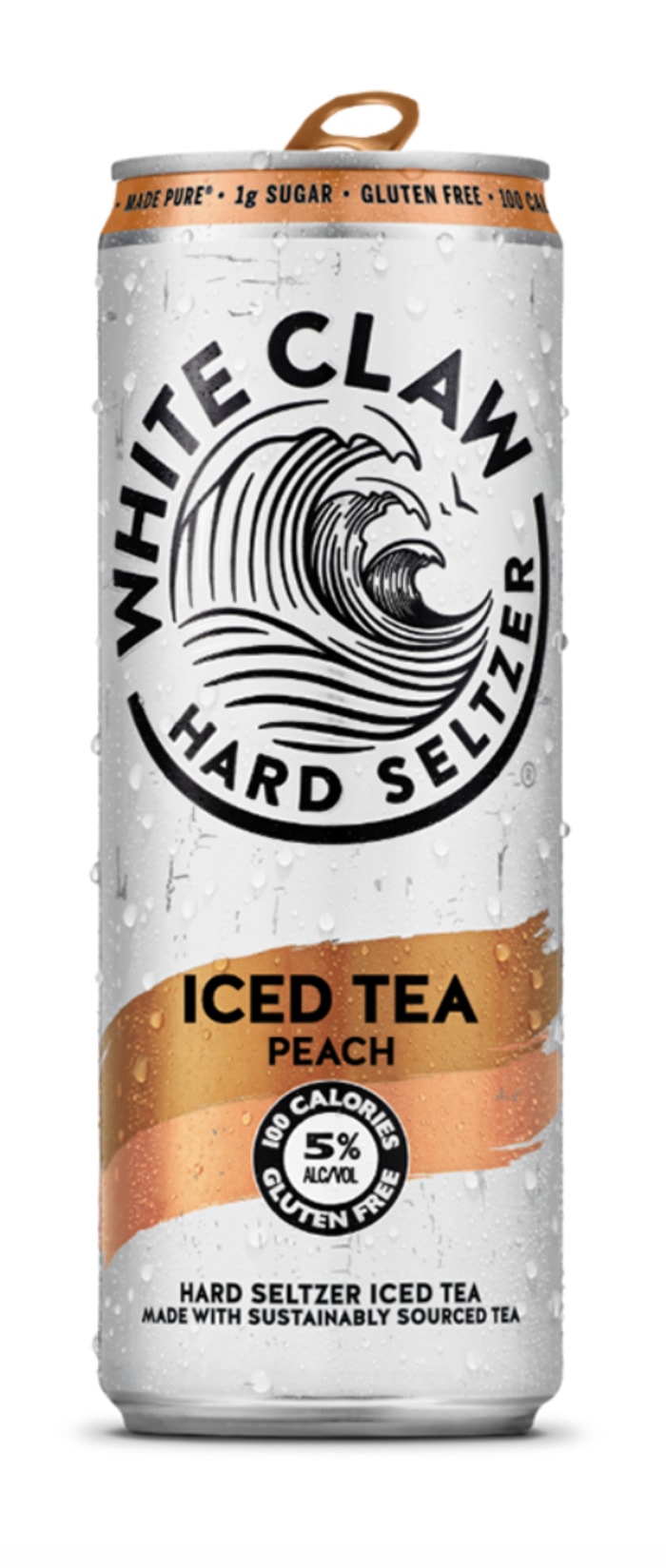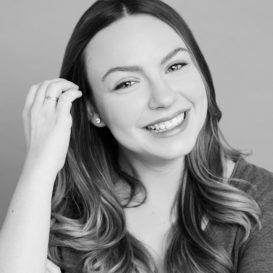 Latest posts by Katie Schindelheim
(see all)