We were getting excited about Valentine's Day and its trending smashable chocolate hearts and Valentine's hot chocolate bombs. And then we spotted these chocolate buttholes, promptly shut the computer, and opened a bottle of tequila. After all, it was 5pm!
The adult novelty chocolates, sold by the aptly named company Edible Anus, come in milk, dark, and white chocolate (which isn't really chocolate, but let's leave that argument for another day). Also, no ruby chocolate? Well, maybe if you're lucky they'll be in next year's batch.
The unique chocolates were invented by London artist Magnus Irvin, and have been around for years. They first saw the light of day as part of an artistic exhibition. Eventually, he decided to turn the idea into a product he could ship globally.
The variety packs are available directly from Edible Anus for £24.00 (approximately $32) for five 3-packs of chocolate, which is a fancy way of saying you get 15 chocolates. Or, you can get the milk chocolate starfishes directly from Amazon. Even if you're not actually ordering any, we highly recommend heading over there for the reviews.
Sop, whether you're looking for a gag gift that would make Beavis proud or want to give it to your significant other as a thank you for all the pleasure they've been giving you, now you know these exist. And that's half the battle!
Oh, and as you may have heard, you can order a mold to cast your own in plaster. But unless your SO needs a paperweight or a tacky Christmas ornament, we recommend the chocolates.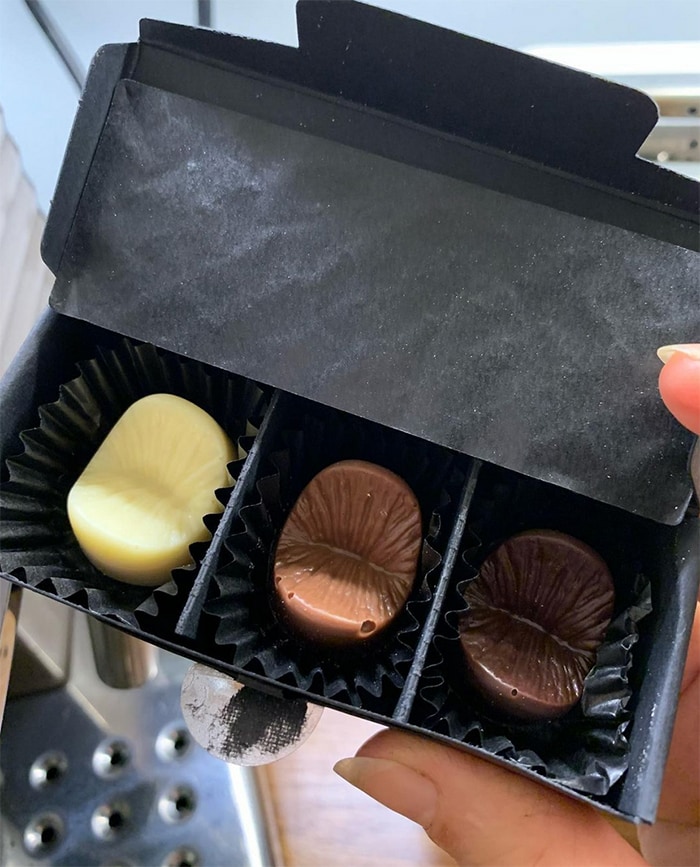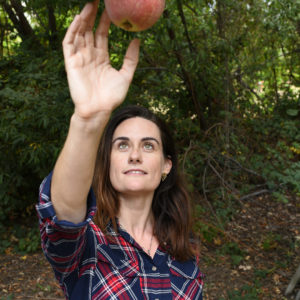 Latest posts by Rebecca Swanner
(see all)