Who says Valentine's Day is just for couples? Liz Plank, host of Vox Media's Consider It and author of the upcoming book For the Love of Men staged her own engagement shoot… with a bag of Spicy Nacho Doritos.
Apparently, Cool Ranch was already taken.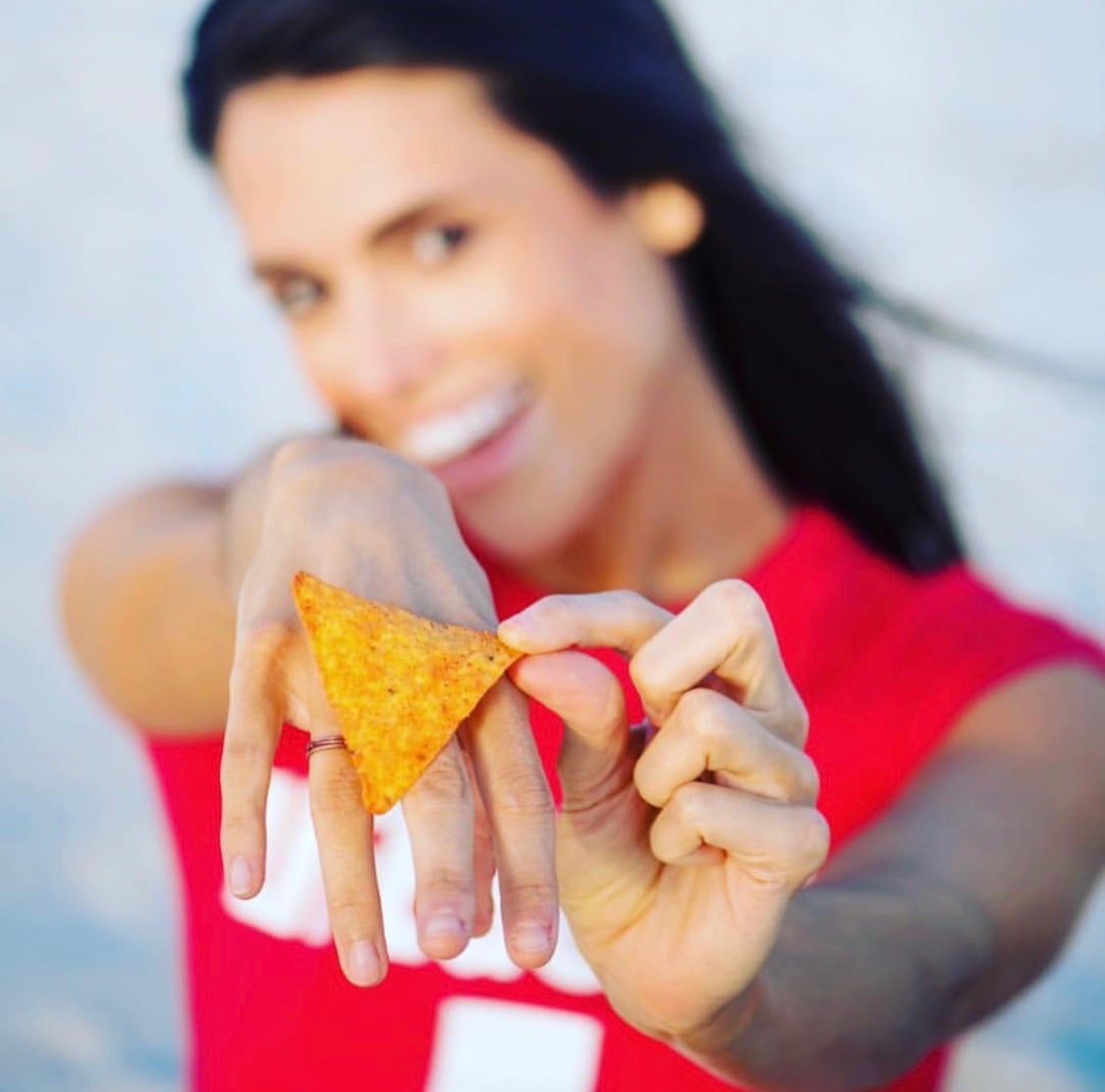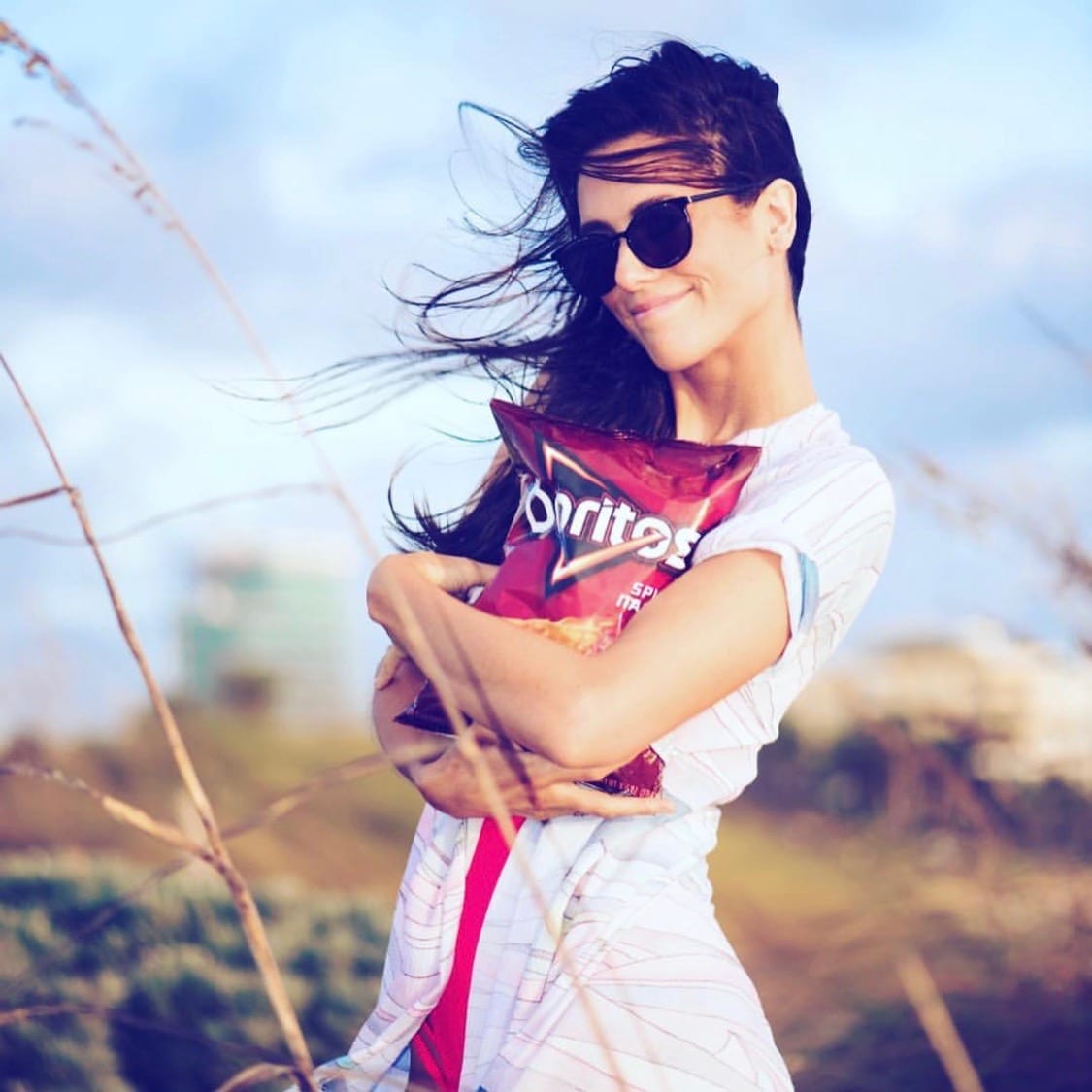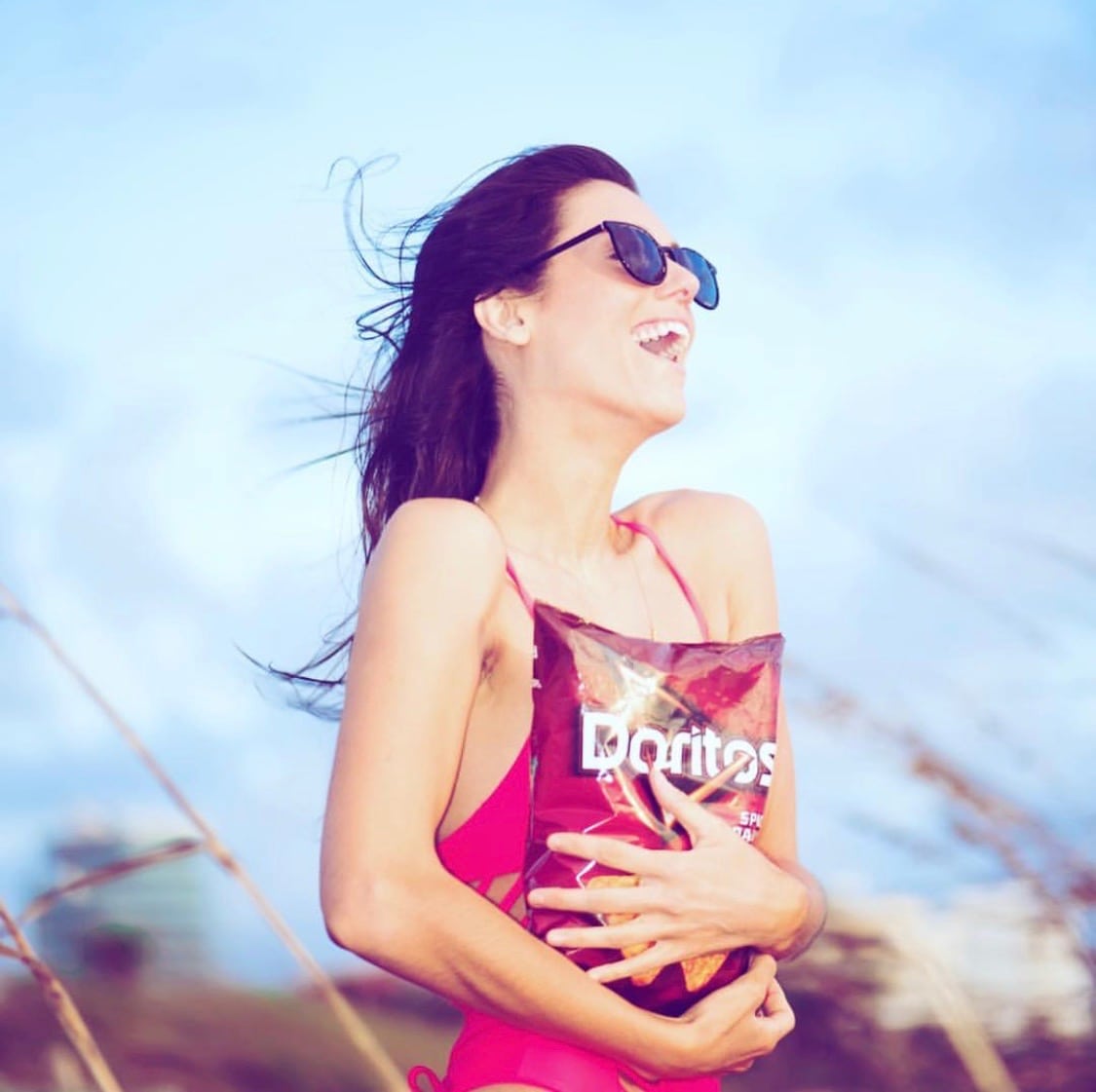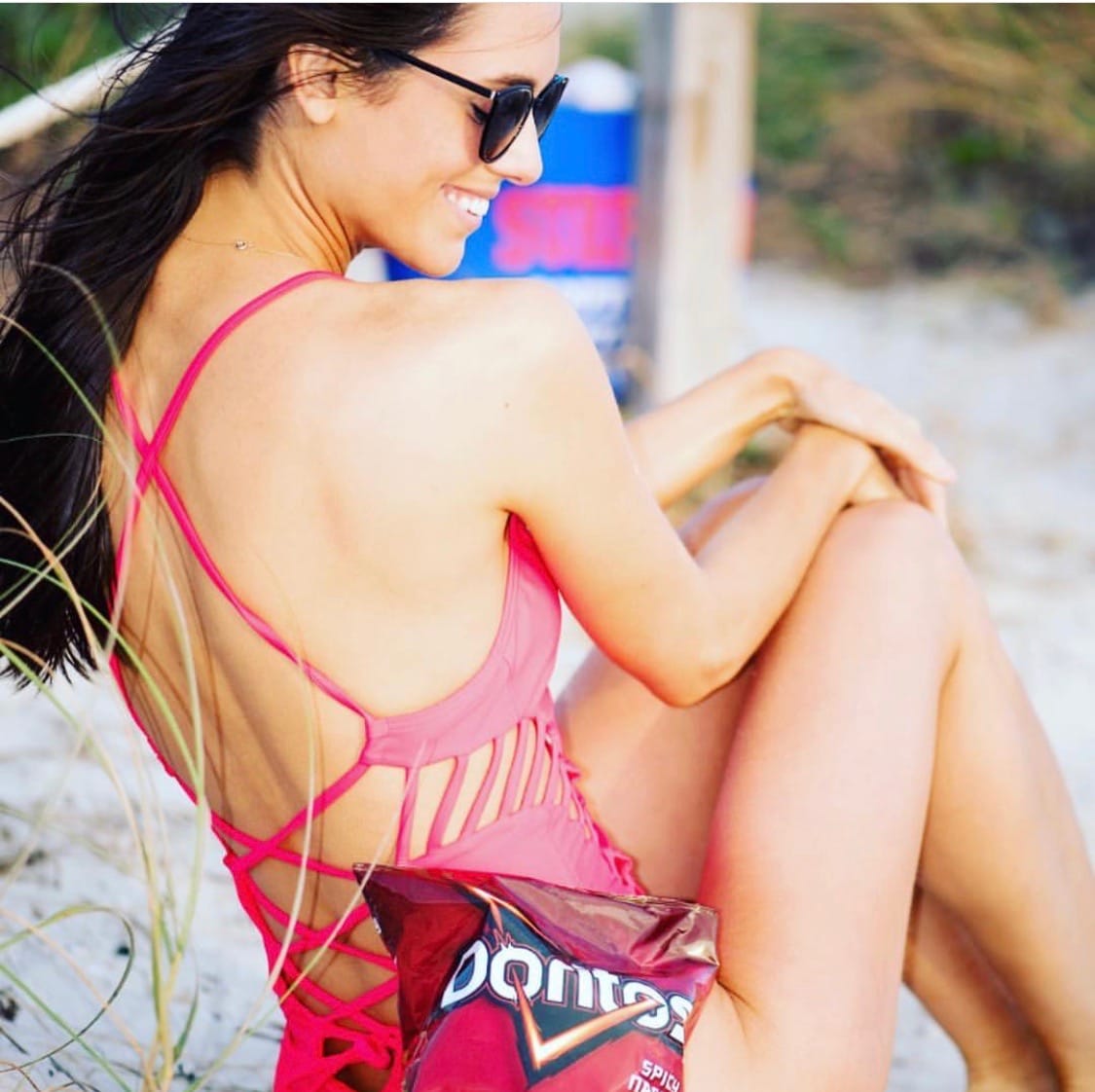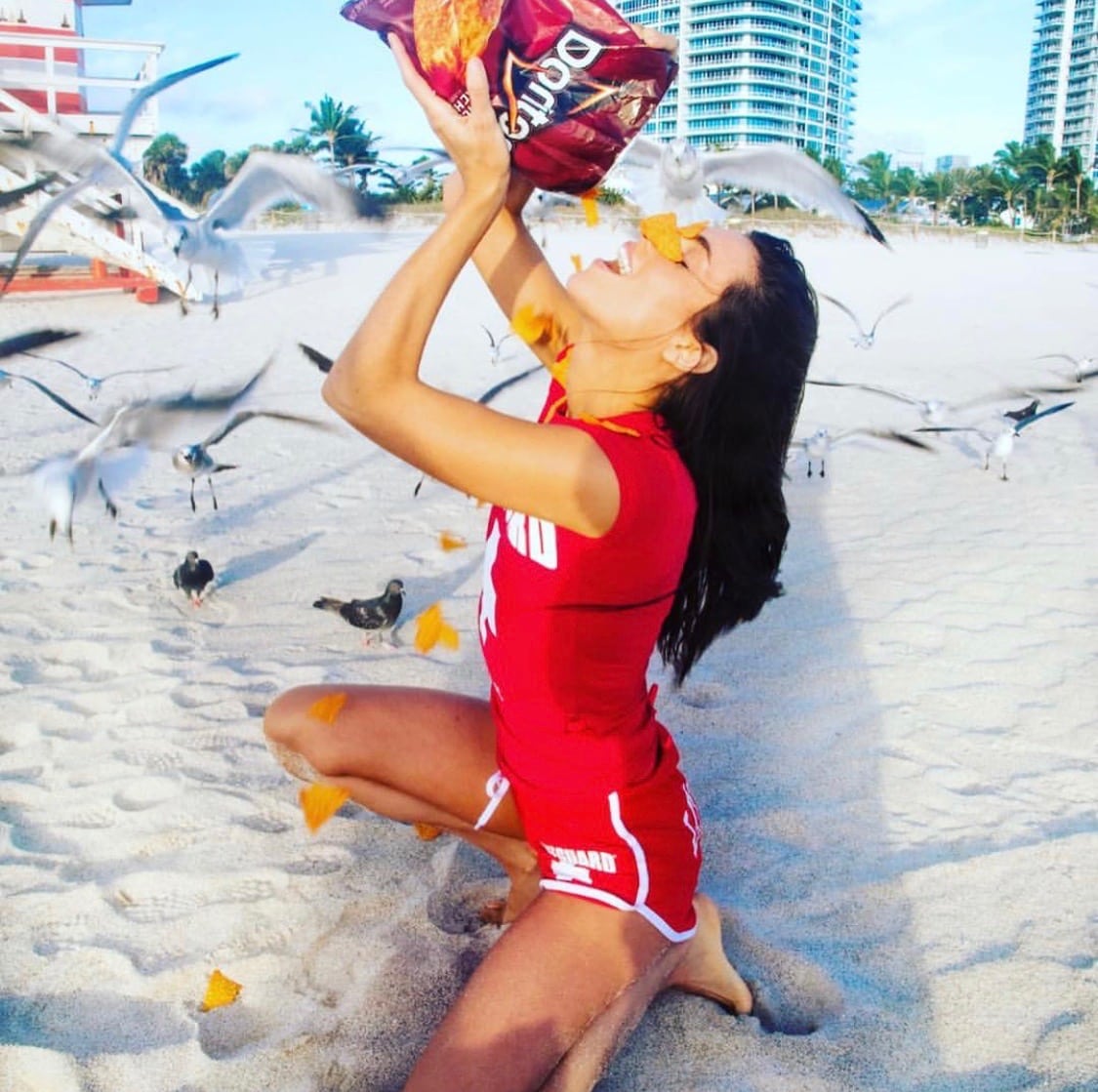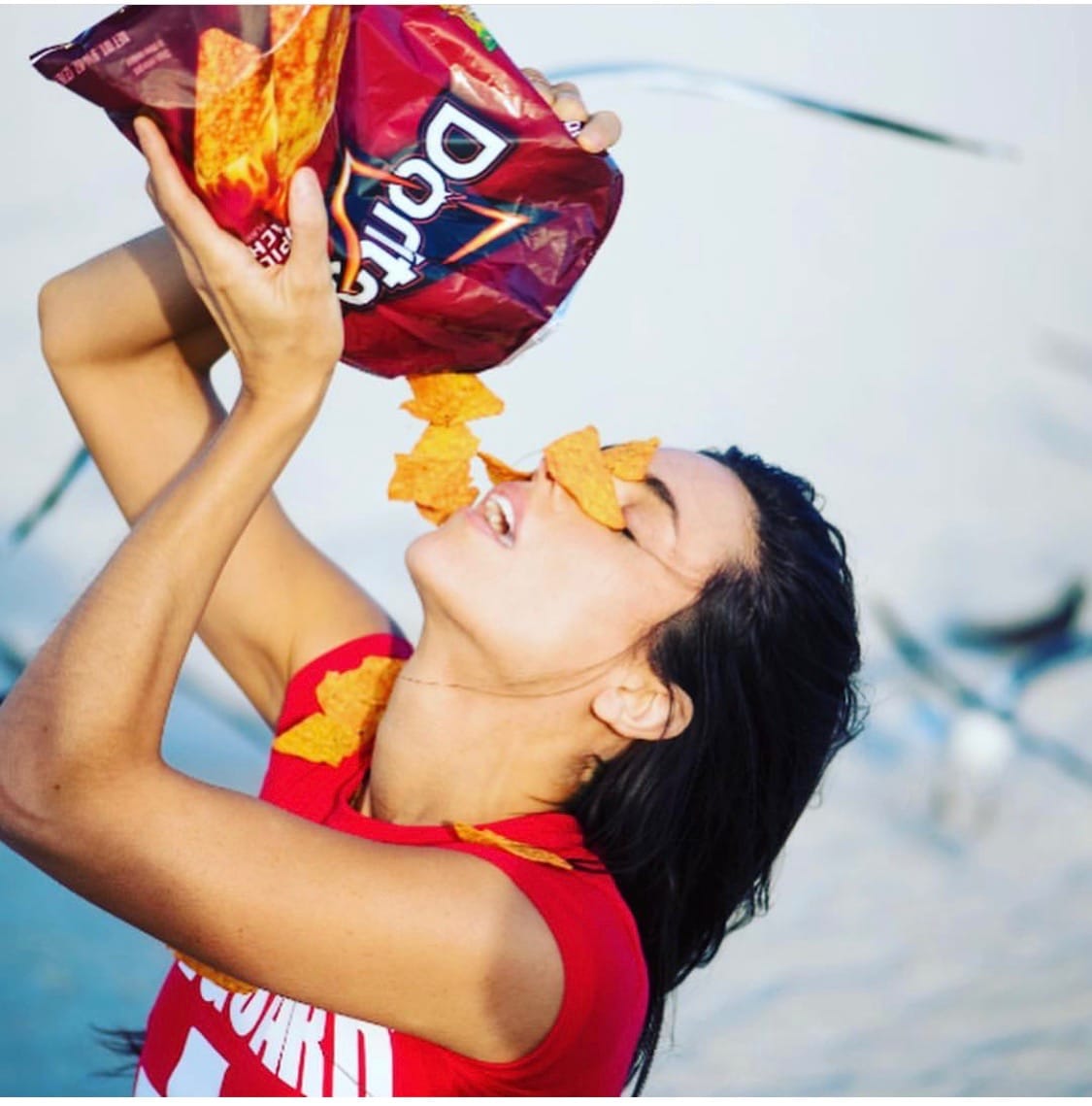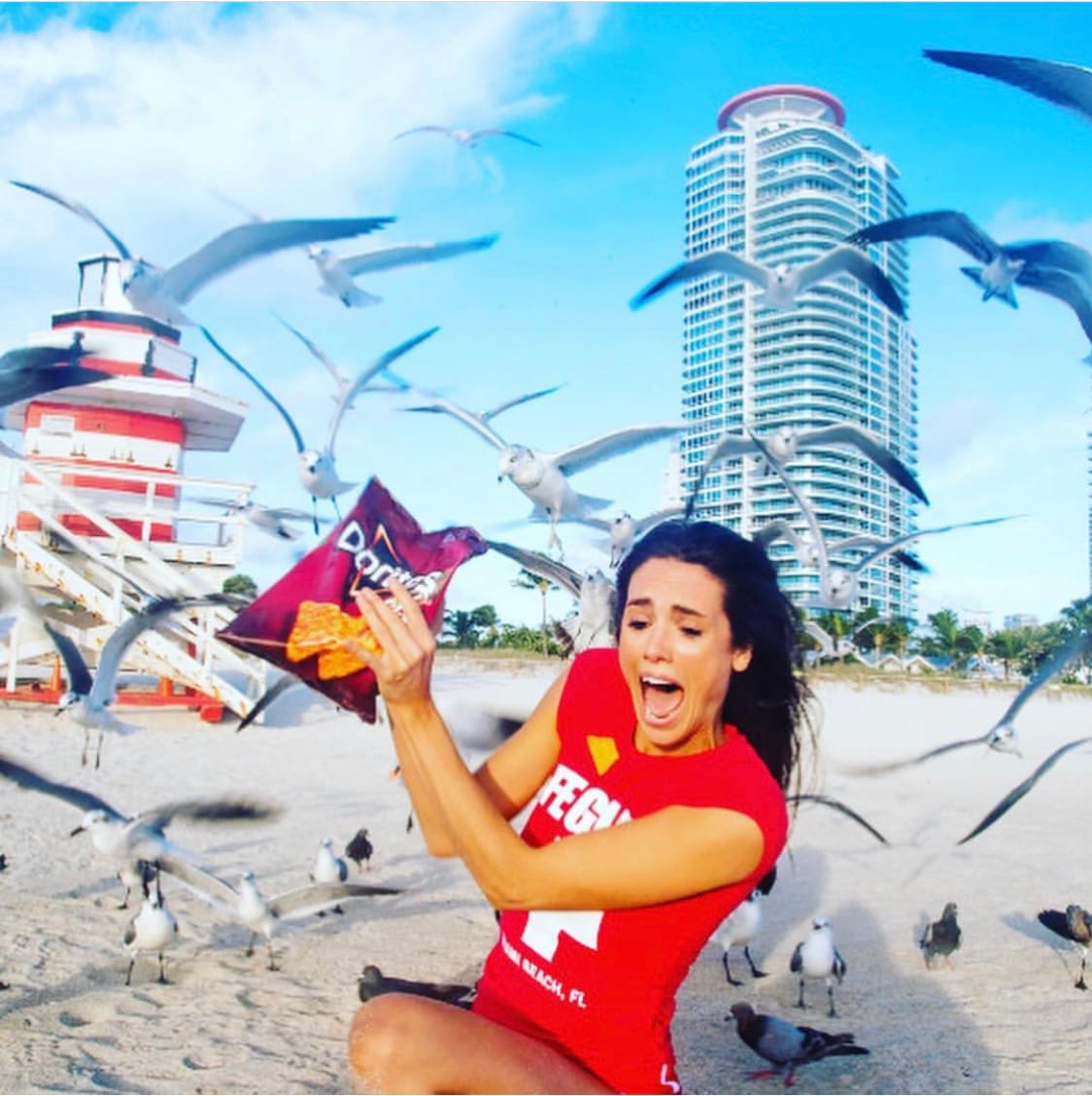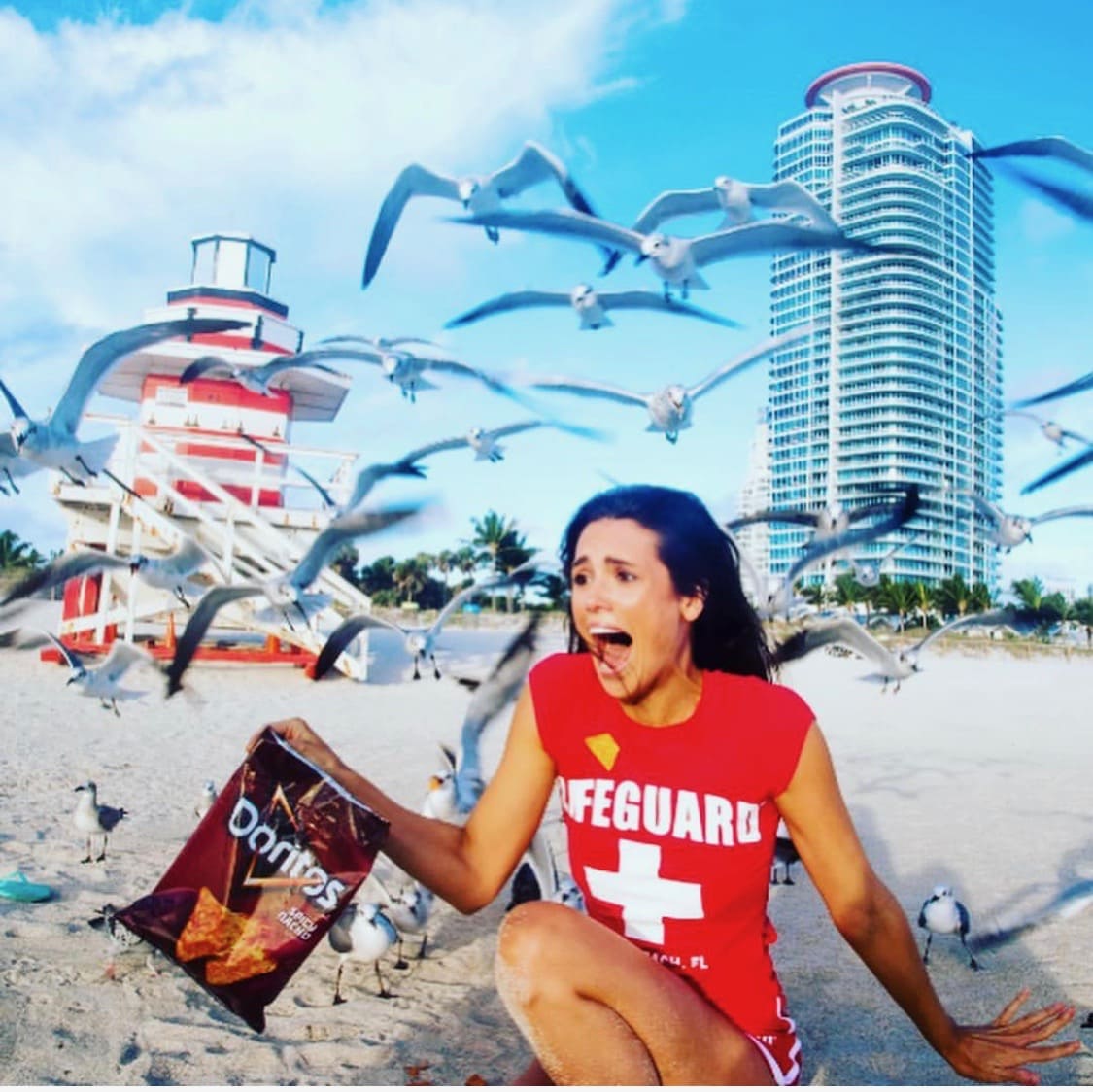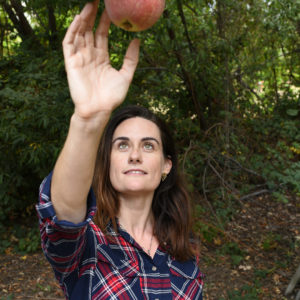 Pleased to meet you. I'm the founder and Editor-in-Chief of Let's Eat Cake: The world's first smart, funny lifestyle site for women.
My background is in publishing (I've worked at Parade, Men's Journal, Us Weekly, Stuff, Blender, Beachbody, and more), mostly with a focus in health, fitness, and entertainment. I've also run my own baking company and competed on Cupcake Wars, so hit me up with your baking questions!
For more details, check out my
full bio
or follow me on
Instagram
,
Twitter
, or
LinkedIn
.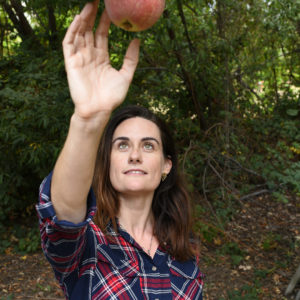 Latest posts by Rebecca Swanner (see all)