We are living in the time for DIY cocktails, and Haus Cocktails in Sonoma County, California — a place best known for wine tasting, Michelin Star restaurants, and couples' vacations — has added some spice into that mix. Literally.
That's because they've just launched their latest natural aperitif, Grapefruit Jalapeño.
What Does Grapefruit Jalapeño Apertif Taste Like?
The flavor of Grapefruit Jalapeño slightly sweet with a hint of afterburn that will keep you feeling warm and cozy. And then it'll persuade you to put on all your pastels and run through a field of flowers. (Sorry, New Yorkers.)
How does it do both?
The California-made apertif is a refreshing blend of Chardonnay, fresh grapefruit, lemon peel, dried lychee, grape brandy, pink peppercorn, dried banana, dried Makrut lime leaf, fresh jalapeños, and morita peppers. So, it's both sweet and spicy. (The hint of additional sweetness comes from the blue agave syrup and raw cane sugar.)
Each ounce of Haus's Grapefruit Jalapeño has 27 calories, 1.4 grams of sugar, and the desire to take so many photos of the bottle that your friends take it away from you so you can actually hold a conversation.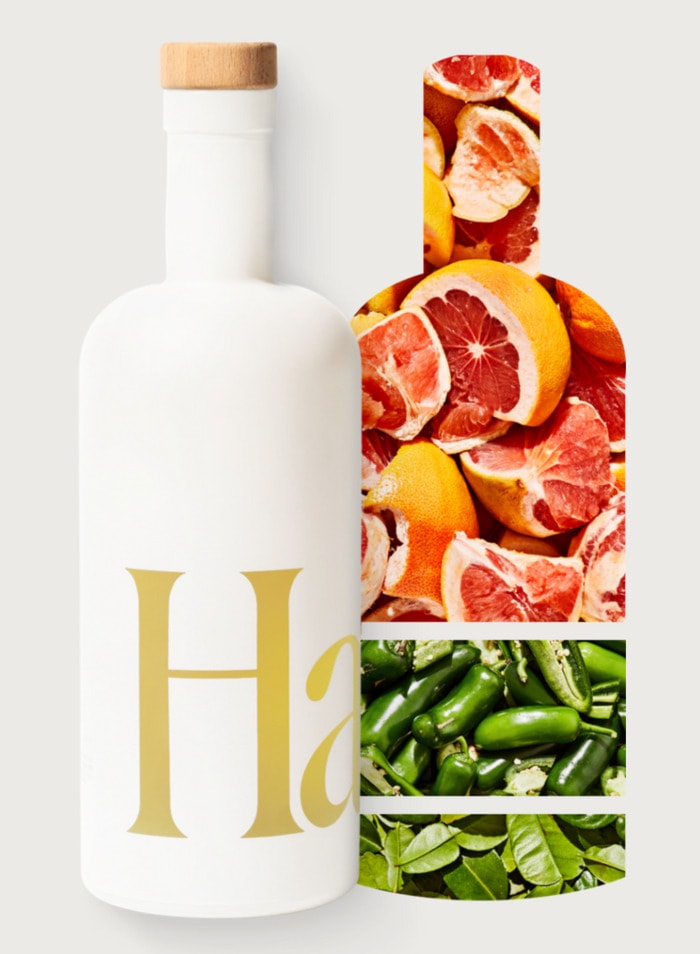 How Do I Drink It?
You could drink it straight, on the rocks, mixed with soda or tonic, or in a simple mixed cocktail.
The blend was inspired by modern mezcal and tequila drinks, so salting the rim of your glass beforehand is highly recommended. (We do this with all our drinks because we're actually deer.)
You can also try this in-Haus recipe for the Haus Spritz:
2 parts Haus Grapefruit Jalapeño, or another of Haus's apertifs of your choice
1 part soda water
1 part Prosecco
Mix all of these ingredients together and serve on the rocks in a wine glass. Add a lemon twist for garnish.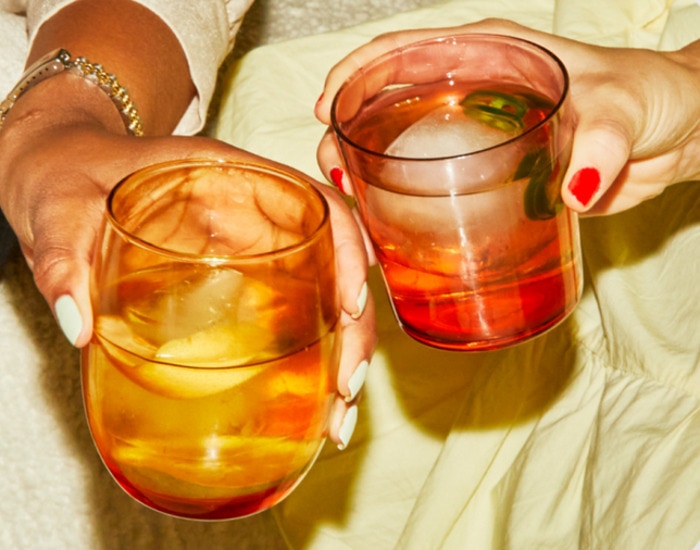 Can We Go Back for a Second. What's An Aperitif?
An aperitif is a pre-dinner drink, popular in Europe, meant to prepare your stomach for the incoming meal. It's meant to be light and mild, opening the palate for tasting during dinner, which is a fancy way of saying it is meant to make things taste good.
Aperitifs are meant to be dry, so they tend to leave a bitter taste in your mouth, just like that memory of graduating from college .02 away from getting Latin Honors. But, Haus's tend to be less bitter and less sweet than your traditional ones.
They also tend to be lower in alcohol, since drinks higher in alcohol actually lower your appetite. The higher in alcohol a drink is, the less likely you are to eat more later. Our Taco Bell addiction says otherwise, but you should probably trust the experts on this one.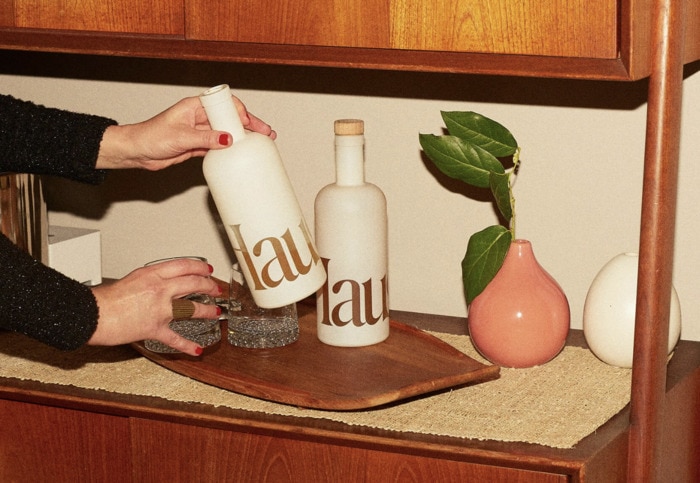 Where Can I Buy Haus?
For now, Haus is exclusively available on their website. You can do a one time delivery, or a subscription, if you're ready to outfit your home bar.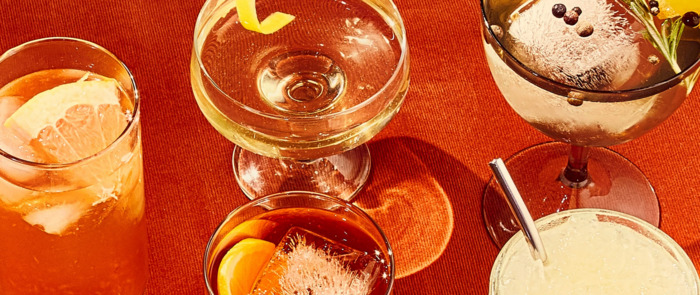 Does Haus Have Any Other Flavors?
They do! Haus was created by third generation winemakers, Helena and Woody, and they have a whole range of apertif flavors. Each of their farm-to-bottle apertifs uses natural ingredients such as cherry, lavender, and ginger. Their other flavors include:
Spiced Cherry
Lemon Lavender
Bitter Clove
Ginger Yuzu
Citrus Flower
Rose Rosé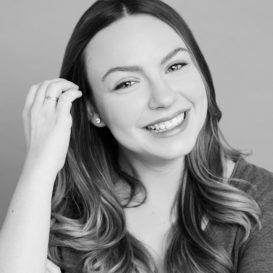 Latest posts by Katie Schindelheim
(see all)