It's a rumor that's spreading faster than a steamy latte on a cold winter day: Starbucks may be discontinuing its beloved raspberry syrup. While Starbucks has made no announcement about the discontinuation, the online rumor mill is freaking out.
For years, the tangy flavor of raspberry syrup has been a staple at Starbucks, allowing coffee drinkers to customize their drinks from lattes to Refreshers in a whole variety of ways. But now, the idea of no more Raspberry Cheesecake Lattes has the Internet worried. Or at least TikTok.
As of press time, you could still add the fruit-flavored raspberry syrup to the Cinnamon Caramel Cream Cold Brew. Which, on second thought, would probably be pretty awful, so don't do that.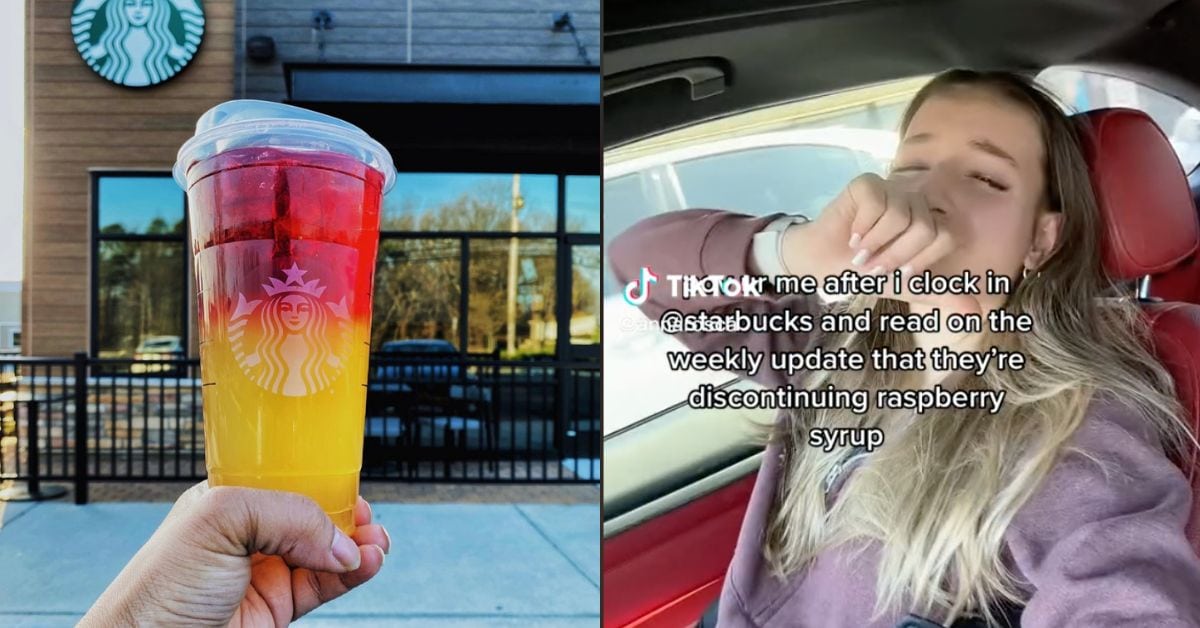 Where Did The Raspberry Syrup Rumor Come From?
The place where all rumors seem to begin these days: TikTok. On March 13th, Starbucks barista Anna Rosca shared a seven-second video of her looking distraught underneath the words "POV: ur me after I clock in @starbucks and read on the weekly update that they're discontinuing raspberry syrup."
The video has more than 337,000 views and hundreds of comments like "i cant go without my strawberry acai lemonade with raspberry," "If this is true they're I'll literally lose hundreds of thousands JUST FROM ME," and "early april fools please." Y'all know you can buy your own, right?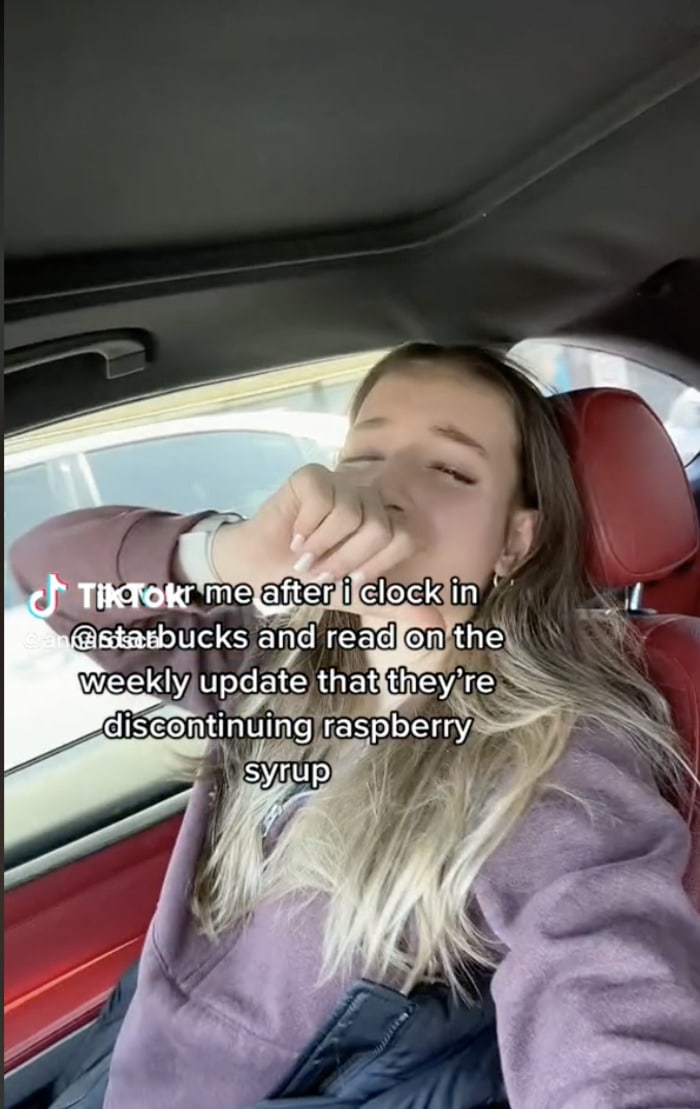 Is the Rumor Real?
Officially, we don't know. Unofficially, plenty of baristas over on the Starbucks subreddit are skeptical. But, according to The Sun, one California store has confirmed the rumor. And, other baristas on the thread have said they've seen it on their weekly update as well.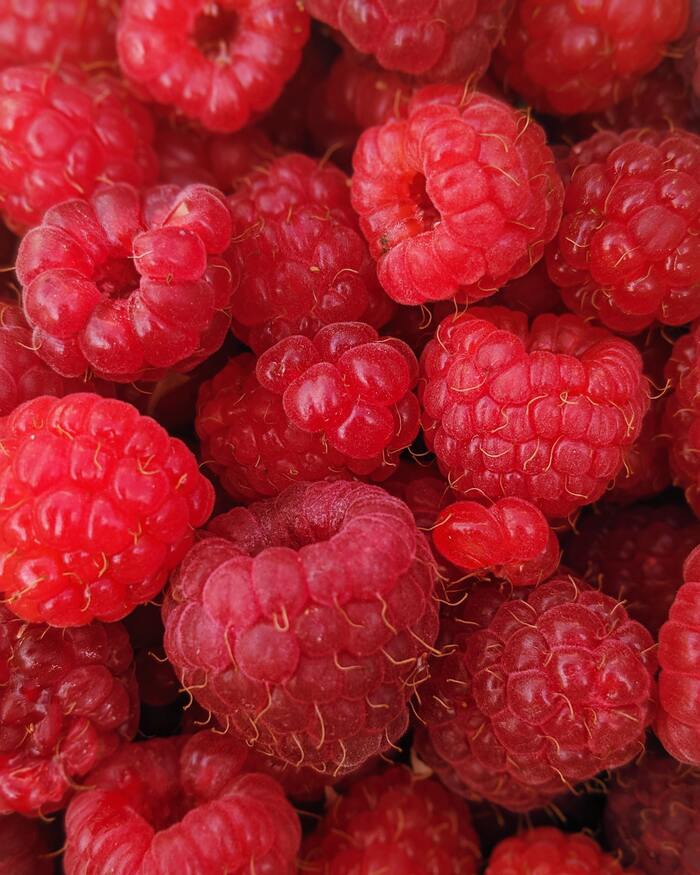 What Are Some Starbucks Drinks You Can Order with Raspberry Syrup?
Order these this week. Or, pick up some raspberry syrup and make them at home.
1. Pikachu Drink
2. Lovestruck Refresher
3. Red Velvet Shaken Espresso
4. The Tiki Punch Tea
4. Raspberry Cheesecake Frappuccino
A few more secret menu recipes to try: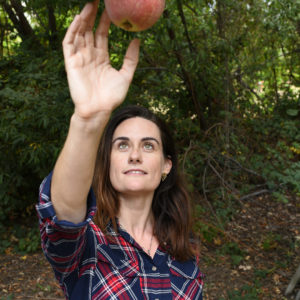 Latest posts by Rebecca Swanner
(see all)