People get really passionate about their pizza toppings. From mushrooms to salami, pizza aficionados everywhere have their preference. Now there's a new topping on the block. Pizza Hut is now offering snake pizza. Sorry, danger noodle fans.
It's just slightly more controversial and way more appetizing than pineapple pizza. The Snake Soup Pizza will only be sold until November 22, so time is running out for those who want to try this extraordinary pizza topping. So let's look at this new serpentine topping available at Pizza Huts near you—if you're in Hong Kong that is.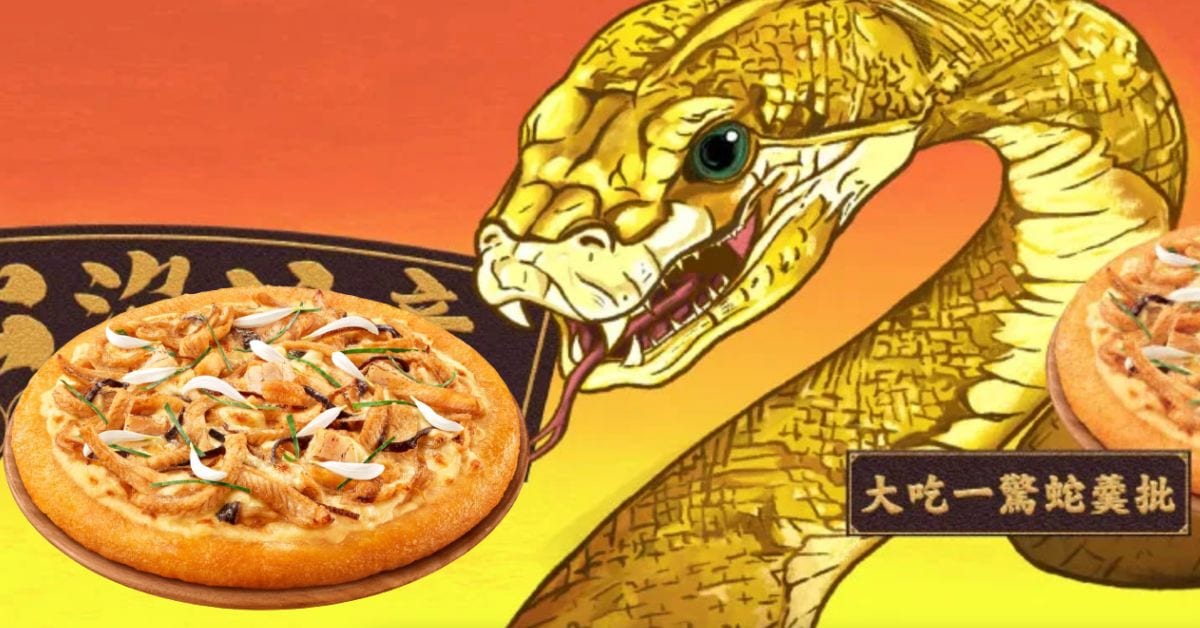 What's in Pizza Hut's Snake Pizza?
For this unique pizza, Pizza Hut Hong Kong teamed up with Ser Wong Fun, one of the city's most famous and restaurants for traditional Cantonese fare, to create the cold-blooded nine-inch dish.
Ser Wong Fun specializes in centuries-old recipes for snake and other meats and the pizza is a take on their popular snake stew. The sauce swaps traditional tomato sauce for a rich abalone sauce. Then they top it with black mushrooms, traditional dried ham, and shredded and seasoned snake meat.
According to CNN, the snakes used are a blend of Chinese rat snakes, banded kraits, and white banded snakes.
And, while snake meat is relatively rare ingredient in the United States except in the Southeast, it's not so unusual in some parts of Asia. In Chinese medicine, snake meat has medicinal properties, including improving the skin.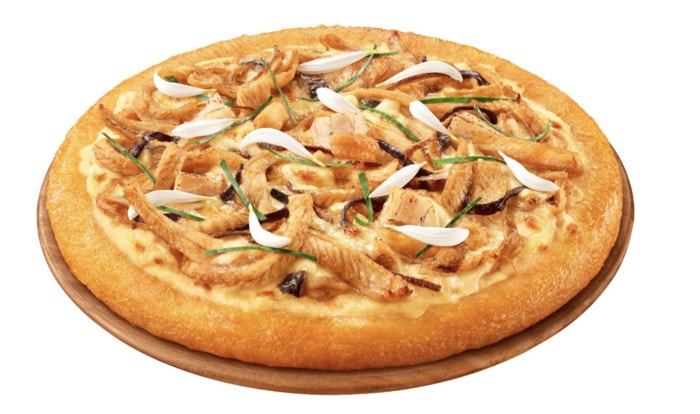 Does Pizza Hut's New Snake Pizza Taste Good?
From those who have tried it, it seems the answer is yes. CNN thought it tasted like chicken. (Which, if you ask the Italians, also doesn't belong on pizza.)
In a statement, Pizza Hut said that "Paired with cheese and diced chicken, the snake meat becomes richer in taste." Honestly, we're starting to think this sounds better than turducken. How much for a delivery to the US?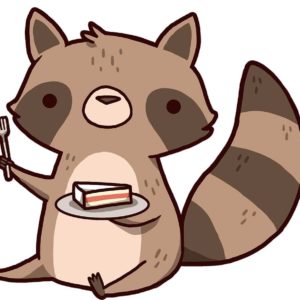 Latest posts by Matthew Dursum
(see all)