It's summer, the blockbuster season is upon us. From Luca to Fast and the Furious, we're planning to be firmly basking in the thoroughly air conditioned row G all summer long. And, there's only one thing that pairs better with popcorn than movies: these popcorn puns. Ok, and butter.
Whether you're enjoying a movie marathon, heading to the theater, or just in a five-hour black hole of reading comments on social media, grab a bucket of popcorn and enjoy this witty wordplay.
16 Popcorn Puns
1. You love corny jokes too? We'll get along just fine, then.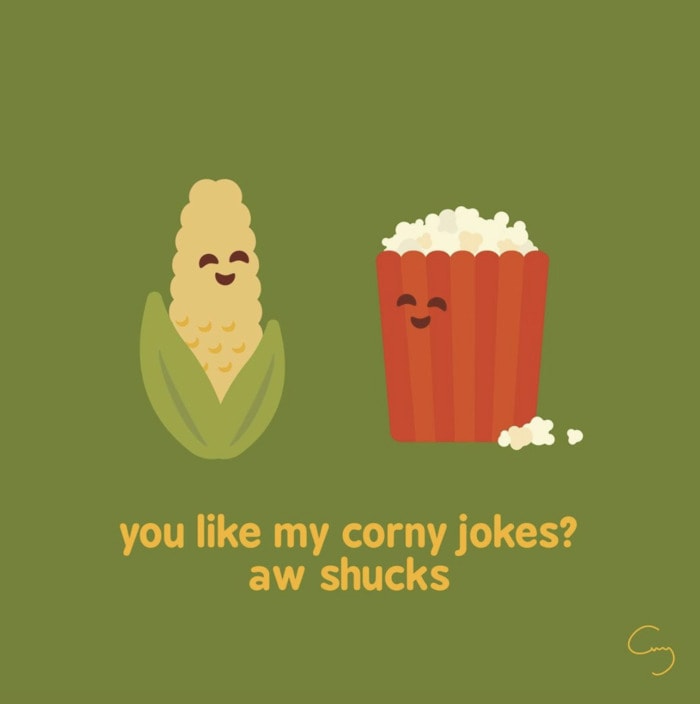 2. We're here for the drama.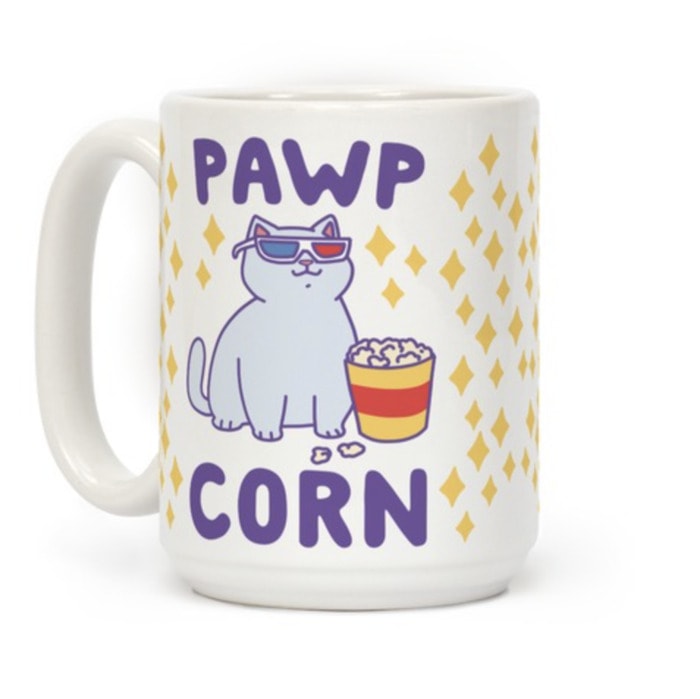 3. Is it getting hot in here?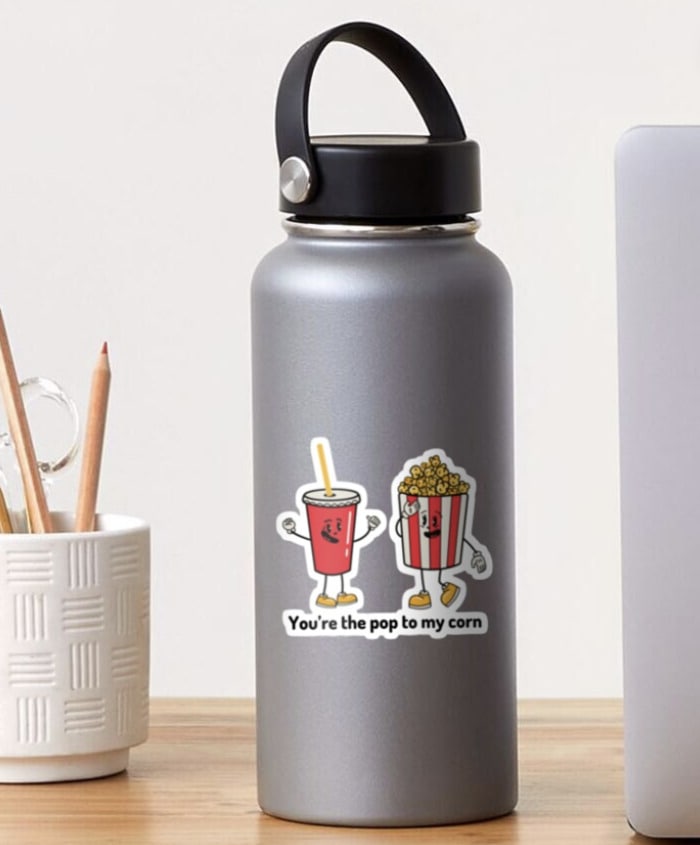 4. Don't go buttering us up like that…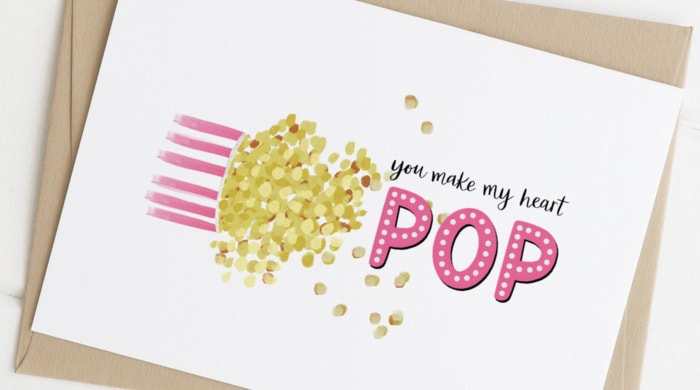 5. According to deductive reasoning, the microwave.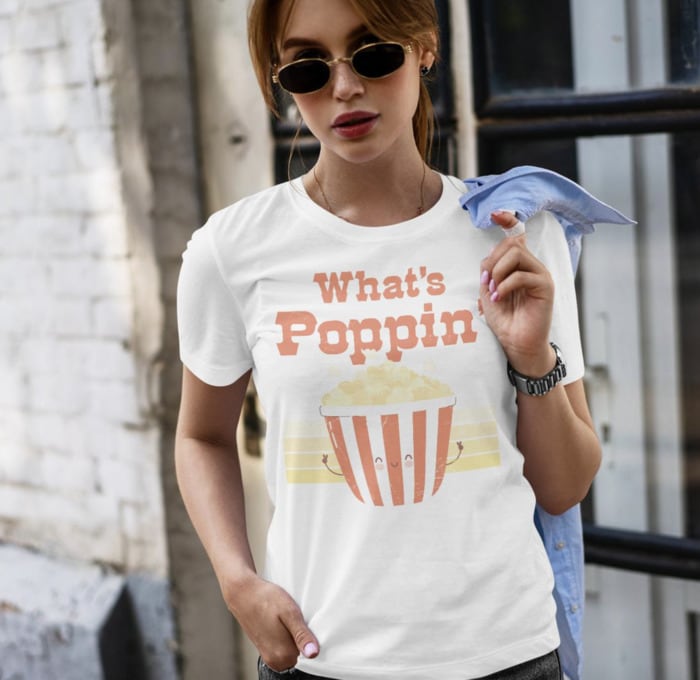 6. We're thinking cake is a fantastic upgrade.
#cornypun #peadoodles #kernel #foodpuns #pun #punny #kerneloftruth #corny #youarewhatyoueat #eatfresh #veggies pic.twitter.com/GRLajmhYFx

— peadoodles (@peadoodles) April 28, 2016
7. Are there free refills?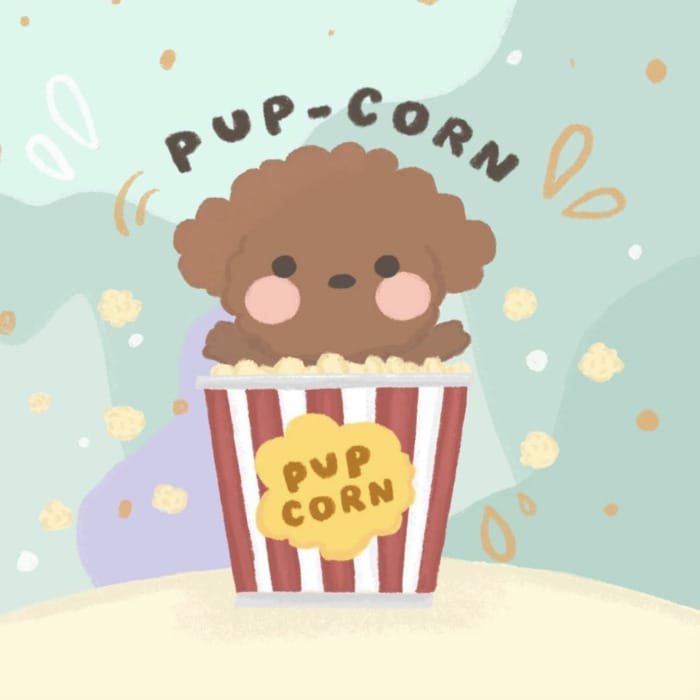 8. When the kettle corn gets super sweet.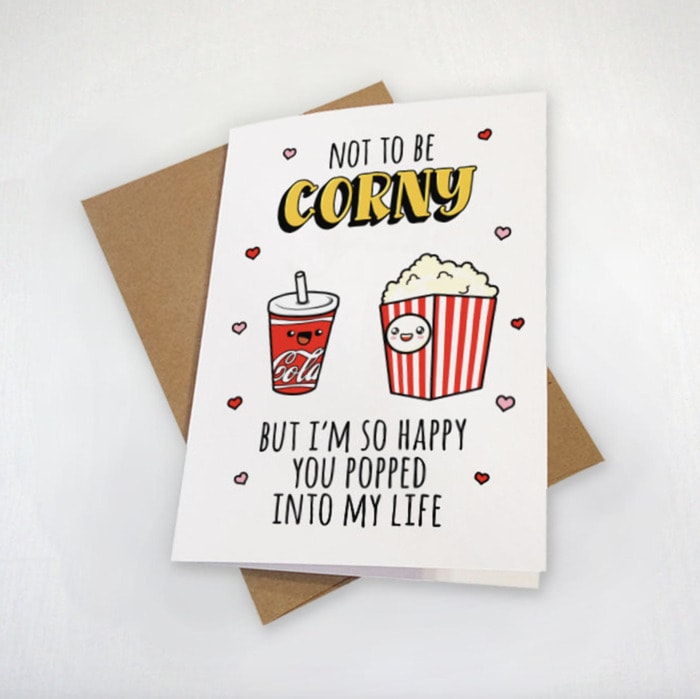 9. An engagement card for your movie buff friends.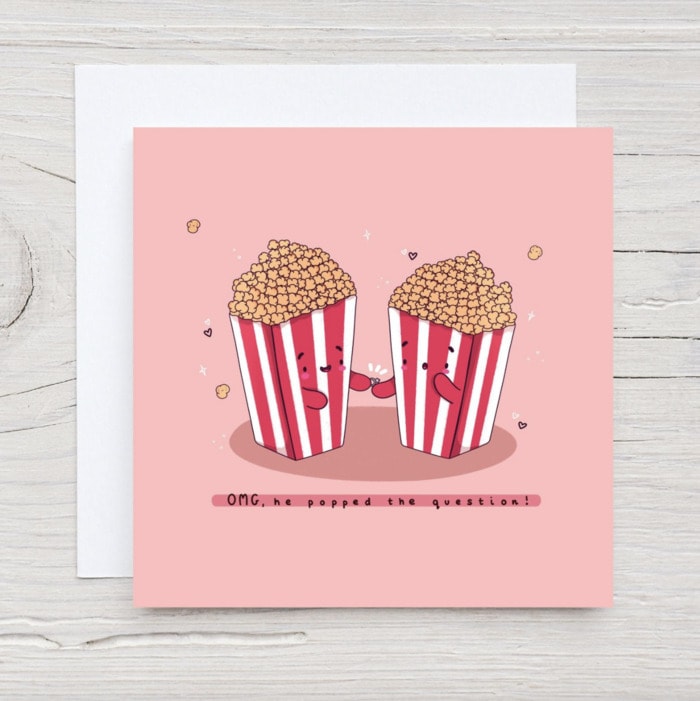 10. A regular headliner in our house.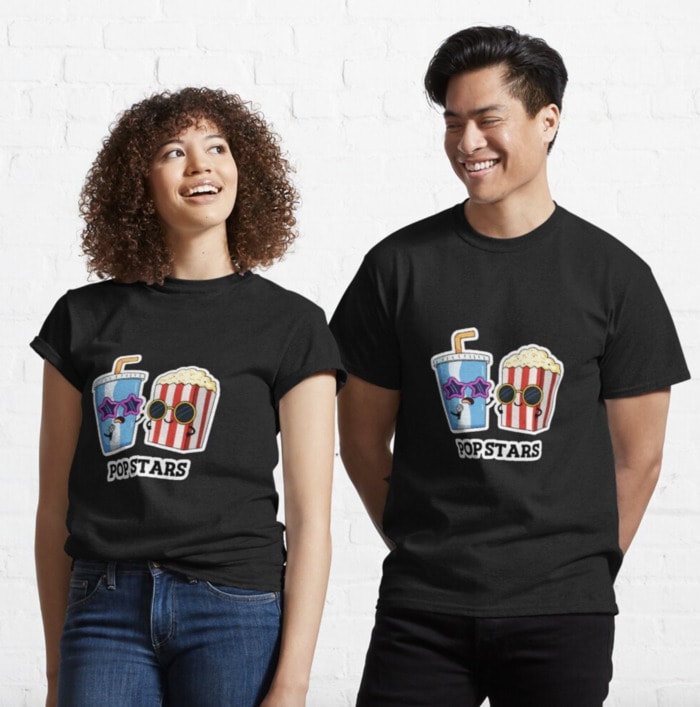 11. Throw your hands in the air.
#peadoodles #pun #foodpun #musicalpun #bigpoppa #biggie #popcorn #bigpopcorn (riffing off of Biggie "I love it when you call me big poppa") pic.twitter.com/ZLoW6i2aif

— peadoodles (@peadoodles) November 6, 2016
12. Would Snoop Dogg approve?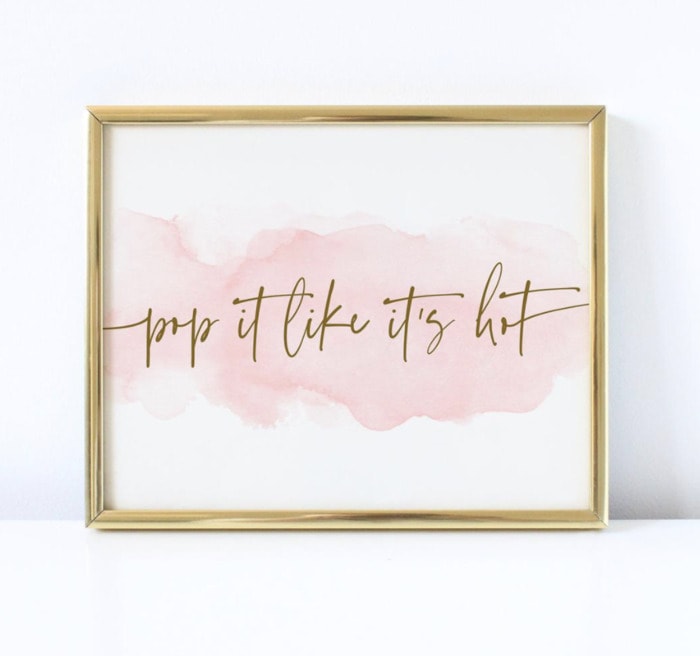 13. Wonder if he sings Korn songs …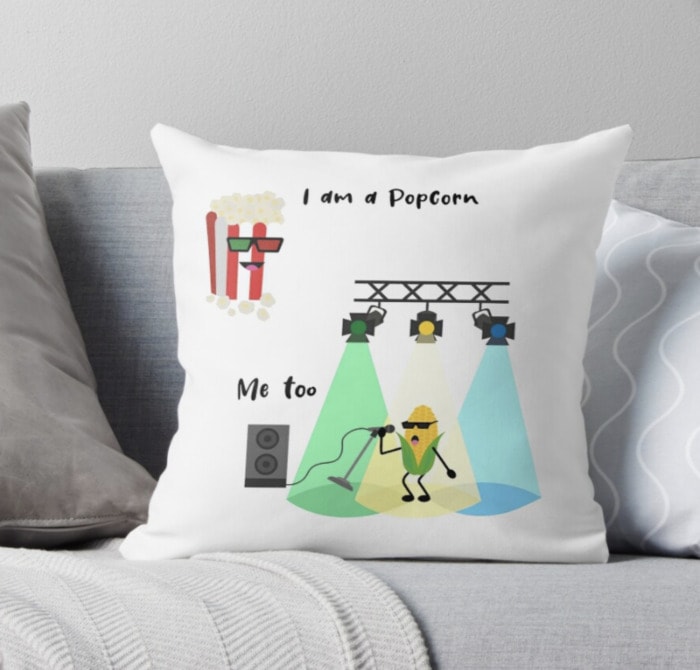 14. This plane popcorn needs a little seasoning.
15. A punny card to win over any dad.
16. The perfect dad joke.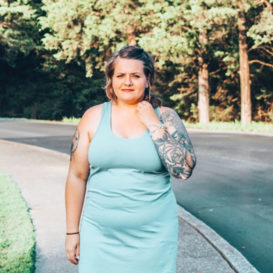 Latest posts by Ashley Hubbard
(see all)