The shower beer is not a product, but a practice.
It's pretty self-explanatory. Crack open a beer and drink it in the shower.
Well, we hope that's self-explanatory. If you need guidance on either of those acts, please seek help on the appropriate channels.
And, what better time to try a shower beer than after 12 hours waiting tables in the summer sun?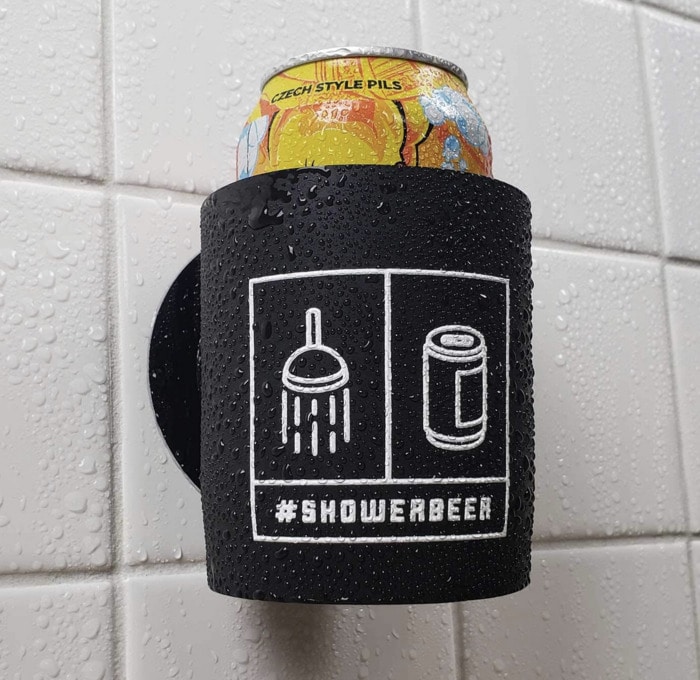 Available on Amazon.
It was one of those shifts where you're too tired to feel badly about taking the elevator to your second floor apartment. Where your remaining energy is spent debating which sounds more atrocious: dragging yourself to the bathroom, or collapsing into bed covered in sweat and grime.
It was the perfect day to come home and drink a beer in the shower.
I peeled off my food-smeared uniform, grabbed a cold one, and went to see if the shower beer lived up to the hype. Side note: I love research.
Okay, but why would you drink a beer in the shower in the first place?
We're glad you asked. What we found, both through reading and experience, is that shower beers are so much more than the sum of their parts.
So much so that one company is now manufacturing beers specifically for the purpose.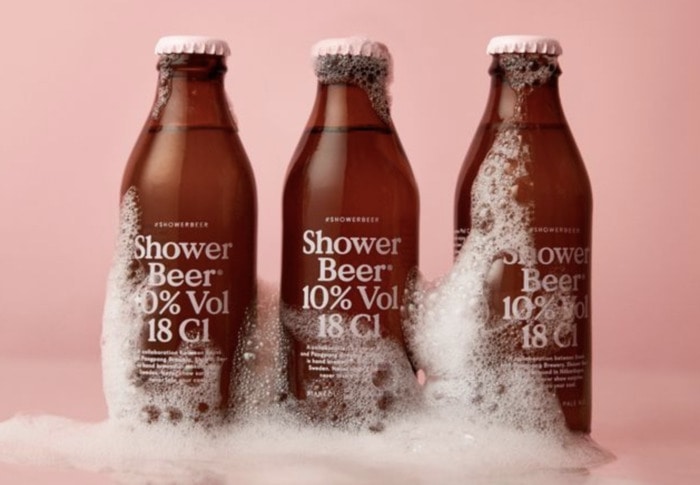 You might feel a little awkward at first. Do you wash your hair first? Do you wash your hair at all? How do you angle yourself so that you don't get shower water in your beer? Do you use your shower playlist or your beer drinking playlist?
Guess what? There are no rules to the shower beer. It's the most "you" you-time we've been able to find recently, and we're grateful for it.
One benefit is that showers might make beer taste better. Our noses pick up scents better in heat and humidity, and scent is responsible for about 80% of flavors we can taste.
As a result, your beer can taste more intense in the shower. Maybe this means you should be a little more picky about what beers you take into the shower, but it'll be worth the splurge. (Also, we recommend beer cans over glass bottles.)
Sure, you might have some 'splaining to do if anyone sees you en route to the bathroom in a towel with a beer, or finds the crushed can in the bathroom garbage, but that's to be expected. You should be recycling that, come on.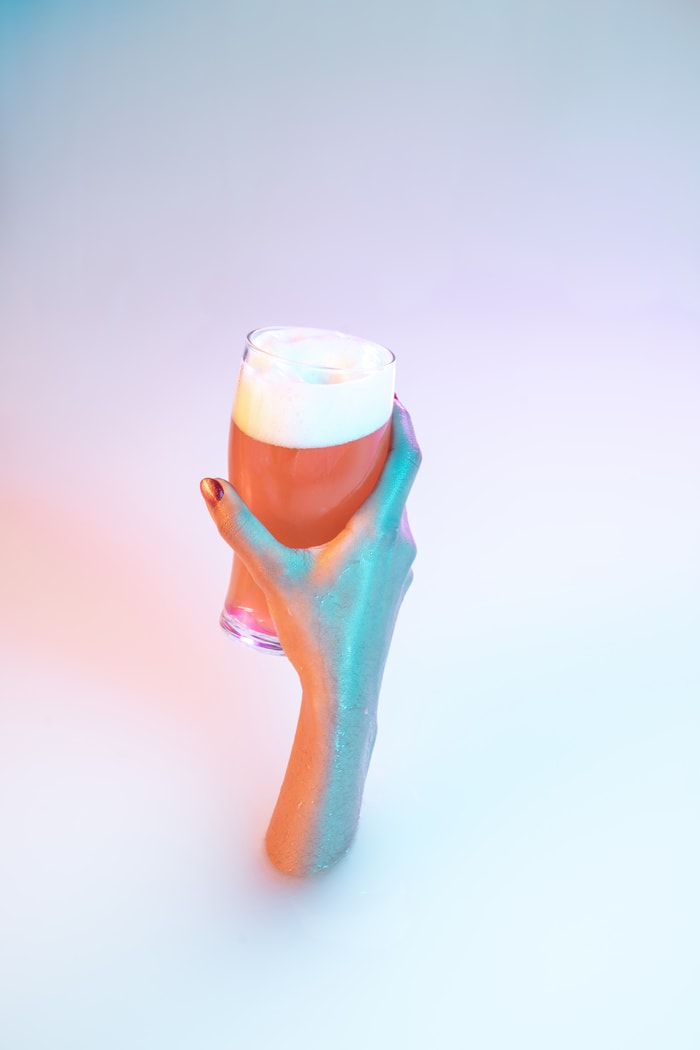 Regardless, the potentially awkward exchange will serve as good conversation fodder, and you'll be so relaxed you won't really care anyway.
Studies have shown that showers can help with relaxation, focus, and creativity. We were happily surprised to see that beer can actually supplement that. Dr. Christopher Hollingsworth of NYC Surgical Associates claims that a shower beer can improve productivity by the release of dopamine.
Additionally humans generally enjoy cold beverages in hot environments. This is in part thanks to "alliesthesia," a term coined by Canadian scientist Michael Cabanac that means changed sensation. It describes the pleasure that people get when they're hot and feel something cold or vice versa.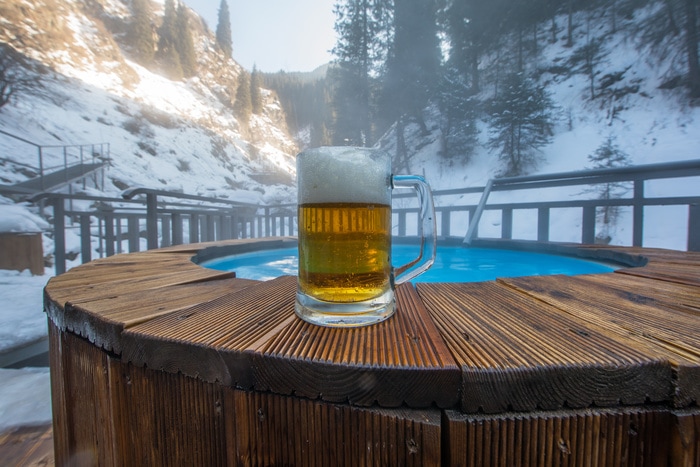 It's not going to stop us from drinking iced coffee in the middle of January, but it does make sense why having a shower beer feels like the emotional equivalent of taking your bra off at the end of a long, hard day. Especially if you're the type to shower in water that's the temperature of lava.
That being said, if you're going to opt for a cold shower, don't try to offset the difference with a warm beer. You're only hurting yourself. Maybe you can start a trend of drinking warm apple cider in the shower instead? How festive!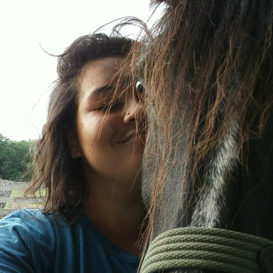 Latest posts by Hebba Gouda
(see all)