Take a load off. Crack open a cold one, and enjoy these refreshing funny beer puns. Because, no matter how trendy White Claw may get, there's nothing that quite beats an ice cold beer.
Like to keep things light with a pilsner or lager? Prefer a bitter IPA that mirrors your feelings about your ex? Want something dark and heavy like a porter or a stout? There's 75 different types of beer made by thousands of breweries and microbreweries, which means there's an endless number to try and enjoy.
So whether you embrace your basicness and just drink pumpkin beer (our fave is a tossup between Shipyard's Pumpkinhead and Dogfish Head's Punkin' Ale) or you're a bonafide beer snob who won't drink anything owned by Budweiser, this wordplay is for you.
23 Refreshing Beer Puns
1. Here's a little song Bobby Darin wrote just for beer lovers.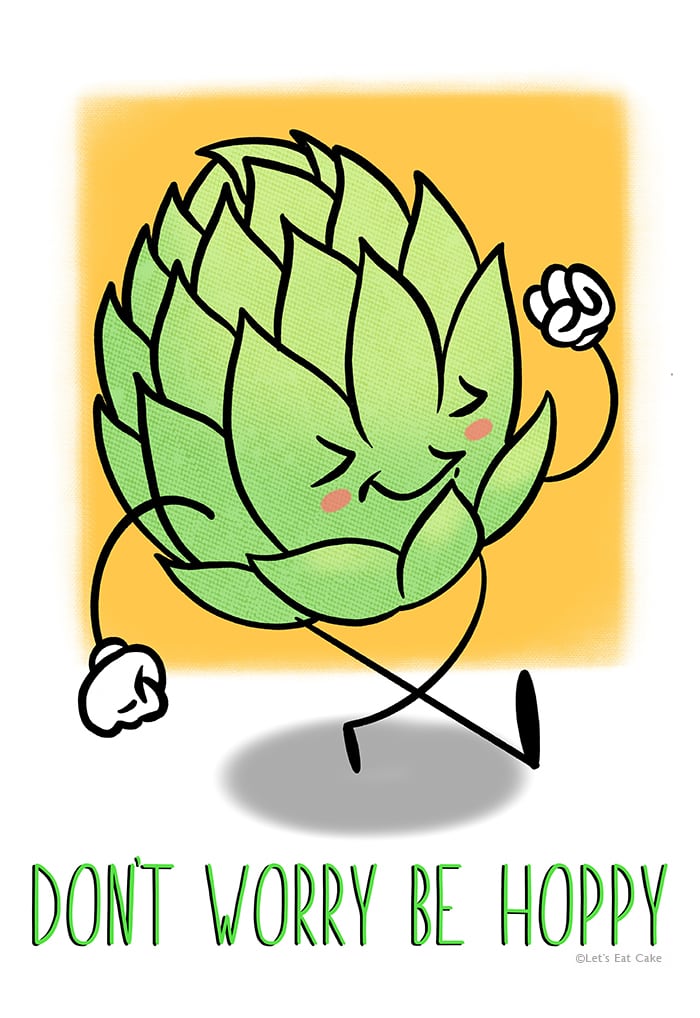 2. Especially if it's at happy hour.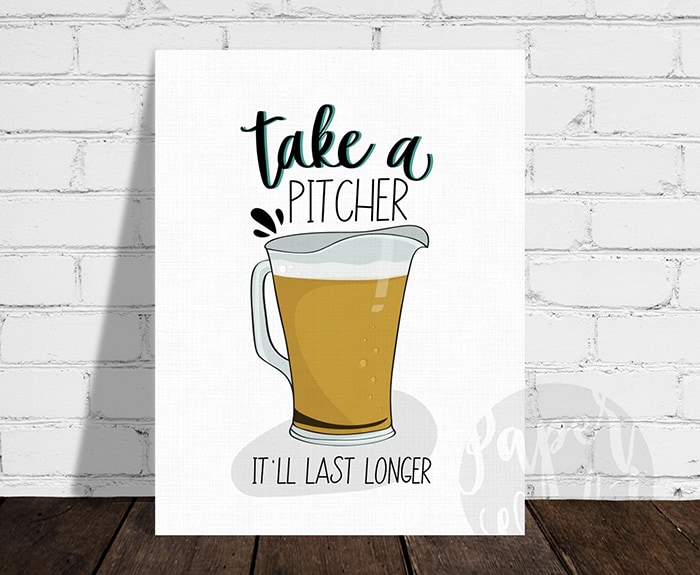 Available on Etsy.
3. Hoppy crafter


Available on Etsy.
4. Is there anything bitter when beer and Star Wars meet?
5. Save the salt for the beach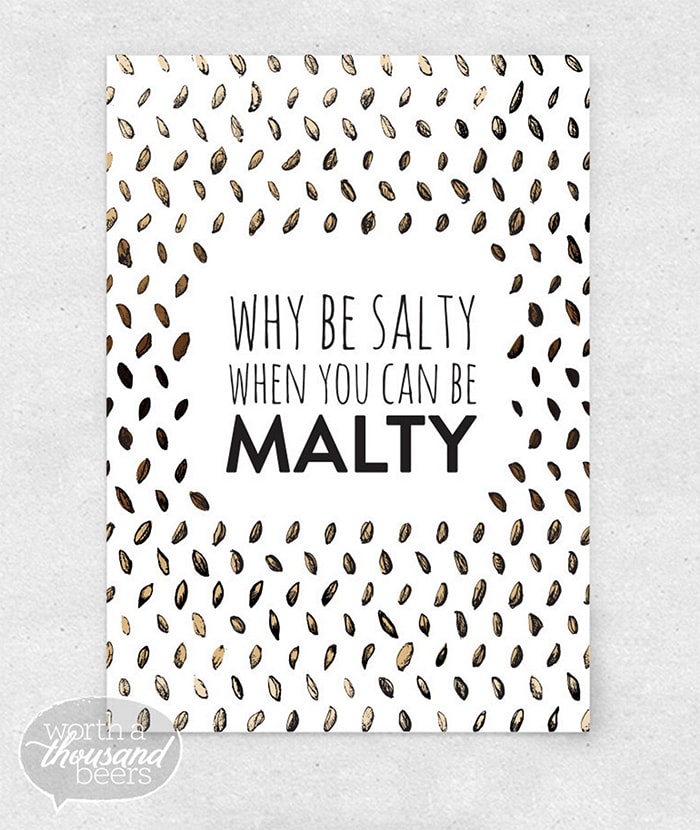 Available on Etsy.
6. Anyone up for a post-workout beer?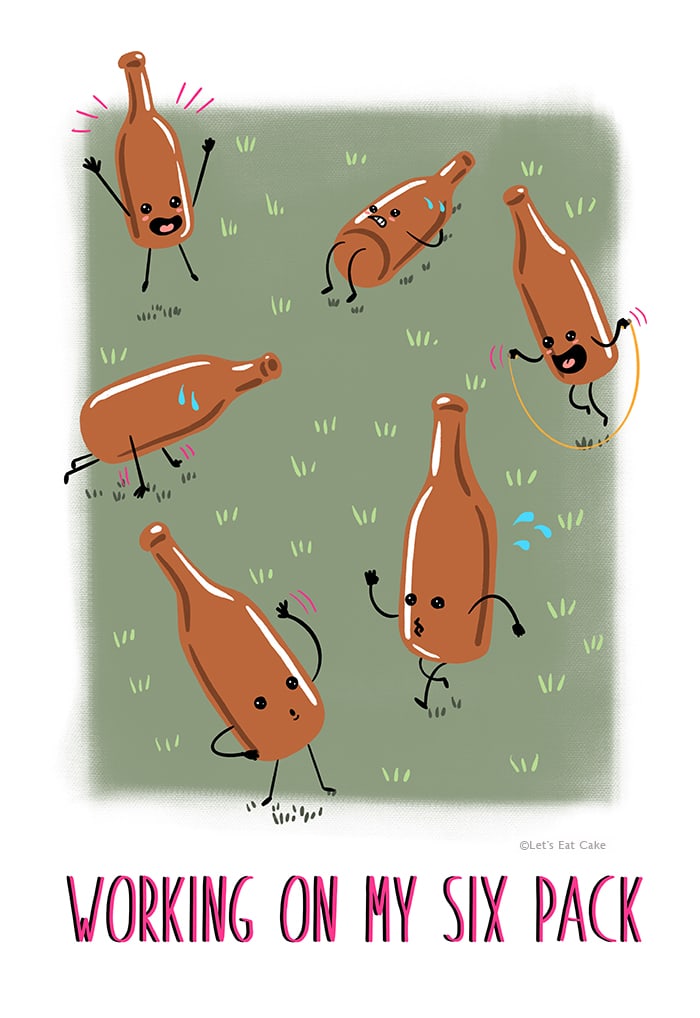 7. At least we don't have to wait in line right now.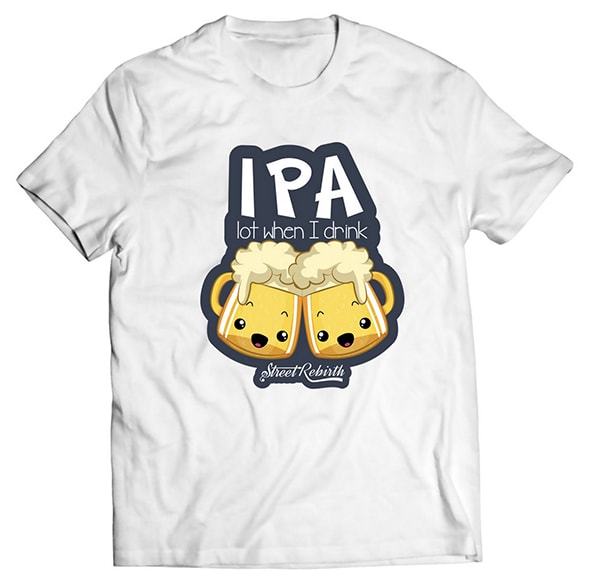 Available on Street Rebirth's Etsy.
8. #Beerstagram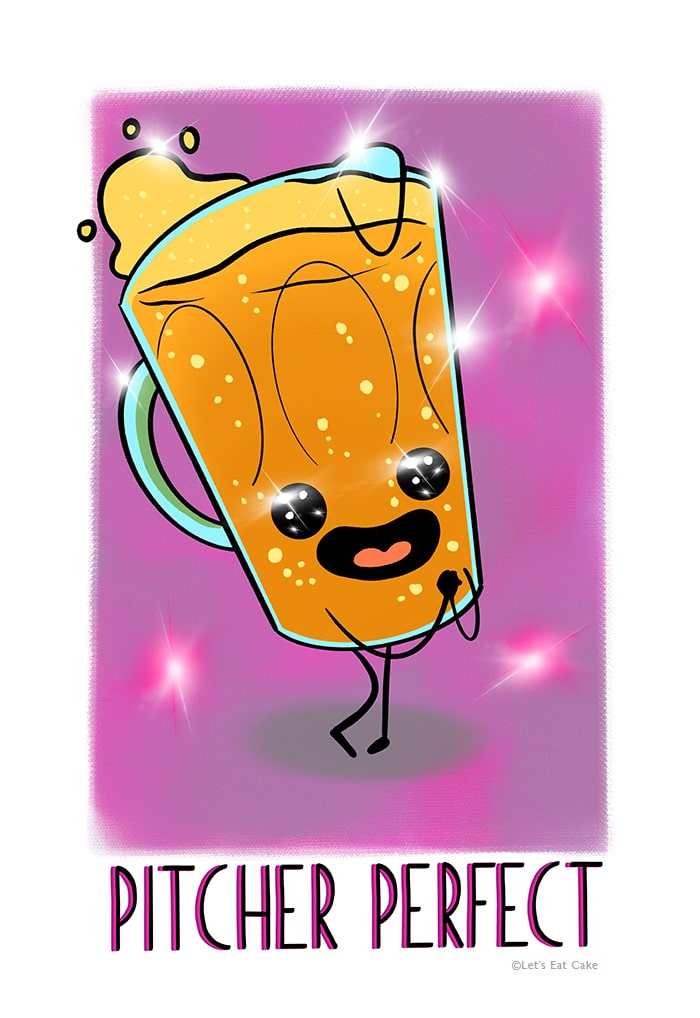 9. We want it that way.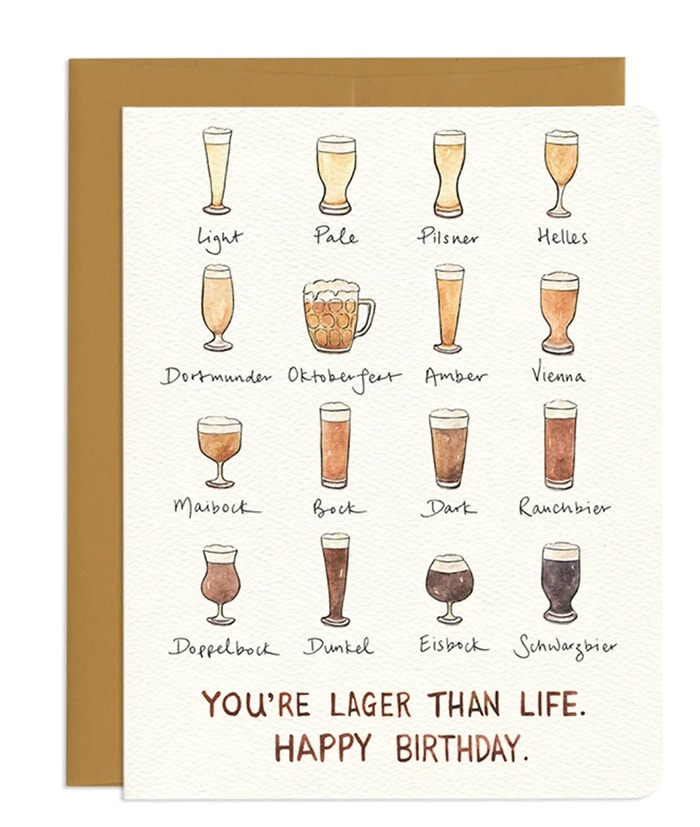 Available on The Labour of Love.
10. Pin this one on.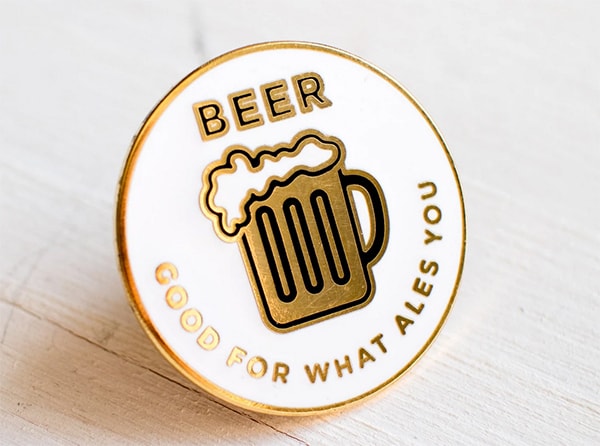 Available on Finest Imaginary.
11. Bottoms up!
12. Put me in, coach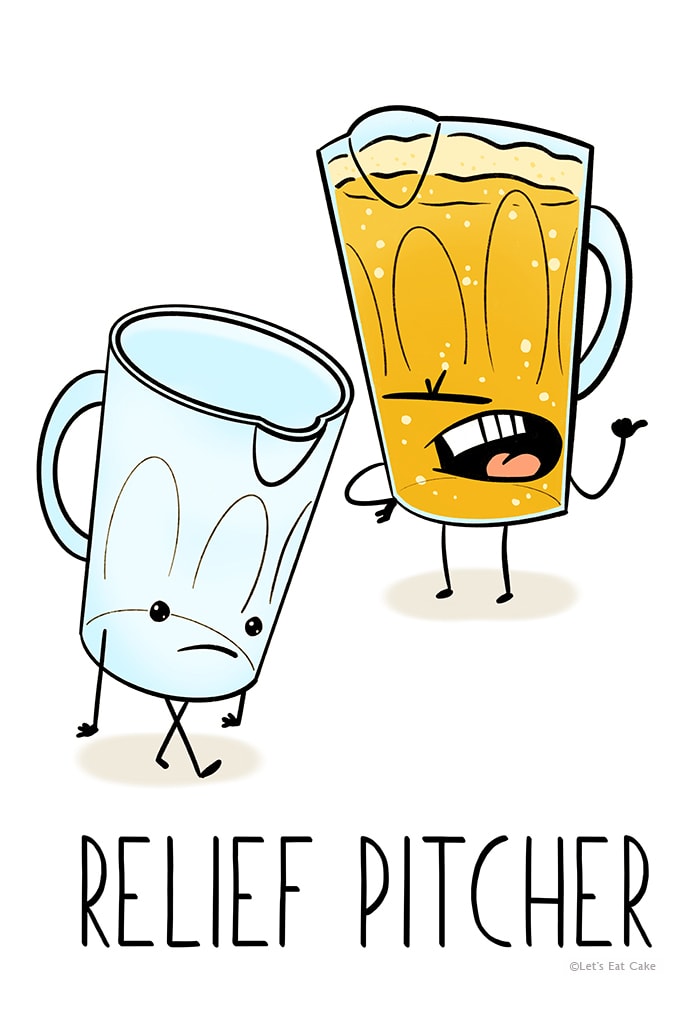 13. Life, liberty and….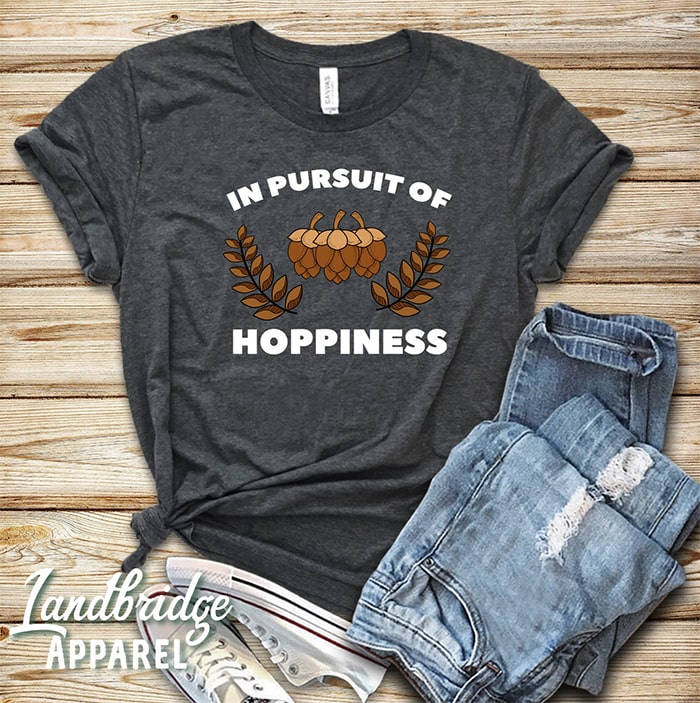 Available on Etsy.
14. Feel extra hip strolling up to fill your growlers with this bag.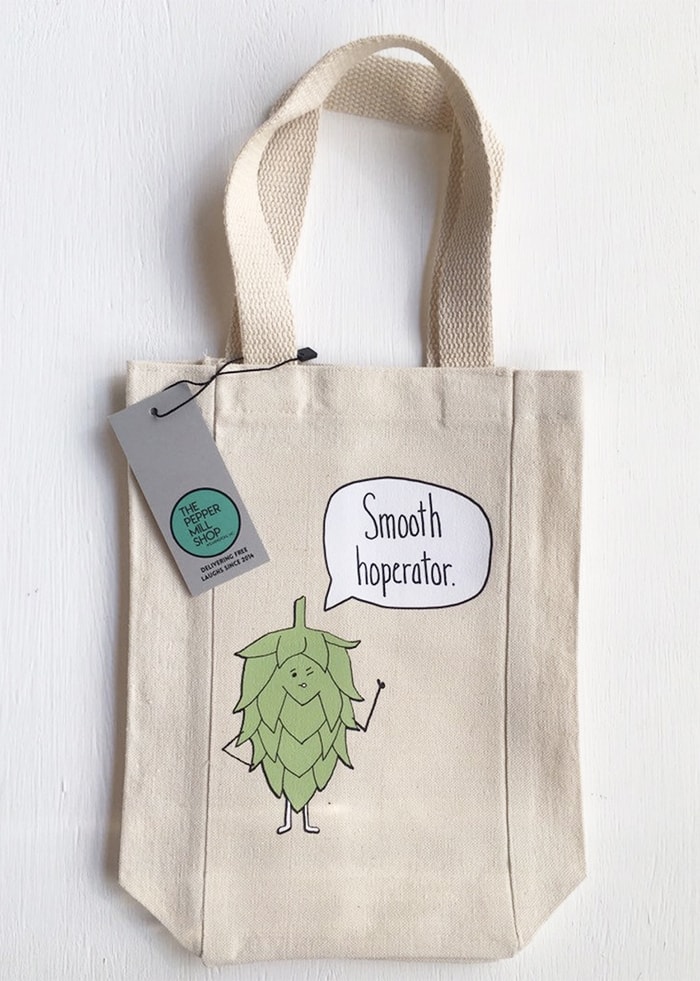 Available on Etsy.
15. Everything I brew, I brew it for you.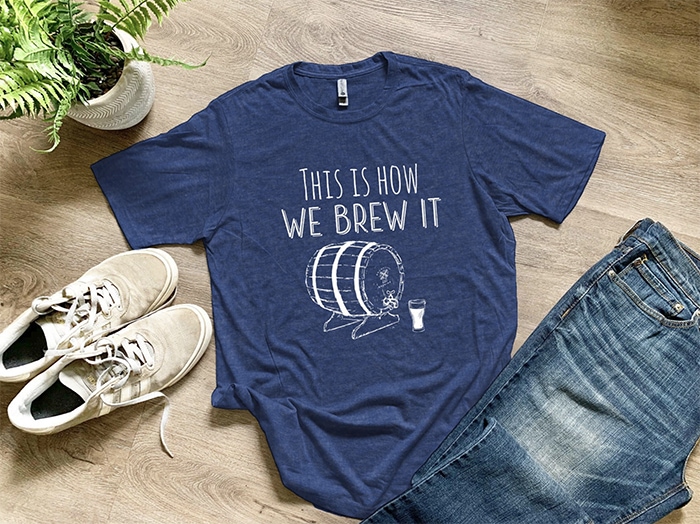 Available on Etsy.
16. We're a glass half full kind of group.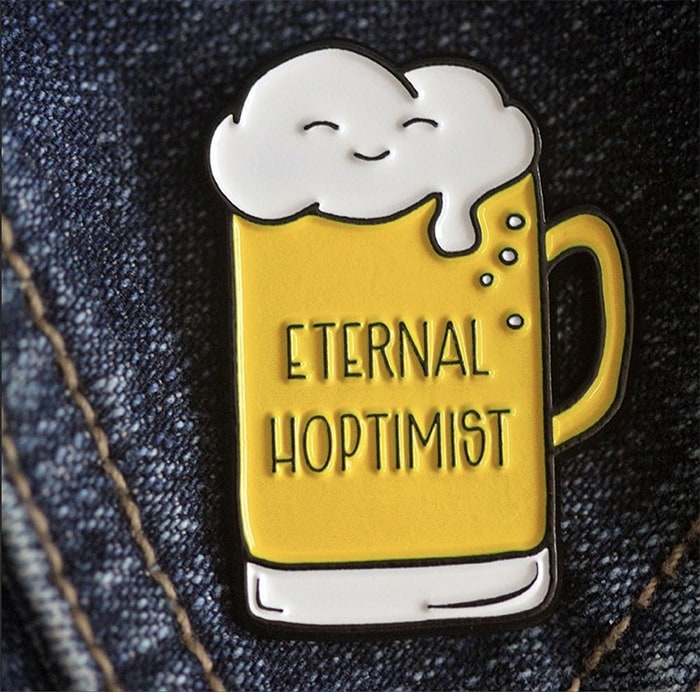 Available on Etsy.
17. Sláinte!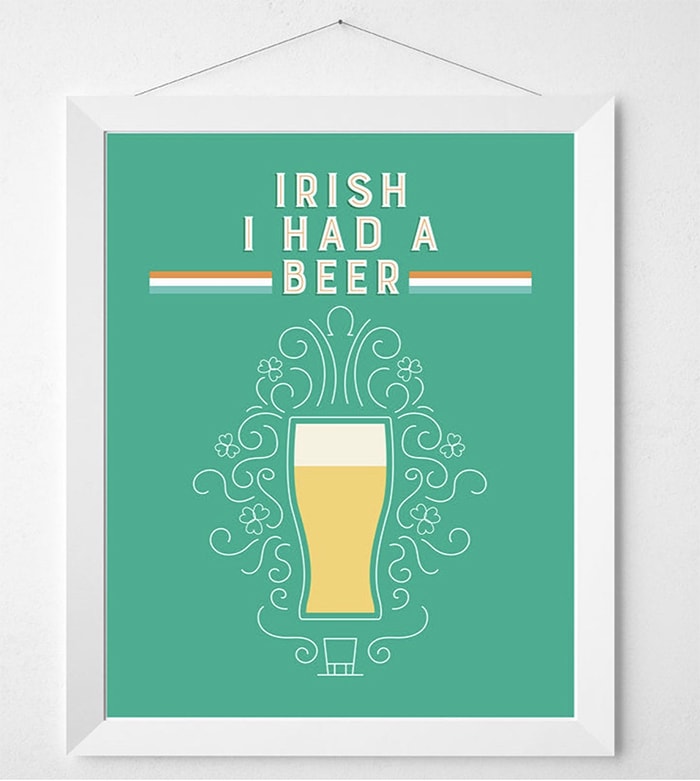 Available on Etsy.
18. Rudolph, have you been getting into the homebrew again?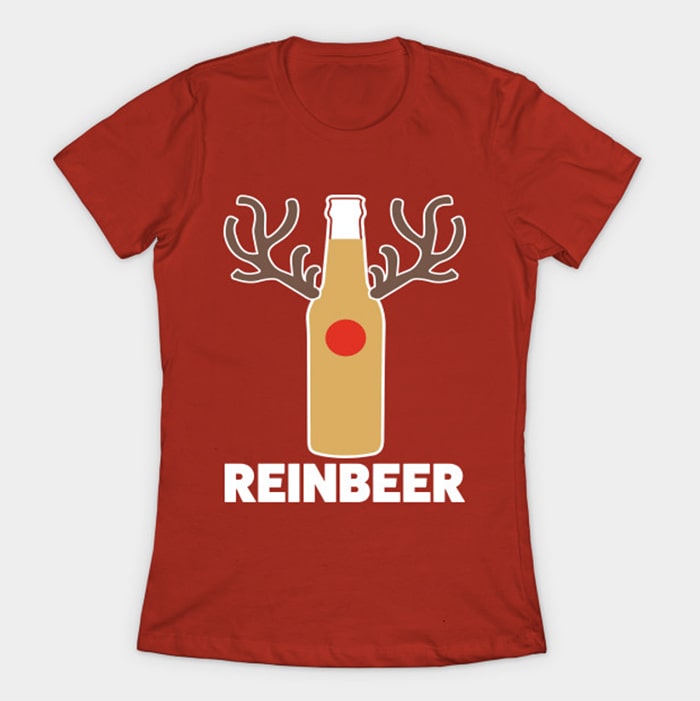 Available on TeePublic.
19. Well, that's a unique pint glass.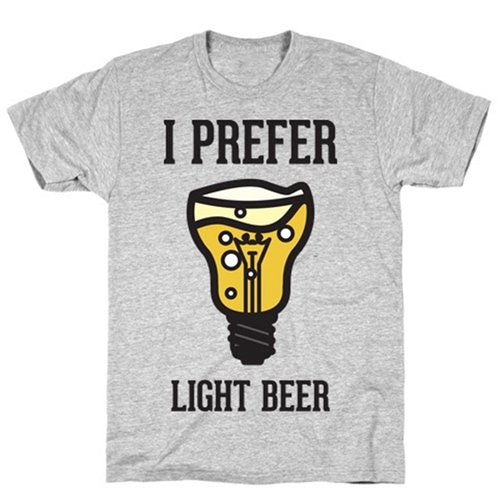 Available on LookHUMAN.
20. Where life is brewtiful.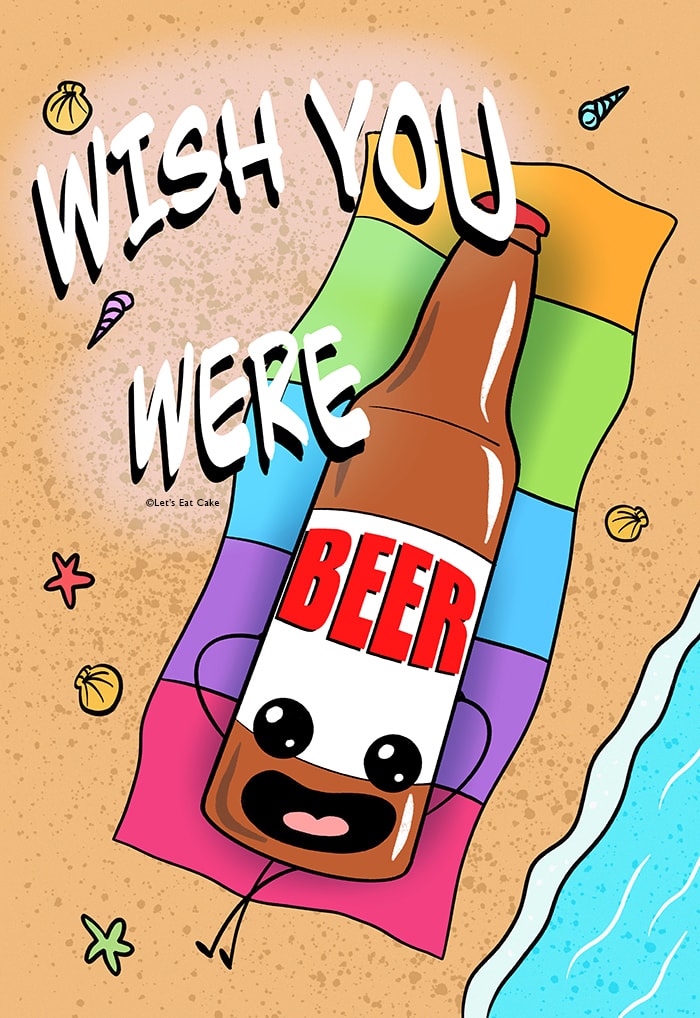 21. I'm hopped up on you. (We can't resist a good hops pun.)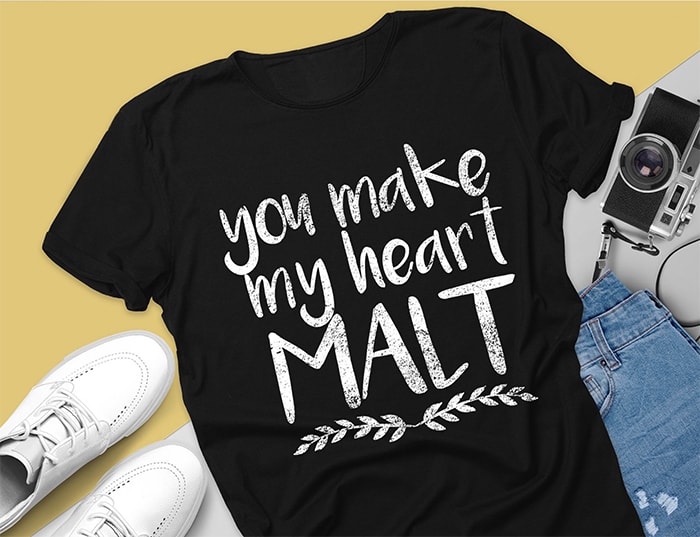 Available on Etsy.
22. As they say, "A beer a day"


Available on TeePublic.
23. Cheers to all you homebrewers out there!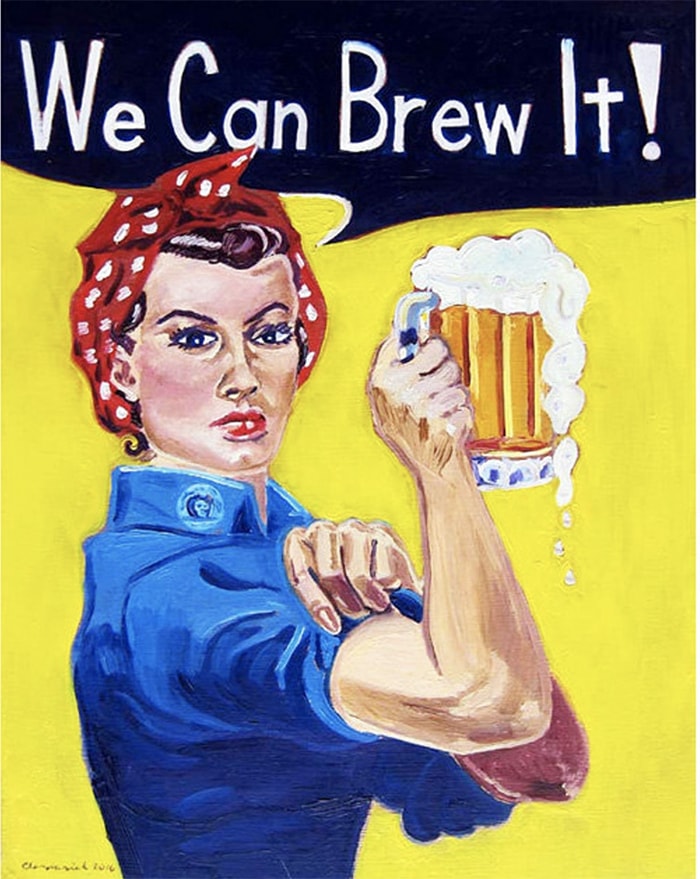 Available on Etsy.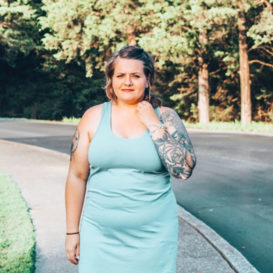 Latest posts by Ashley Hubbard
(see all)