Sun's out, puns out! Are you part of the group that thinks Dad jokes are the wurst? If so, we're in a bit of a pickle because, frankly, these BBQ puns are some real wieners. I double-dog dare you not to laugh.
With summer right around the corner, we know what's on your mind. Pool parties, weekends jumping into the lake, barbecue season, and White Claw slushies. So, gather around the grill and relish the summer with these 100% dad approved BBQ puns! And for all your cheeseburger fans, make sure to check out our cheese puns!
17 Sizzling BBQ Puns
1. It's really time you got a grill.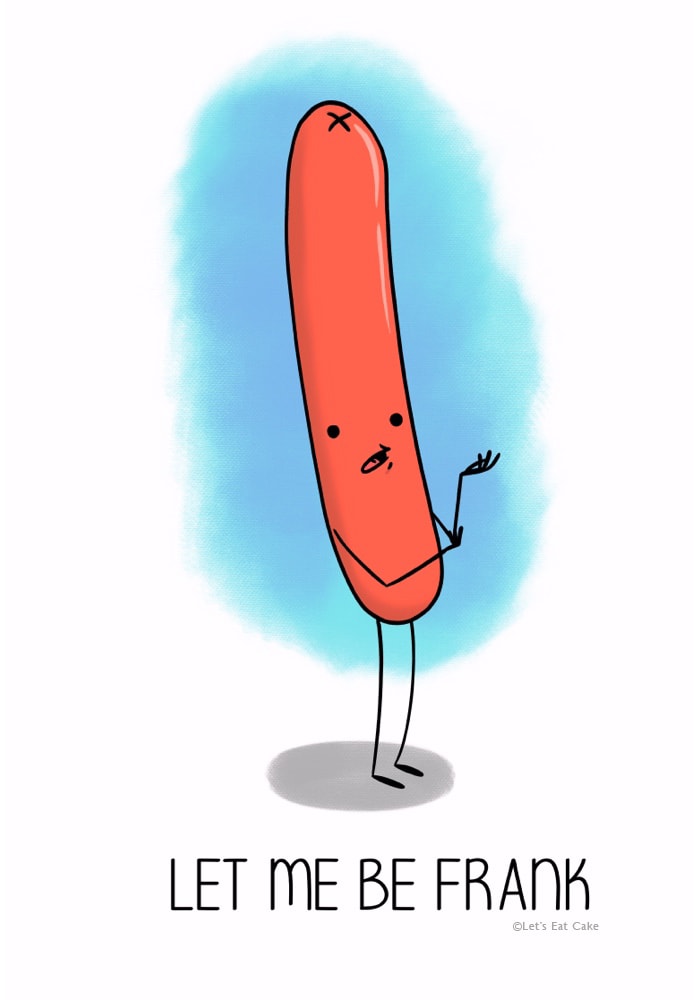 2. You like our wordplay?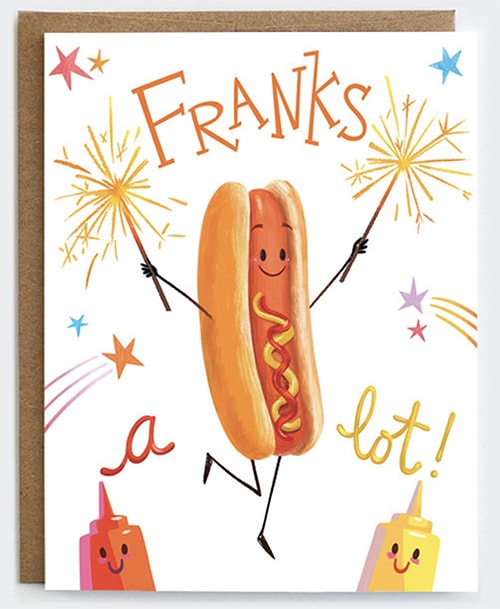 Available on Etsy.
3. Isn't that just peachy?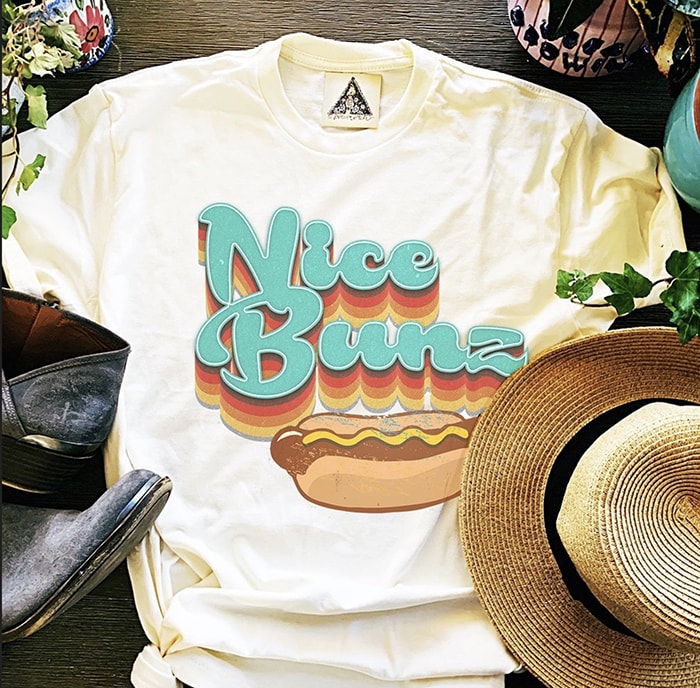 Available on Etsy.
4. We're all fired up!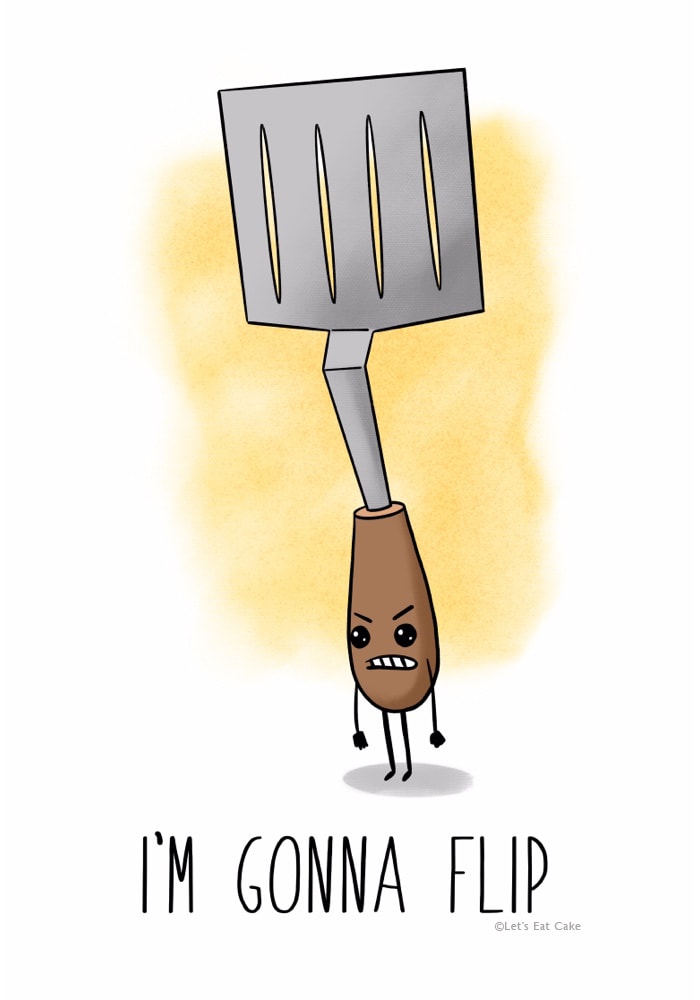 5. It's summer, so things are getting a little spicy!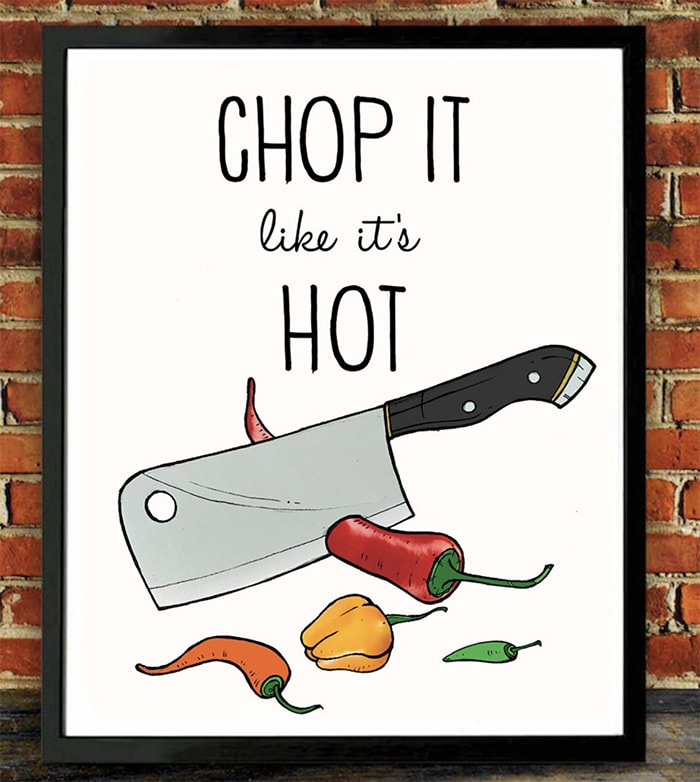 Available on Etsy.
6. Until we meat again.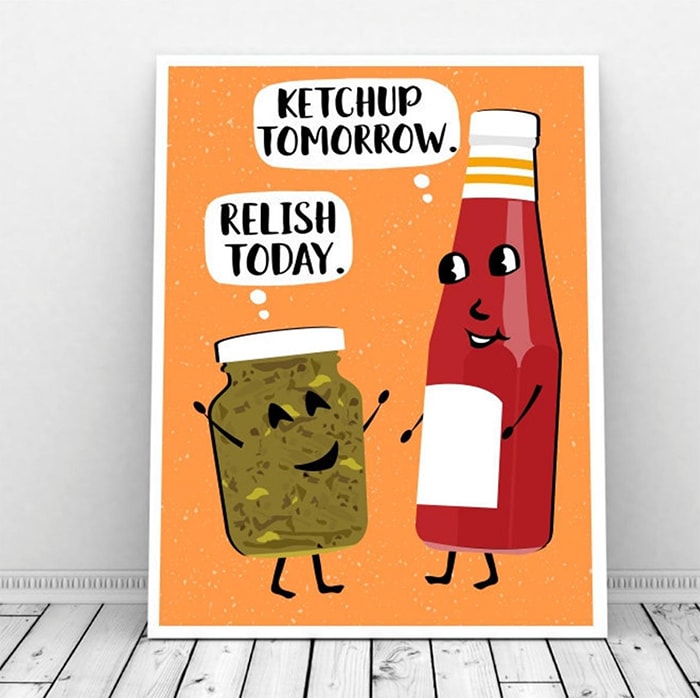 Available on Etsy.
7. When the grillmaster gets perfect amount of char on your steak.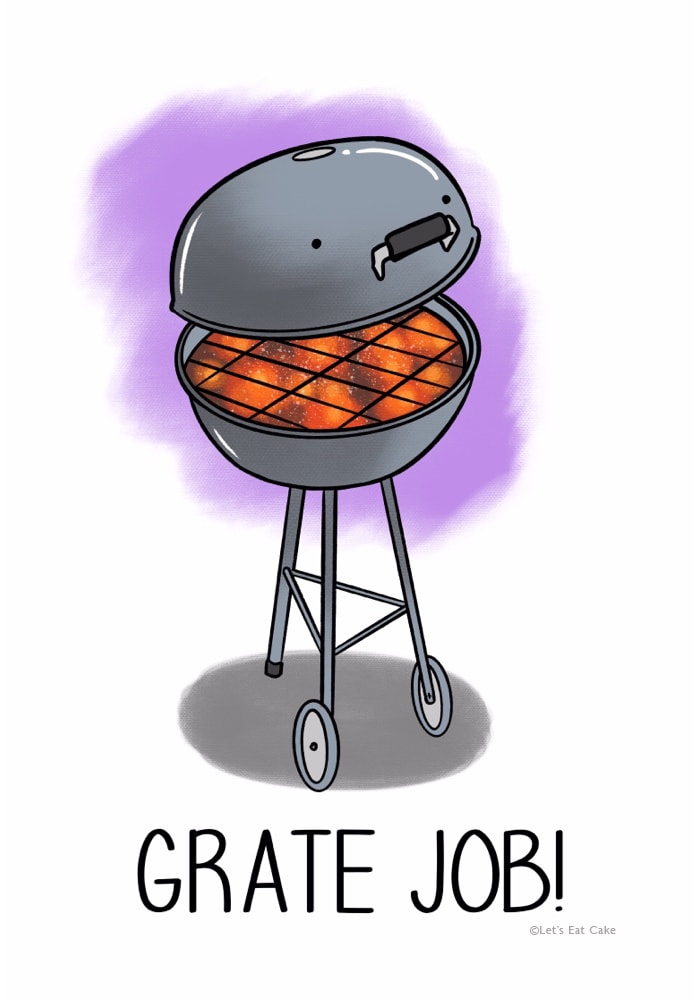 8. I'll always pickle you.
9. Relish the good days.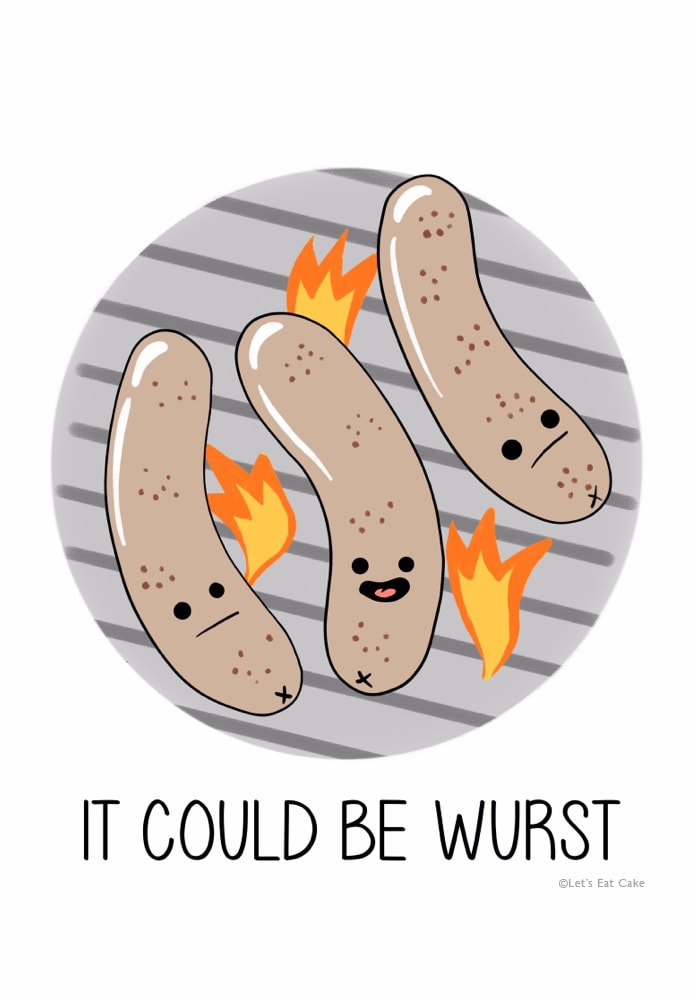 10. May the Fork Be with You (and also with Baby Yoda)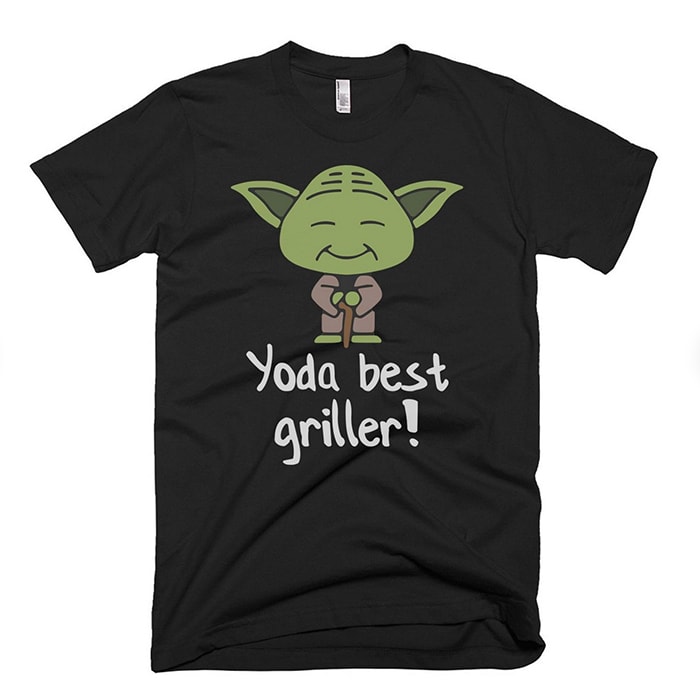 Available on Etsy.
11. Remember this rule: if you're looking, you're not cooking.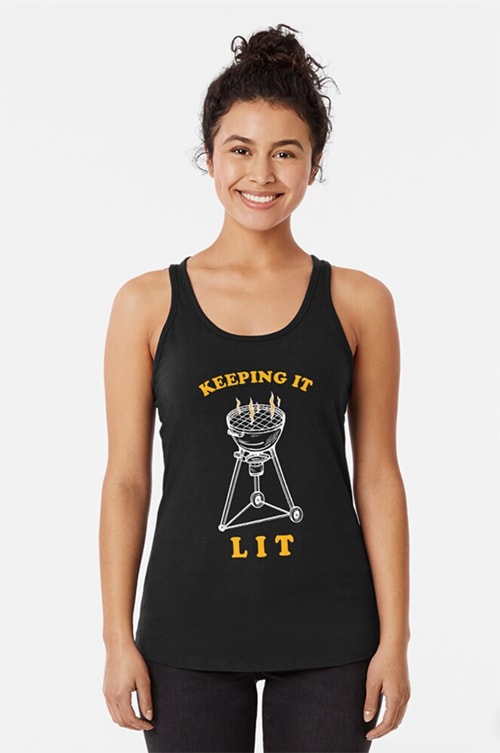 Available on RedBubble.
12. Frankly, this is the best Father's Day card.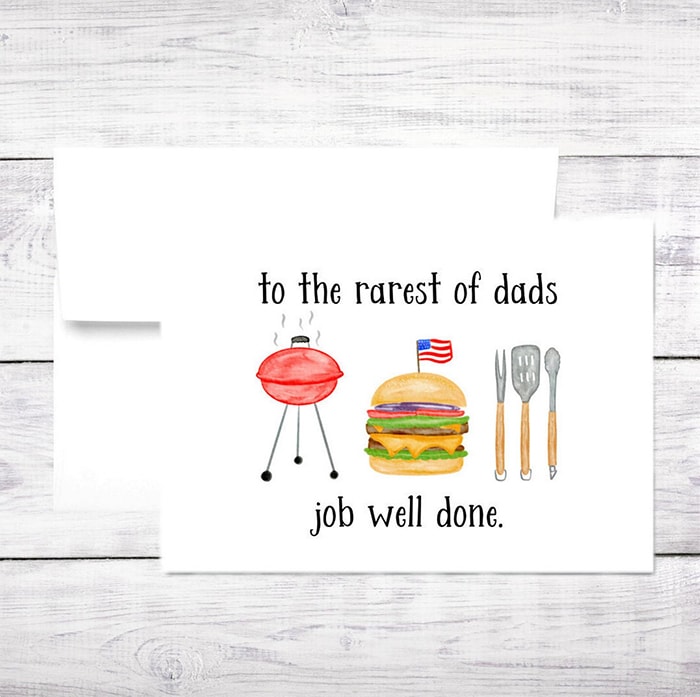 13. We have to ketchup soon!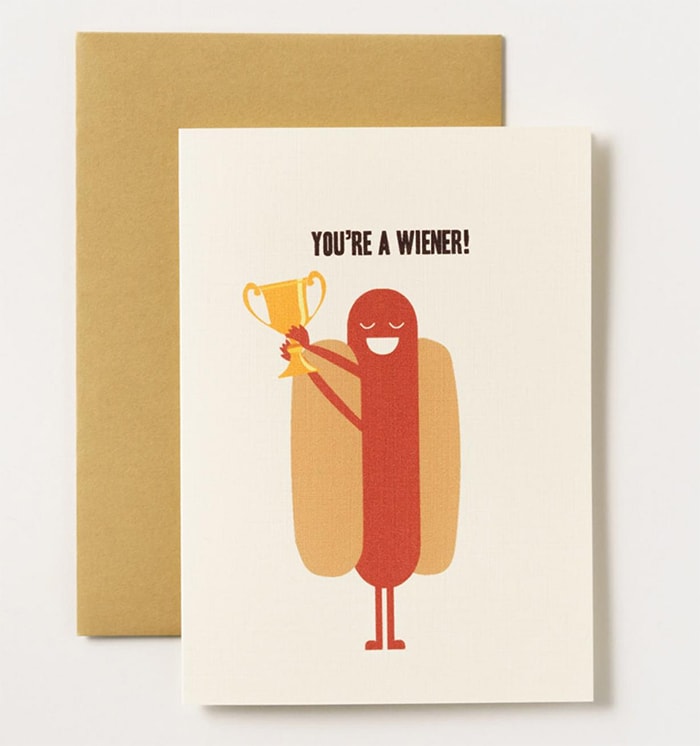 14. There's one of these at every cookout.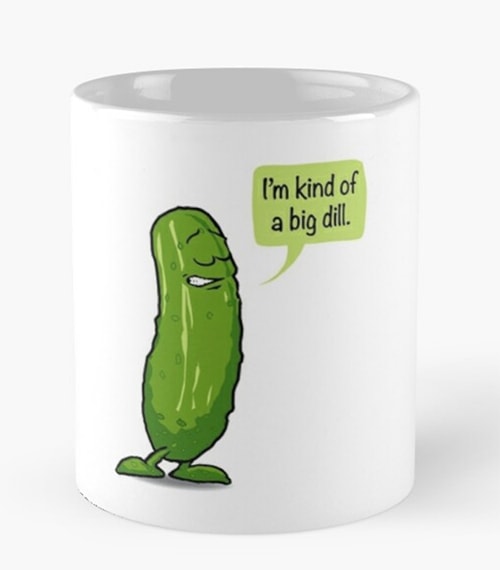 Available on RedBubble.
15. This one goes up to 700°!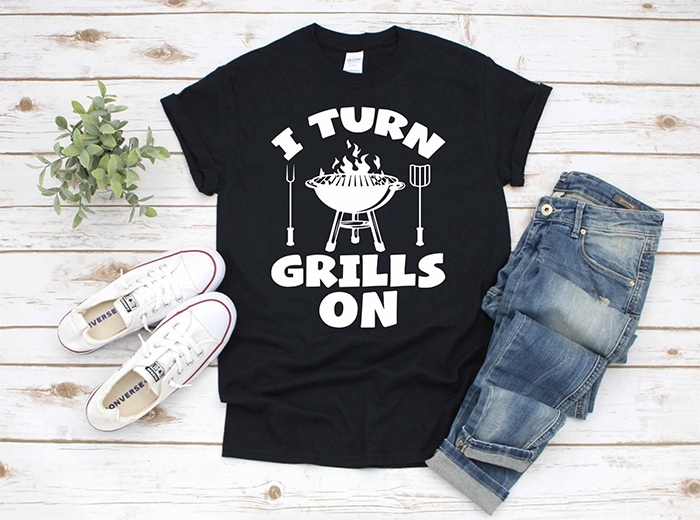 Available on Etsy.
16. You can do it!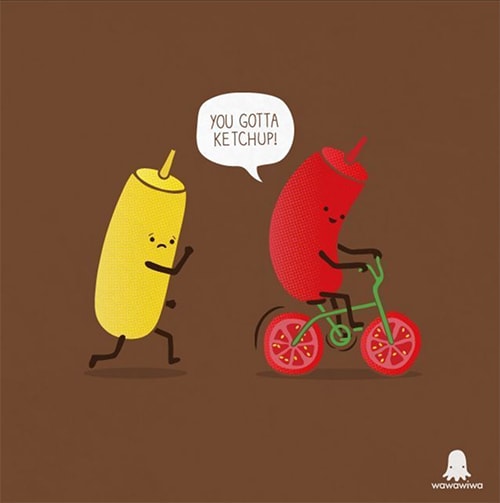 Check out more of Wawawiwa's illustrations!
17. One good turn deserves another.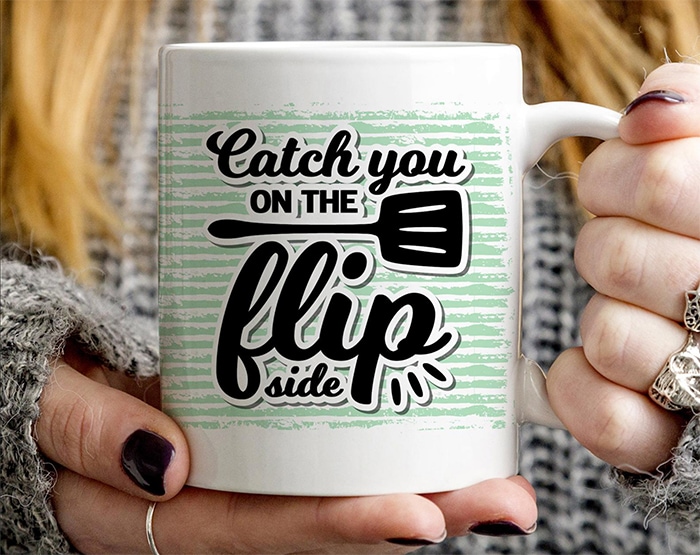 Available on Etsy.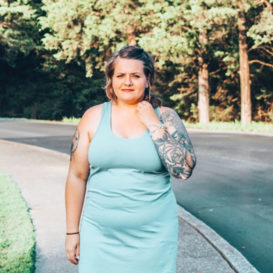 Latest posts by Ashley Hubbard
(see all)