If it weren't for Google Translate, we might've gleaned from Konel Bread's Instagram is that kneading and baking would get us into Olympian shape. Alas, her buff bear bread creations are just that — bread.
The buff bears are the work of self-described bread artist Ran. She's a former hair and make-up artist who started making bread in 2010 and now teaches baking classes. The Tokyo-based baker has also published two cookbooks featuring recipes and how-to's for her "illustration bread."
Her Twitter and Instagram accounts show off loaves and rolls of various shapes and colors, not the least of which is a spot-on SpongeBob SquarePants loaf.
スポンジボブのイラストパン♩#konel #bread #SpongeBob #イラストパン #スポンジボブ pic.twitter.com/BfgHewdSpy

— Ran@新刊「しあわせのイラストパン」 (@konel_bread) September 3, 2020
But it's the muscly bears and bunnies that we're all about.
If we're understanding this correctly, Ran was inspired by manga artist and cute cat-owner Kamentotsu to create her bodybuilder bears and bunnies. In particular, Kamentotsu and specifically his "Yokono Kinniku Series," which includes a story about making "muscle bread."
She writes, "I wanted to faithfully reproduce the muscles drawn by Kamentotsu. I was particular about the size and balance of each muscle ✨"
While we're mostly intrigued and impressed by the fun artistry that's she's put into her Buff Bears and Muscle Rabbits, there's actually even more fun under the doughy surface.
The name "Muscle Bread," for instance. In Japanese, it's kinnikupan. This is a play on the name of a popular '80's manga character Kinnikuman, or "Muscle Man." The manga spawned TV shows and toy lines in Japan, including Kinkeshi — which we knew as M.U.S.C.L.E. here in the U.S. And accidentally swallowed.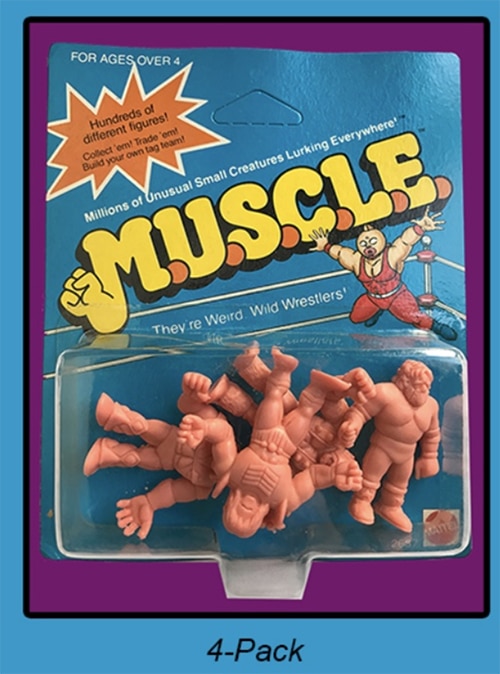 A Few More of Our Favorite Buff Bread Creations
Anyway, enjoy these pictures and videos of lumps of woodland creature-shaped bread transform into awesome specimens of pumped-up forest gods. And, if you want to make your own, try Fowlbakes' recipe.
1. Finally an answer to the question: is a hot dog a sandwich? (Yes.)
2. This guy looks like he spent some time at Muscle Beach
3. We're not usually intimidated by rabbits, but we'll make an exception.
4. Is that a sausage roll or are you just happy to see us?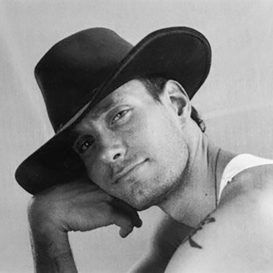 Latest posts by Matt Schneiderman
(see all)