When we think about The Rock, the first thing that comes to mind is ice cream. Doesn't yours? Perhaps not, but maybe it will when we share the news that Dwayne "The Rock" Johnson has just released three ice cream flavors through Salt & Straw. Including one made with his own Teremana tequila.
In the video below, he says, the limited-edition flavors are "on the sleigh" and will be available Monday, November 30th at all Salt & Straw locations and as part of the Dwanta Claus Holiday Pack that includes five ice cream flavors and retails for $65. Each has labels handwritten by the Fast and the Furious star.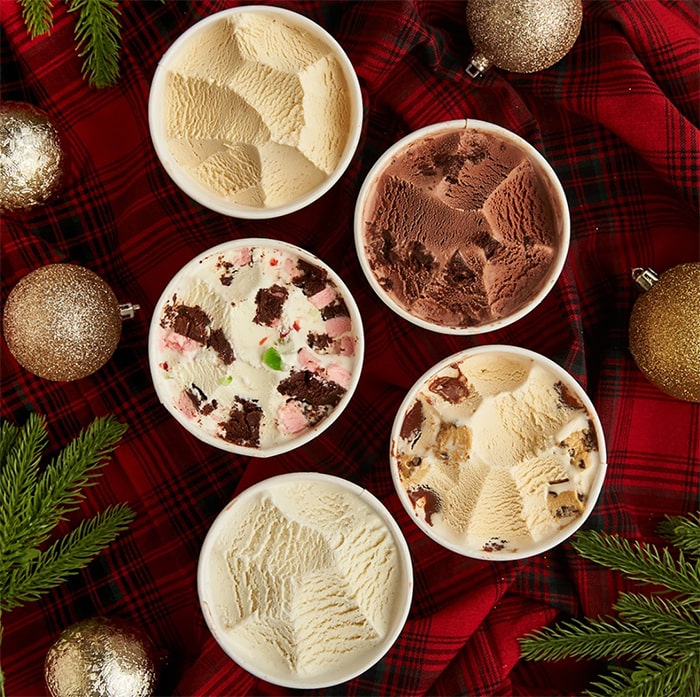 What Ice Cream Flavors Did The Rock Create?
The flavors in the Dwanta Claus holiday pack include:
I Saw Mommy Kissing Dwanta Claus
The Rock'n Around The Christmas Tree
Chocolate Gooey Brownie
Double Fold Vanilla
The last two sound fine, but we're mostly interested in the three that The Rock — sorry Dwanta Claus — dreamt up. Mainly because one has reposado in it. Here's how Salt & Straw describes those:
I Saw Mommy Kissing Dwanta Claus
"We upgraded the classic kiss cookie with peanut butter chocolate chip cookie dough and a milk chocolate caramel fudge swirl. Then we brought the naughty with rich whiskey ice cream."
The Rock'n Around the Christmas Tree
"We hid one of Dwanta's favorite "cheat day" gifts under the tree—gooey brownies made extra indulgent with buttery frosting. Pacific Northwest spruce ice cream gets decorated with raspberry jam and glacé cherries, just like you'd find in fruitcake."
Dwanta's Teremana Spiked Eggnog
"When the chill of winter nips at your nose, hurry in and cozy up with our take on a classic boozy 'nog. Oaky vanilla from Teremana's Reposado shines against rich, silky custard. We splash in amontillado sherry and warm it all up with nutmeg and salt for a toasty finish." (For every pint they sell of this new flavor, both brands are donating $1 to the World Central Kitchen. Getting smashed on ice cream for charity — we're all in.)
Now, if you're a Rock fan, you know that he has a partnership and investment in Salt & Straw. And that last year they created and released the flavors "I Saw Mommy Kissing Dwanta Claus" and "The Rock'n Around the Christmas Tree" last December. But, either way the eggnog ice cream is all new. And we're calling dibs.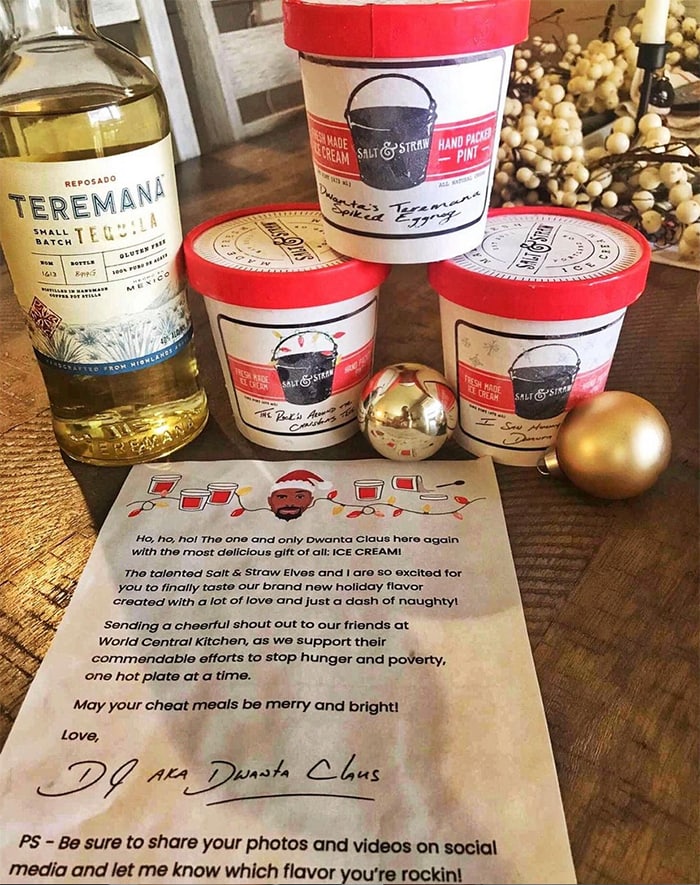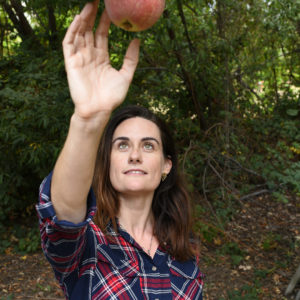 Latest posts by Rebecca Swanner
(see all)