If you love Oreos but haven't been able to enjoy them because you can't eat gluten, well, you're going to be just delighted that gluten free Oreo cookies will be coming to store shelves starting in January 2021.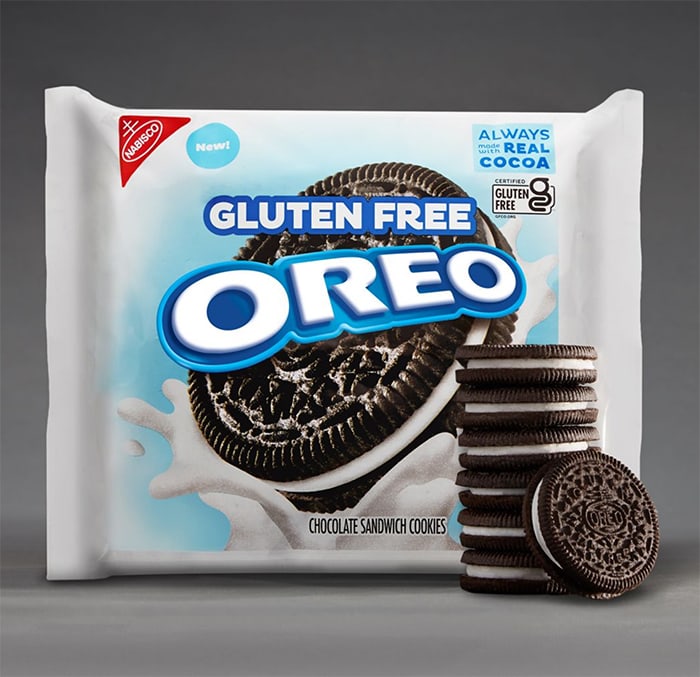 What does this mean? Well, mostly that if you have Celiac disease or are gluten intolerant you can join the rest of us as we try not to devour an entire sleeve at a time.
Oreos were already vegan, but earlier today they announced via Tweet that the gluten-free Oreos — both regular and Double Stuf would be a permanent fixture in their product line. Unlike Cotton Candy Oreos for some weird reason.
There are going to be gluten free Oreos in 2021 and I was not prepared for this information

— sarah (@smccarthy502) November 16, 2020
If you can't wait until January 2021, you could try making your own version with a DIY recipe, like this one from Snixy Kitchen. Or just be patient and spend the next two months staring at the wall and playing Animal Crossing like the rest of us.
Though we guess you could enjoy some Gingerbread Oreos, Java Chip, or Chocolate-Hazelnut Oreos because those are all on their way as well.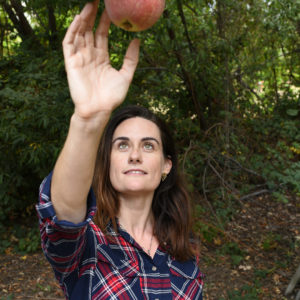 Latest posts by Rebecca Swanner
(see all)