Everyone's been obsessed with the hot chocolate bombs available at Costco and on Etsy. But, did you know that now there's a Baby Yoda Hot Chocolate Bomb that reveals the Child when you add hot water? It's true.
A week ago, Galerie Candy revealed their Star Wars Holiday Milk Chocolate with Marshmallow treat on their Instagram. Which sounds ok, until you realize that it's a melting hot cocoa bomb that has a little Baby Yoda marshmallow inside! And the 2.12 ounce ball is just $3.99.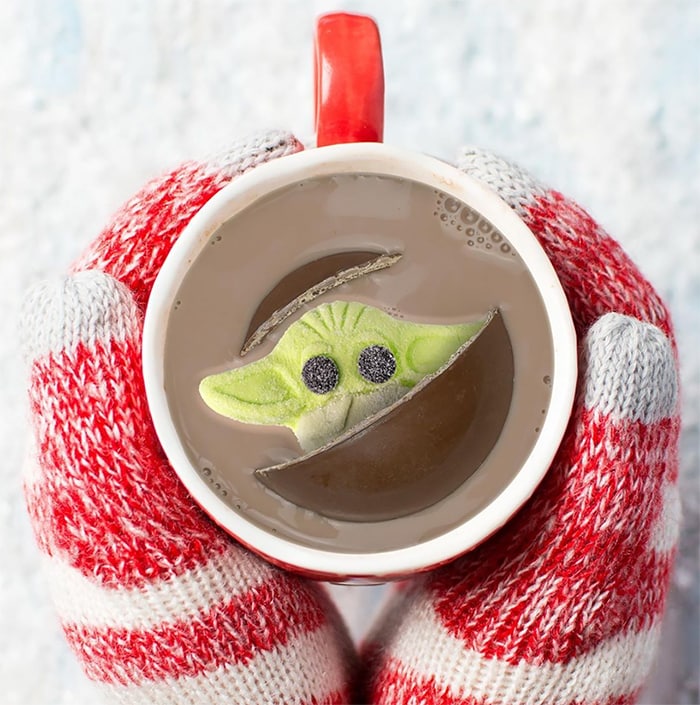 Like the Baby Yoda cookies from last year, these look like they're going to be one of the top trends for this year, so make sure to order enough and protect them from anyone who might want to eat them when you're not looking.
Where Can You Get the Baby Yoda Hot Cocoa Bomb?
You can order the hot chocolate bombs:
Directly from Galerie Candy
Pick one up at Kroger (that's Ralphs if you're in Los Angeles)
From Amazon
If they end up selling out, or you're looking for other fun cocoa bombs, this four-pack starring the Grinch, Frosty the Snowman, and Rudolph would be a pretty cute stocking stuffer.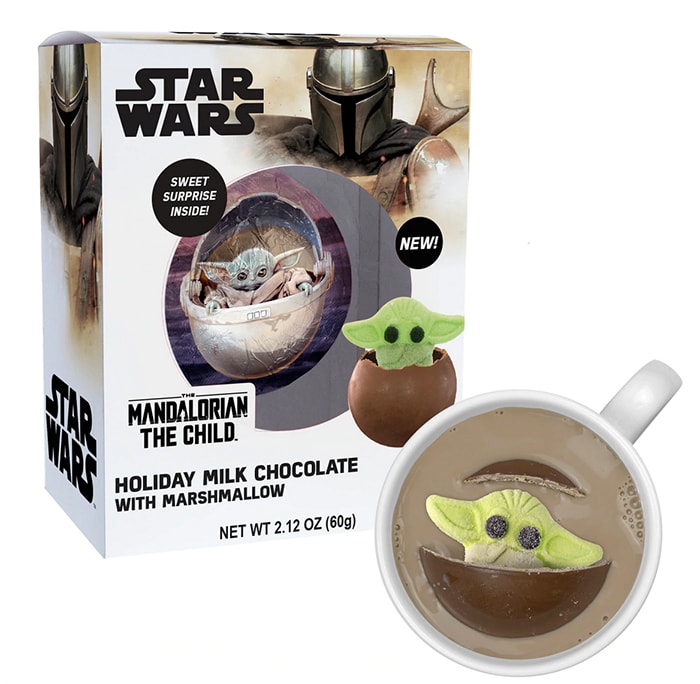 See The Mandalorian star in action here: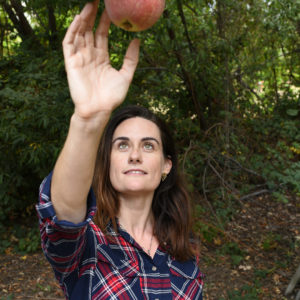 Latest posts by Rebecca Swanner
(see all)