Behold, the Gold Stanley Starbucks Cup from Korea – because nothing says "I'm extra" like drinking from a vessel shinier than your future. When we stumbled upon this luxurious caffeine accessory, we couldn't help but think, "Finally, a way to overcomplicate our coffee routine."
Also, where can we get our own? Because, we're sort of over camping out for the red chrome Stanley tumbler. Keep scrolling to find out where to get the gold Stanley Tumbler and other stunning Starbucks holiday cups.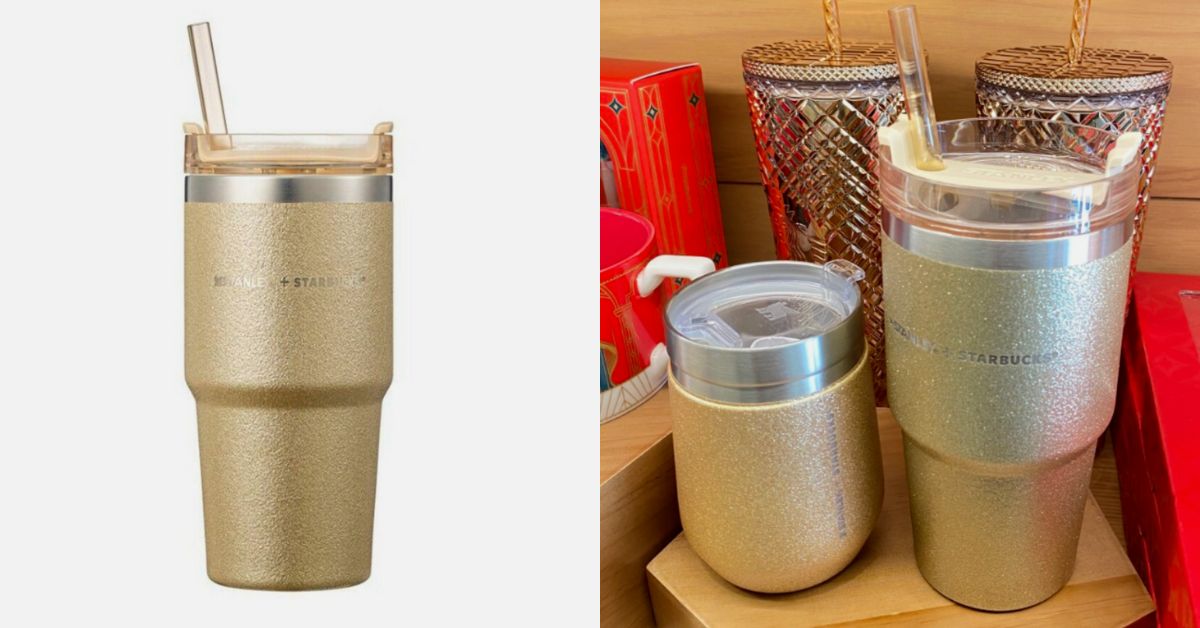 Where Can I Get the Gold Starbucks Stanley Tumbler?
You can get the 20 oz shimmery tumbler this holiday season in Korea, Singapore, or Taiwan.
Or on eBay, Etsy, or your favorite Starbucks reseller site. Are they going to be a little pricey? Yes. But, they'll also look great wrapped in a bow under the tree.
After all, these golden beauties are practically screaming, "I love King Midas!" Crafted from stainless steel, they promise to keep your drink hot (or cold, if you're into that kind of thing in the middle of winter) for hours. Also, no camping out for them required.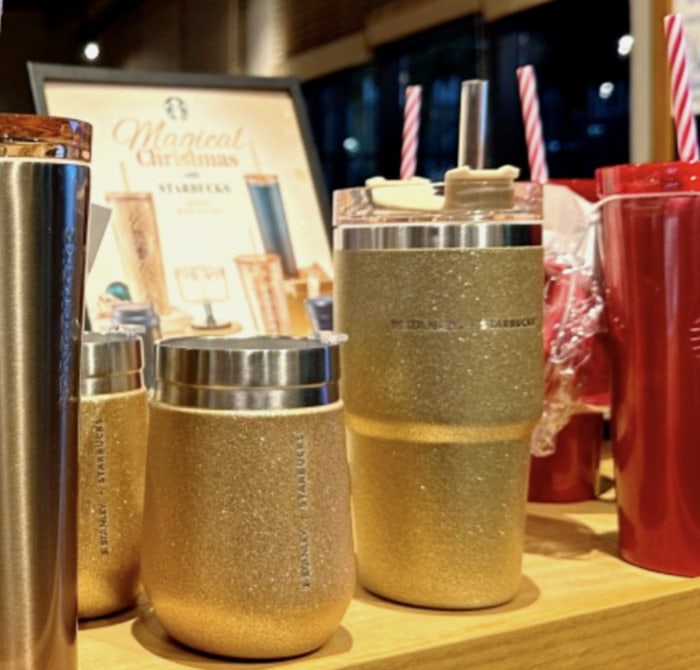 As we flaunt our Gold Stanley Starbucks Cups, let's raise a snarky toast to Starbucks for convincing us that our mornings were lacking in opulence. Here's to feeling fancy while sipping on our overpriced lattes – all thanks to a cup that's more high-maintenance than we are.
Green and Gold Stanley Starbucks Cups
1. Holiday Glam Iceland Stanley Tumbler (14 oz)
This northern lights-inspired tumbler is giving us all the "book a trip to Iceland" feels.
Get it on eBay

2. Gold Stanley Starbucks Tumbler (2o oz)
Red Stanley cup who?
Get it on eBay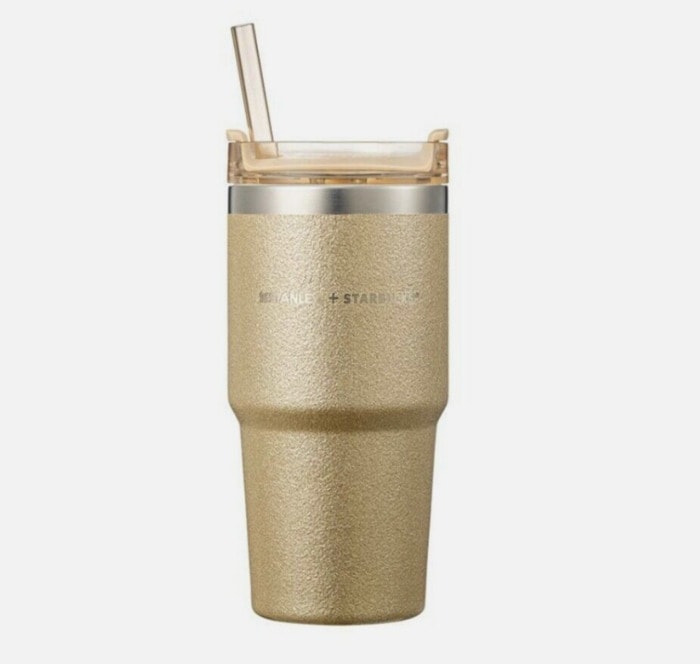 3. Green and Gold Glam Tumbler (16 oz)
For when you want to feel luxurious but an entirely gold tumbler is just a little too much.
Get it on eBay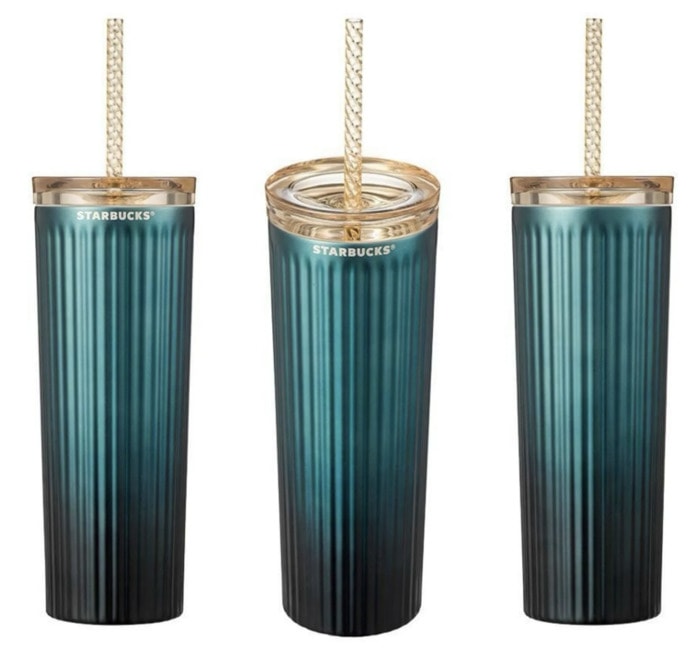 4. Green Diamond Tumbler (2o oz)
A little bit glam, a little bit your grandmother's quilt. But, like, in a cool way.
Get it on eBay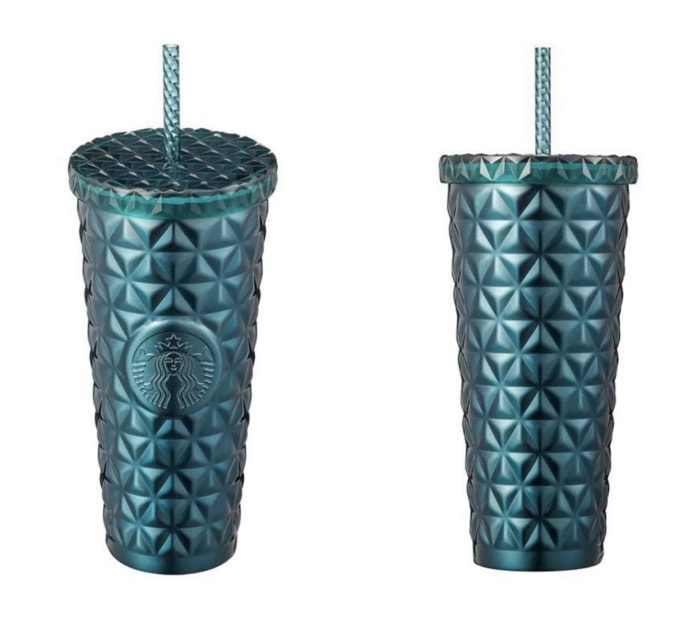 5. Red Candy Cane Tumbler (16 oz)
Might we suggest this metallic red tumbler with a candy cane straw instead of the one no one seems to be able to find?
Get it on eBay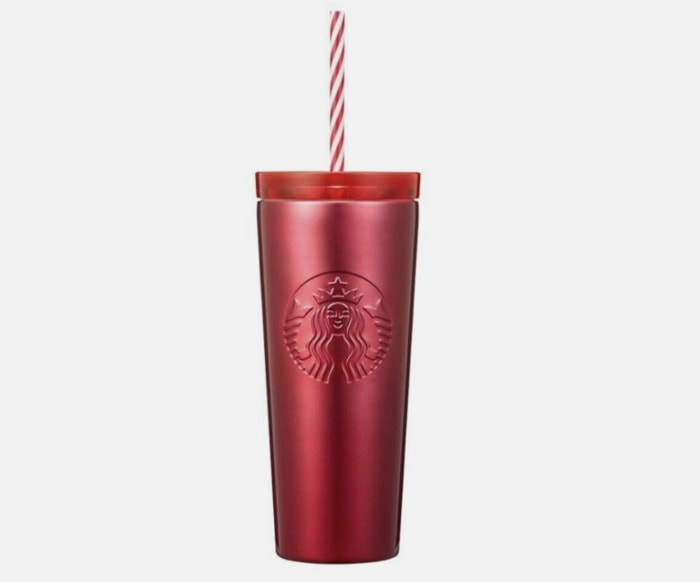 6. Gold Stanley Starbucks Mug (8 oz)
We already know we're putting wine in this. Oh, it's for hot things? Mulled wine, then.
Get it on eBay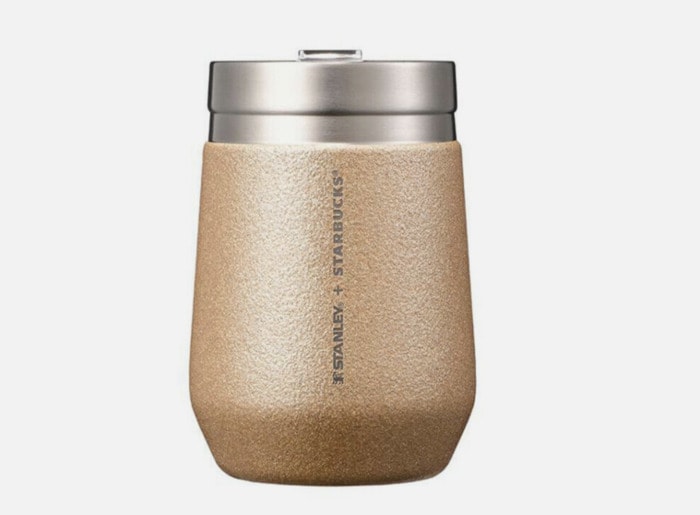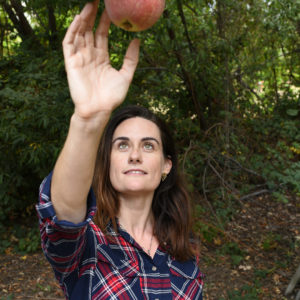 Latest posts by Rebecca Swanner
(see all)